The Sports Technology
Annual Review

Summary
The Sports Technology Annual Review summarizes technology trends, influences and activity within the sports sector, offering opinion and data insights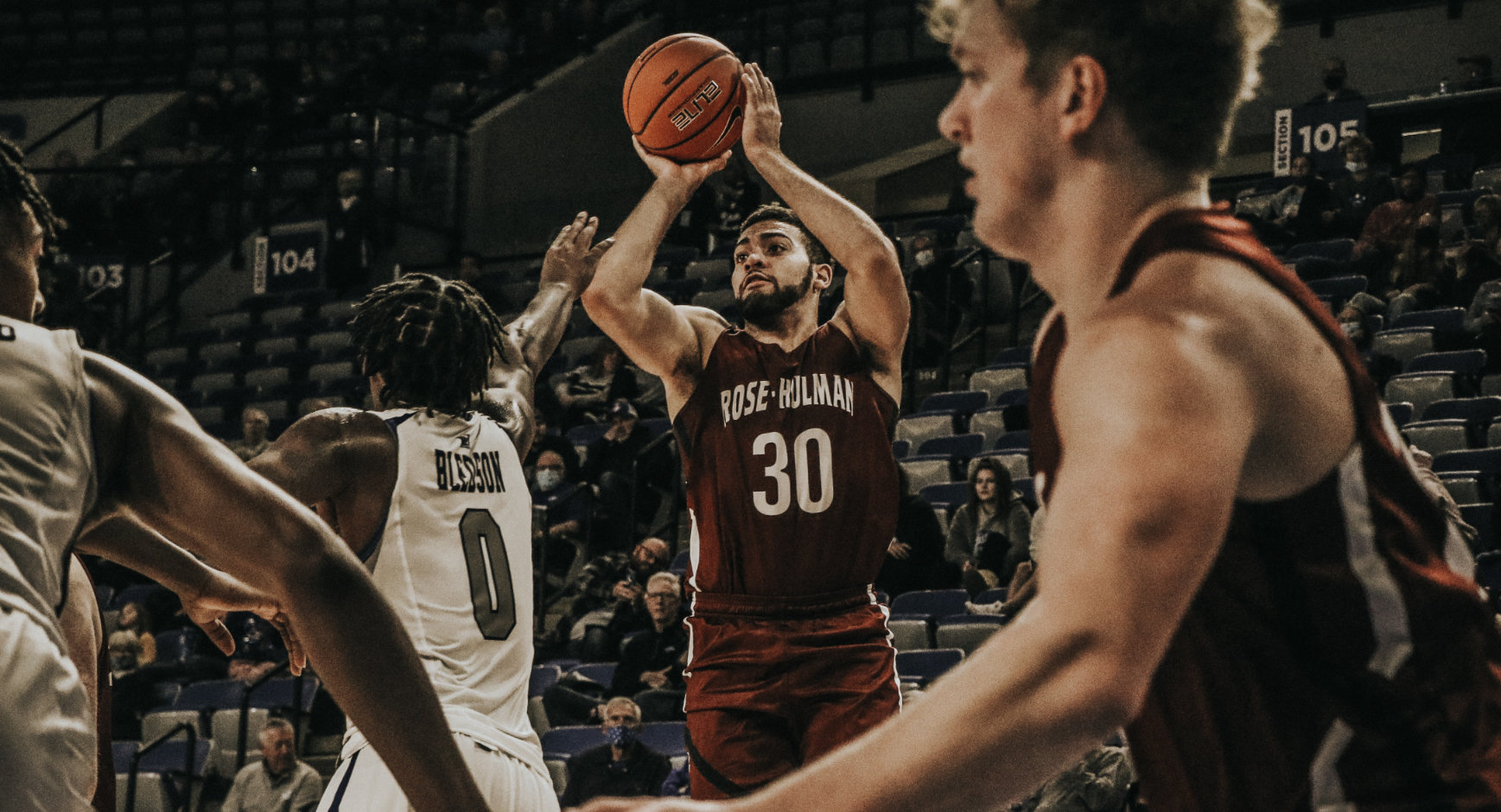 The Sports Technology
Annual Review's Purpose
The Review's aim is to give those with a professional stake in the sector a practical view of the key aspects shaping the landscape and reflecting subjects that current conversations. For example, we excluded esports from this edition, simply because there is nothing new to say at this point in regard to its relationship with mainstream sports. Conversely, as the mindset of sports organizations evolve not just to embrace innovation and data, but to look to hardwire it into their corporate DNA, we've included both a chapter on Organizational Change and write about mindset and cultures at numerous points.
Our ambition is to offer insight, not just data and we believe we have added even more value this year by publishing The Review via Relayto. This has enabled us to embed videos and links at relevant points, which provides any reader looking for more intelligence with easy access without having to leave The Review.
As ever, The Review has been a collaboration. It owes its largest debt to the English Institute of Sport, a highly valued partner of three years, which has brought huge amounts of insight to bear on every aspect of the content which relates to elite competitive performance, including welfare, apparel and training.
We also owe thanks to the chapter sponsors Capgemini, Engage Digital Partners, HOK and Sportradar, who expertly demystified Organizational Change and Web3, and brought fresh insights to Matchday Experience and Fan Engagement respectively. A final shout out should also go to sustainability expert. Matthew Campelli, for a fascinating overview on Sustainability in Sport, again a much-discussed topic but one on which the sector is getting serious traction.
The 2022 Review, we hope, presents you with an accessible, authoritative and valuable tool on which you can draw for future planning and strategic decision making, as well as leaving you better informed and potentially more inspired.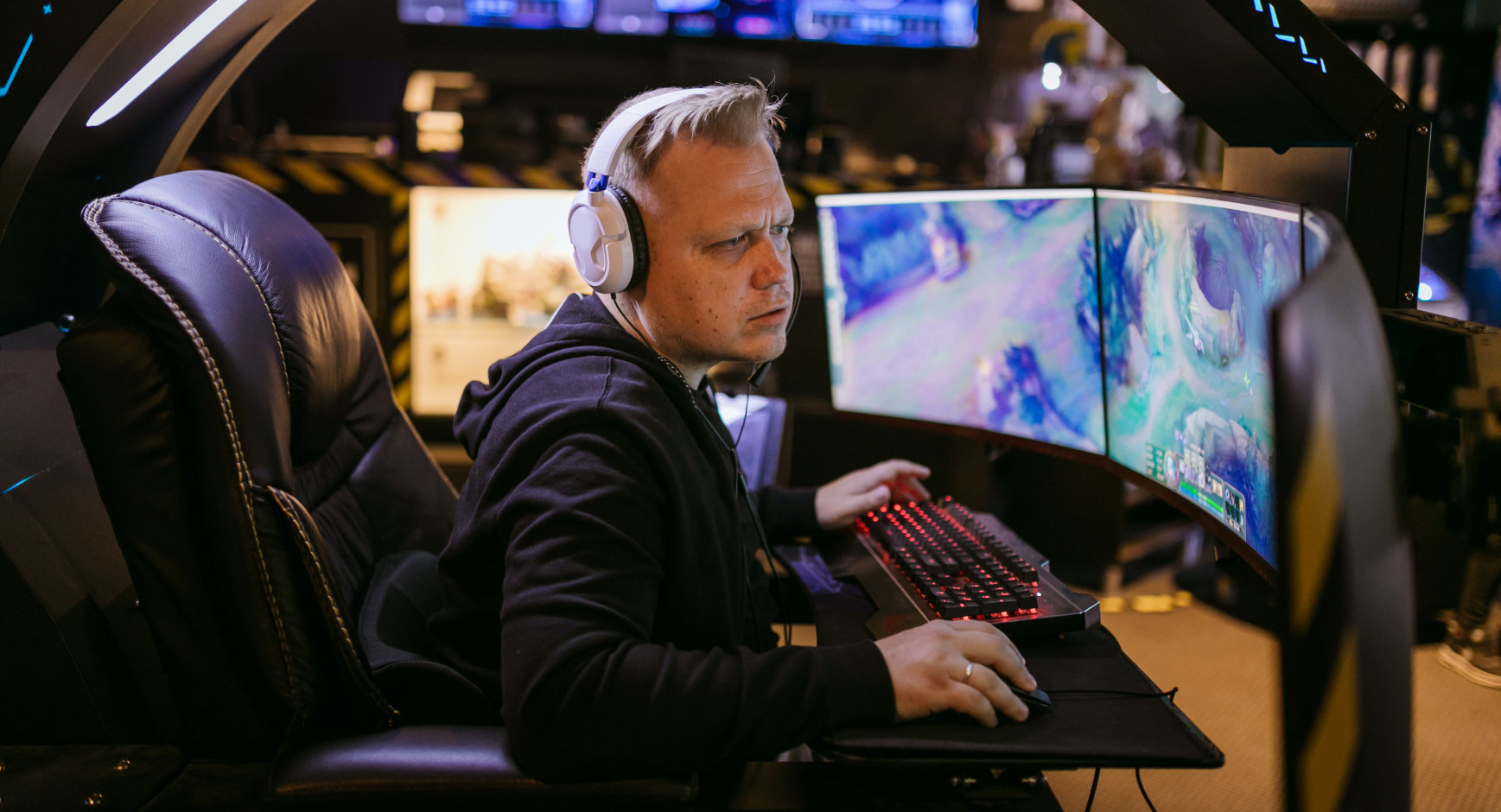 The 2022 Sports Technology Review is now available.
Click the DOWNLOAD button and complete the form.
The Current Status of
the Sports Tech Sector
It is exciting to realize just how far sports has come in the past 12 months and whilst the post-pandemic era is throwing up more external challenges that could have been predicted, the sector remains as exciting and dynamic as ever.
Undoubtedly data dominates the majority of conversations, but to think that all roads lead there would be to lose sight of the diversity of today's sports industry.
2022 has seen the start or development of several trends that will undoubtedly have mid-term ramifications. In broadcast these include the consolidation of the sector as well as several major players from Big Tech expand their stake in live sport. Sustainability is being taken more seriously by more venues and manufacturers. Crypto's crash is giving pause for thought in the NFT and token space but despite this, blockchain and Web3 seem to have kept momentum as organizations prepare for widespread adoption of the Metaverse.
One of the biggest themes to have emerged is that sports organizations' approaches to innovation and data has undergone a seismic shift. Whilst we can't yet claim to inhabit a data-led or innovation-first ecosystem, the year-on-year progress has been clear. Yes, our world largely has a tracksuit v suit divide (and great things are ahead one that gap has been bridged) but the major step-change is that more organizations are thinking the right way about how to resource technological advancement, both in terms of skills and finance. More executives now understand that becoming an insights-led, innovative brand involves a specific process, in which issues like overcoming siloes, accepting failure and managing scale are all part of a very positive journey.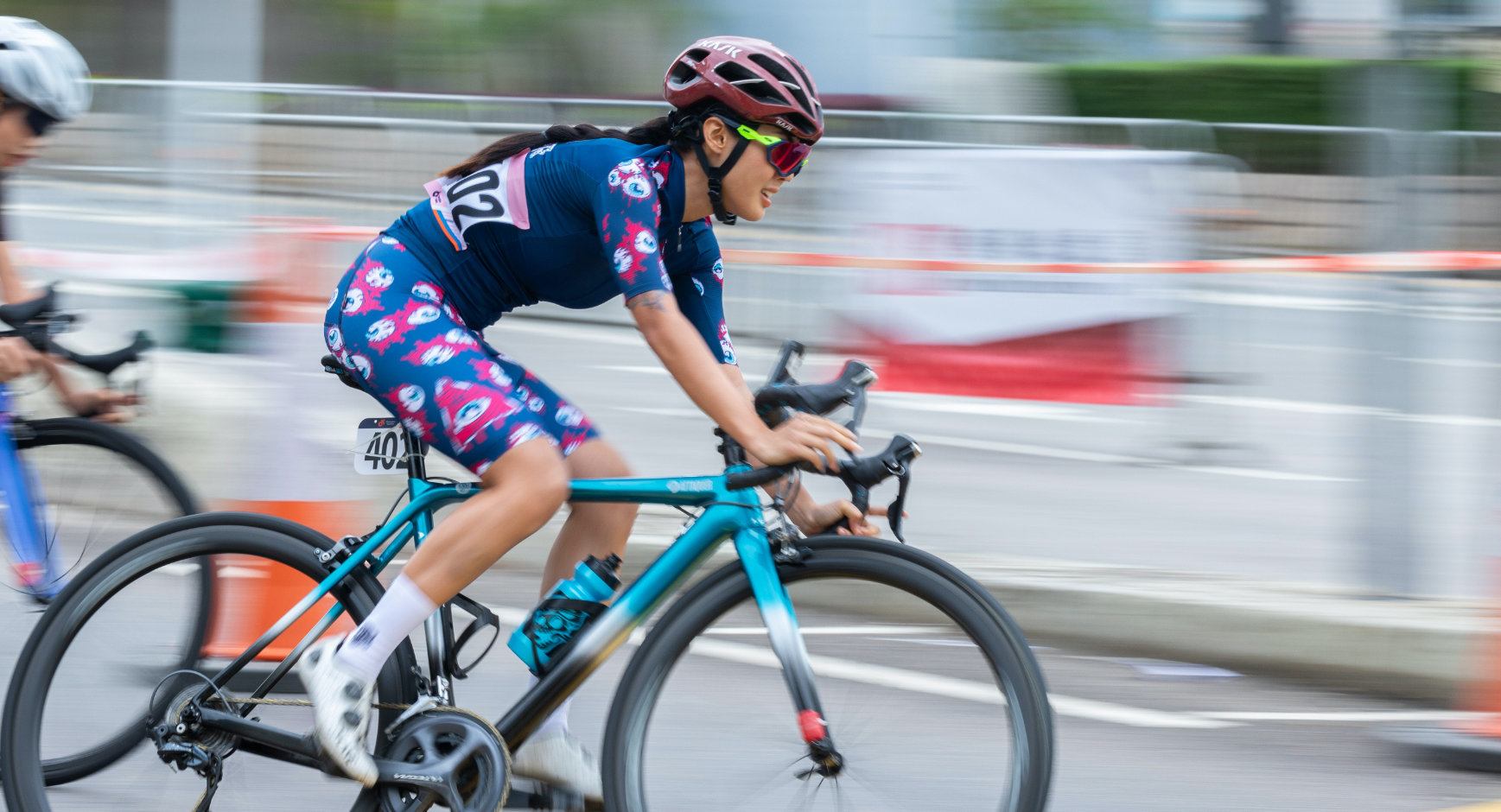 The perennial truth that fans are the lifeblood of sports still holds. The needs of sports consumers – whether as viewers or participants – continues to evolve and the sector is doing an excellent job of identifying needs and innovating technology that helps the market meet these.  Whilst second and third screen engagement, content automation and digital training for performance remain important drivers in the sector, betting and concussion are both particular areas of focus that have enjoyed more attention over the past 12 months.
Another development which is starting to see some real growth is VR. It has been hyped – overly so in our opinion – for the best part of a decade, but is now, along with other forms of reality, moving from being a neat concept to a technology that delivers genuine value.
In the materials space, there are several new fabrics emerging that are likely to face a similar trajectory – i.e. great ideas but are yet to find their place in the sector. The good news is that they buck the traditional manufacturing process and some big names in apparel are starting to work with them.
As in all aspects of sports, there is a balance being played out between innovating to meet the needs of key stakeholders – i.e. fans, media partners and athletes – versus an economy-enforced caution about investment. Private Equity is being punchy about huge-scale investment but anything in the 'mid millions' is giving more pause for thought. Along with a looming energy crisis and ongoing supply chain issues, there are going to be some potholes in the road which need navigating.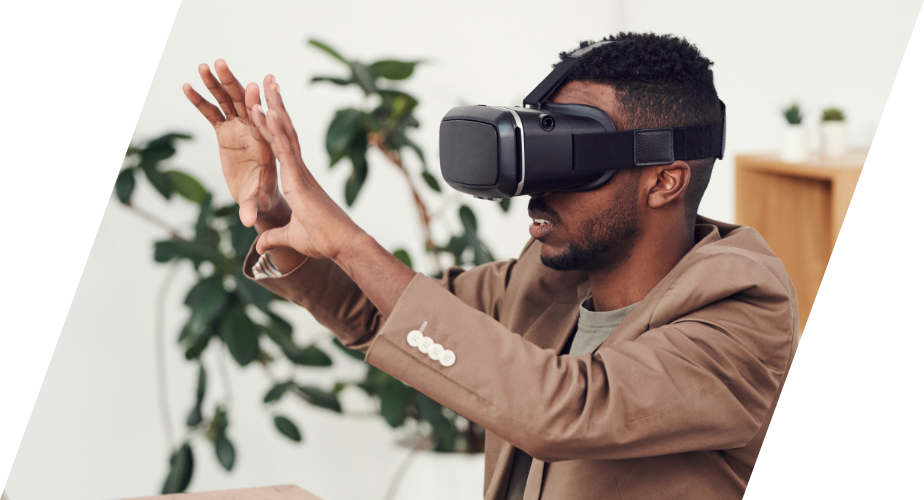 2022 has delivered a triple whammy in the form of economic challenges, energy restrictions and an unstable supply chain but despite this, many of the predictions made by our authors in The 2021 Review have proved unfailingly accurate.
Last year's Review was downloaded by thousands of sports industry executives and institutions and has proved a valued resource. We've every confidence that the content of The 2022 Review will be equally informative and valuable.
The 2022 Sports Technology Review is now available.
Click the DOWNLOAD button and complete the form.
In association with The English Institute of Sport