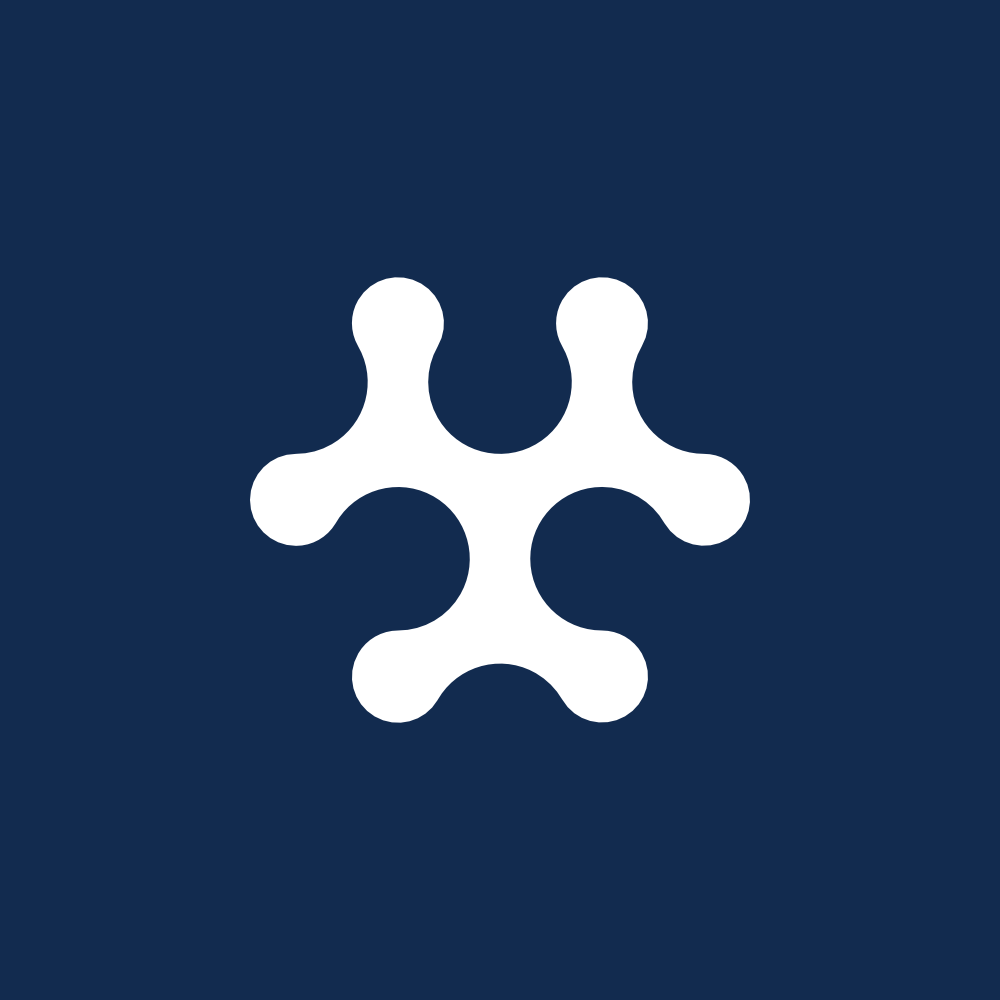 Sports Technology Investment Set for Disruption
Sightline Ventures Launches 'Growth Partnership' Model
Yesterday (London) three industry executivess, Rebecca Hopkins, Garth Shephard and Martyn Ryan, launched Sightline Ventures. Aimed at sports technology business, the business will 'support, develop and invest' young companies with its 'growth partnership' concept.
Garth Shephard explained: 'We've created a unique growth partnership proposition which is a hybrid offering advisory and funding, that accelerates the development of a company. We're 'stage-agnostic', so will be equally relevant to start-ups, scale-ups or later stage businesses. We give exciting sports technology businesses access to experienced, sector-specialist consultancy spanning marketing, commercial, strategic, M&A and fundraising advisory, with funding from our own network'  He added:  'Times might currently be tough however, as 2021 becomes an ever more 'golden year' for sport, companies which undertake good business management now could be excellently placed for next year – but they need the right funding and advice.'
This concept has emerged from the 80 years' collective experience of the partners:
Garth Shephard is an experienced corporate finance (fundraising and M&A) professional, who has advised a significant number of technology businesses, including their institutional investors, helping them execute and realise their strategic ambitions;
As well as being a director of Cardiff Blues, Martyn Ryan holds several non-executive, consultancy and trustee positions across a range of organizations in sports, finance and the arts. His career spanned finance, risk, operations and compliance, primarily at Genesis investment Management where he was a Partner and COO; and
Rebecca Hopkins is a sports communications professional, entrepreneur and CEO of The STA Group, the international comms, events and consultancy business which celebrates all aspects of tech-led innovations in sport.
Rebecca's roles in both Sightline Ventures and The STA Group means that there will be strong links between the two companies, she explained: 'We are all experienced sports sector entrepreneurs but have earned our knowledge in very different areas of the business. As such, we are uniquely well placed to understand the sports market, the technology which best serves it and the challenges businesses face when looking to operate successfully within it.'
To find out more about Sightline Ventures visit https://www.sightline.ventures