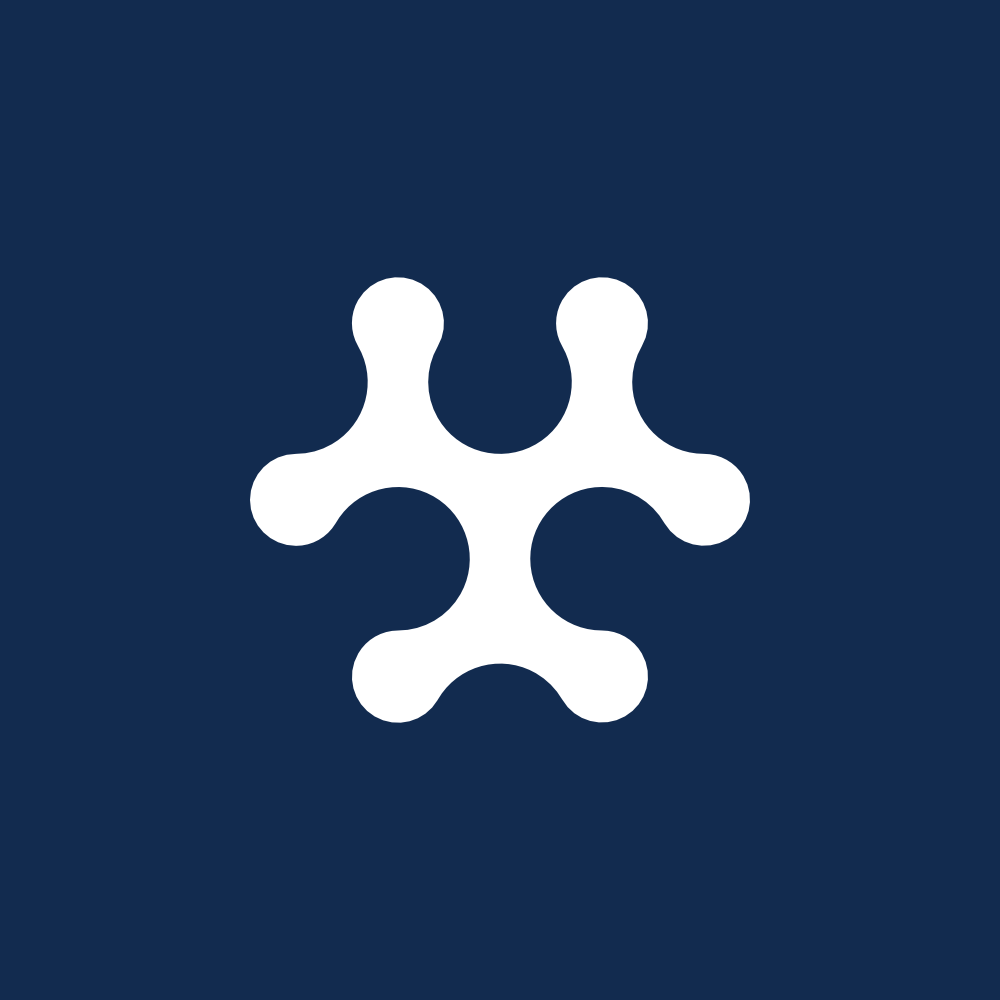 In line with current industry thinking, The STA Group, owners of The Sports Technology Awards, has taken the decision – in partnership with our colleagues at The Londoner – to move the Sports Technology Awards ceremony to Thursday 10th September.
The ceremony is always an exciting, fun and commercially useful evening, largely because executives and investors from the global sports community fly in to meet and engage with their peers. We care passionately about providing an atmosphere where everyone present is confident of enjoying the experience fully and since the current climate doesn't permit us to do that, we have taken the step of delaying this year's ceremony accordingly.
All tickets sold are fully transferable and our Commercial Team will be making contact with our network to ensure everyone likely to attend the event is fully informed of these changes. If you have any immediate questions please email us on info@sportstechgroup.org or call +44 (0)20 3150 2080.
You do not have to worry about these changes when booking tickets as everything has already been updated on our ticketing page.
In the meantime, The STA Group team wishes you the best of luck with sustaining your organizations throughout the forthcoming months and hope for happy and healthy times ahead for us all.
Stay safe.