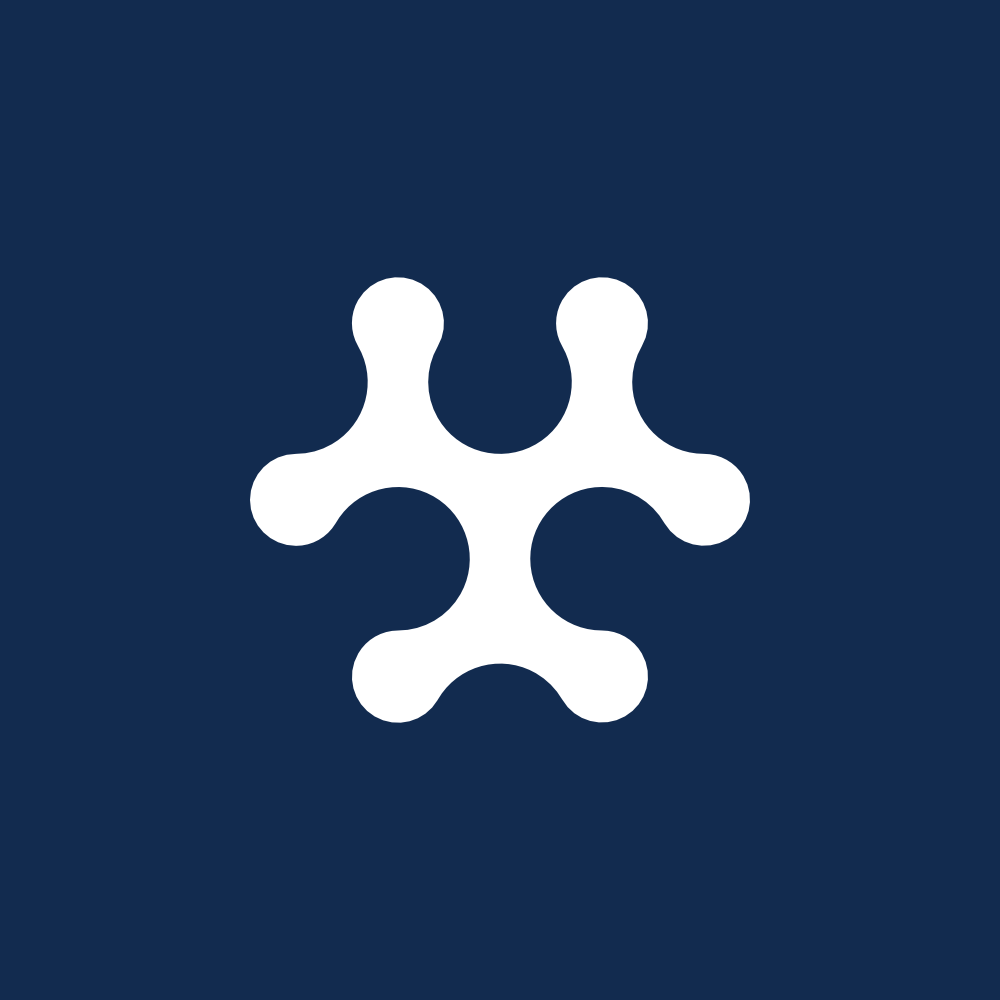 Yahoo Sport UK will bring football fans closer to the World Cup in Russia this summer with a global daily video series presented by sports journalist and broadcaster Reshmin Chowdhury and broadcaster Toby Tarrant. 'The 32' will stream live on the Yahoo Sport app and yahoo.co.uk at 8.30am BST every match day during the tournament in Russia, making 'The 32' the perfect place for your football fix on the move. The series will also be available to fans around the world via Yahoo's international editions. Each episode will be available immediately following the live show to stream online or via the Yahoo Sport app, and will feature big-name guests from across the world of football.
Filmed in front of a live studio audience including fans from, and supporting, each of the 32 participating nations, the series promises to bring insight, analysis, irreverence and fan views. Alongside the latest football news from the tournament in Russia, 'The 32' will bring fan culture and flavour direct from the venues in Russia with reporter Peter Hall as well as fan reactions in London. The studio in London will welcome big-name guests from the world of football, who will discuss the major tournament news, results, team selections and gossip, whilst the team behind live show and podcast Jim & Dave Have Lost The Dressing Room, Jim Daly and Dave Bibby, will bring their unique take on the tournament.
Reshmin Chowdhury says, "This tournament is always an exciting mix of football, culture, and often a career pinnacle for players. It's also when friends and families unite to enjoy the beautiful game. Whether you're a lifelong football fan, or new to the sport, we look forward to sharing your World Cup adventure and bringing you up to speed with all the big news from Russia. We can't wait to see you every morning!"
Raj Mannick, Head of Sport, Yahoo UK, says, "'The 32' will make Russia a tournament to treasure, and we're delighted to bring this show to audiences wherever they may be on mobile or desktop. If you can't be in Russia, then 'The 32' is a fun show with a super line-up of talent including Reshmin Chowdhury, Toby Tarrant, Jim & Dave and a slew of other big-name guests."
For your daily football fix, visit Yahoo to watch 'The 32' live every day throughout the tournament on the Yahoo Sport app and yahoo.co.uk at 8.30am. You can also follow #The32 via @YahooSportUK.
About Yahoo Sport
Yahoo Sport is connecting fans every day to the sports they love and new sports they are going to love. We're building a powerhouse of sports content and delivering it on every mobile device.  We deliver a best-in-class mobile experience with original content optimized based on how today's fan consumes throughout the day.
About Oath
Oath, a subsidiary of Verizon, is a values-led company committed to building brands people love. We reach one billion people around the world with a dynamic house of media and technology brands.