The Sports Technology Awards

Past Winners
The Sports Technology Awards winners are the branding leading innovation in sport worldwide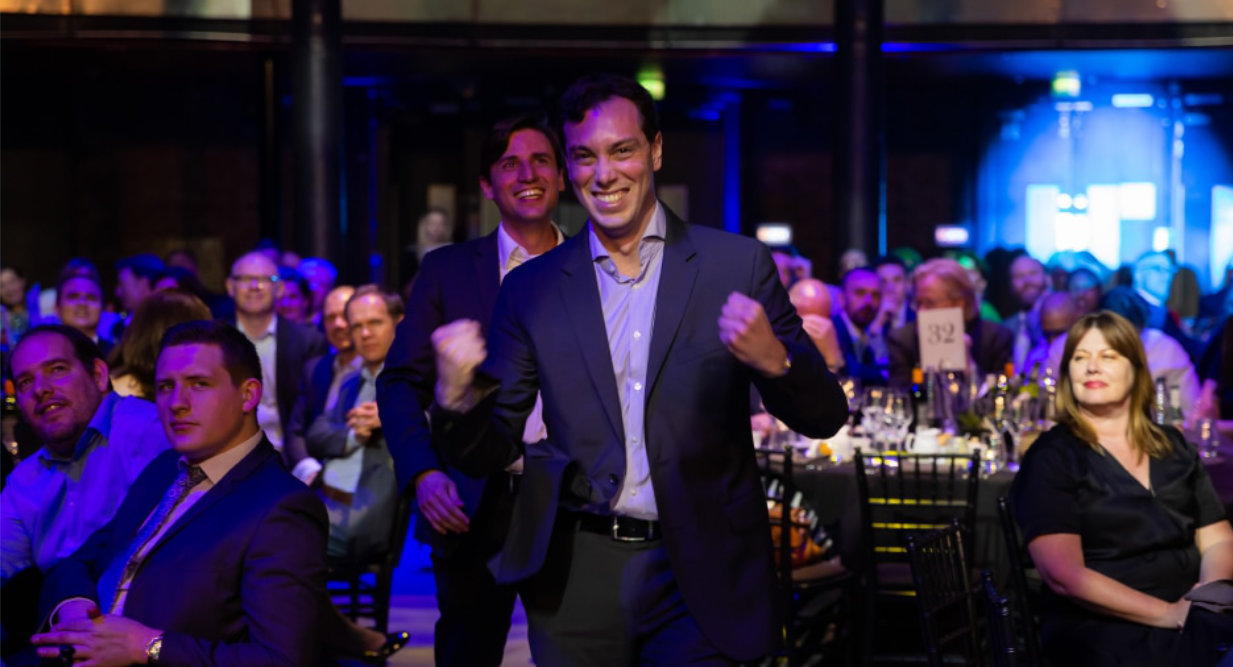 The brands which win The Sports Technology Awards come from around the world and are united by their exceptional vision and execution.
Interested in taking part in next year's Awards? Do you want to be a brand leading innovation in sports?
Contact us here for more Information.
Sports Technology Partnership of the Year

The ECB and InCrowd for The Hundred
The ECB and InCrowd knew that successful fan apps are based on connecting talent with fans and bringing fans into the conversation. The Hundred app, which had to serve an entirely new sports tournament and new format, was essential in encouraging fans to learn about the tournament then engage with it.
The judges said:
"It was the use of technology that was the strength this entry. This was a strong partnership of two parties with complementary sports and innovation know-how."
InCrowd

SailGP works hard to tackle the existential threat of climate change, to which end it launched the Impact League, a landmark initiative which sees its teams compete and be accountable across ten key sustainability criteria, including waste reduction, increasing efficiency and pioneering new technologies.
The judges said:
"This is an entry showing clear purpose, which was engaging and very well executed. This is a fantastic initiative and ground-breaking for sport."
SailGP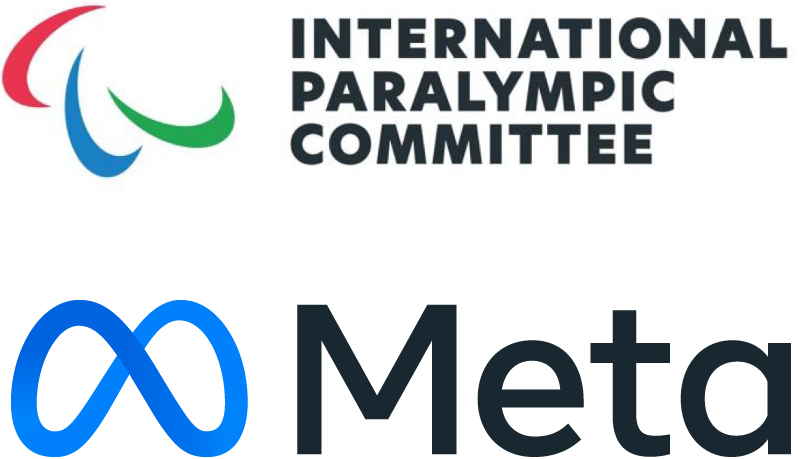 Meta with PHORIA and The International Paralympic Committee
This was a world-first WebXR experience which enabled users to stand virtually alongside Paralympians as they described the emotions that defined their most challenging and rewarding moments. WebXR makes immersive, 3D experiences available on any device and brings AR and VR to the web. The visual experience, combined with spatial audio technology, ensured that all users could immerse into the Paralympian competition experience.
The judges said:
"This is a truly great and innovative entry with a clearly defined strategy. It was both moving and technologically impressive."
Meta
/
International Paralympic Committee