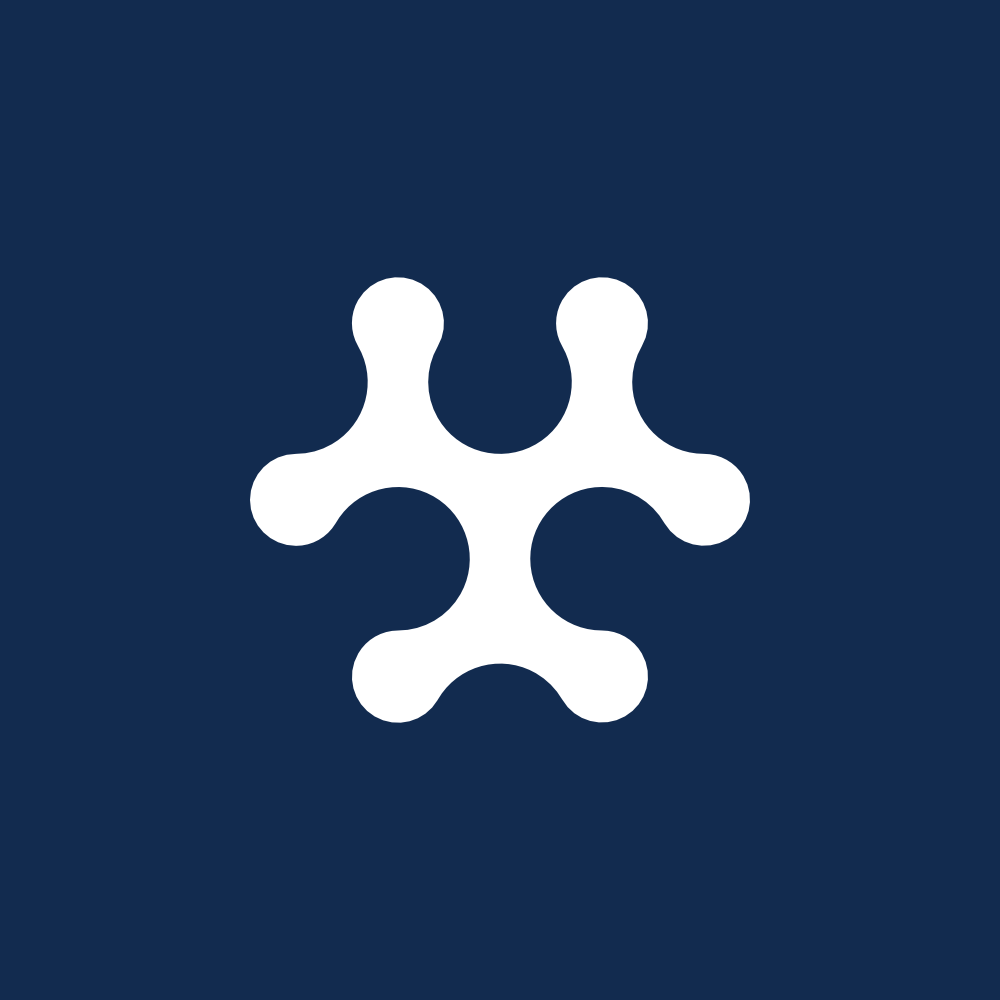 Leading Celebration of Tech-Led Innovations in Sports Renamed
Today, The Sports Technology Awards confirmed a partnership with Yahoo Sport, the mobile destination for sports superfans.  Yahoo Sport will become the Awards' headline sponsor, meaning the event will be known as The Yahoo Sports Technology Awards throughout 2018 and 2019. The Awards will be hosted at The Roundhouse in London on May 3rd.
Rebecca Hopkins, CEO of the STA Group, said: 'We are delighted to announce the deal with Yahoo Sport, not only is it a meeting of two brands highly committed to showcasing sports innovations, Yahoo Sport's reach ensures the work of our entries, winners, judges and partners will be seen by an even bigger audience globally.'
Nicholas Petche, Editor in Chief, Yahoo UK says: 'Committed to delivering best-in-class live mobile experiences, we're proud to bring The Yahoo Sports Technology Awards to sports fans across the globe, with the STA Group. We're intrigued by the way technology influences every aspect of sport and are excited to facilitate unrivaled insight into this dynamic sector. The Awards reveal worldwide sports innovations unlike any other body and this relationship ensures we are uniquely positioned to inform our millions of Yahoo Sport readers of these game-changing technologies.'
The Yahoo Sports Technology Awards ceremony will be hosted at The Roundhouse in London on May 3rd, an experience set to be enjoyed by leading industry figures, innovators and international athletes from around the world.
Click to learn more about the Yahoo Sports Technology Awards and Sports Technology Awards Startups.