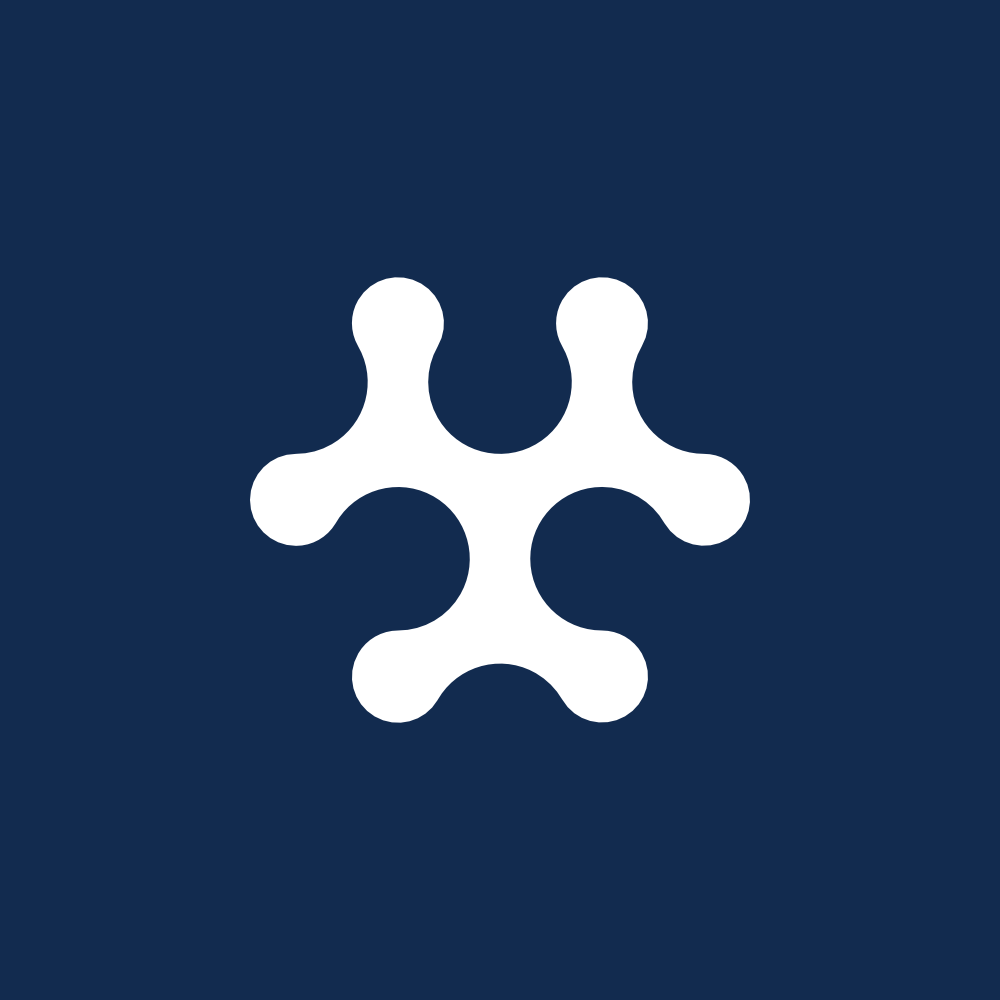 International Celebration Sees UK Score Five Winners, ROW Achieves 10
Last night (3rd May: London) the winners of the 2018 Yahoo Sports Technology Awards were revealed in a ceremony attended by industry leaders and elite athletes. The event, which has been dubbed 'The Oscars of Sports Technology' once again proved its global status with international brands outscoring UK domestic talent by 2:1.
The Awards, which celebrates tech-led innovations across all sports, attracts entries from over 30 countries representing 50 sports, in 15 categories which are reviewed by 32 leading industry-figures spanning players, athletes, sports governance and business visionaries.
The winners, by category, are:
Best App: Ordnance Survey
Best Broadcaster or Live Sports Experience: LevuroAG
Best Digital Development: The AELTC, Wimbledon and IBM Interactive Experience
Best Elite Performance Technology: OptaPro and TruMedia Networks
Best Elite Sports Facility or Venue: Michael Johnson Performance
Best New Concept or Innovation: Modius
Best Participation Technology: ETH Zurich: Cybathlon
Best Technology for Athlete Welfare: Catapult Sports
Best Technology for Fan Engagement: Tata Consultancy Services
Best Technology for Sports Commerce: Adi.TV and Supponor
Most Innovative Sponsor, Rights Holder or Governing Body: ATP and ATP Media
Most Innovative Sports Equipment or Apparel: Carestream Dental Ltd
Most Innovative Sports Partnership: BT Sport and Yospace
Most Innovative Wearable: Fitbit
Sports Technology Agency of the Year: yoveo and UBS
Rebecca Hopkins, CEO of the Awards explained 'We are immensely proud that the Yahoo Sports Technology Awards has become the international mark of excellence of the sector, the global nature and stature of the winning brands confirms this. We are also delighted that in partnering with Yahoo Sports we can deliver an even greater worldwide reach for the brands who are shortlisted and win.'
Nicholas Petche, Editor in Chief of Yahoo UK, added 'Technology is shaping sports like never before which is why Yahoo Sport, on behalf of our audience, is so committed to it. The Sports Technology Awards understands this sector like no other event and we are proud to be title partners. The insight and detail available now enables the industry to inform fans everywhere about the latest news and innovations affecting the sports they love.'
Owners of the Yahoo Sports Technology Awards, The STA Group, also announced at the ceremony that Charles Russell Speechlys has become its Global Legal Partner in a three-year deal. Keir Gordon, Partner at Charles Russell Speechlys, said 'This was a great evening to confirm our involvement with the STA Group. Charles Russell Speechlys has a significant track record operating throughout the world across the sport and technology sectors. We look forward to bringing this experience to bear in supporting dynamic, visionary businesses in these fields with their growth – not least of all starting with the STA Group itself.'