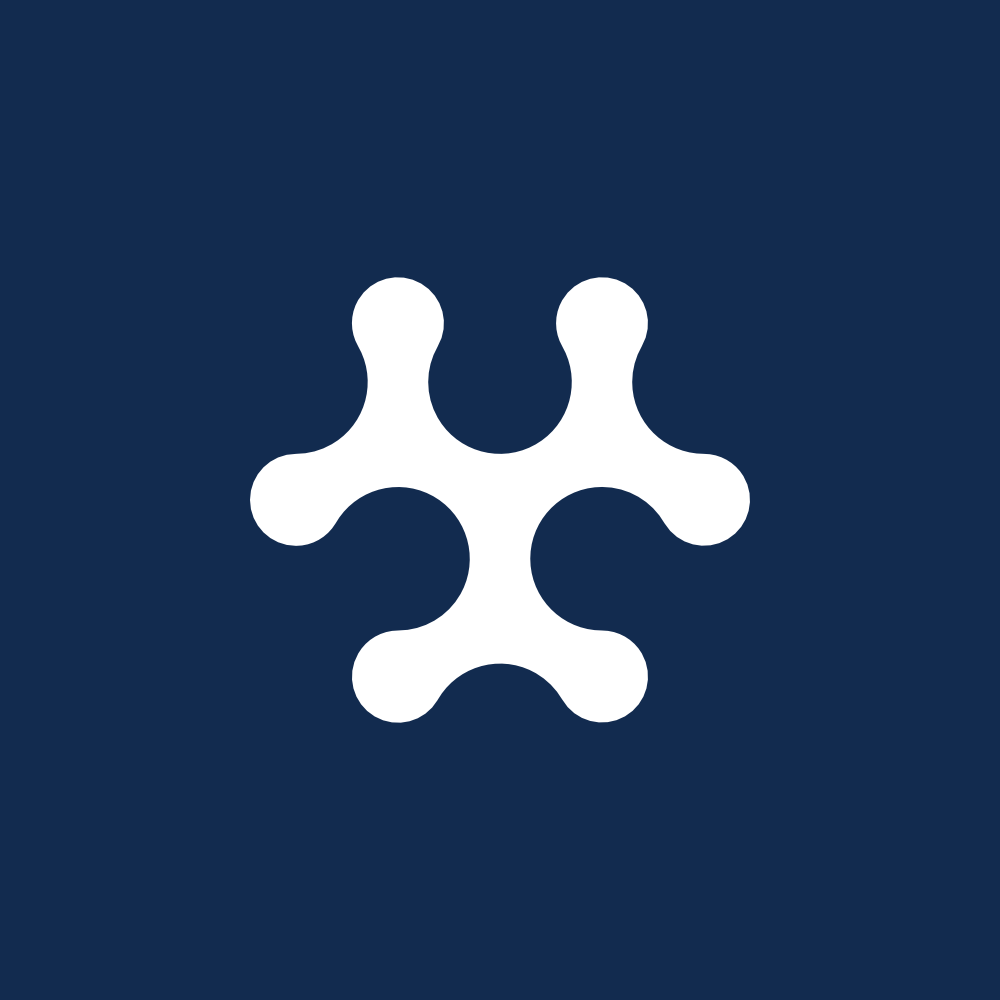 May 3rd 2.30pm, The Roundhouse, London
The aim of STA TechTalks is to facilitate privileged access to the minds and learnings of international visionaries from all walks of life, not just sports. These will give delegates the chance to hear extraordinary stories of innovation, examples of daring tech-led implementation, and learn and be inspired by people leading disruption across the world. STA TechTalks consists of presentations given by senior figures, from a range of sectors, who are tangibly changing their worlds through technology. These presentations won't promote hype and attendees should leave the talks better informed and inspired as to ways they can embrace technologies which have radically altered other sectors, businesses or consumer experiences.
Bill Johnson, Senior Vice President and Design Principal, HOK
Bill Johnson is a senior vice president and the design principal for HOK. Recognized as a visionary in the design of sports and entertainment facilities, Bill's portfolio of work includes professional, civic, and collegiate sports facilities across the country. His approach is defined by his ability to develop integrated solutions that achieve the unique objectives of each client and contribute to the vitality of the broader community.
Over the course of his career, Bill has applied his expertise and future thinking to a wide variety of project types to create award-winning projects like Atlanta's Mercedes-Benz Stadium, MetLife Stadium and collegiate sports facilities across the SEC and Power 5 conferences. Sports Business Journal named Bill on its list of 'power players' in sports facility design and development, and he was a member of Sports Business Journal's inaugural 'Forty Under 40' class, which recognizes the best and brightest in sports business. His talk is on the subject of How the Latest Technology is Transforming the Stadium Experience for Fans and Athletes.
Benjamin Lickfett, Head of Technology and Innovation, Diageo
Benjamin has over a decade of experience in using technology and innovation to unlock the brand potential of Fortune 500 firms and startups. In his current role at Diageo, he is driving the 'test & learn' agenda, and championing digital transformation across a world-class spirits portfolio in Europe.
Prior to Diageo, he co-founded the leading financial services comparison site in the Nordics, an e-commerce retailer for non-medical allergy products and the first user-generated cause-marketing platform (one exit, one survivor, one implosion). Benni also spent several years as an innovation consultant for industry leaders including Hilton Hotels, Best Buy, ExxonMobil, Cartier, and Tetra Pak. He holds an MBA from IE Business School and a BA in International Relations from Tufts University. His talk will discuss Transforming Physical Experiences through AI and Digital Innovation.
Xavi Cortadellas, Global Head of Design and Innovation, Gatorade
Xavi is in charge of driving the vision, development, and innovation of Gatorade and Propel, and oversees their expansion into technology platforms. Xavi also leads the Brand Design team spearheading the brand look across different consumer touch points including retail theatre, packaging, and build-outs.
Xavi was born in Barcelona, where he earned a degree in Architecture. He has a strong sports performance and design background stemming from his 11 years of experience with Nike in Spain, Mexico and Brazil. Xavi's talk will be on Unlocking Innovation Working with Pro Teams.
James Hewitt, Head of Science and Innovation, Hintsa Performance
James is a speaker, author, and scientist. He brings complex concepts to life to explore and enhance human performance. James' areas of expertise include the 'future of work', human performance in a digitally disrupted world, and methods to facilitate more sustainable high-performance for knowledge workers. His work spans consulting for Formula One drivers and teams, advising Fortune 500 C-suite executives, and giving frequent keynotes and workshops in Europe, the United States and Asia.
James is based in Switzerland and the UK. In addition to his role as Head of Science and Innovation at Hintsa Performance, James is an active researcher at Loughborough University, ranked as number one in the world in Sport, Exercise, and Health Science by QS World University Rankings. His talk is titled The Attention Paradox – Improving Cognitive performance.
Closing the TechTalks will be a panel discussion on athlete welfare. With elite athletes from all sports so vulnerable to a range of issues – head trauma, depression, doping, career or life altering injuries – the STAs are highlighting this with a view to inspiring innovation. Speakers on the panel include ex-QPR footballer, Bradley Simmonds…
Bradley Simmonds
Health and wellbeing coach Bradley Simmonds has gone from strength to strength over the last few years. Through the power of social media, Bradley has engineered a wellness platform like no other – providing fitness enthusiasts around the world new workout routines and daily motivational posts.
Bradley aims to motivate millions of people every day to live and maintain a healthy sustainable lifestyle, whilst working with more of the countries credible brands and the worlds' greatest athletes. His positive attitude and unique approach has attracted many high-profile clients, including the UK's leading sports and entertainment stars.
Bradley's introduction to fitness comes from his background as a professional footballer for clubs such as Chelsea FC and Queens Park Rangers. From there, he learnt from the best nutritionists and strength and conditioning coaches, which inspired him in his pursuit for a new career as a personal trainer, 3 years ago, aged 20. Several years on, Bradley released his first book this year, Get It Done, an Amazon bestseller and has become an ambassador for brands such as Adidas, TAG Heuer, Maxi Muscle and has appeared in campaigns with Nivea and GQ.
The STA TechTalks London series will be brought to you by Switzerland, the partner nation at this year's Awards. The Swiss Business Hub UK & Ireland is part of Switzerland Global Enterprise the federal invest and export promotion agency supporting small- and medium-sized enterprises from Switzerland and Liechtenstein wishing to export and develop their market presence in the UK and Ireland. The TechTalks will open with a Welcome Introduction from Swiss Ambassador to the UK, Alexandre Fasel.
For anyone serious about sport, the TechTalks are not to be missed.