The Sports Technology Annual

Review
The Sports Technology Annual Review is a yearly report which summarizes technology trends, influences and activity within the sports sector and offers both opinion as well as data.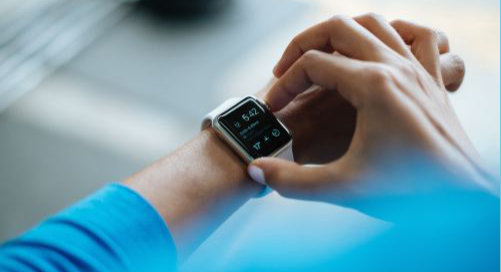 Now in its third year, The Review draws its information from a variety of sources including The English Institute of Sport (EIS) Innovation Department's research, data gleaned from The STA Group awards' entries, market research with selected industry figures and brands, and the authority brought to bear by individual chapter sponsors.
In a short time, The Review has garnered industry respect as an authoritative resource, achieving thousands of downloads since publication. It is now viewed as required reading for industry commentators and senior figures across the sports sector with thousands of downloads globally.
Sign up to know when the 2023 Annual Review

is available
Join our mailing list to know when the next Sports Technology Annual Review is released.
The Review's aim is to give those with a professional stake in the sector a practical view of the key aspects shaping the landscape and reflecting subjects that current conversations. For example, we excluded esports from this edition, simply because there is nothing new to say at this point in regard to its relationship with mainstream sports. Conversely, as the mindset of sports organizations evolve not just to embrace innovation and data, but to look to hardwire it into their corporate DNA, we've included both a chapter on Organizational Change and write about mindset and cultures at numerous points.
Also highlighted are the exciting, dynamic and influential brands which are at the forefront on the tech-led evolution in sports. They are listed in a section named 'The Brands Shaping the Sector', many of which can also be found in The Sports Technology Global Directory.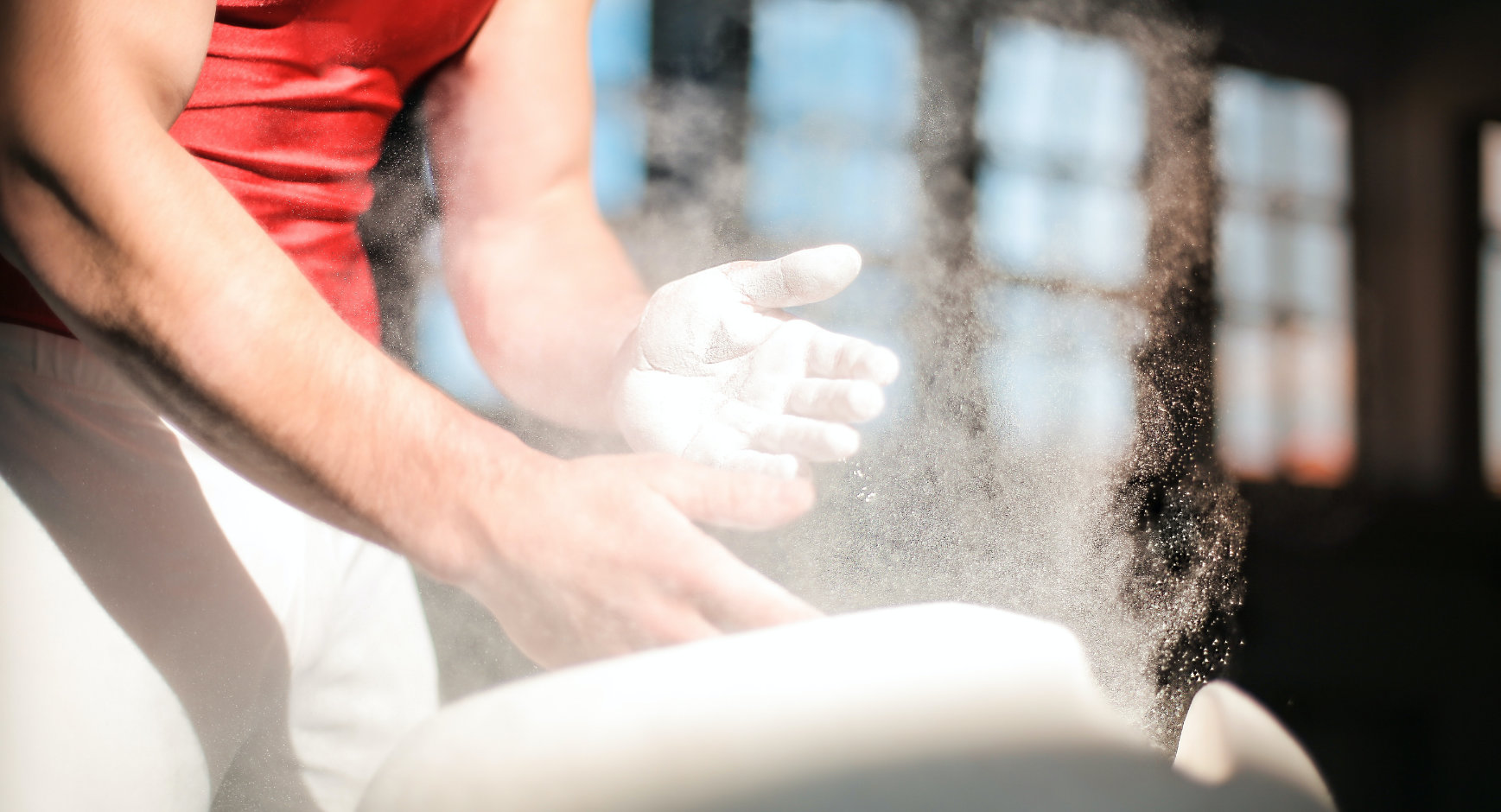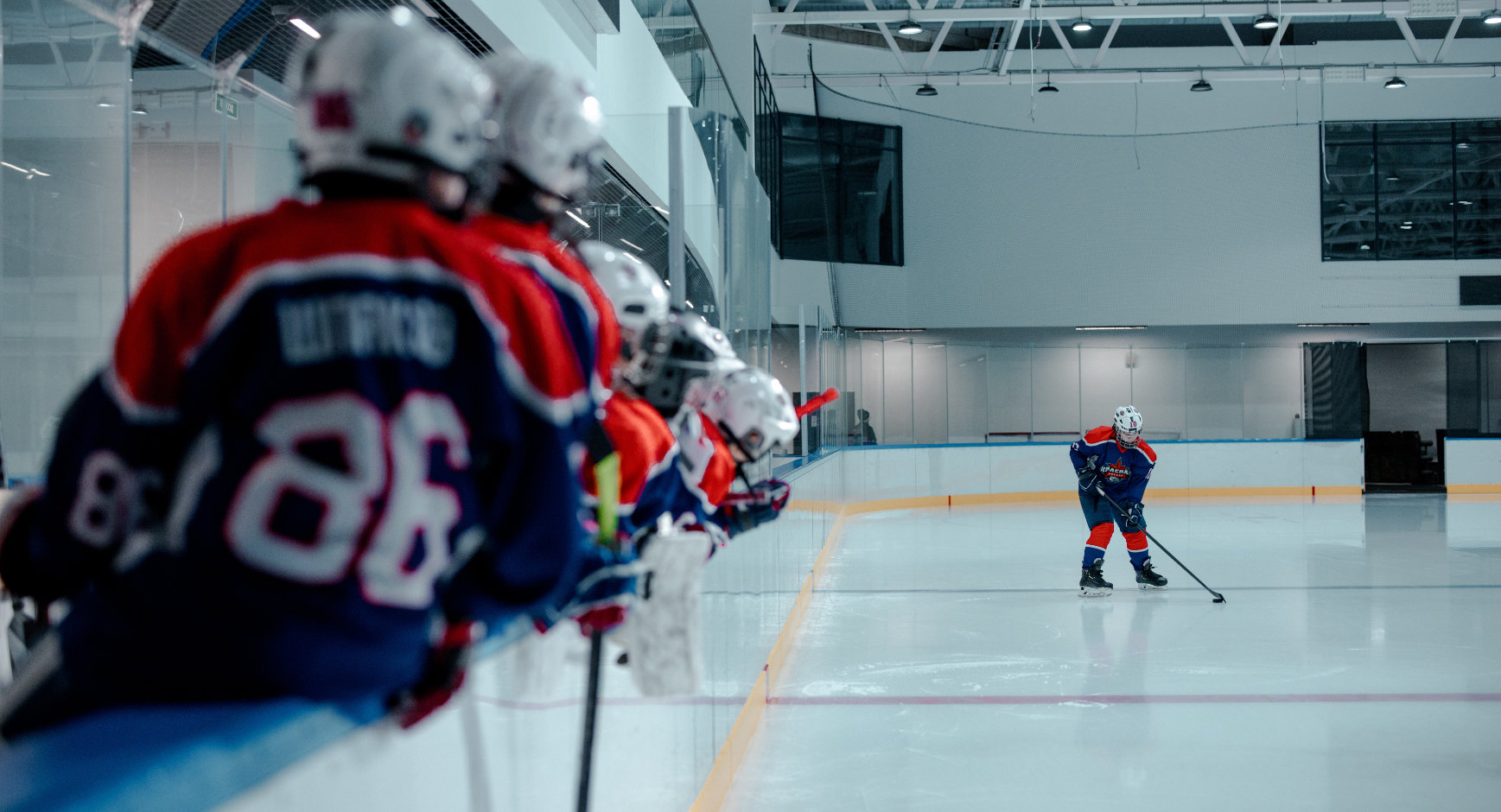 Last – but not least – The 2022 Sports Technology Power List has been released. This year's list is longer, featuring 100 brands, not 50. Another important change is that this year's list was determined by a much wider jury. Over 500 industry leaders were invited to vote for the brands they thought deserved to be on the list. To make the process as fair as possible, each voter was supplied with an overview of every organization's sports technology and innovation credentials – and was banned from voting for their own brand. The brands which made the final list may not be that surprising but there will, doubtless, be some debate about the final ranking!
Find out more about how The List was finalized and the brands which are on it.
The 2022 Sports Technology Review is now available.
Click the DOWNLOAD button and complete the form.
In association with The English Institute of Sport