The Sports Technology

Hall of Fame
Celebrating Sports' Visionary Brands.

The Sports Technology Hall of Fame, conceived by The STA Group, has been established to celebrate sports brands showing outstanding vision and leadership in the vital field of tech-led innovation.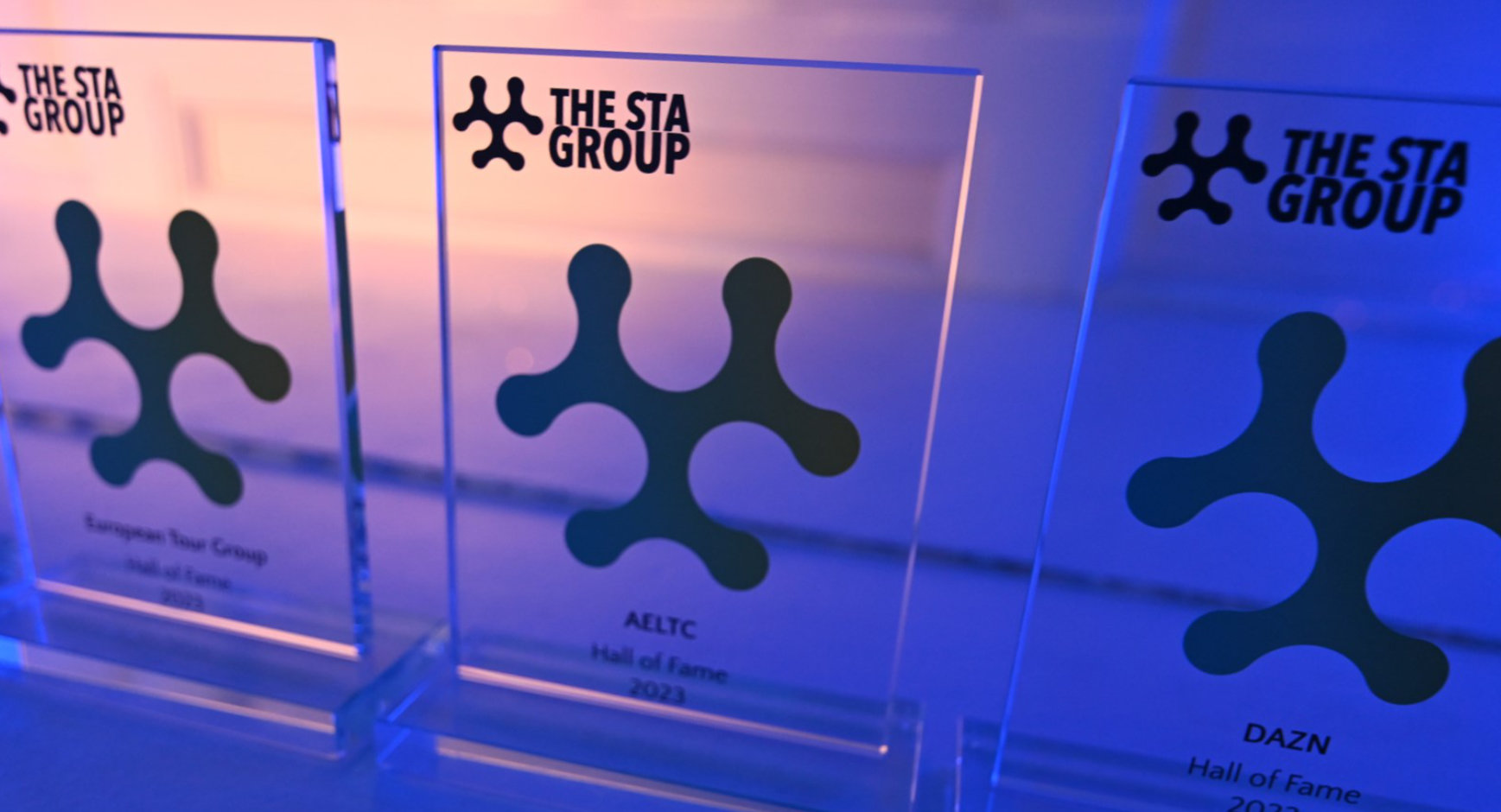 The Hall of Fame has been launched this year in a carefully timed decision – 2023 marks 10 years since The Sports Technology Awards were created.
Why Launch a Sports Technology Hall of Fame Now?
It is important that the Hall of Fame comprises a credible roster of brands which have genuinely influenced technology's use in sports over a sustained period.
The STA Group has been championing sports technology for the past decade and has been carefully watching the work all brands do. The ones honoured – both this year and in future – are, and will be, those which have led this field consistently.
The inaugural honourees have done this every year, for 10 years, and their vision needed to be formally noted and celebrated.
How The Honourees Were Selected
The brands inducted were selected based on their submissions into the past 10 Sports Technology Awards, where they ranked on The Sports Technology Power List – which is partly determined by the voting of industry peers, and how a select panel of judges reviewed their candidacy.
The next round of inductions will be in 2024 and will be selected on the same criteria.
We are proud and delighted to welcome these brands into The Sports Technology Hall of Fame.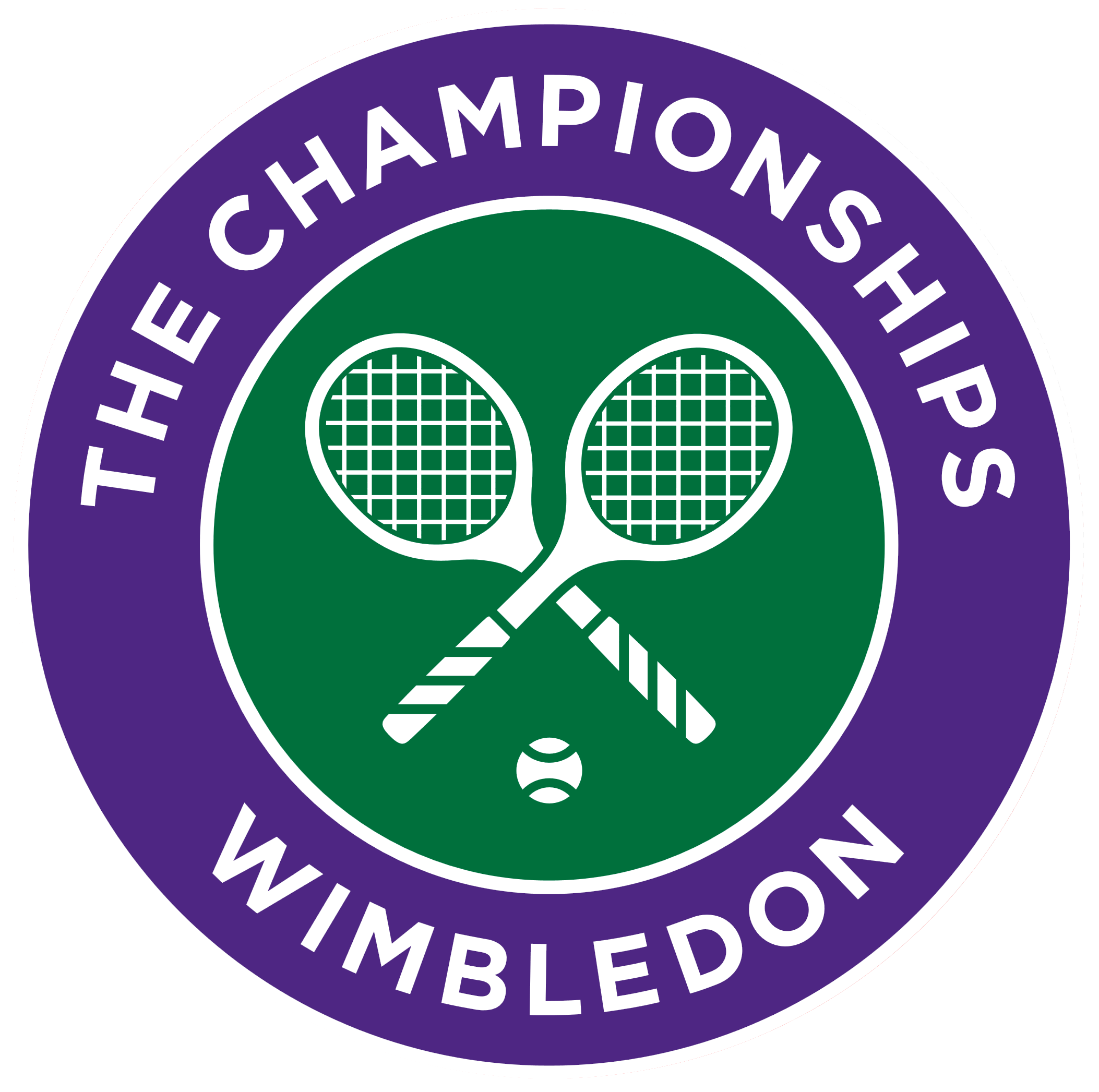 The AELTC hosts the oldest tennis major – Wimbledon. While respecting the history of the event, they are adept at looking forward to see how new technologies improve the fan experience.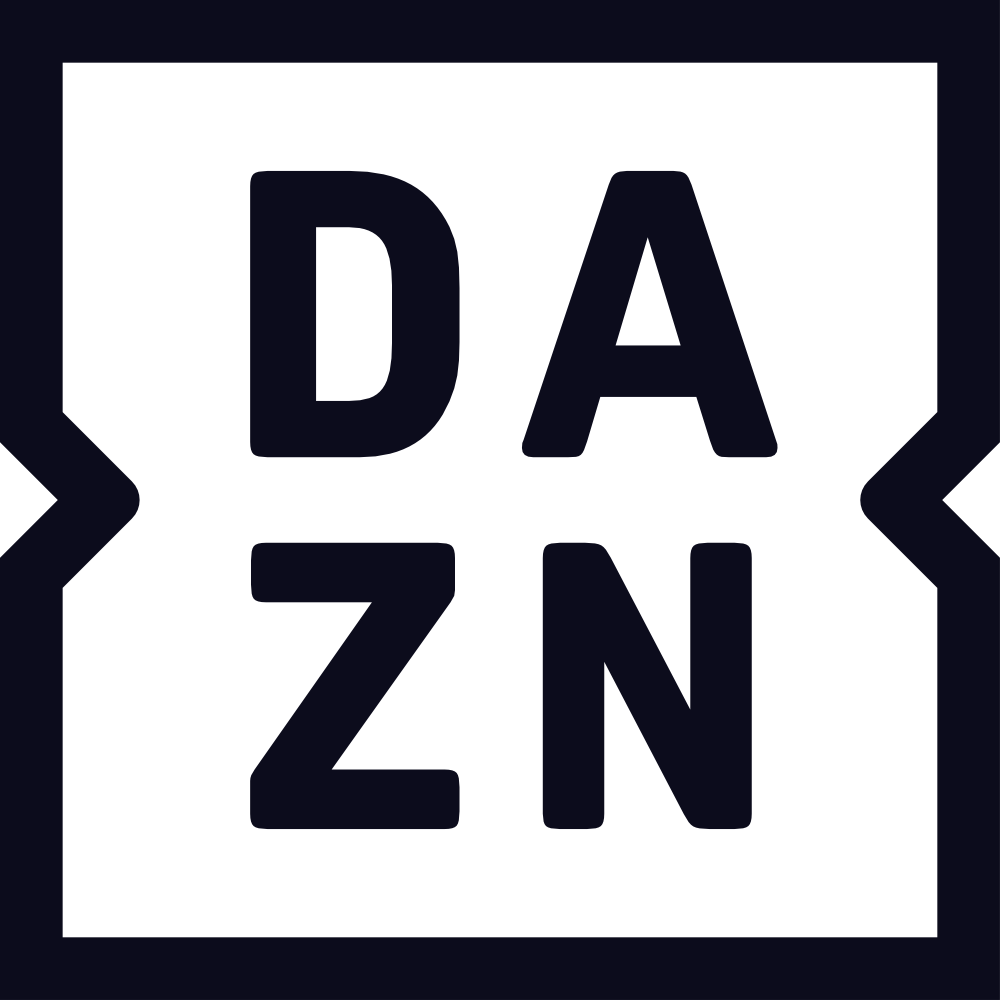 DAZN is a global OTT streaming service broadcasting football, NFL and boxing as well as original content. They manage commercial inventory across popular sport websites, and work with sports bodies to commercialise and grow their sports.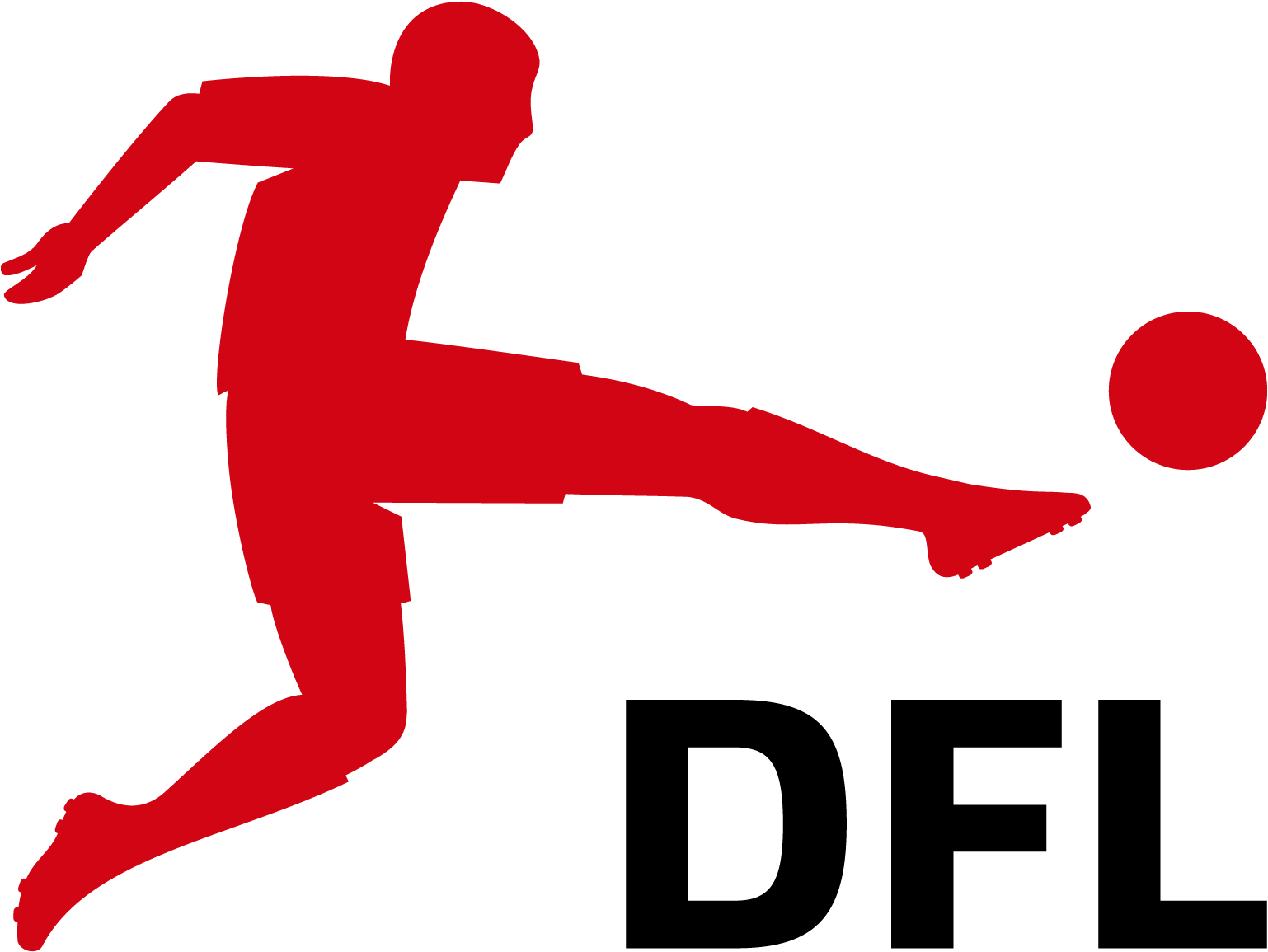 The Deutsche Fußball Liga is responsible for professional football in Germany including the organisation and marketing of German professional football.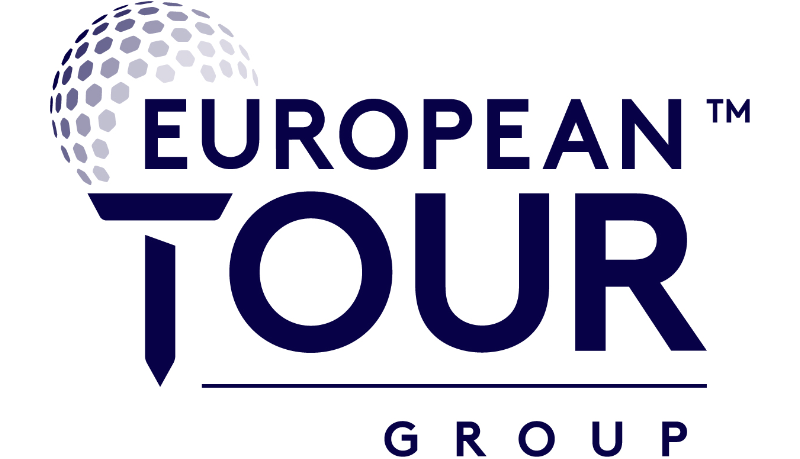 The European Tour – The European Tour runs professional golf tournaments across Europe, including the DP World Tour. The Tour is committed to 'Driving Golf Further' through their principles of being innovative, inclusive and global.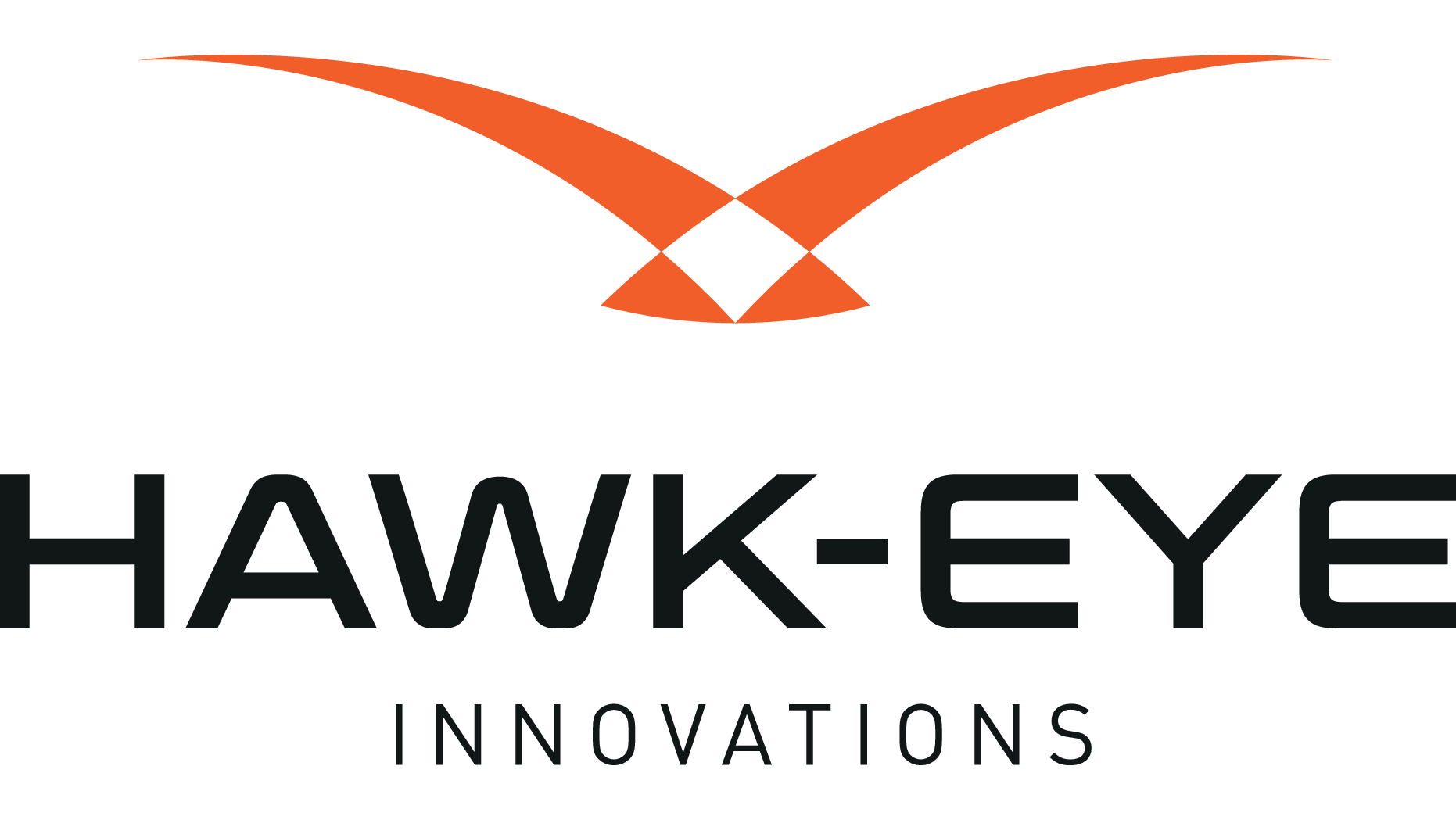 Hawk-Eye Innovations pioneers change across Broadcast production, officiating and performance, for rights holders, officials and broadcasters. They support the growth of sport through technology, from field to fan.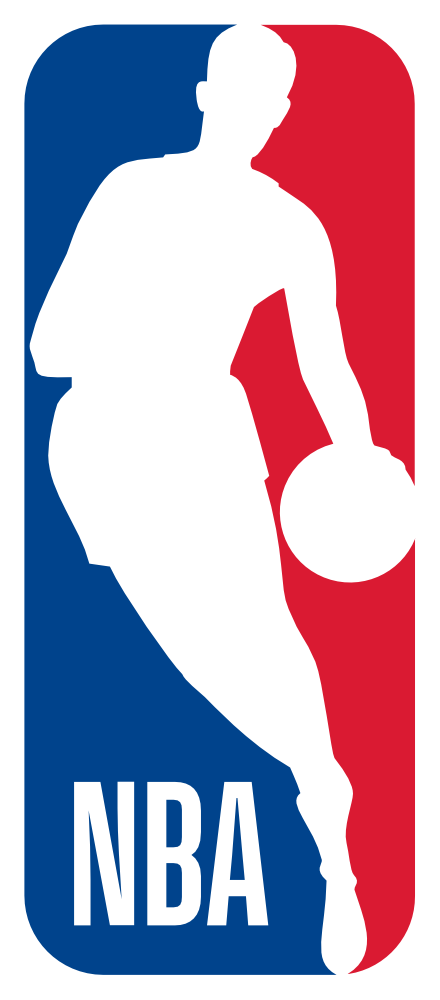 The NBA is the world's premier basketball league and celebrates its 76th anniversary this year. They are at the forefront of technology for all stakeholders and consistently deliver to the best possible standard.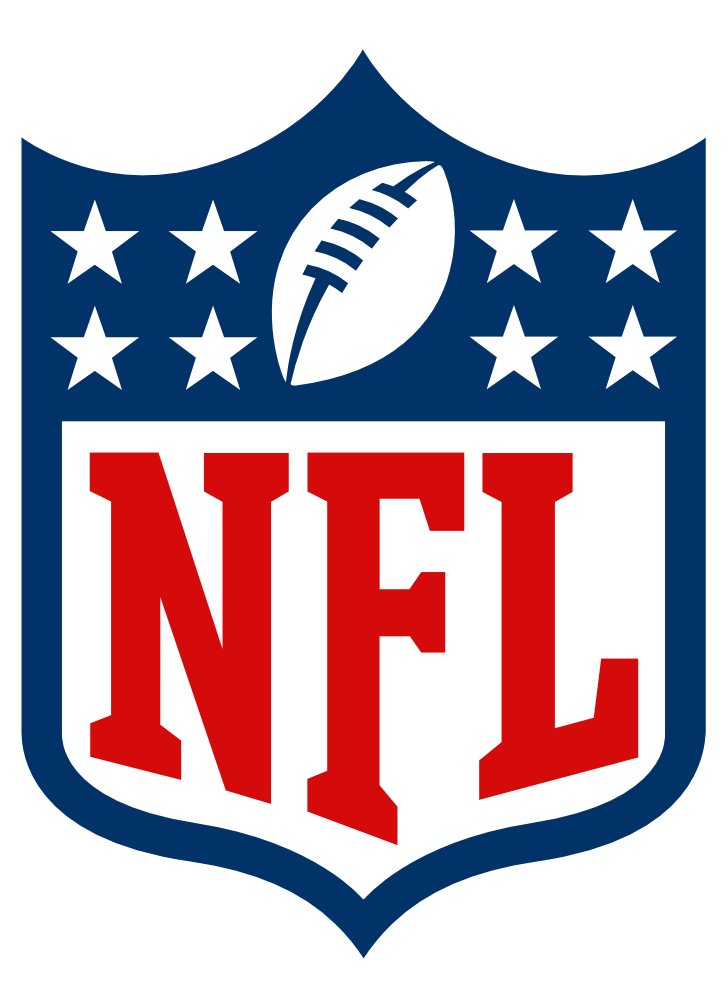 The NFL – National Football League – oversees American Football including the annual Super Bowl. With a long commitment to technical excellence, The NFL boasts one of the most engaged and valuable fan-bases of any sport.

Ticketmaster Sport provides ticketing solutions, tailored to the needs of sports clients, providing a seamless connection between sports clubs and their fans, and to give clients a robust and stable platform.