The Sports Technology

Power List
The Sports Technology Power List is the ultimate industry guide to the brands shaping the future of sport and sports innovation.

Created in association with The English Institute of Sport, we launched The List in 2020.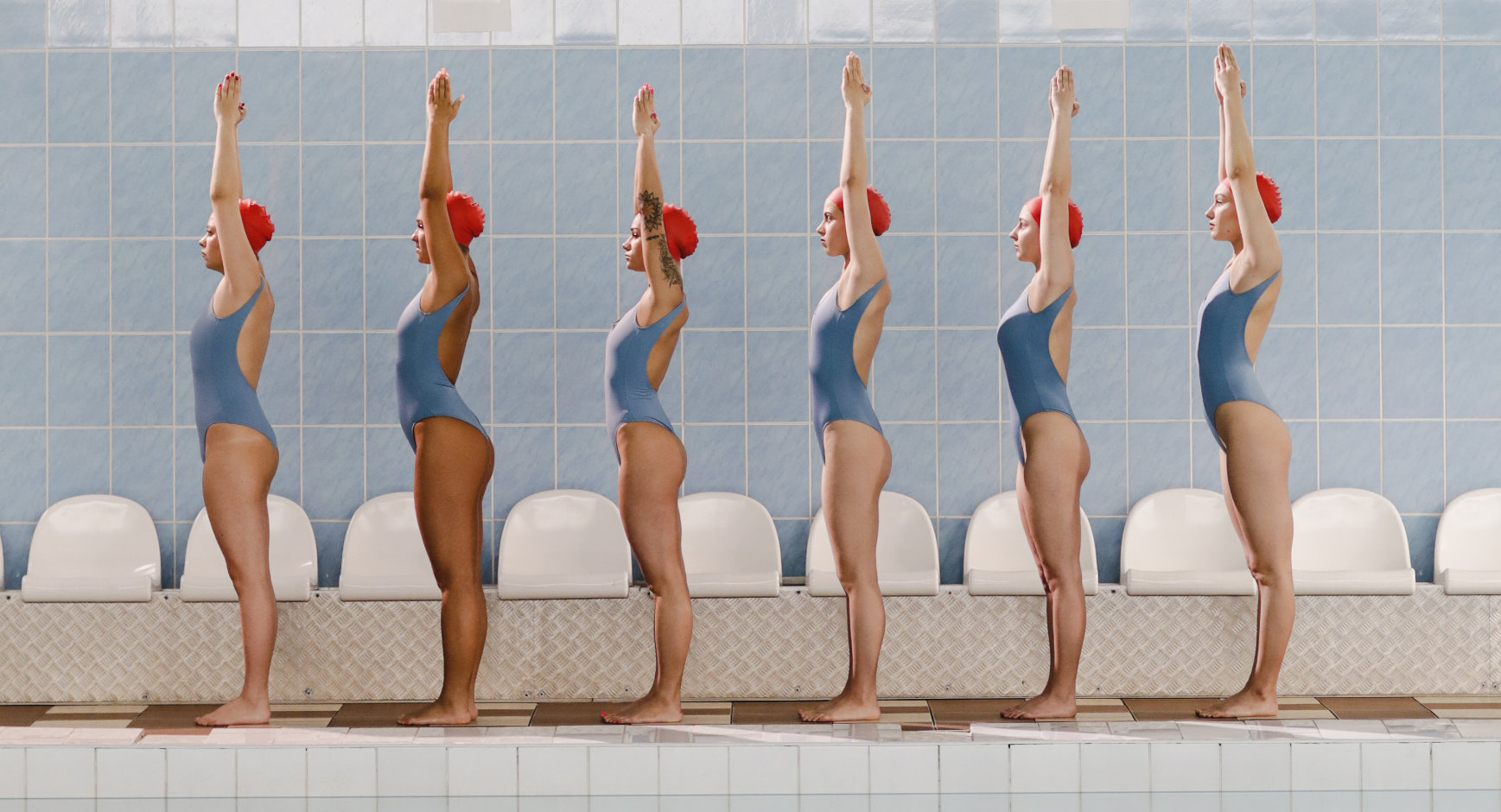 How The Sports Technology
Power List was Determined
Since the initial list in 2020, the method of compilation has evolved. Originally The List was determined from English Institute of Sport's research, data gleaned from information shared in The STA Group's Awards and personal insights from a select judging panel.
For 2022, we invited hundreds of industry leaders to cast their votes as to which brands should make the list and where they should rank. Where non-confidential information was provided directly from the brand to The STA Group via a directory listing or via The ST Group Awards, this was included, where information was missing, our researchers scrutinized all available online data. The competition to make the list was intense and the debate as to the final ranking was extensive.
The results speak for themselves.
There might be a few brands which feel their rank is not commensurate with their true standing. To this we would counter that every judge was an industry expert and had access to an even-handed summary for all Power List contenders.
Big tech brands have generally ranked lower in the list than might be expected but often their sports market activities are reliant on partnerships rather than solus initiatives, the results of many are not yet fully realized.
Less surprising is the top five. In fact, these brands would probably have been the pick of many sports fans as well as sports senior management, so prominent is their commitment to technology in achieving their success – both sporting and commercial. It is apparent that innovation is something that is embedded in their culture.
The STA Group is passionately committed to excellence in sports technology. Our mission is to champion and inspire great technologies, and inspire their wider adoption. The Power List helps highlight the outstanding work being done by sports organizations internationally and inform the wider sector as to the breadth of great solutions available to their brands.
It is exciting to witness the work being done by Chief Innovation Officers and Chief Technology Officers in the sports governing bodies, teams, leagues, broadcasters and tech companies at the top of The Power List.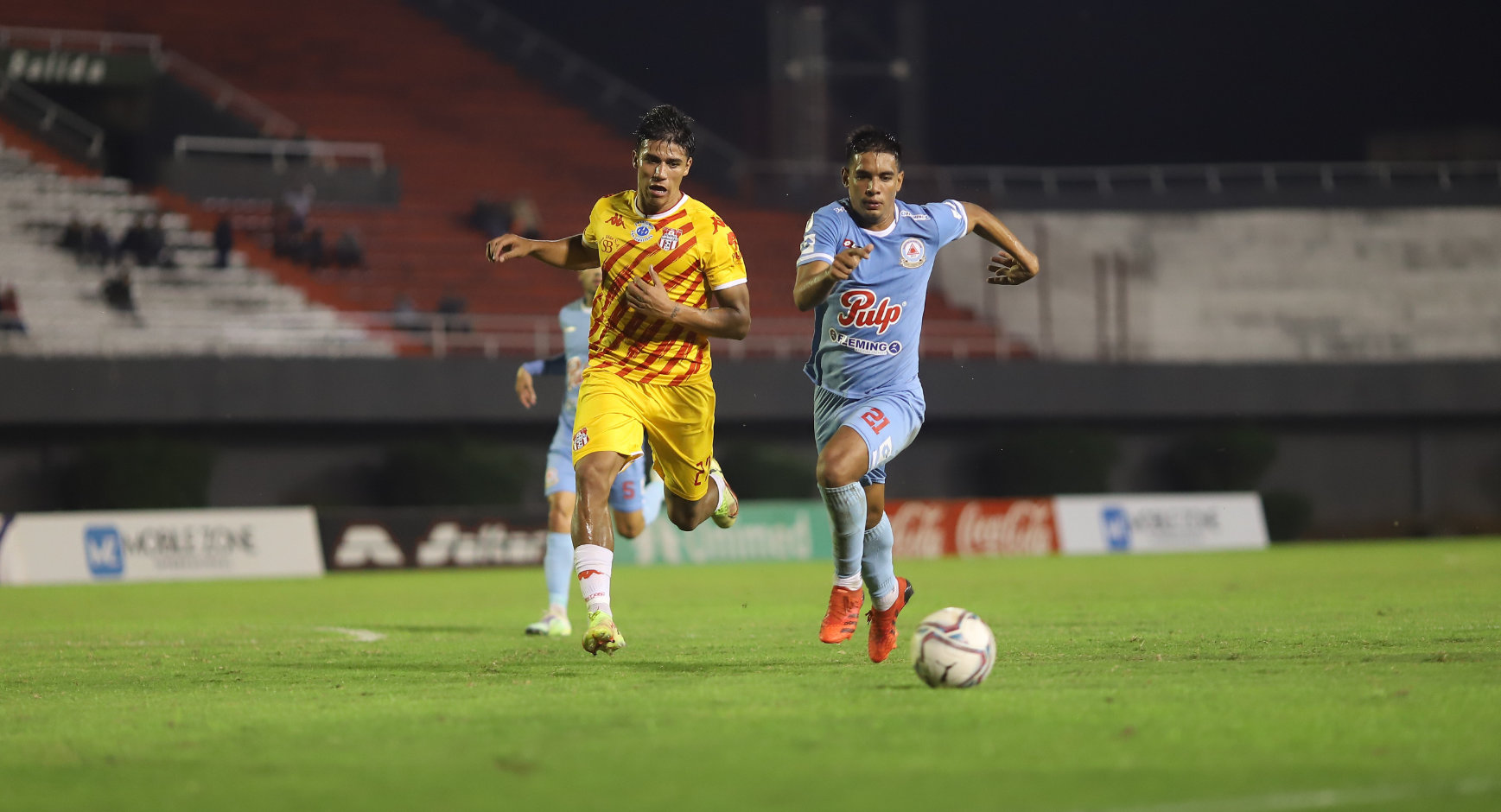 Congratulations to
the most innovative
and powerful brands
in global sport
Well done to all organizations which featured this year, you really are leading tech-led innovation in sport globally. You are using the latest technology to innovate, and commissioning and leveraging exciting and important tech-led developments to elevate your brand and your work.
To make sure your brand is in contention for next year, please contact us.