Our Sponsors and Partners
Blockchain, NFT and Web 3.0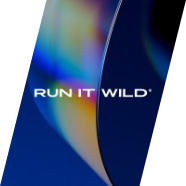 AO ArtBall NFT & Metaverse (Run It Wild)
The AO ArtBall is a digital membership club that utilizes blockchain technology to create innovative forms of fan engagement, combining digital ownership, gamification, and rewards tied to real-life sporting outcomes.
Membership is obtained by purchasing an ArtBall NFT, which also serves as a lottery ticket and is assigned a plot on their digital court before the Australian Open tennis starts. If a match-winning point lands in your plot, you win additional rewards, including exclusive fan experiences, merchandise, and community events. Run it Wild, in partnership with the Australian Open, owns the AO ArtBall project.
The judges said:
"NFTs have evolved over the past 12 months and this entry reflects that evolution. This is a great product with the potential to scale for additional sports. Hats off to the Team."
Run It Wild
Use of Technology by a Broadcaster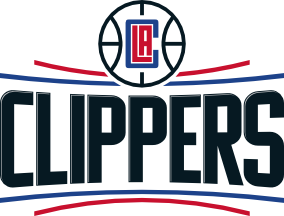 LA Clippers for ClipperVision
ClipperVision is a new direct-to-consumer streaming platform for NBA team. LA Clippers.
Launched in October 2022, with six different live stream options, it features in-game commentary from some of Clipper Nation's most well-known personalities.
It's available to fans in the L.A. DMA, as well as out-of-market and internationally via NBA League Pass.
Clippers is changing the way fans watch sports by providing six live stream, full-length game options straight to fans, without a cable subscription.
The Clippers have combined the dynamic live streams of ClipperVision with other broadcast offerings, games on linear TV, and free-to-air TV on KTLA, giving Clippers fans of all ages and viewing habits convenient, easy ways to watch games.
ClipperVision's Spanish and Korean-language streams allow connecting with more Clippers fans in L.A., and around the world.
The judges said:
"This product addresses the universal problem of fans gaining access to matches. The Clippers' video stream is impressive in its breadth and innovation. The team is to be commended for meeting the need to deliver game content directly to consumers."
ClipperVision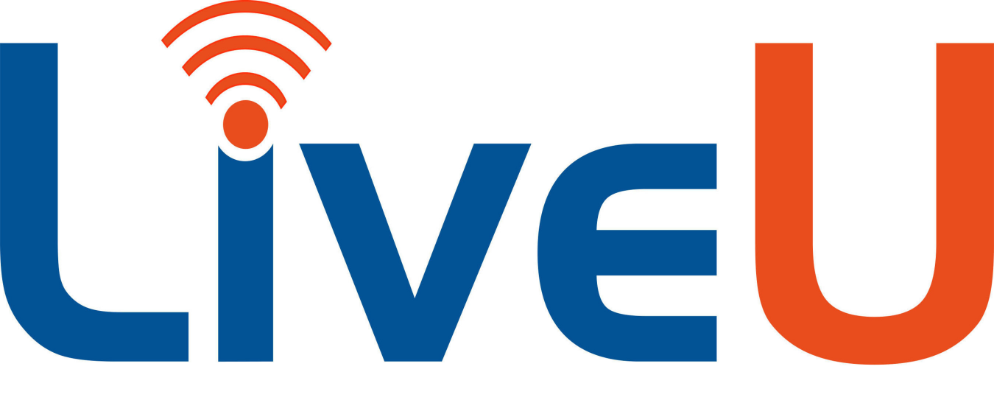 LiveU for LU800 Multi-Cam
LiveU's IP bonding LU800 multi-cam production-level field unit allows for premium-quality live video production by combining bandwidth from multiple cellular and other IP networks, thus democratizing live sports and news coverage.
The unit, which supports up to four fully frame-synced feeds in high resolution, is designed for dynamic sports coverage, allowing for complex remote productions (REMI) across multiple sports.
LiveU Reliable Transport (LRT™) is the power behind all LiveU devices and software, used extensively for video transmission, contribution and backhaul, as well as worldwide video distribution over the public internet.
By enabling the coverage of sports that were previously impossible to cover, LiveU's technology allows for monetization possibilities through sponsorship activation. The LU800 product series accommodates any customer need or production scenario with the multi- and single-camera variants, providing unparalleled quality of service and resiliency with the lowest latency.
The judges said:
"Live U have transformed capabilities for both the sports industry and media as a whole. This should find success in the marketplace as a cost-effective alternative to rolling production and uplink trucks for live event coverage. Congratulations."
LiveU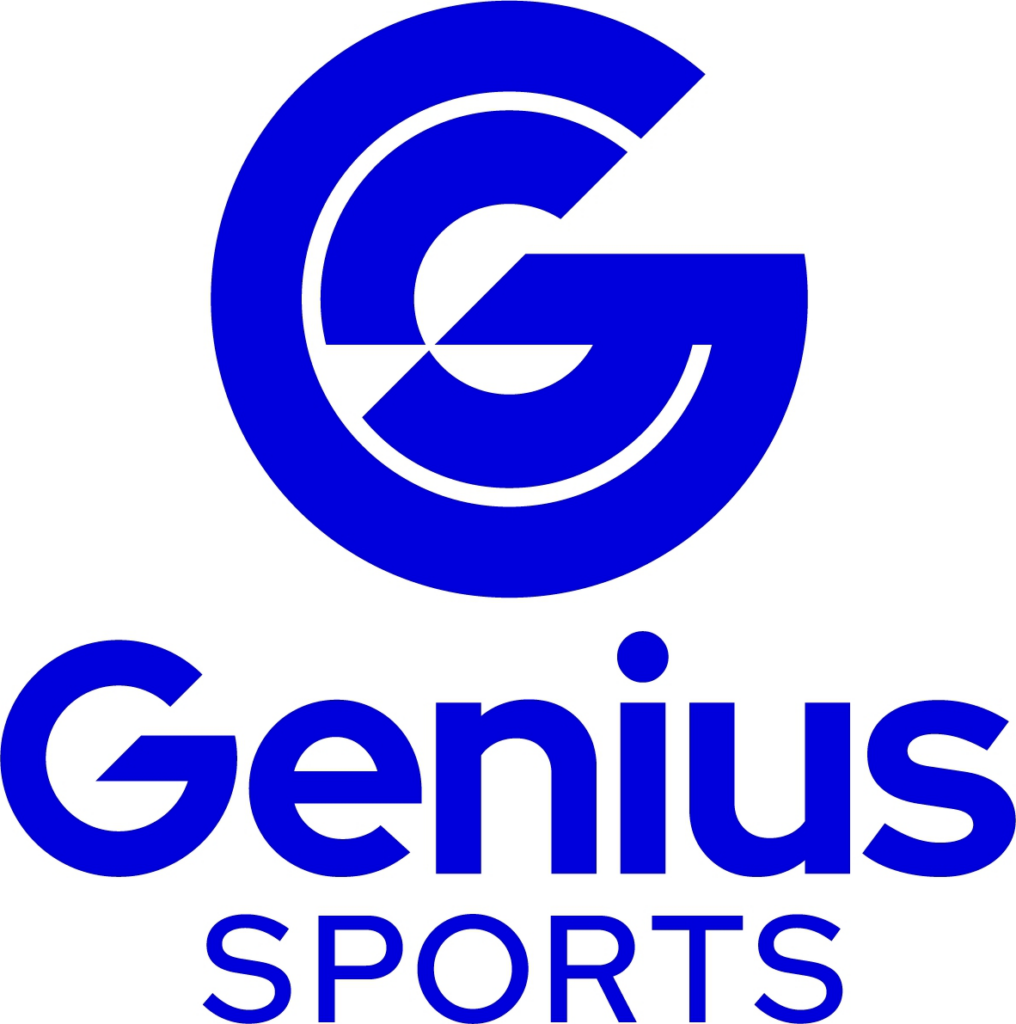 Genius Sports for Powering College Data
Genius Sports partnered with the National Collegiate Athletic Association (NCAA) to create a centralized data system for college sports. This system, called NCAA LiveStats, collects, manages, and distributes live game statistics, creating a new rights category of official data. NCAA LiveStats has already scored over 150,000 games across football, basketball, soccer, volleyball, and ice hockey.
It is used to engage fans and improve performance levels by capturing rich positional data for the first time in college sports. Genius Sports combined official game data from NCAA LiveStats with its Second Spectrum tracking technology and real-time broadcast augmentation capabilities to provide more informative and immersive broadcasts for Turner and ESPN during March Madness.
NCAA LiveStats has created an official source of truth for college sports, powering enhanced broadcasts on March Madness, as well as brand, coaching, and fan engagement tools. It has democratized access to previously unavailable statistics, such as positional data, shot charts, and box scores, across men's and women's sports, no matter the level.
NCAA LiveStats has transformed the value of live sports data across college sports, powering entire college sports ecosystem from teams, brands, broadcasters, coaching, and analysis tools.
The judges said:
"A centralised, central and official live data system makes the scale of this impressive. This entry democratizes access to live statistical information which is exciting and to be commended. College sports is a dynamic space and this entry reflects that entry. Well done"
Genius Sports
The work of our judges has culminated in presenting to you our 2023 Sports Technology Awards winners.
We couldn't haven't brought you such an outstanding list of dynamic brands without them.
At this point we should also pay tribute to all the brands on the shortlist – they should be proud to have been included as, so often, the difference between winning and not, is the matter of a mark.
For all brands, taking part in The Awards is a commitment and reflects the pride that they clearly feel in their work. We acknowledge, celebrate and, above all, support this.
Our commitment to every brand in the process is that if we can promote your work to the wider sector meaningfully, where we can, we will.
Congratulations to everyone and here's wishing you every commercial success!