The Sports Technology Awards

Judges
The Sports Technology Awards are judged by sports industry leaders and experts in the international sports sector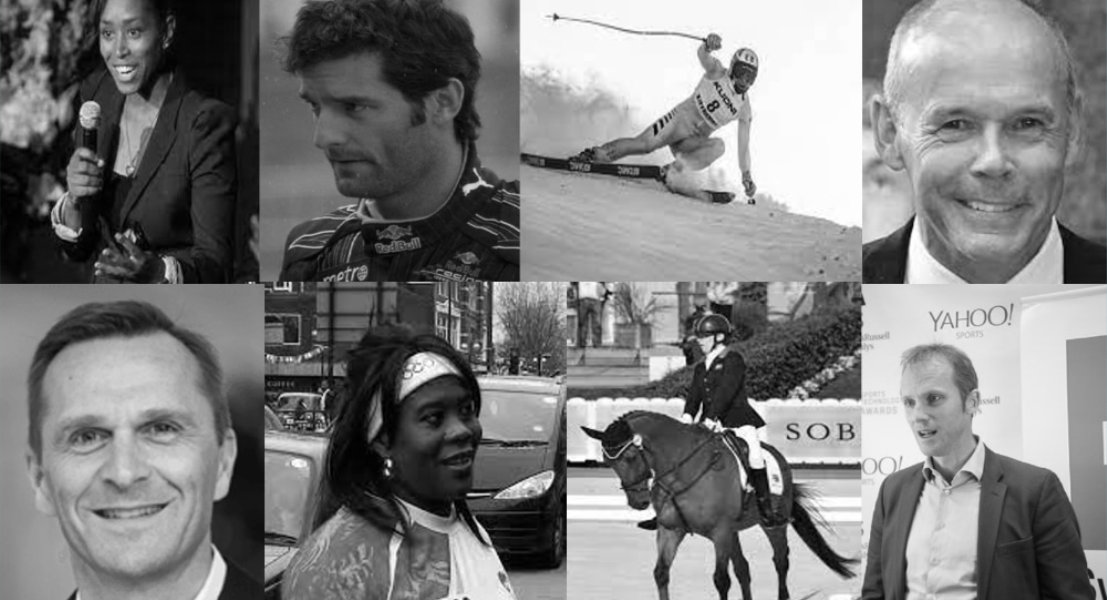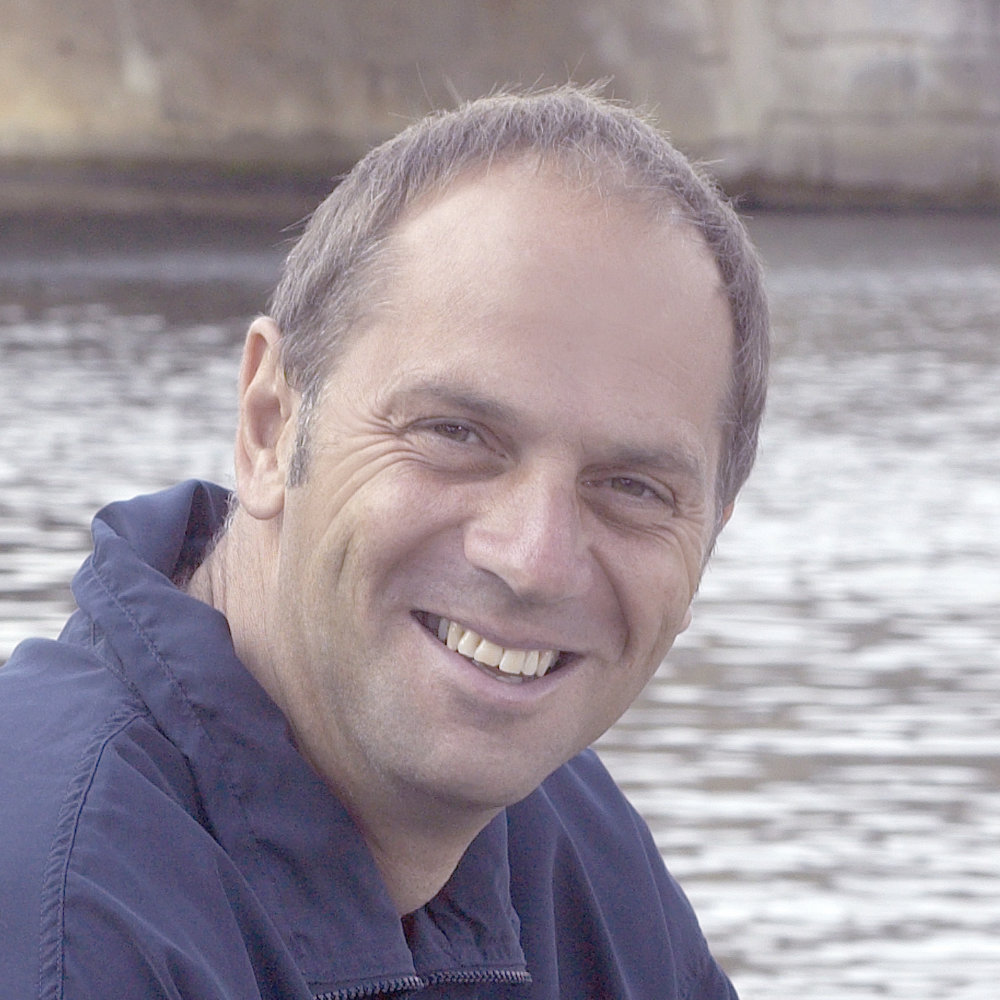 Sir Steve
Redgrave
Sports Consultant / Olympian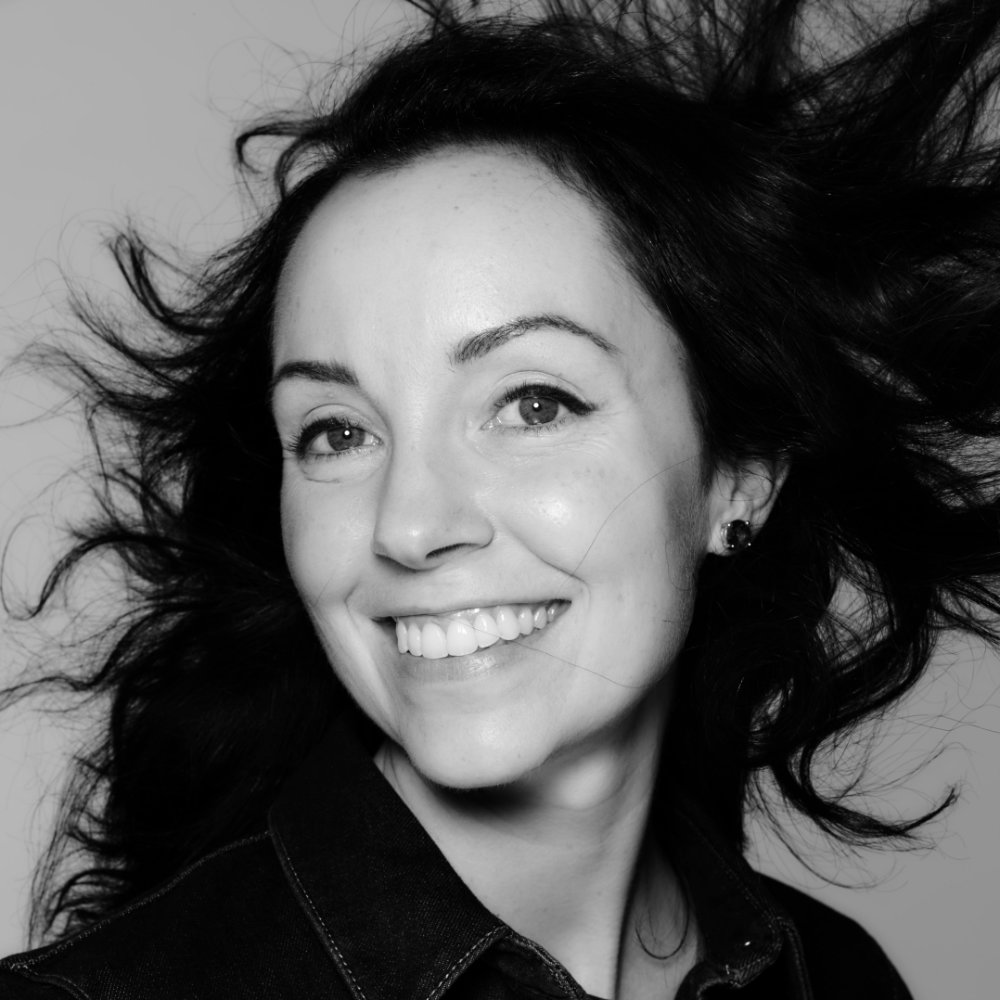 Stef
Reid
Keynote Speaker and Broadcaster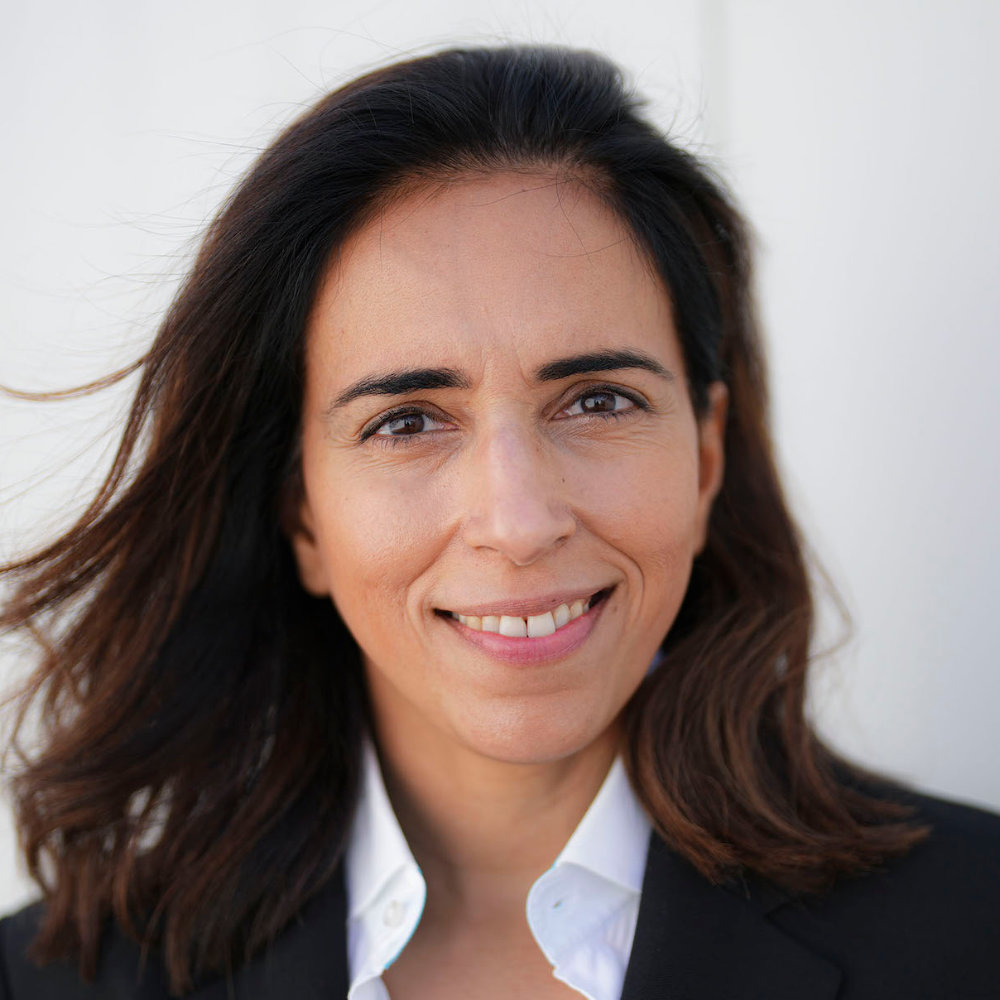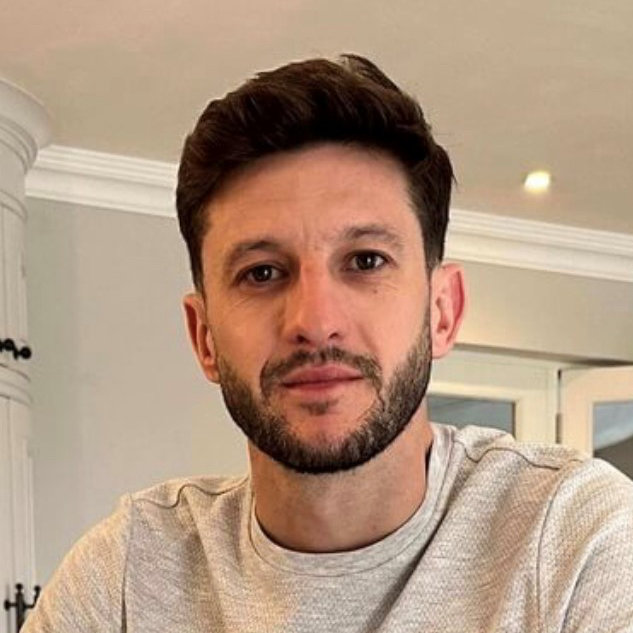 Adam
Lallana
Brighton & Hove Albion FC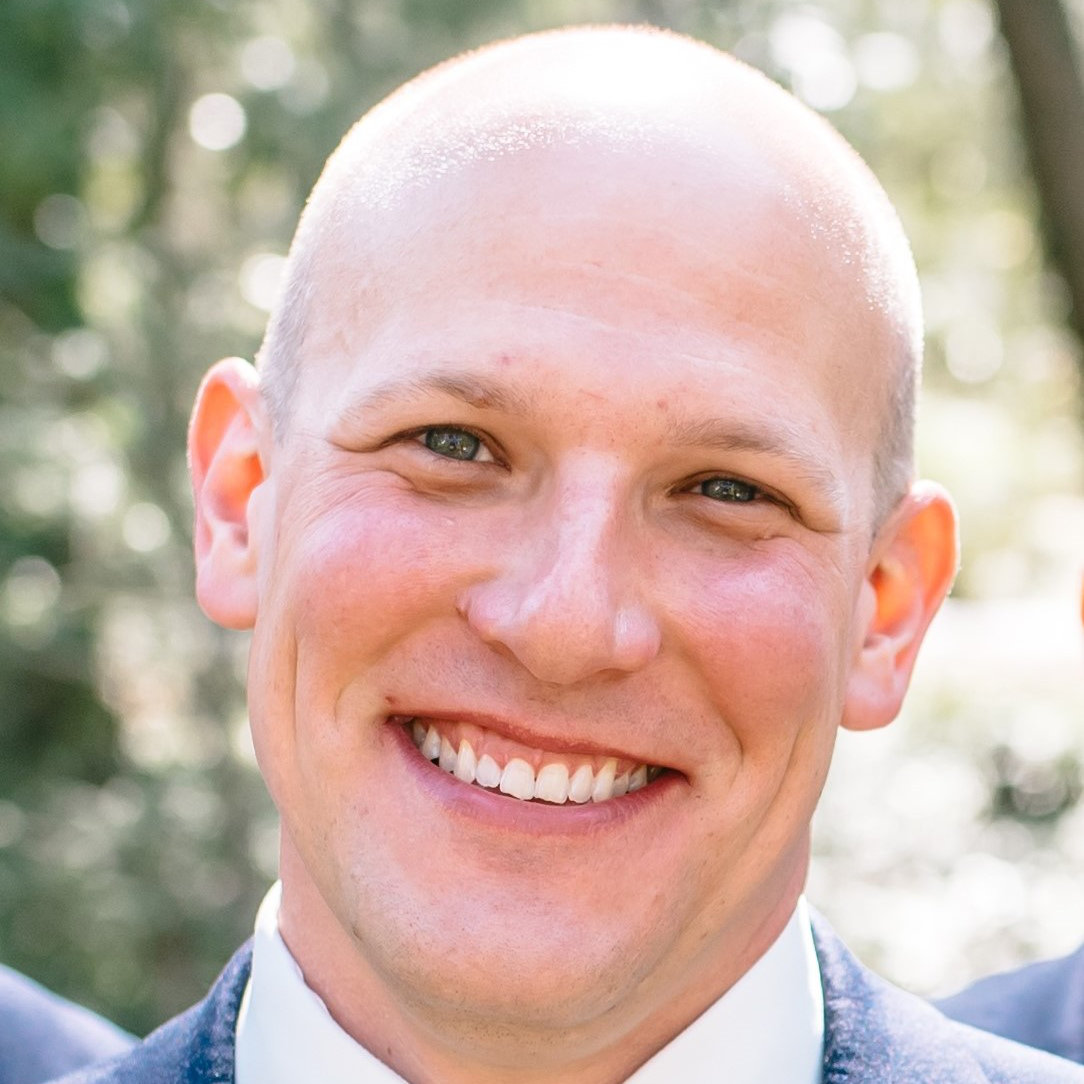 Adam
Tubaro
Director - Sports and Broadcast Logisitics
Rock-it Global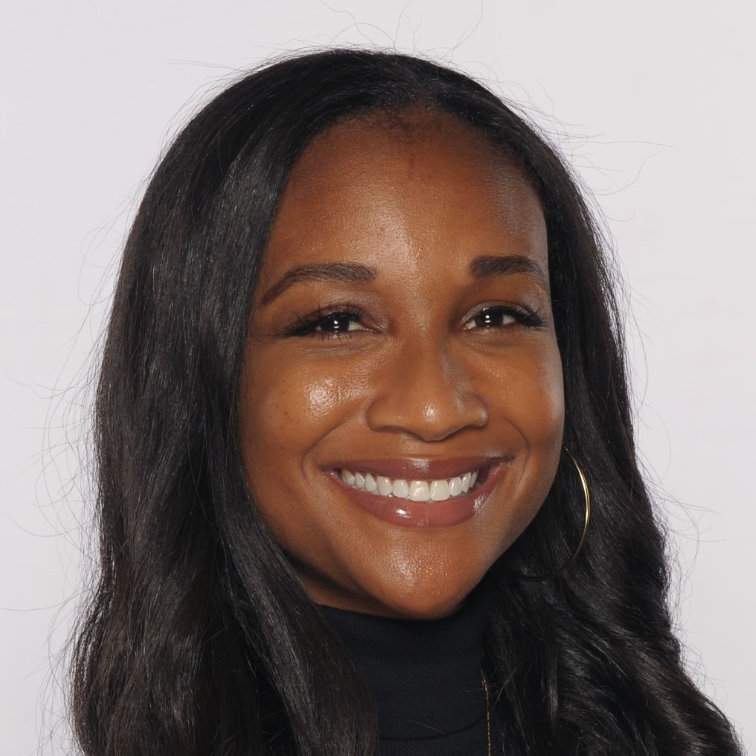 Alexia
Grevious Henderson
VP Strategic Partnerships and Marketing
Magic Johnson Ent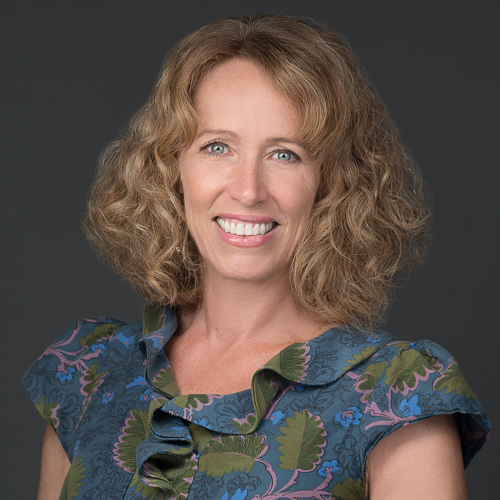 Annette
Lynch
Director of Communications / Olympian
Maui Economic Development Board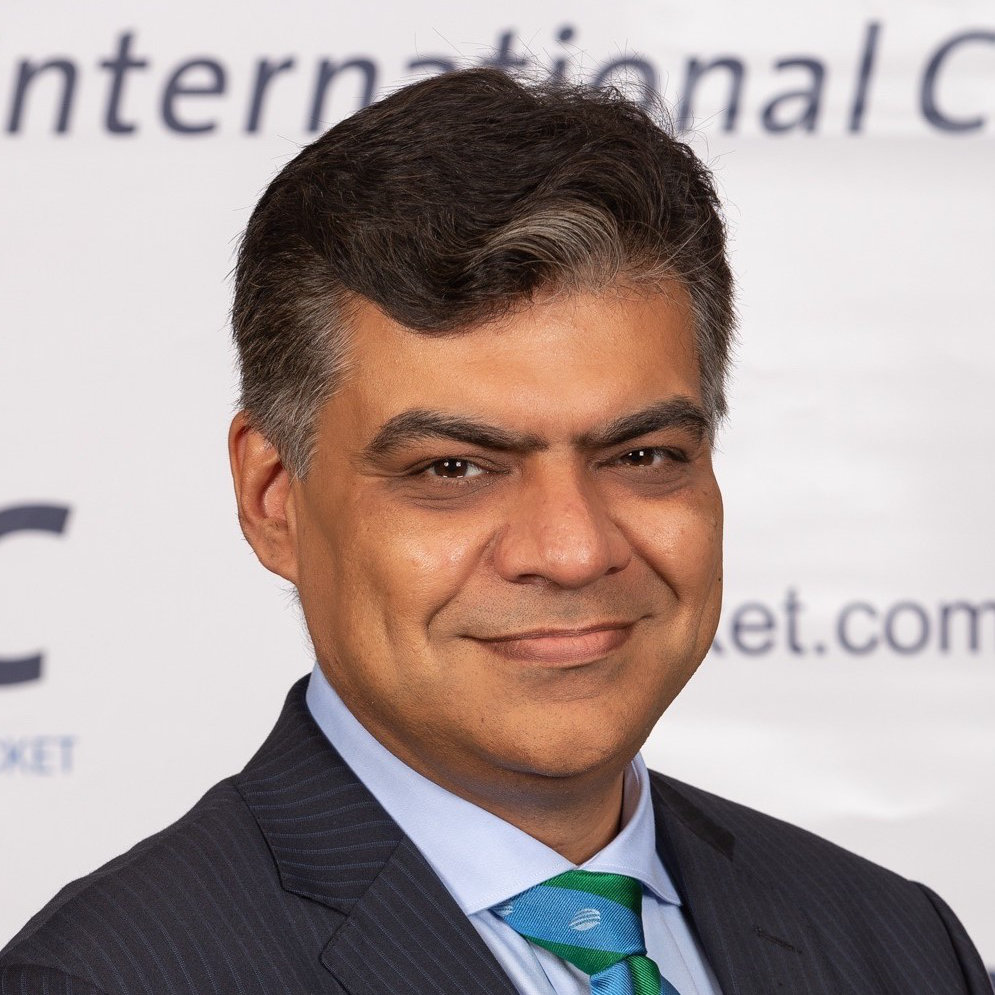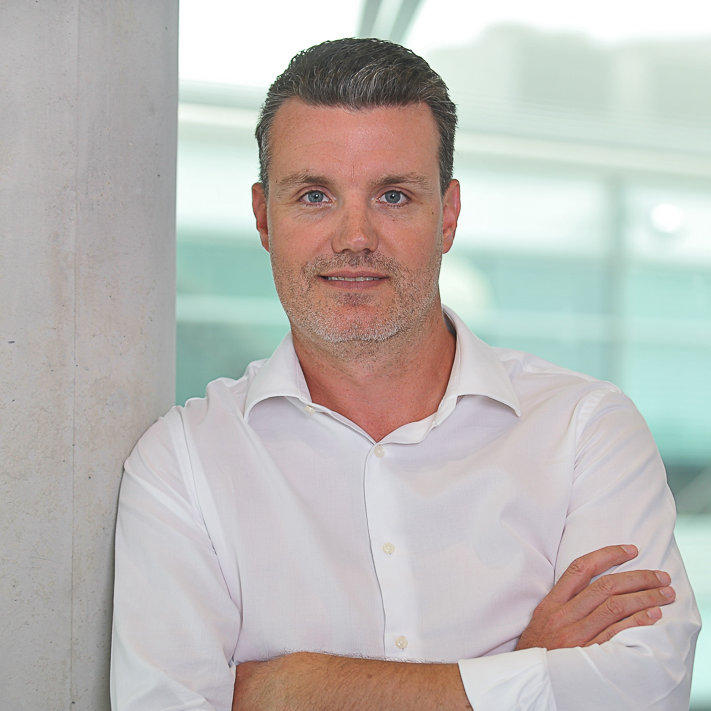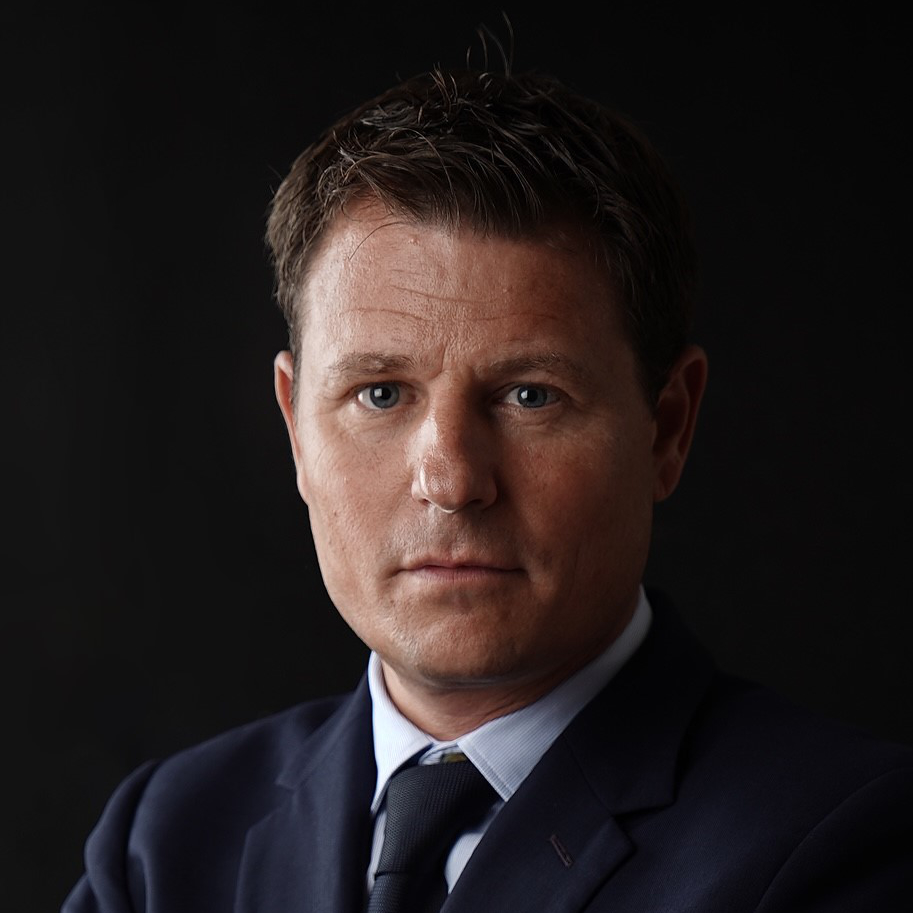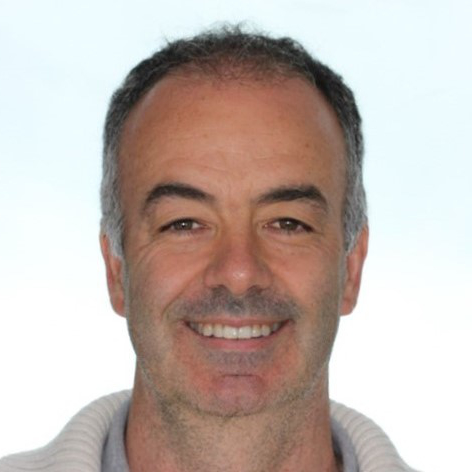 Charles
Mountifield
Canberra University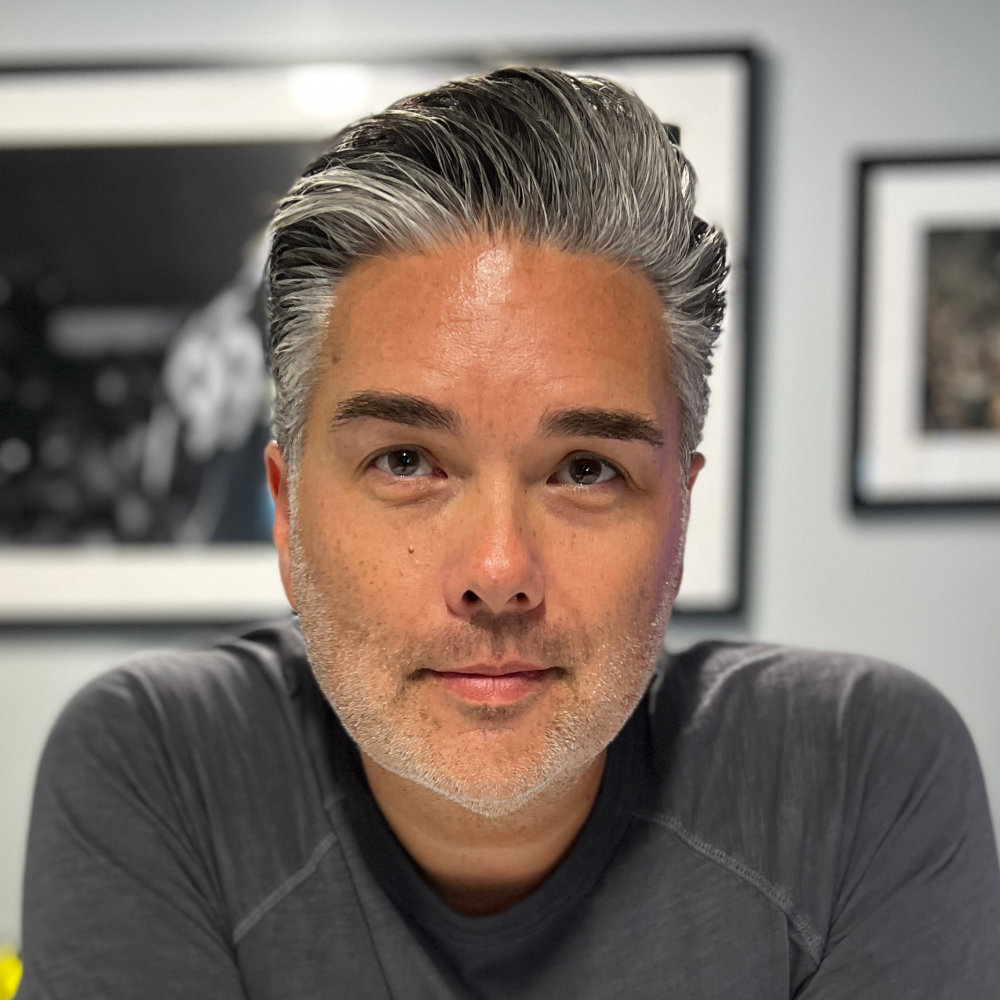 Christian
Lau
Los Angeles FC and BMO Stadium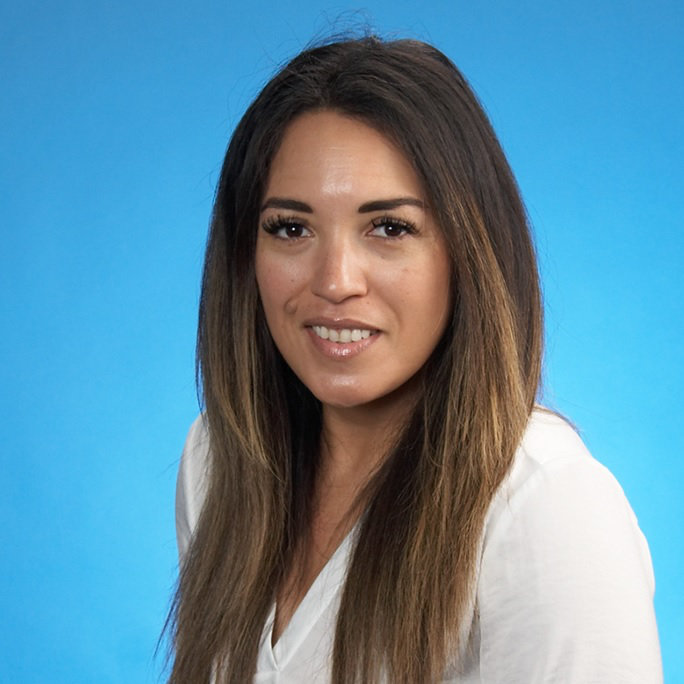 Claudia
Calderon
LA Clippers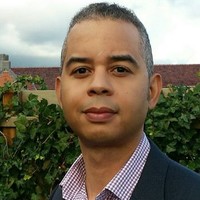 Corey
Plummer
Olympic Entertainment Group and OlyBet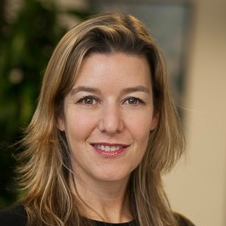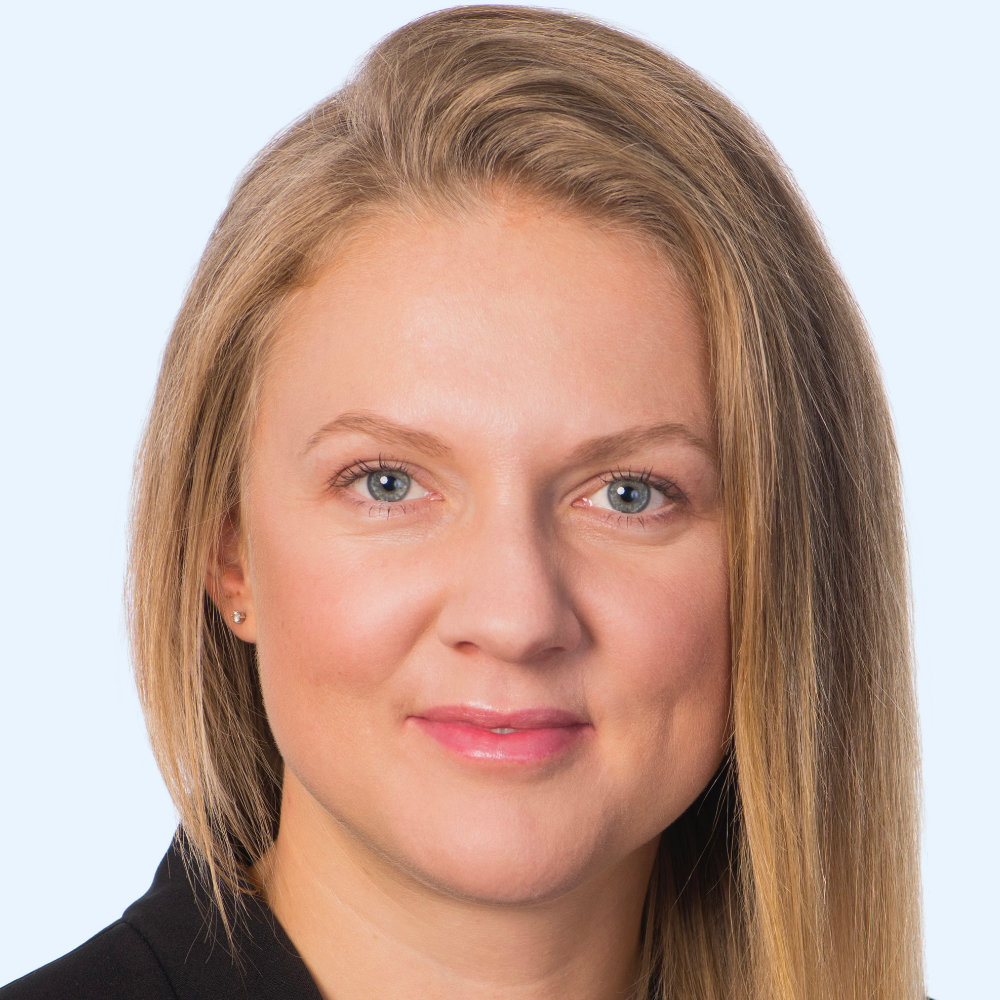 Daniela
Bauer
Global Head of Partnerships
Allianz SE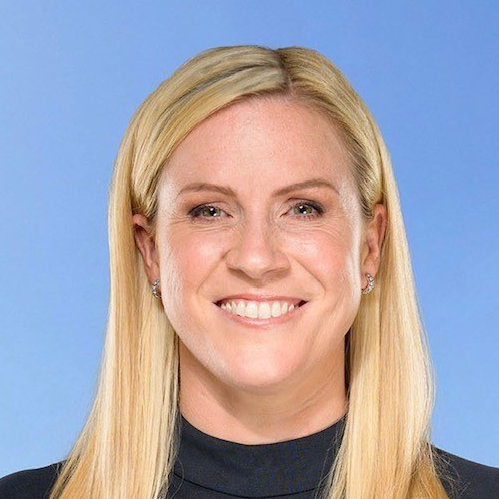 Danielle (Nolli)
Waterman
ITV Commentator and Pundit
CEO, Women's Rugby Association / Former Rugby Player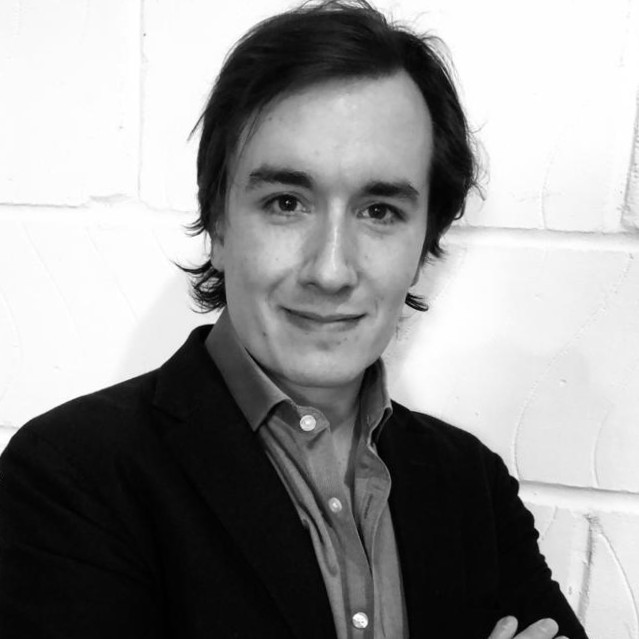 David
Symington
Vice-President, Marketing & Communications
Ticketmaster Sport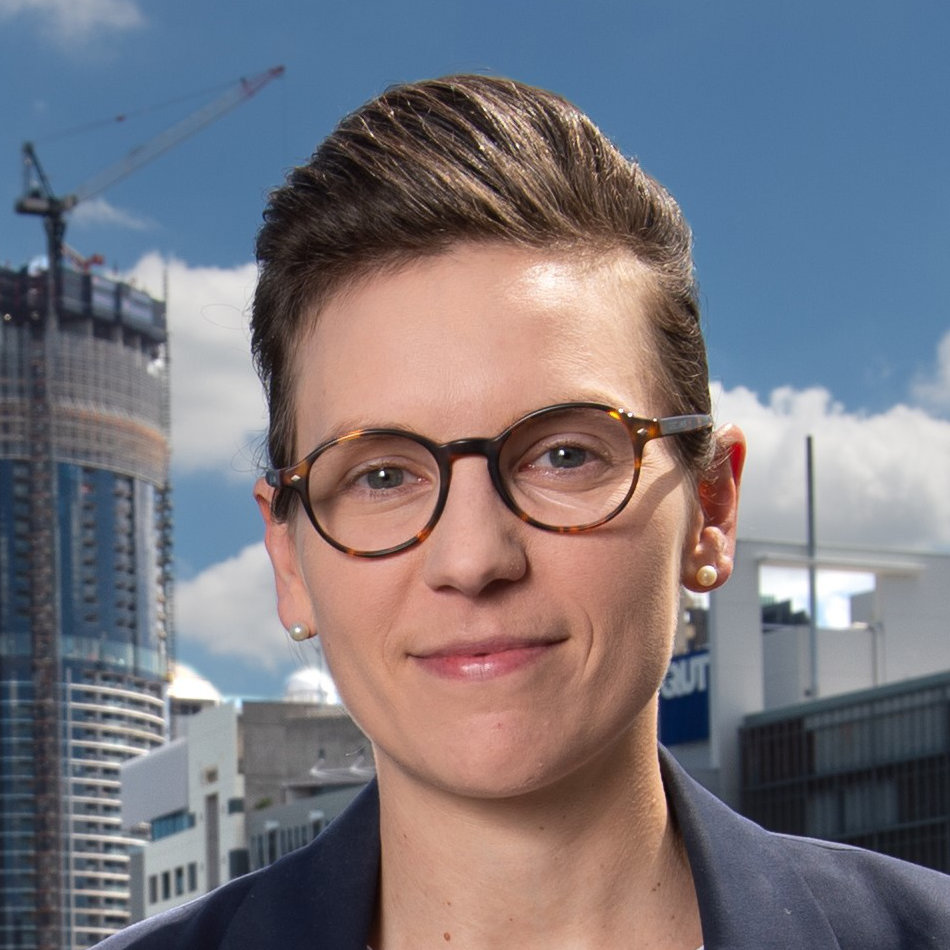 Emily
Rosemond
Director, Sport & Olympian
Queensland University of Technology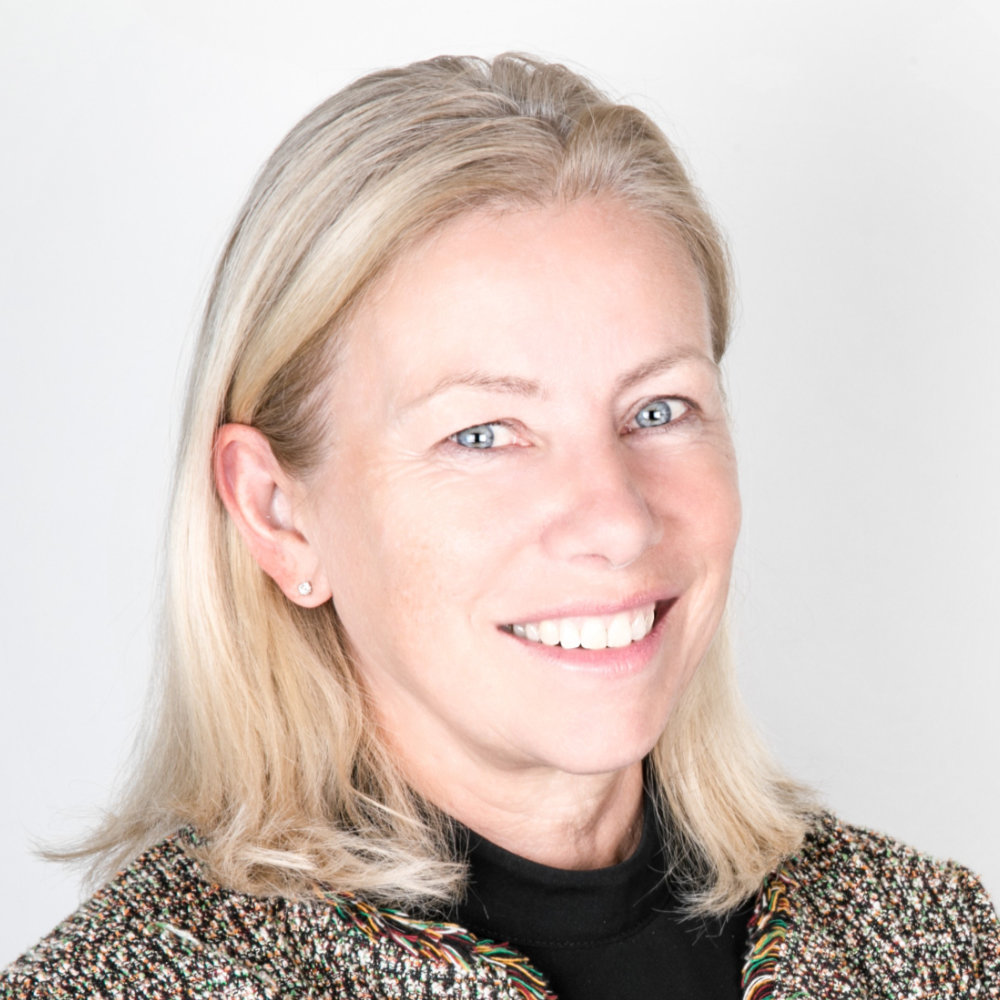 Heather
Bowler
Senior Executive Director, Communications
ITF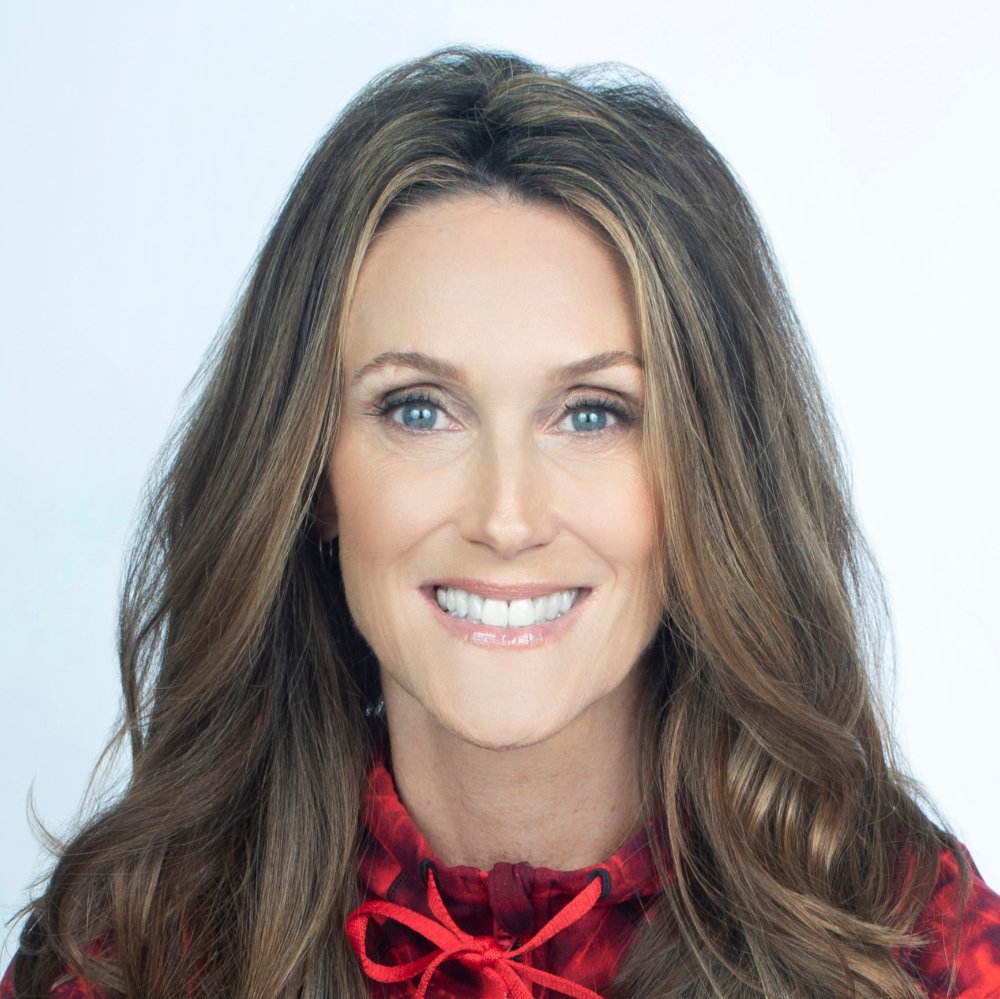 Jacquie
Ryan
Chief Brand and Commercial Officer / CEO
Canadian Olympic Committee / Canadian Olympic Foundation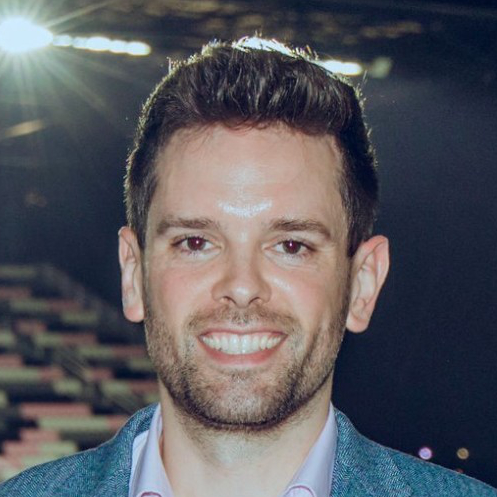 James
McKeown
Global Institute of Sport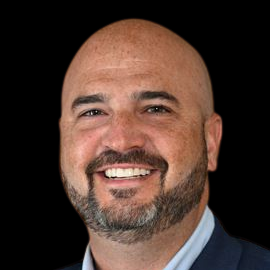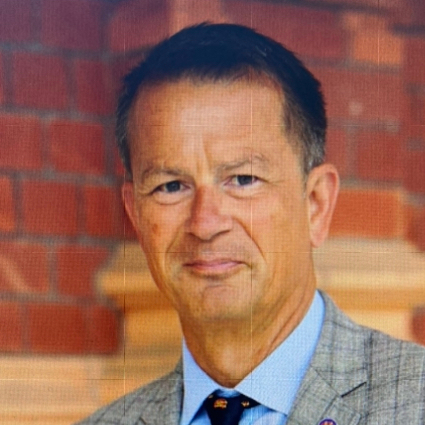 Jeff
Wollen
Chief Information Officer
Marylebone Cricket Club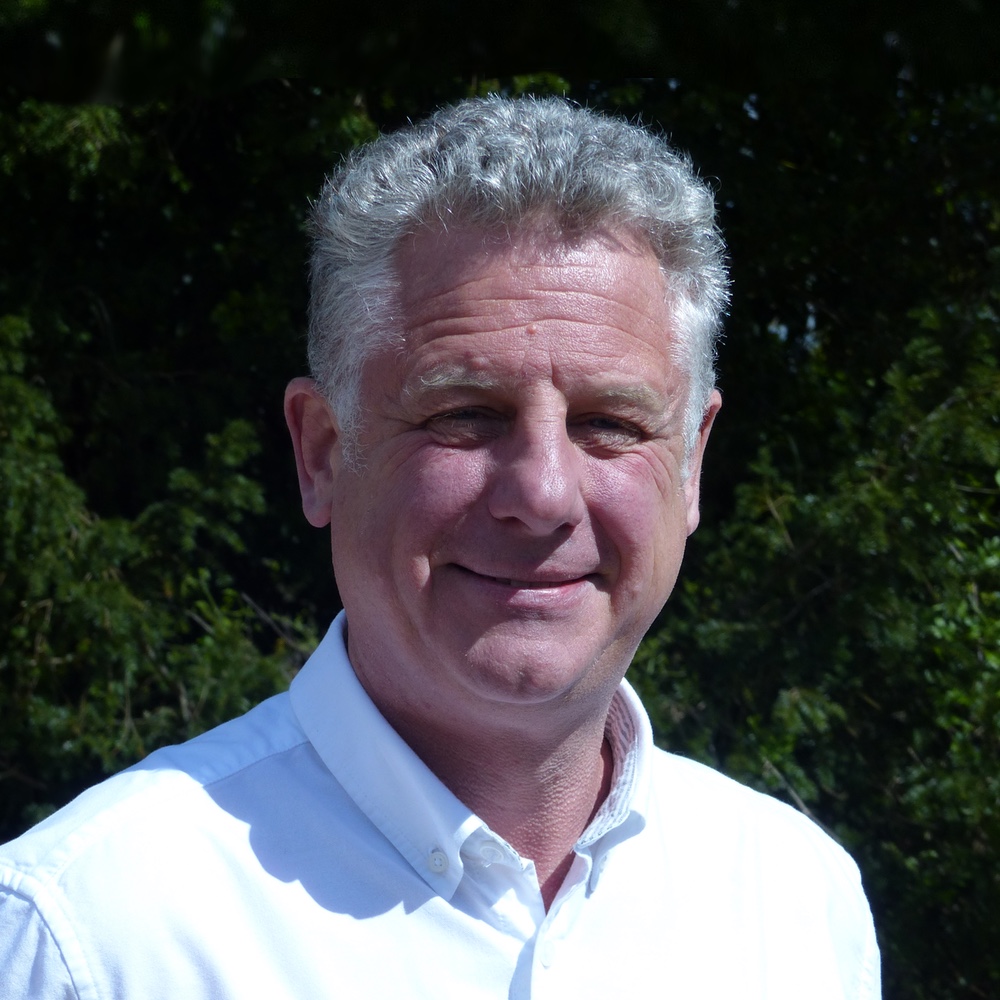 Jeremy
Holt
Managing Director, Chartered Occupational Psychologist
Centre for Team Excellence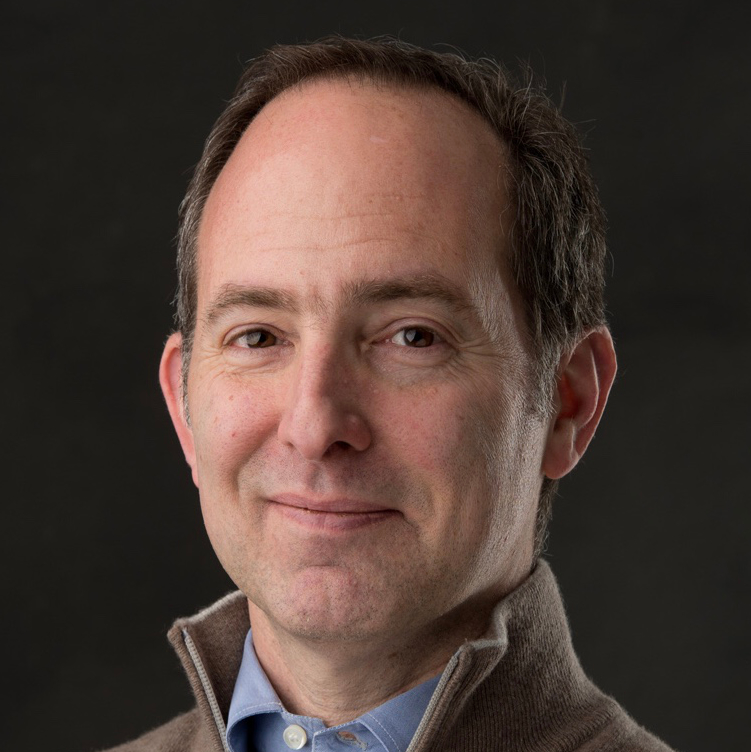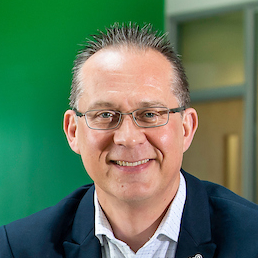 Jon
Dutton OBE
British Cycling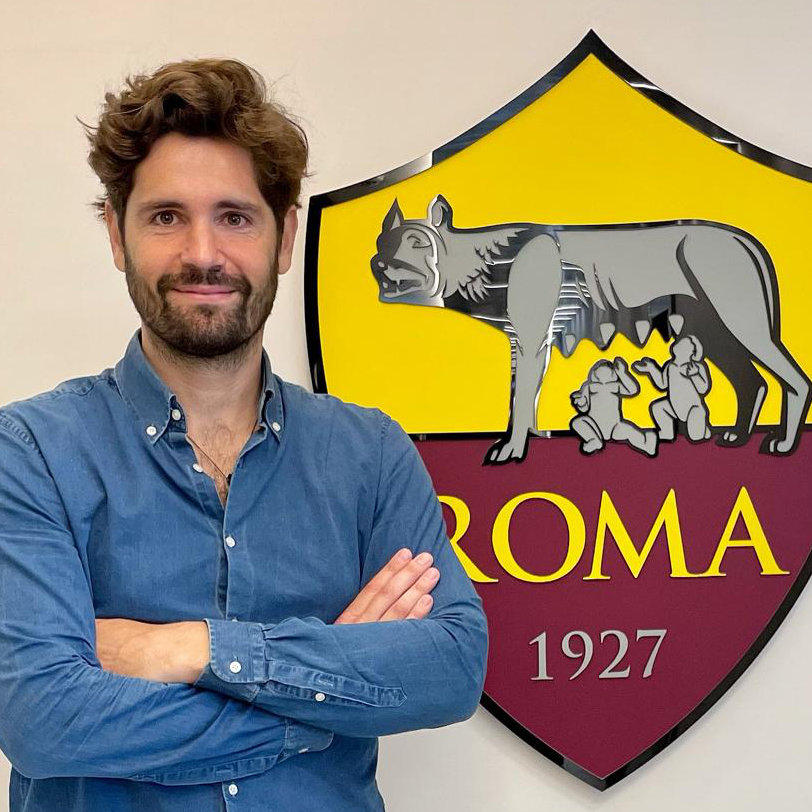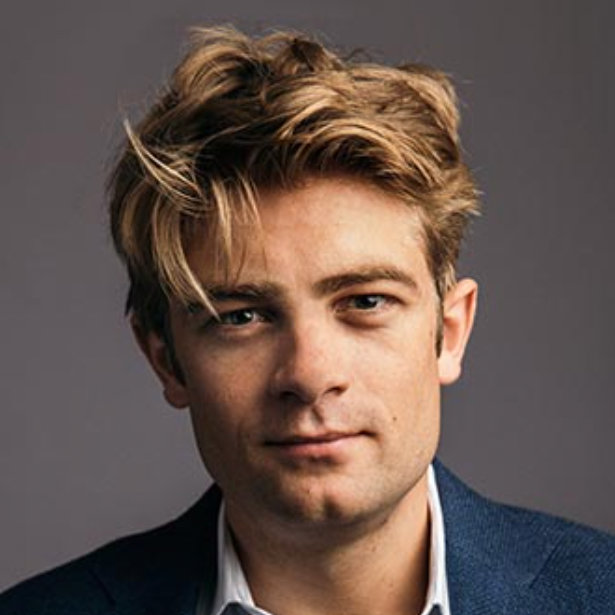 Karen
Webb Moss
British Swimming / More than Equal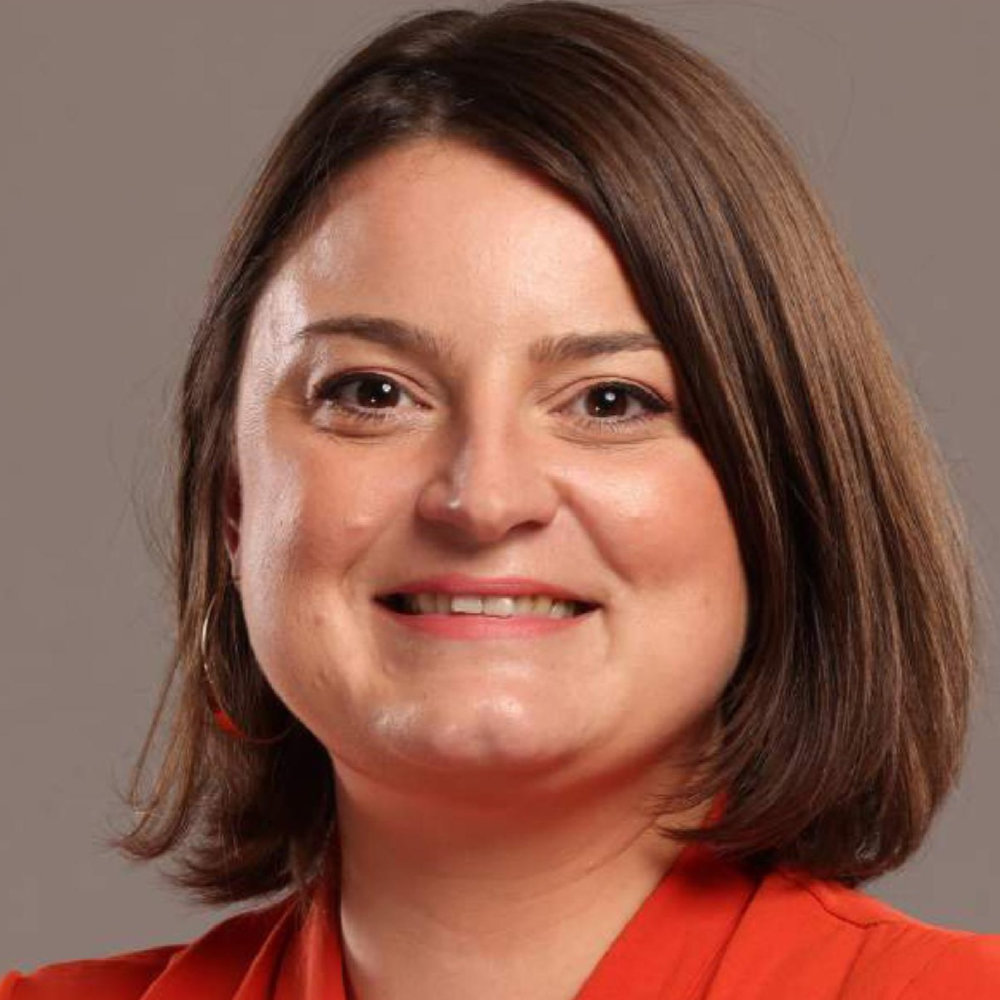 Kathryn
Anastasi
TalkSport / News Broadcasting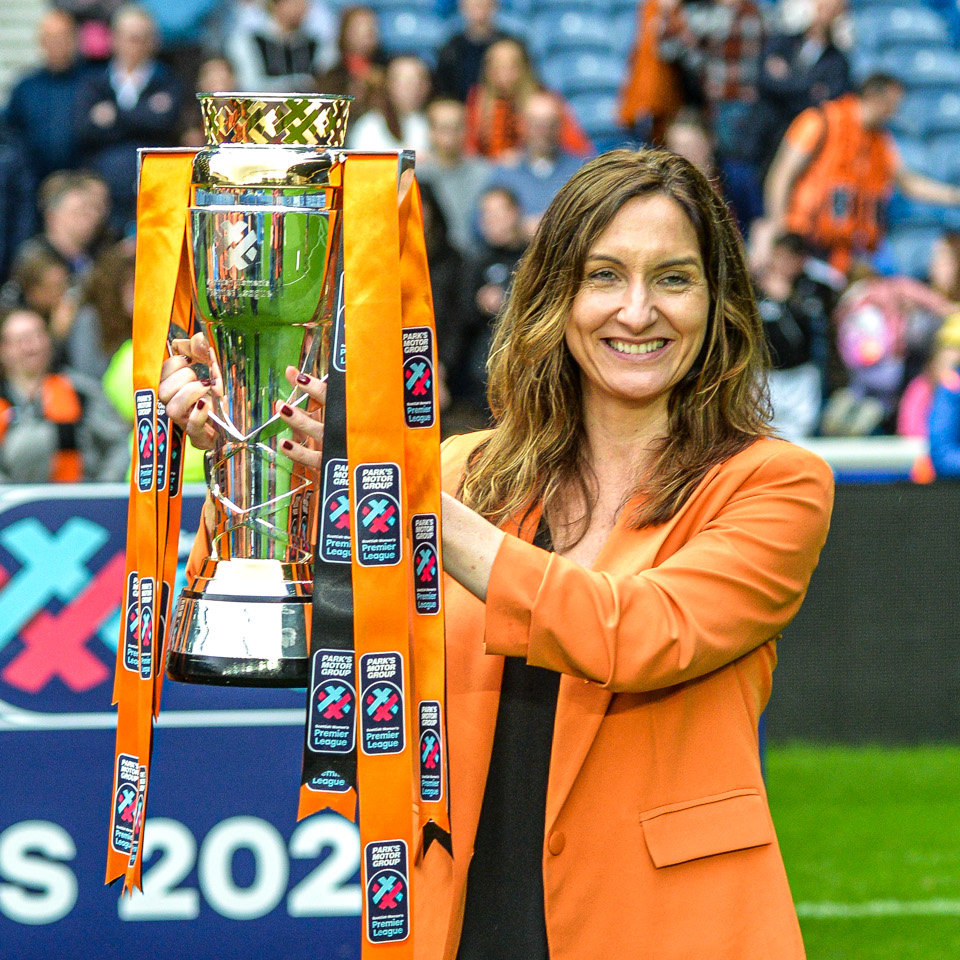 Laura
Montgomery
Glasgow City FC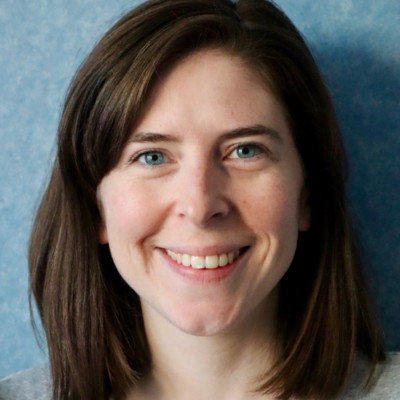 Lucy
Sanga
Department for Culture, Media and Sport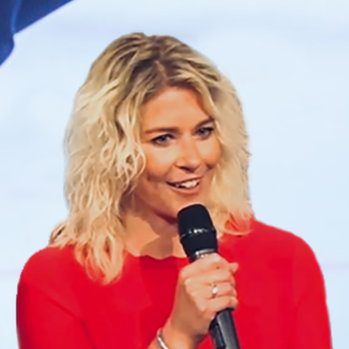 Margriet
de Schutter
Presenter and former athlete
SecretBalanceOfChampions.com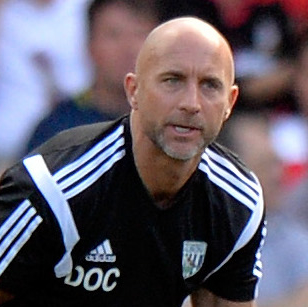 Mark
Gillett
Chief Medical Officer / Consultant SEM Physician
Premier League/ Cleveland Clinic London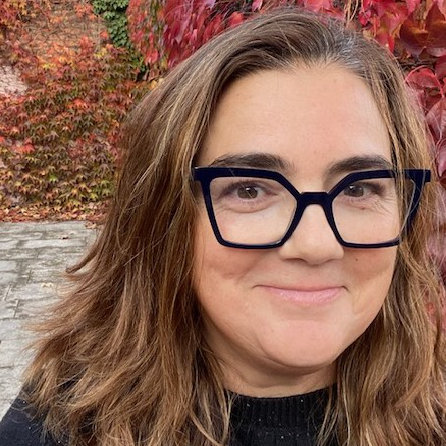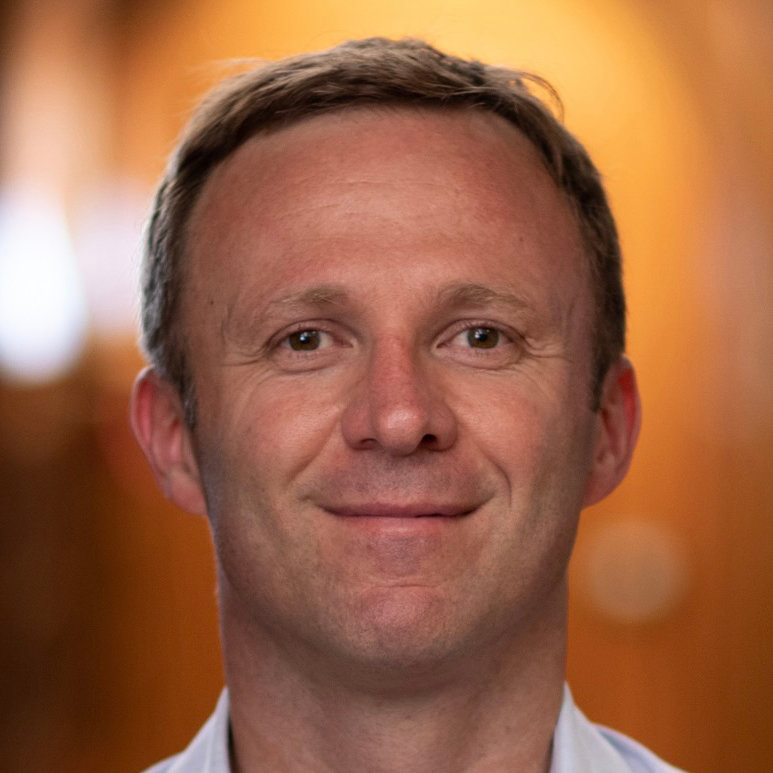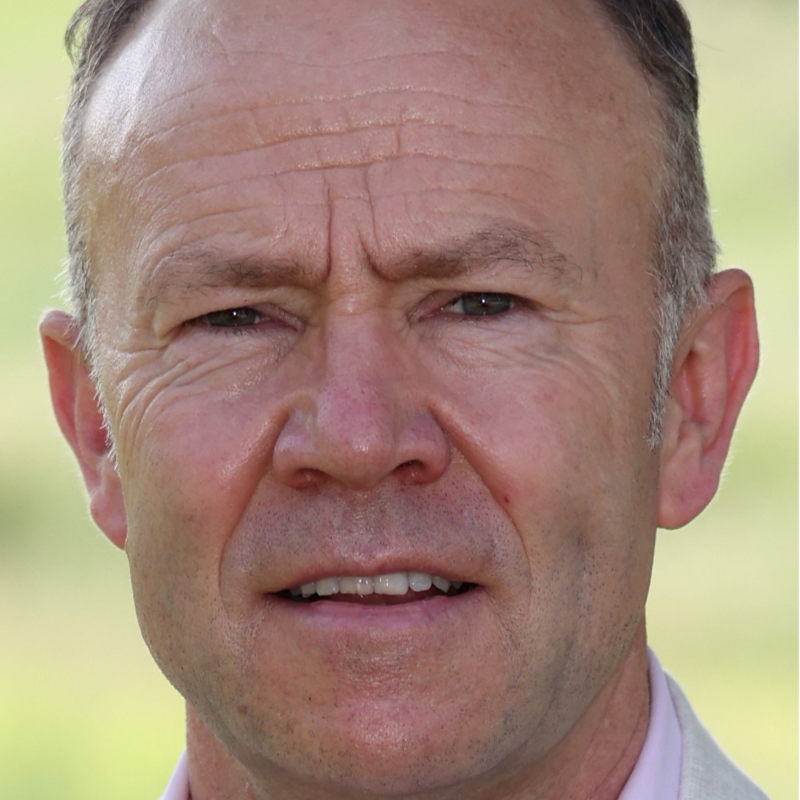 Michael
Cole
PGA European Tour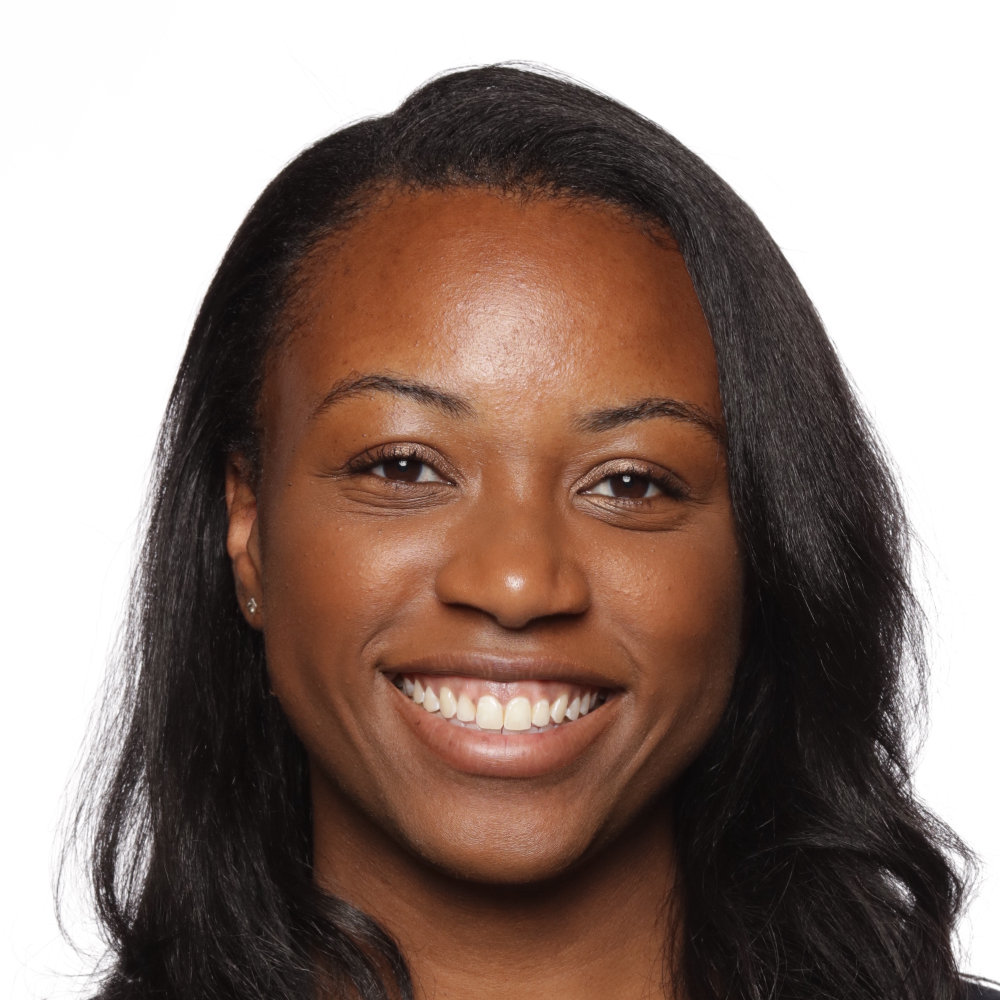 Morgan
Taylor
VP of Business Operations
New York Liberty and
Long Island Nets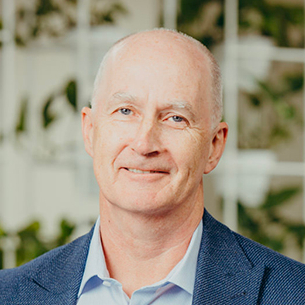 Patrick
Walker
Australian Sports Foundation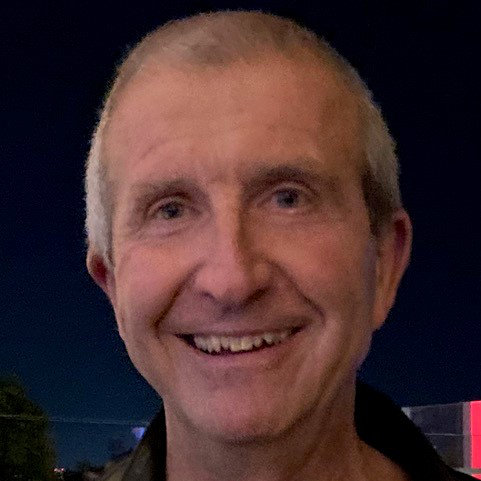 Rob
Bonnet
Sports presenter, Today Programme
BBC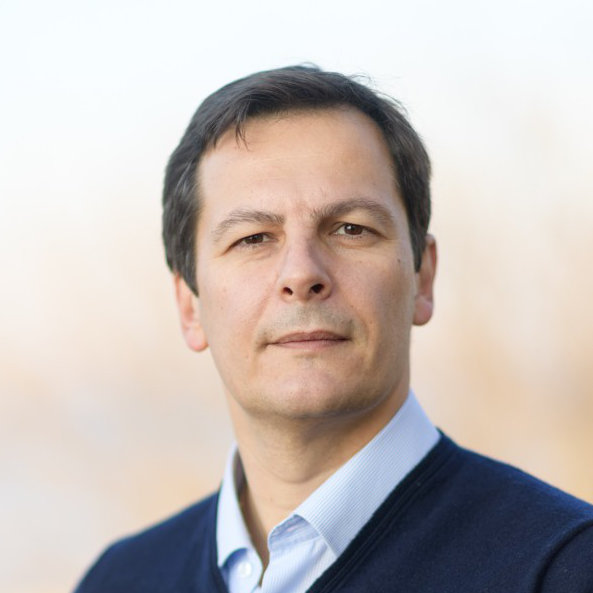 Rodrigo
Garza – OLY
G&G fund sport business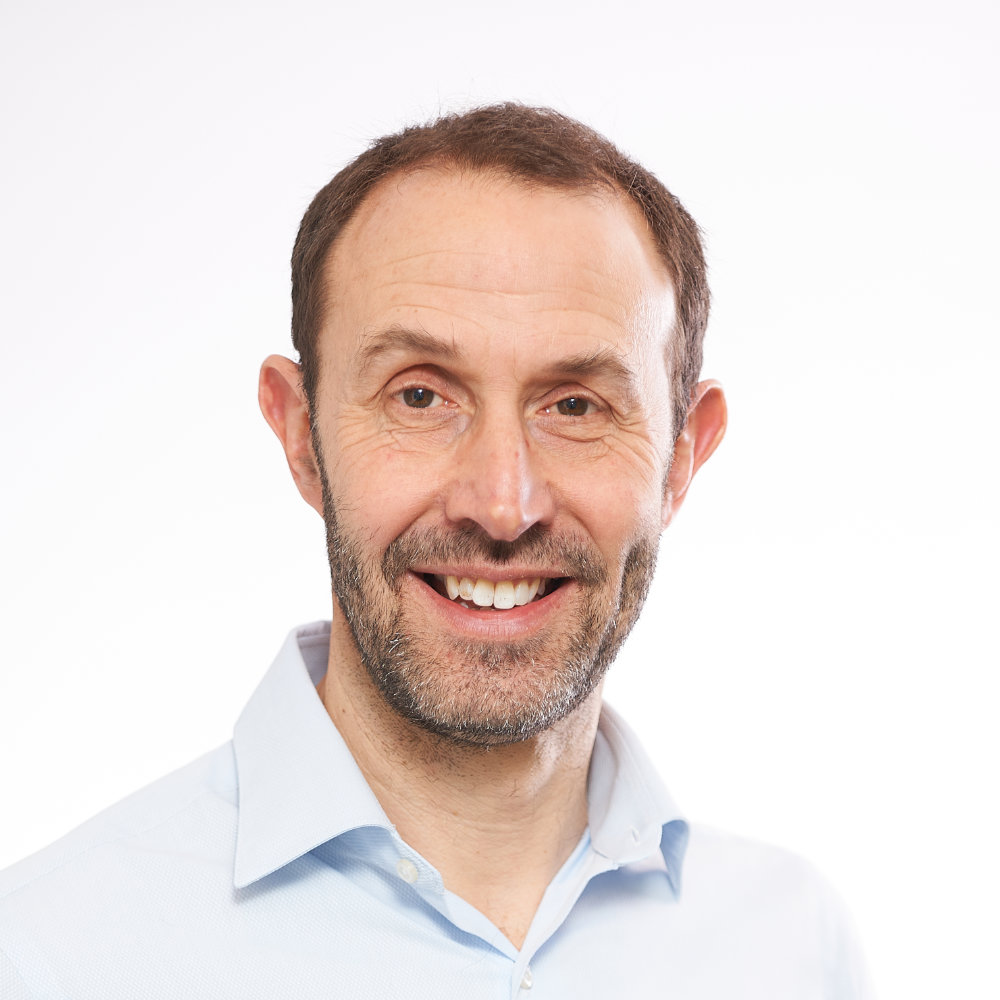 Simon
Hopkins
New York Angels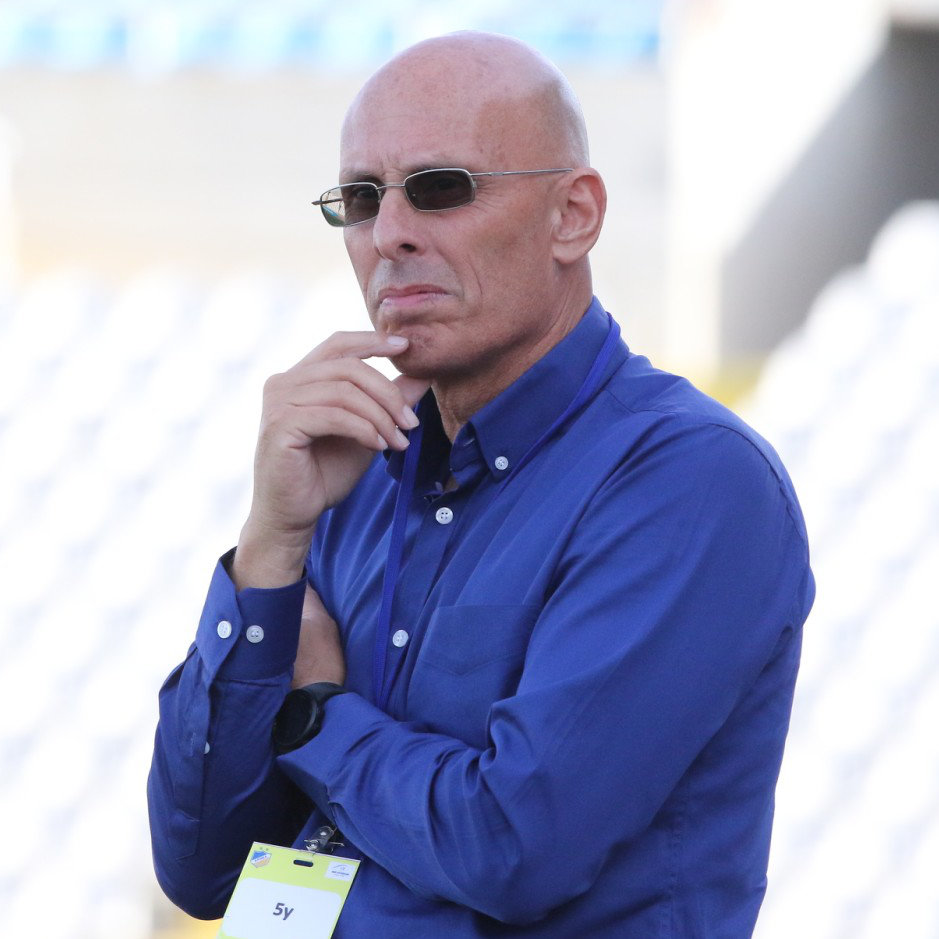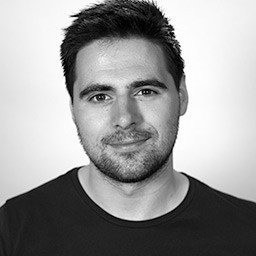 Judges And Judging Process
World class scrutiny for world class innovation: meet the industry experts judging your work…
The Sports Technology Awards are serious about honest, authentic and authoritative scrutiny and this is reflected both by the outstanding profile of our expert judging panel and the process by which all entries are judged.
Judging is completed online, independently of and without reference to any other score; each judge marks every element of the entry form, then submits a total score for each shortlisted entry. In the case of a tie, more judges from the industry are asked to evaluate the tied entries until a clear winner is determined.
Remember, our judges are unquestionably some of the most informed people in the sector and the judging process means that all their points of view are accounted for fairly. They are totally unbiased in their voting and are committed to working to seeing excellence – not a brand's size or budget – win.
We ensure organizations of all sizes enjoy fair representation and opportunities at the Awards, and are proud that The Sports Technology Awards is one of the few industry events where a bootstrap start-up can achieve victory over an established, international sports brand. Ultimately excellence is what counts!