The Sports Technology Awards

Judges
The Sports Technology Awards judged by sports industry leaders and experts in the international sports industry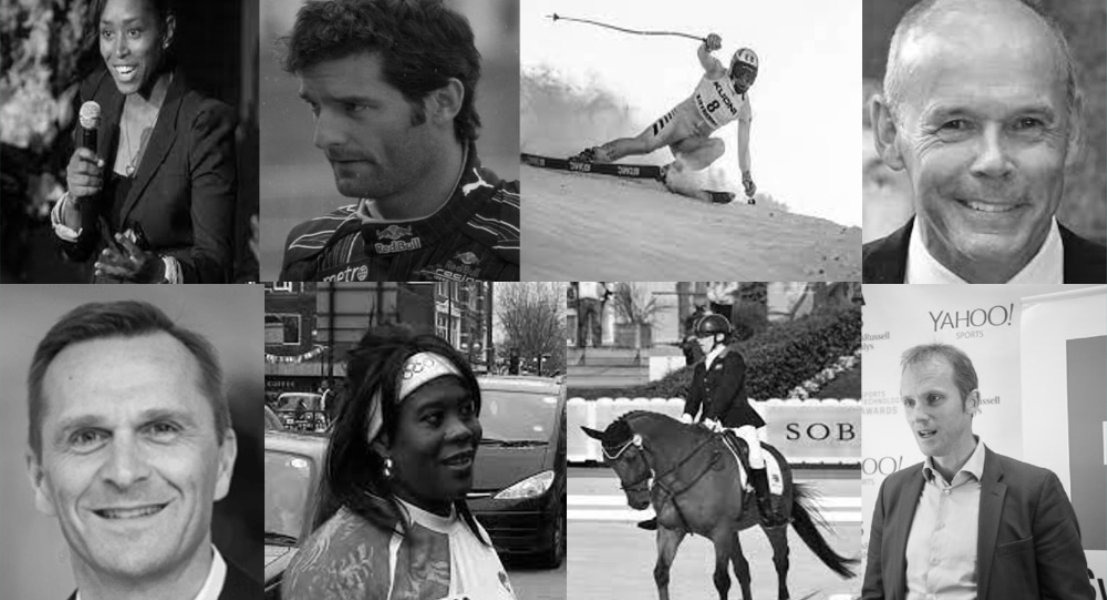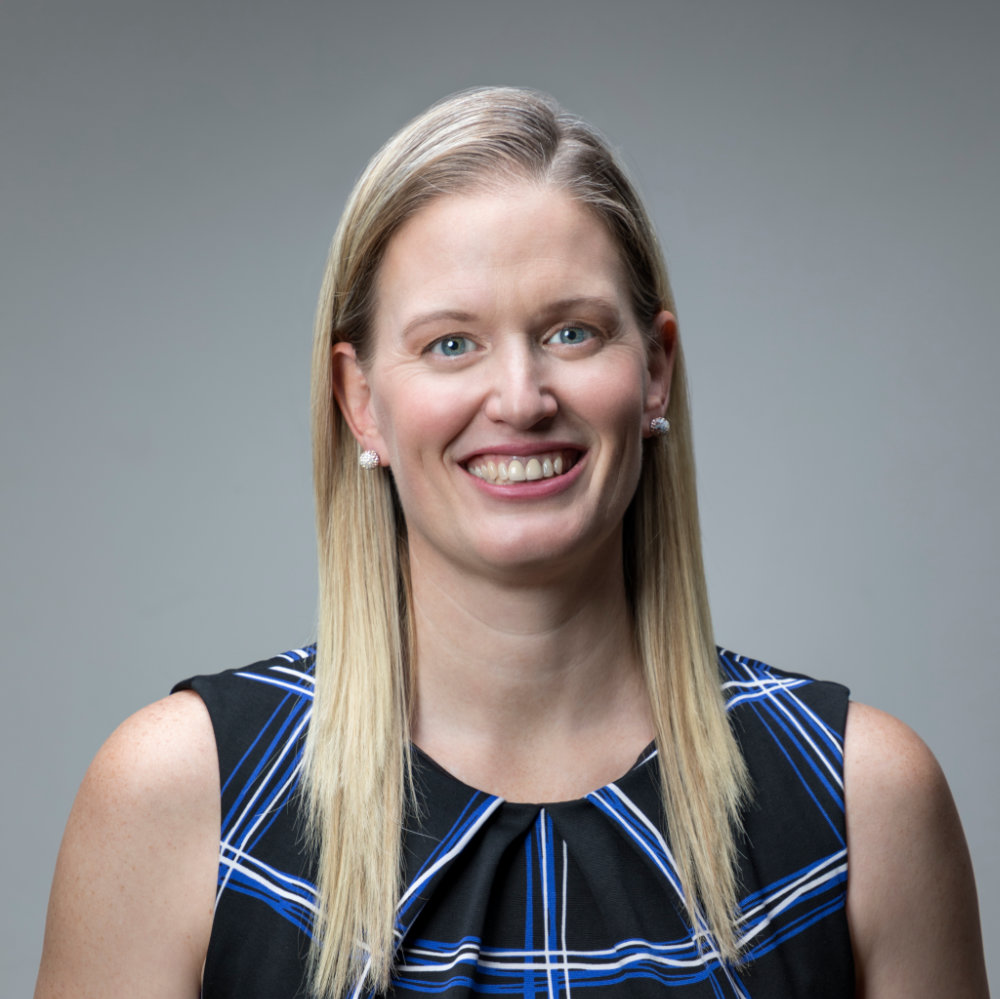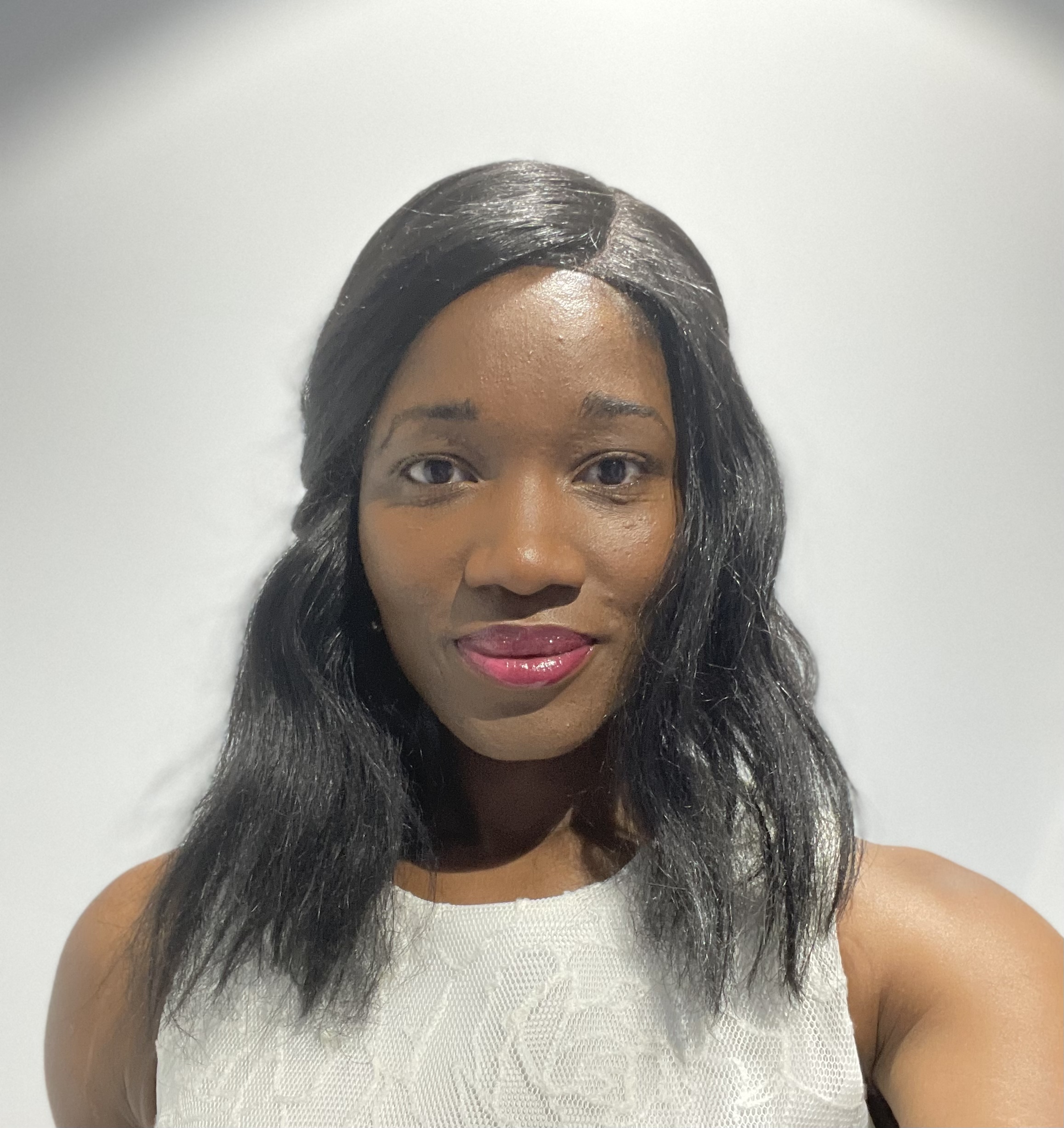 Ama
Agbeze
Commonwealth Games Champion; Board Member
Birmingham 2022 Organising Committee for the Commonwealth Games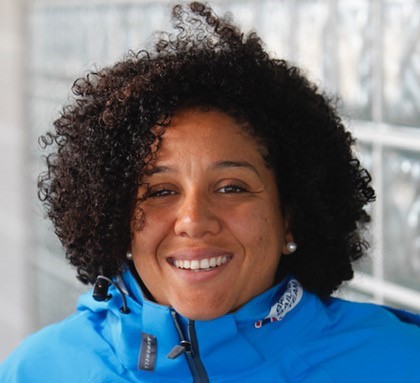 Alexandra
Rickham
Double Paralympic Bronze Medalist; Head of Sustainability
World Sailing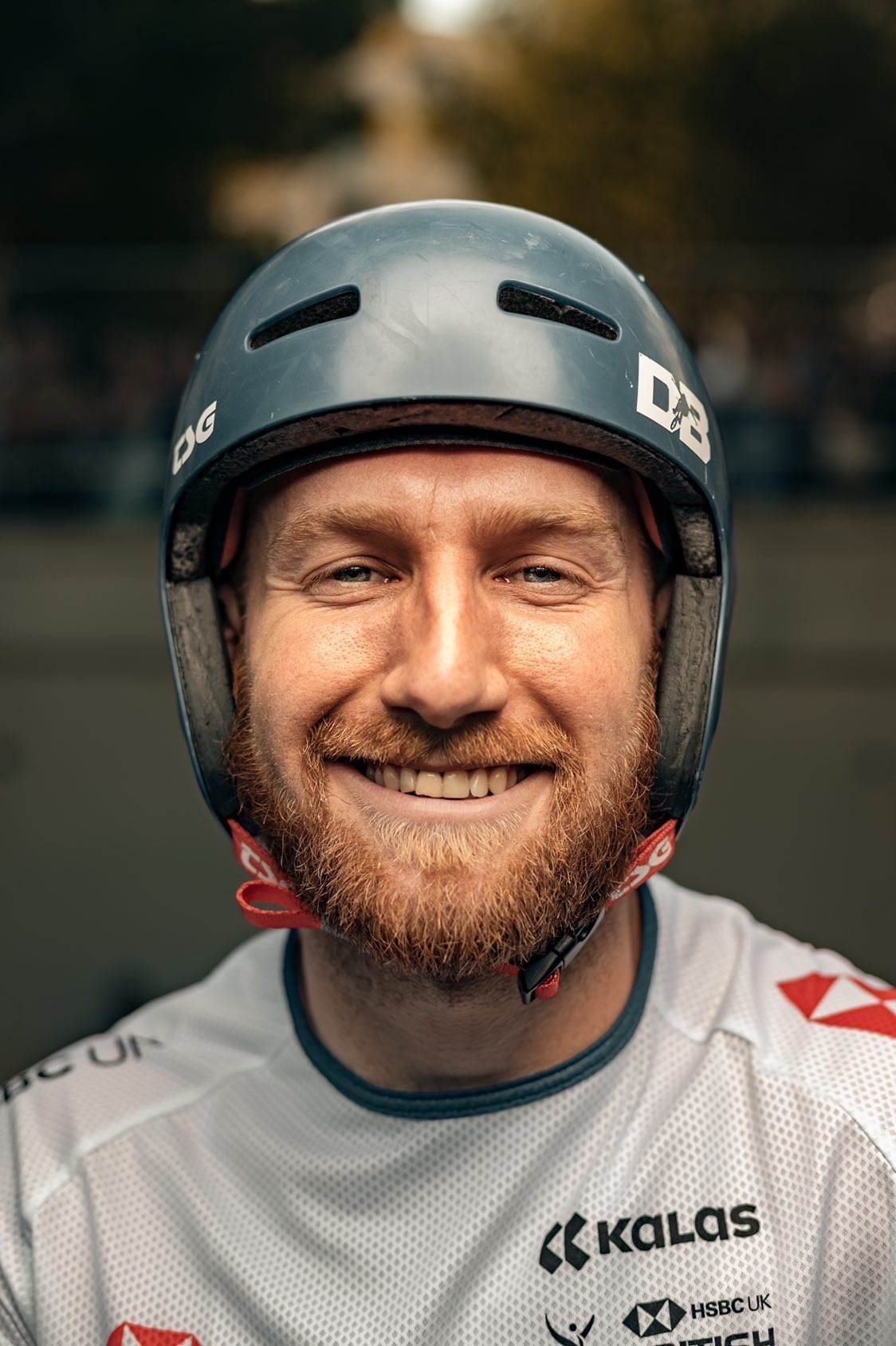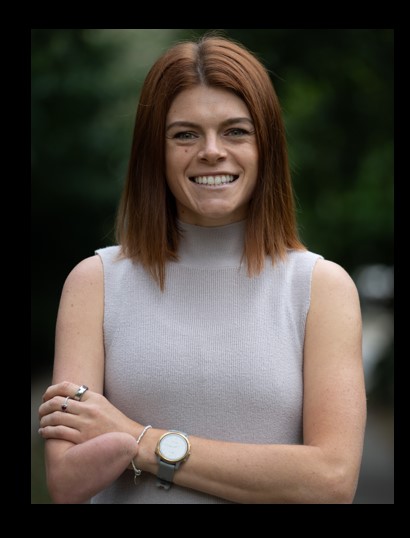 Lauren
Steadman
Paralympic, World and European Champion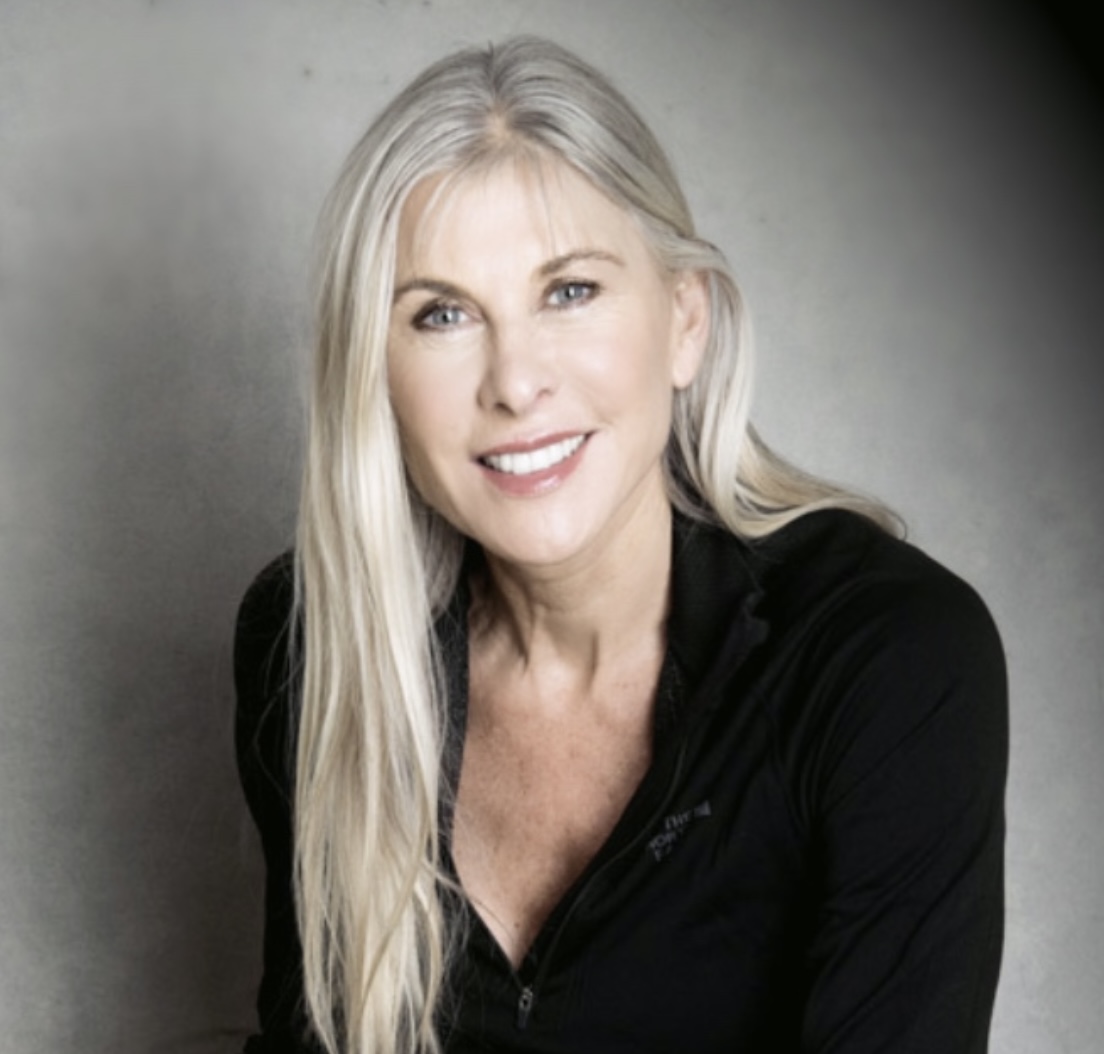 Sharron
Davies
Olympic, Commonwealth, World and European Medalist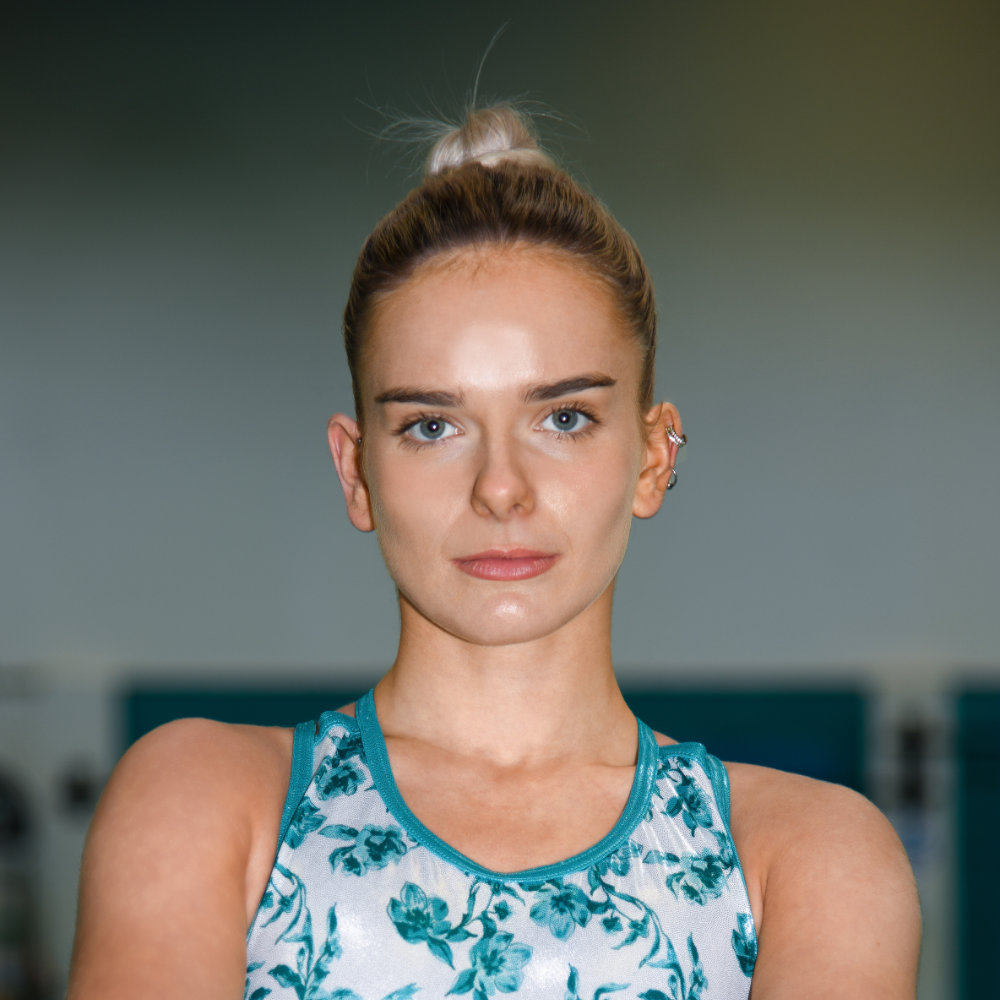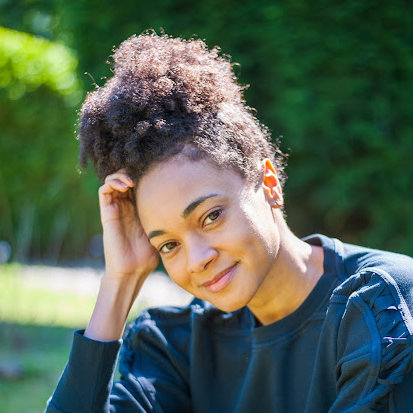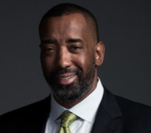 Junior
Bryant
Superbowl Winner and Sports Investor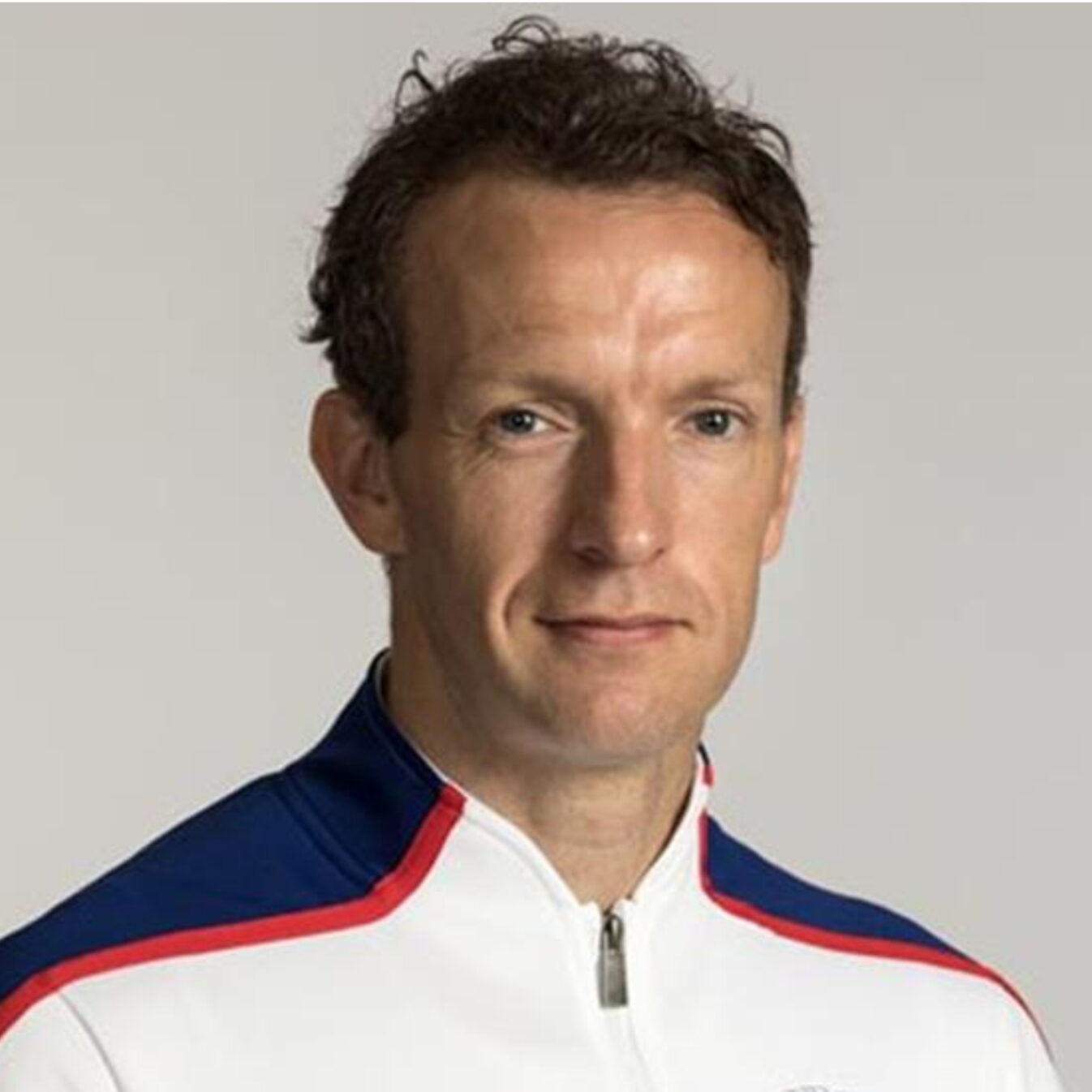 Richard
Whitehead MBE
Richard Whitehead Foundation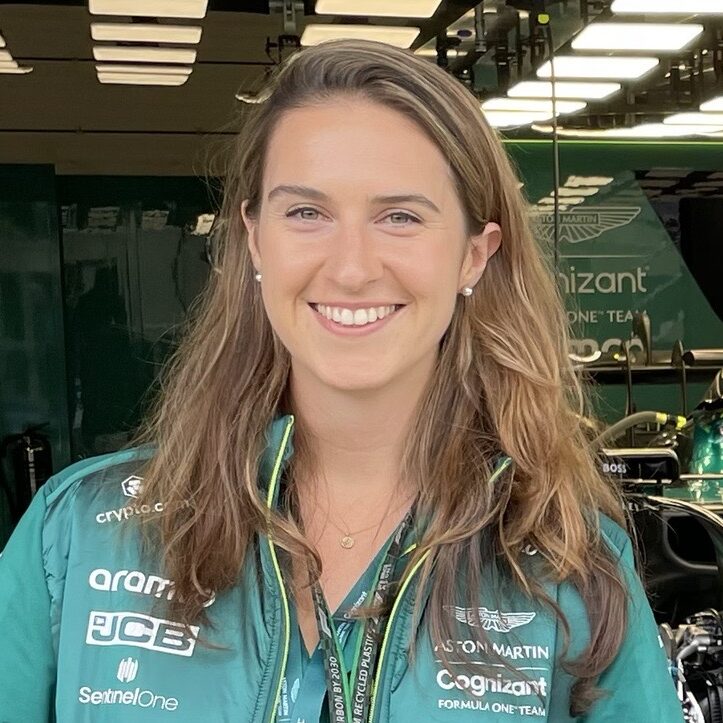 Erica
Holmes
Strategic Partner Development
Aston Martin Formula 1 Team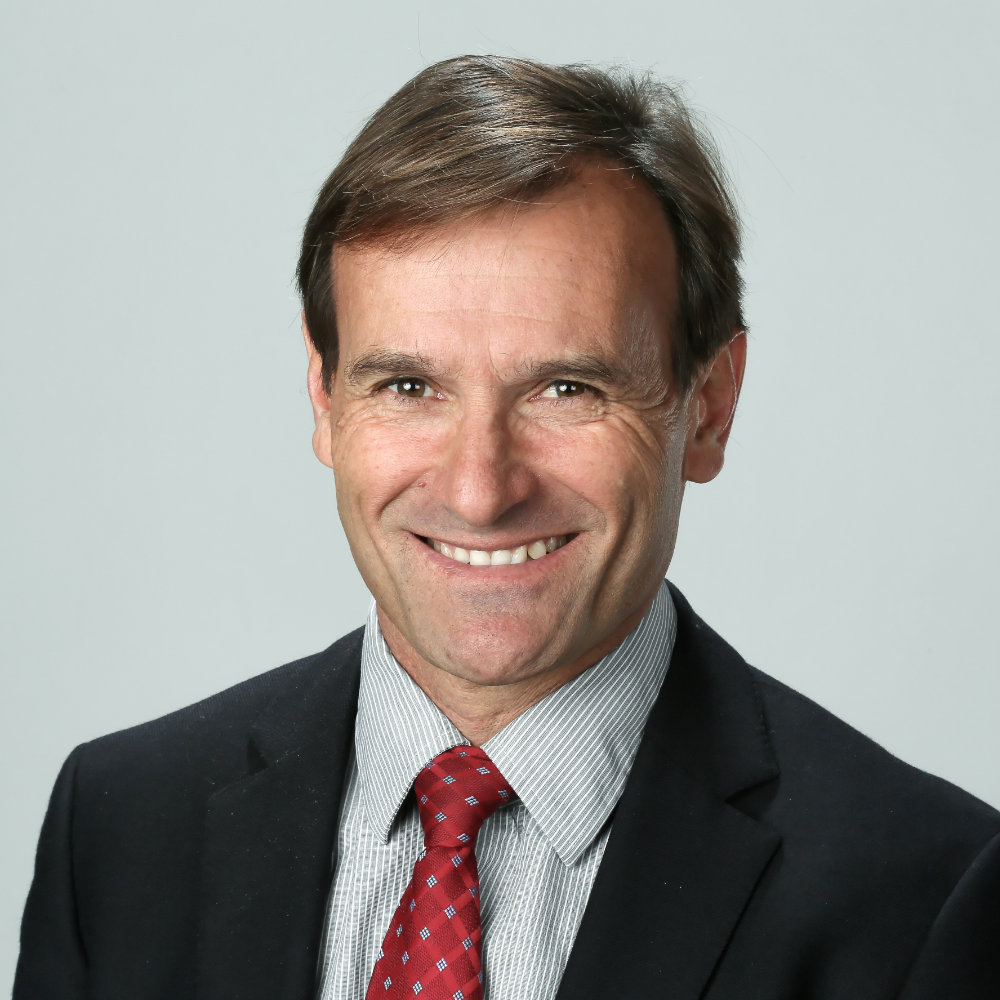 Claude
Stricker
Australian International Academy of Sport and Technology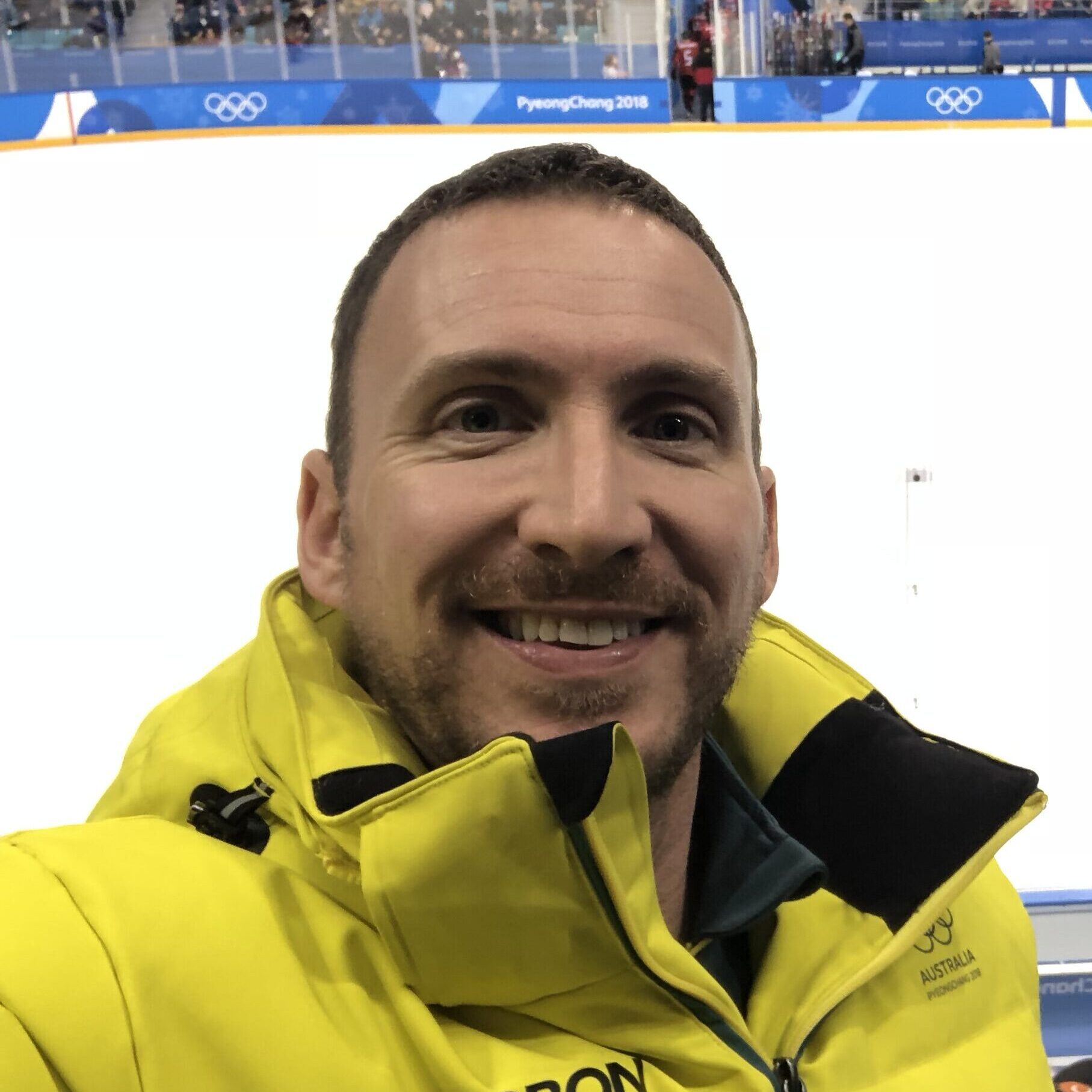 Luke
Pellegrini
Chief of Sports and Teams
Australian Olympic Committee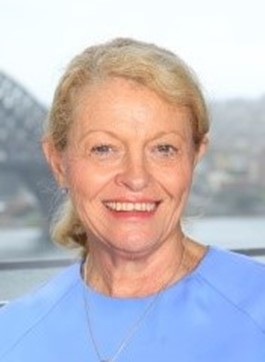 Lynne
Anderson
Australian Sports Commission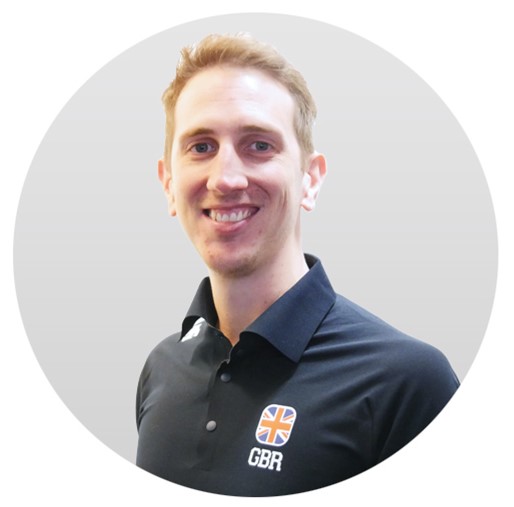 Mike
Cavendish
British Triathlon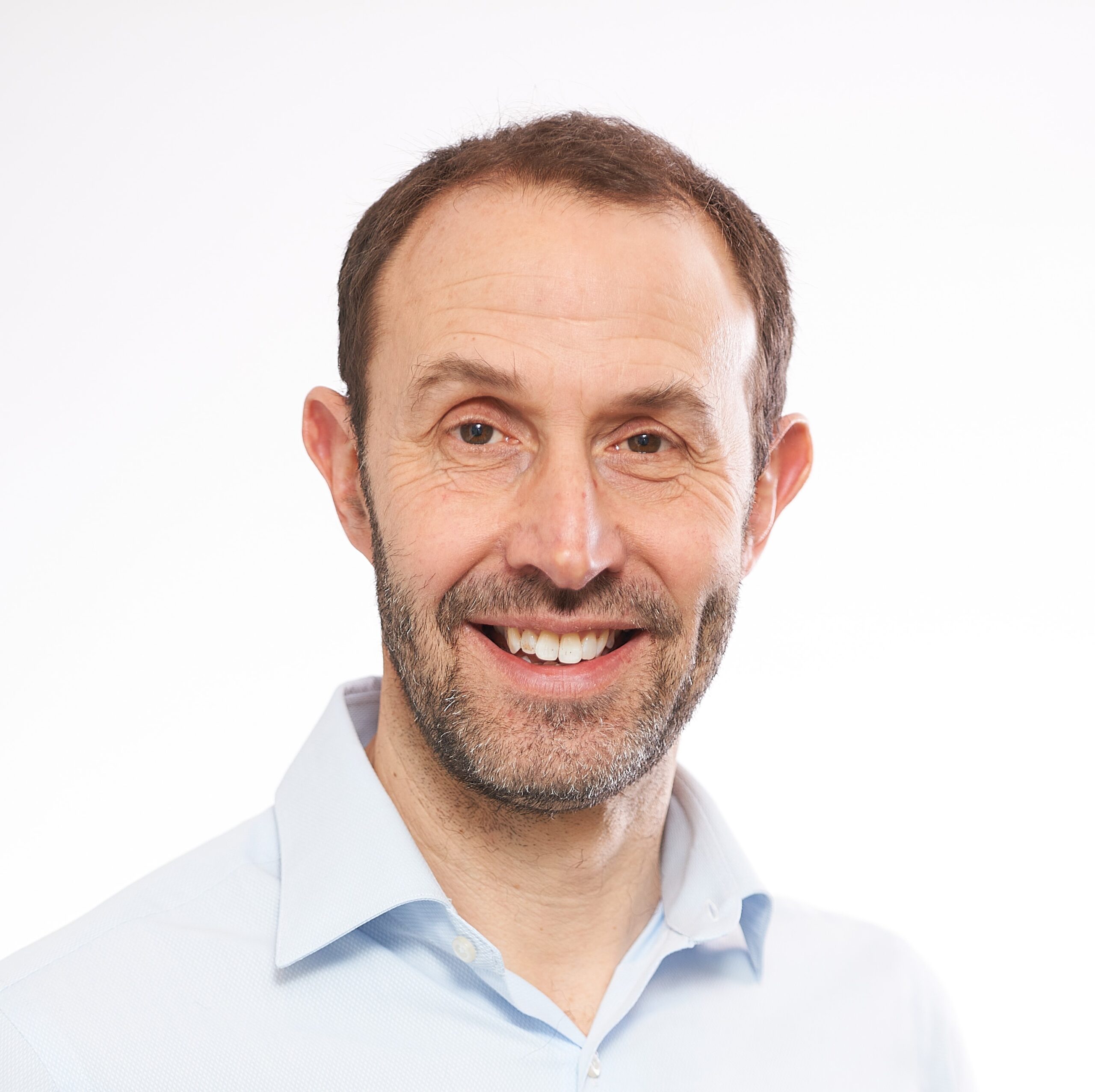 Amélia Salehabadi
Fouques
Canadian Sport Law & Sport Governance Association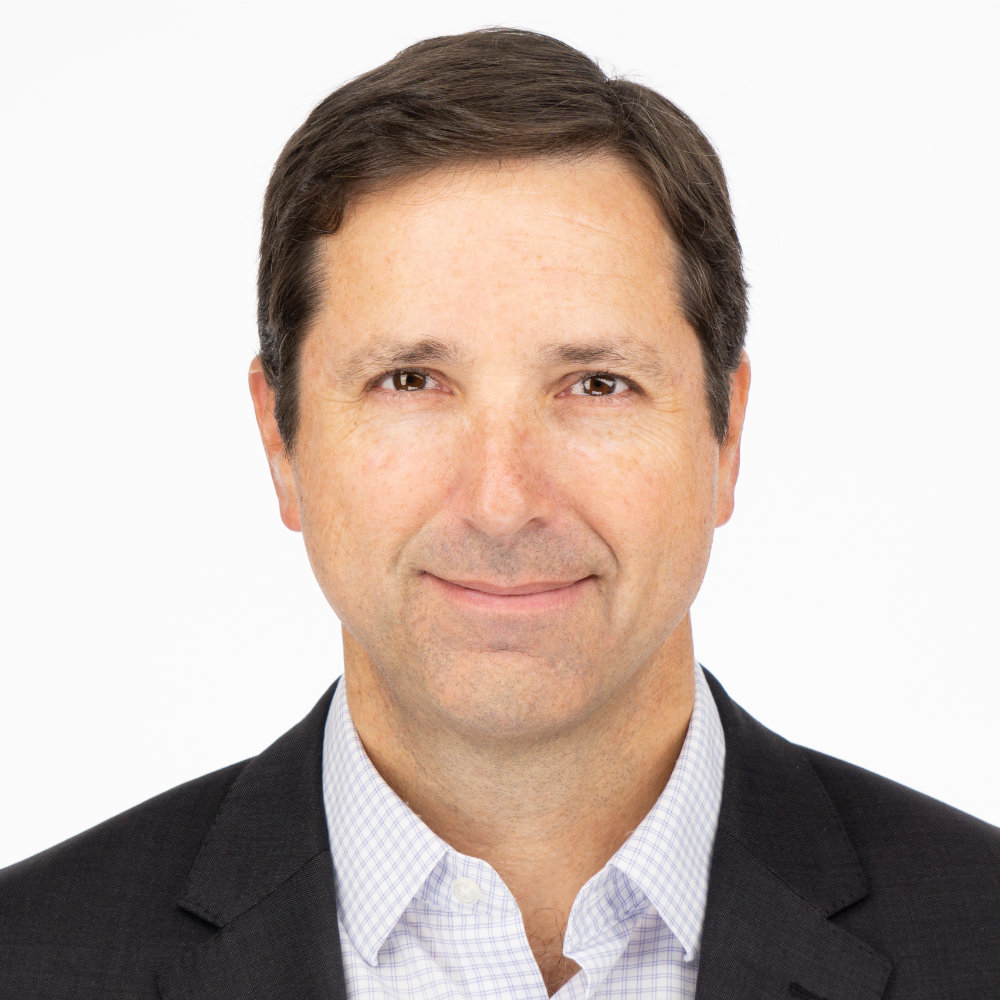 David
Sternberg
Claygate Advisors LLC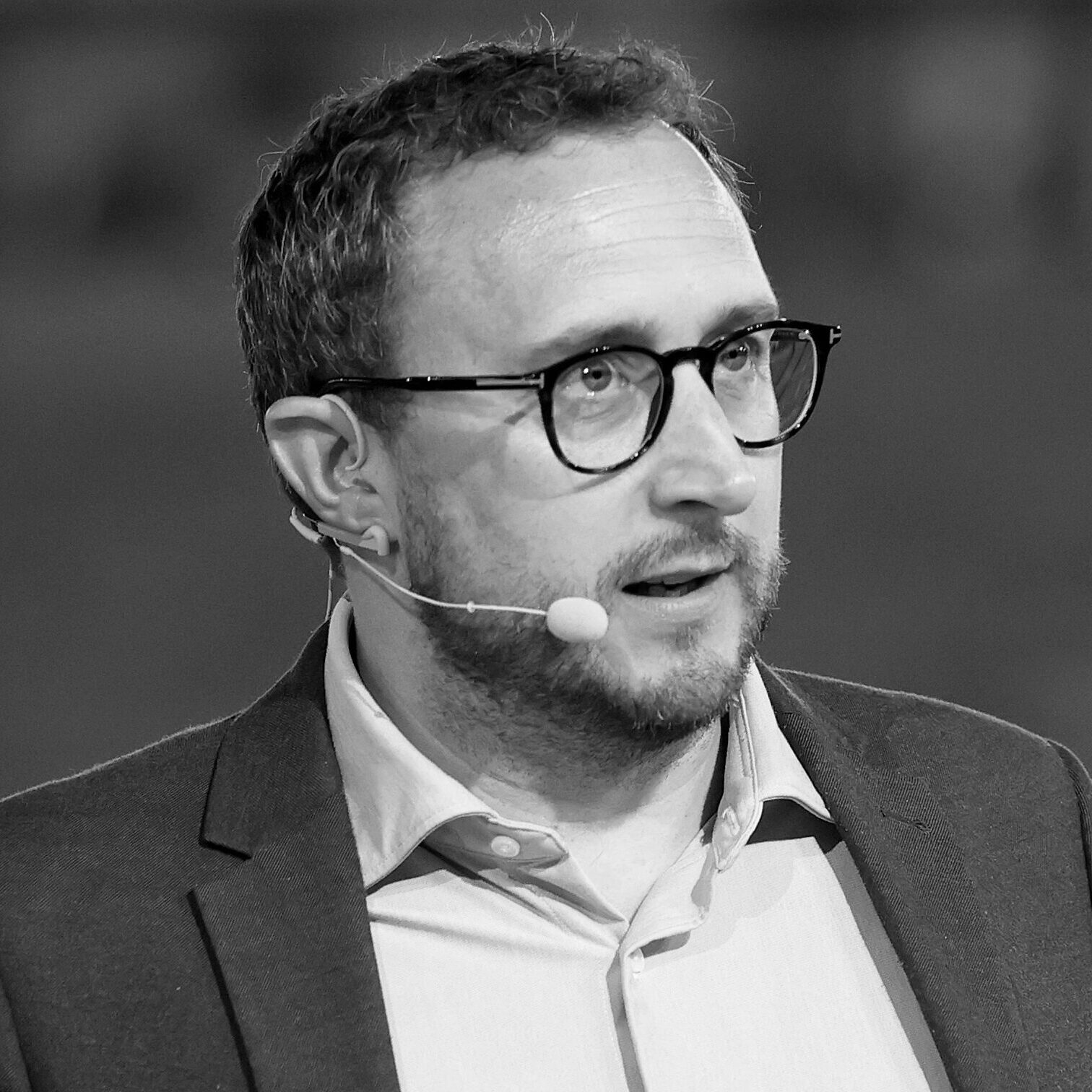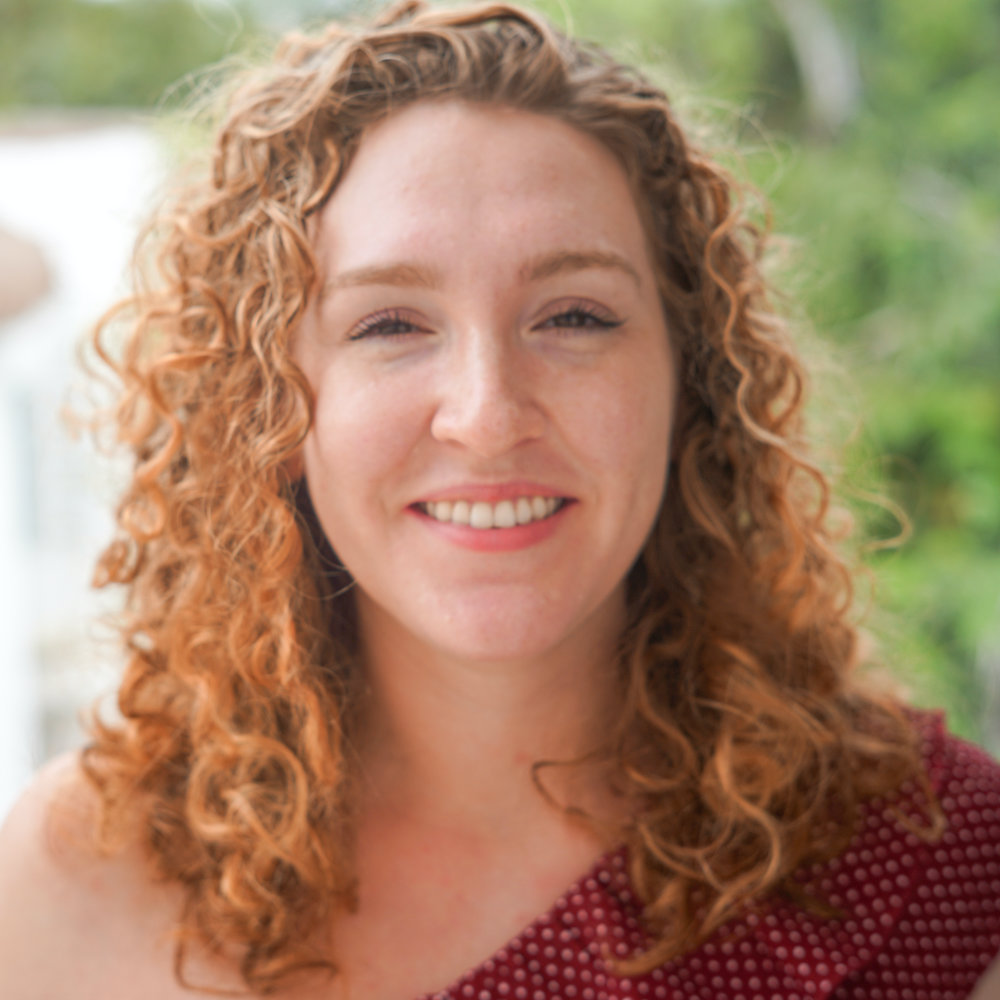 Alex
Stone
Group Leader: Social Media and Video
FIFA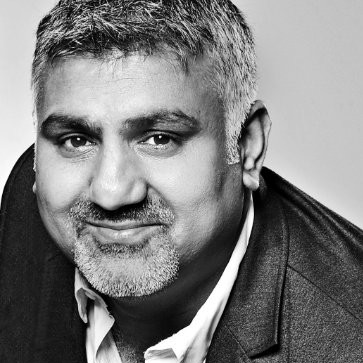 Pete
Samara
Director of Strategic Technical Ventures
Formula 1
Rick
Loughery
VP Global Marketing and Communications
GoPro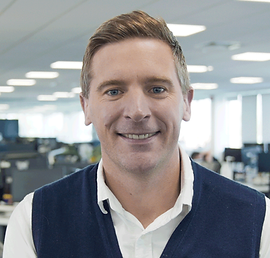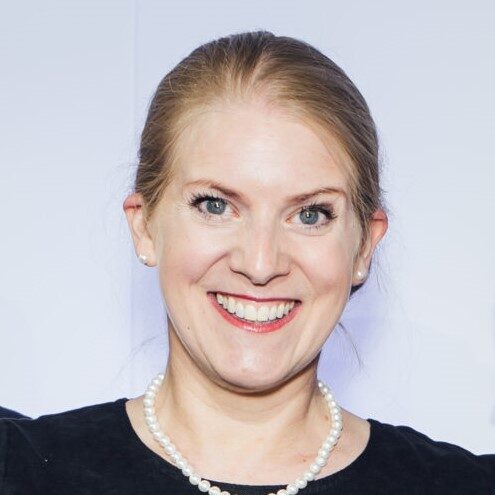 Natalia
Dannenberg-Spreier
Head of Brand and Engagement
International Paralympic Committee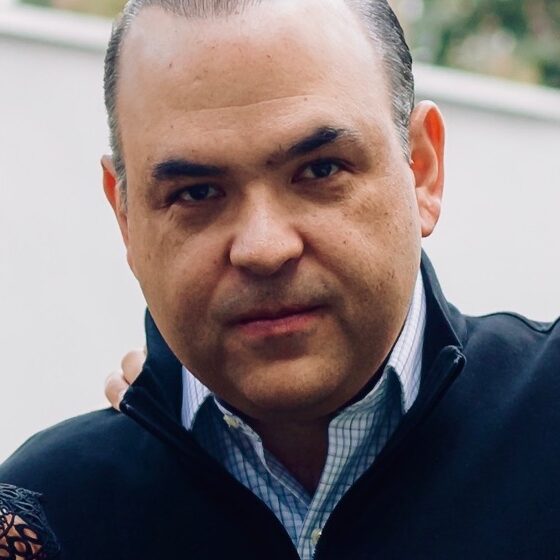 Adrian
Elizondo
Interticket, Inc.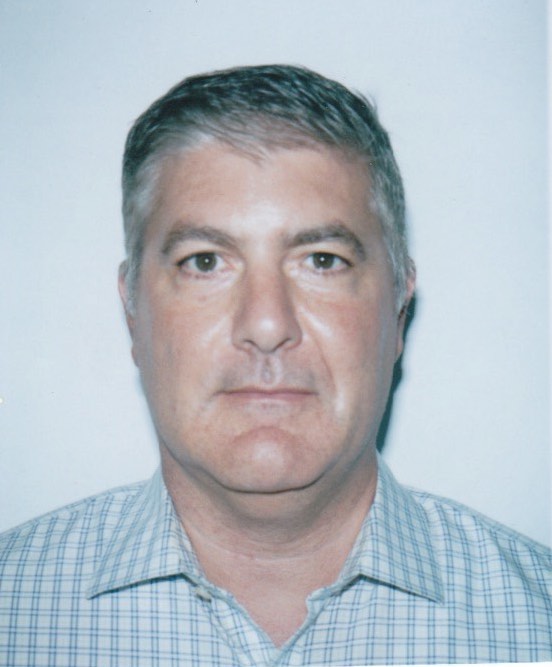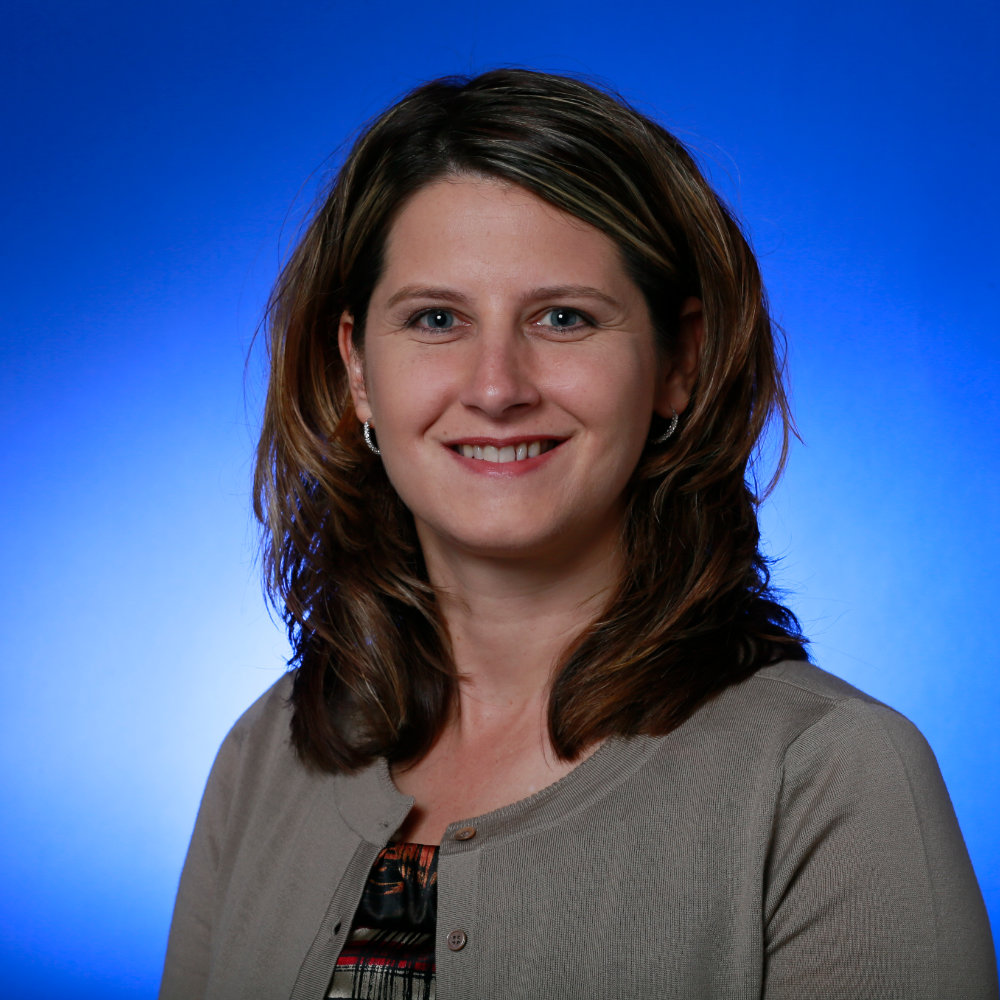 Kelly
Hyne
Orlando City SC/ Orlando Pride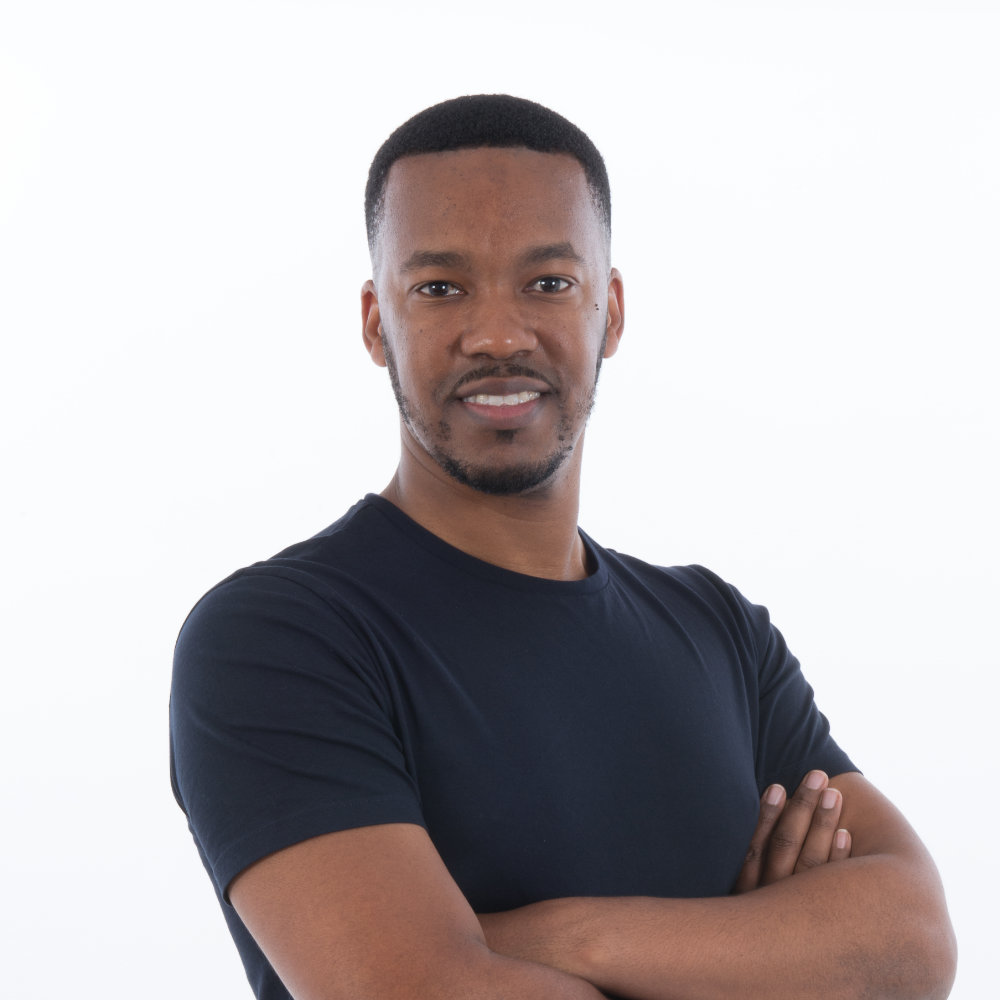 Seth
Bacon
Major League Soccer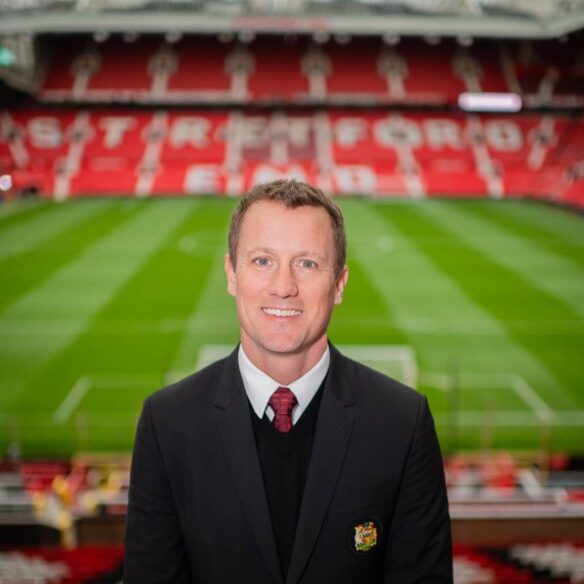 Philip
Lynch
CEO, Digital Products and Services
Manchester United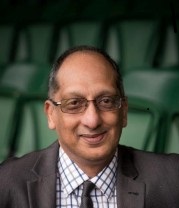 Rey
Sumaru
Melbourne Cricket Ground / Club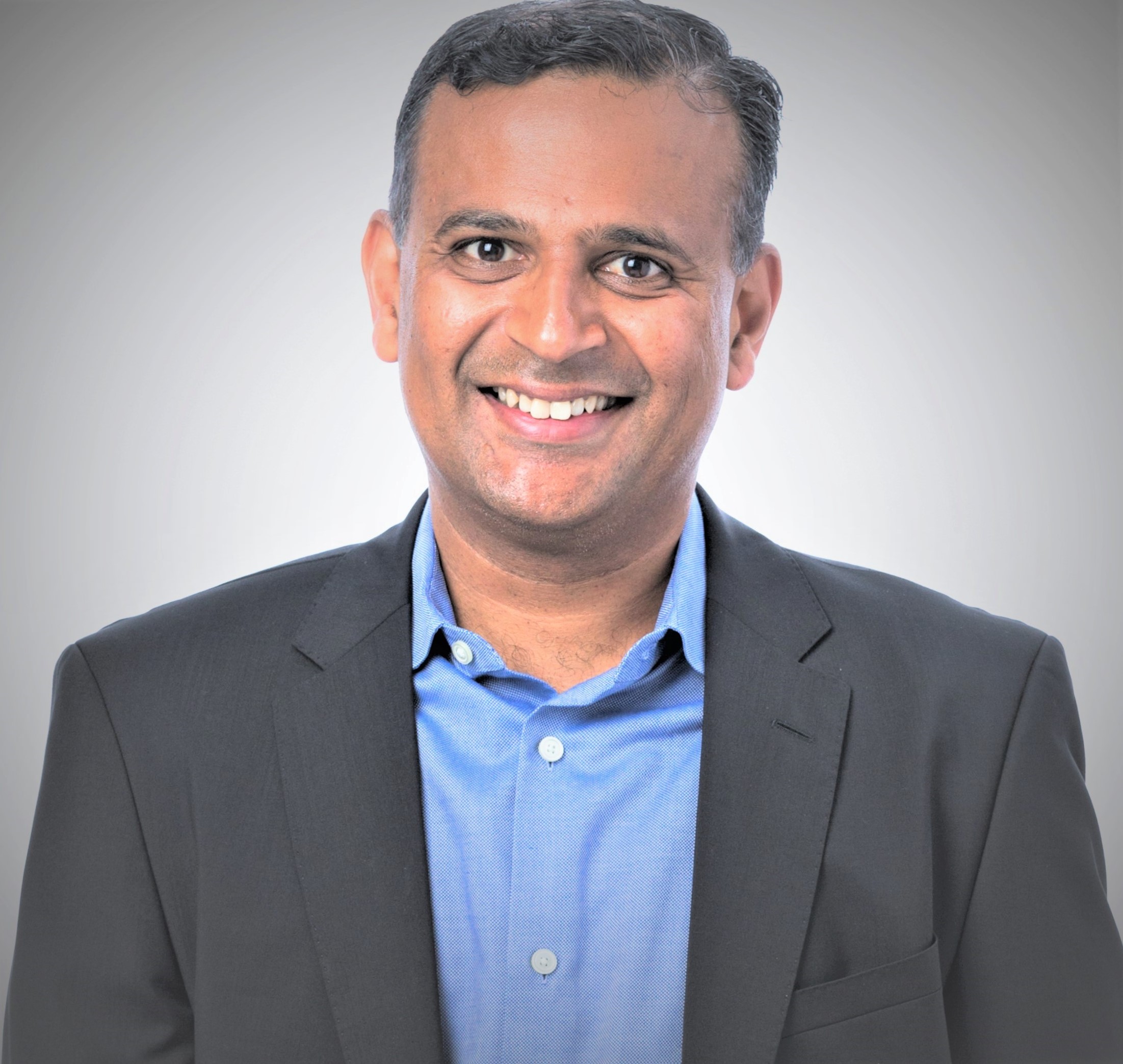 Krishna
Bhagavathula
National Basketball Association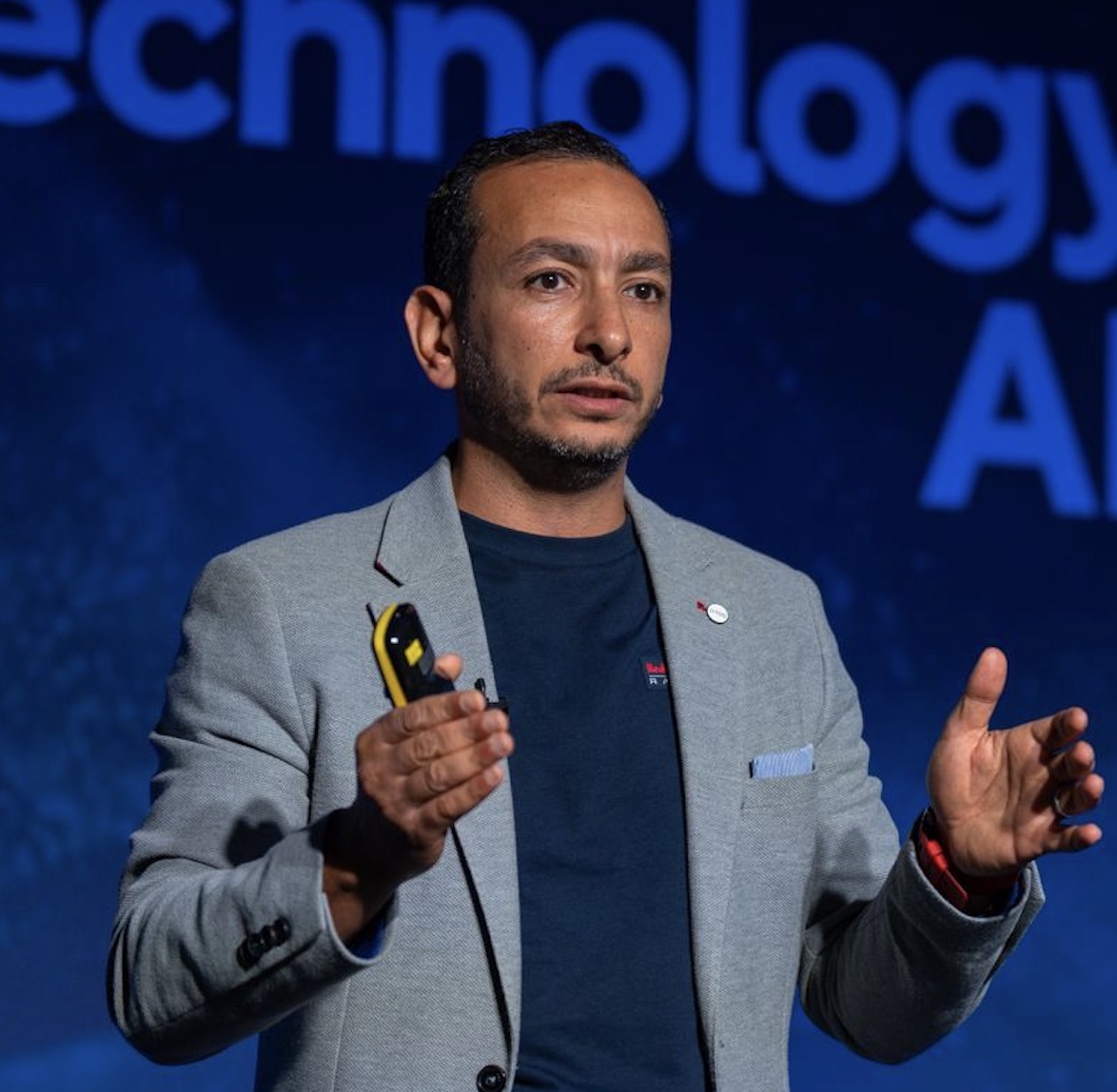 Amr
Elrawi
Director Sports Marketing and Business Development
Oracle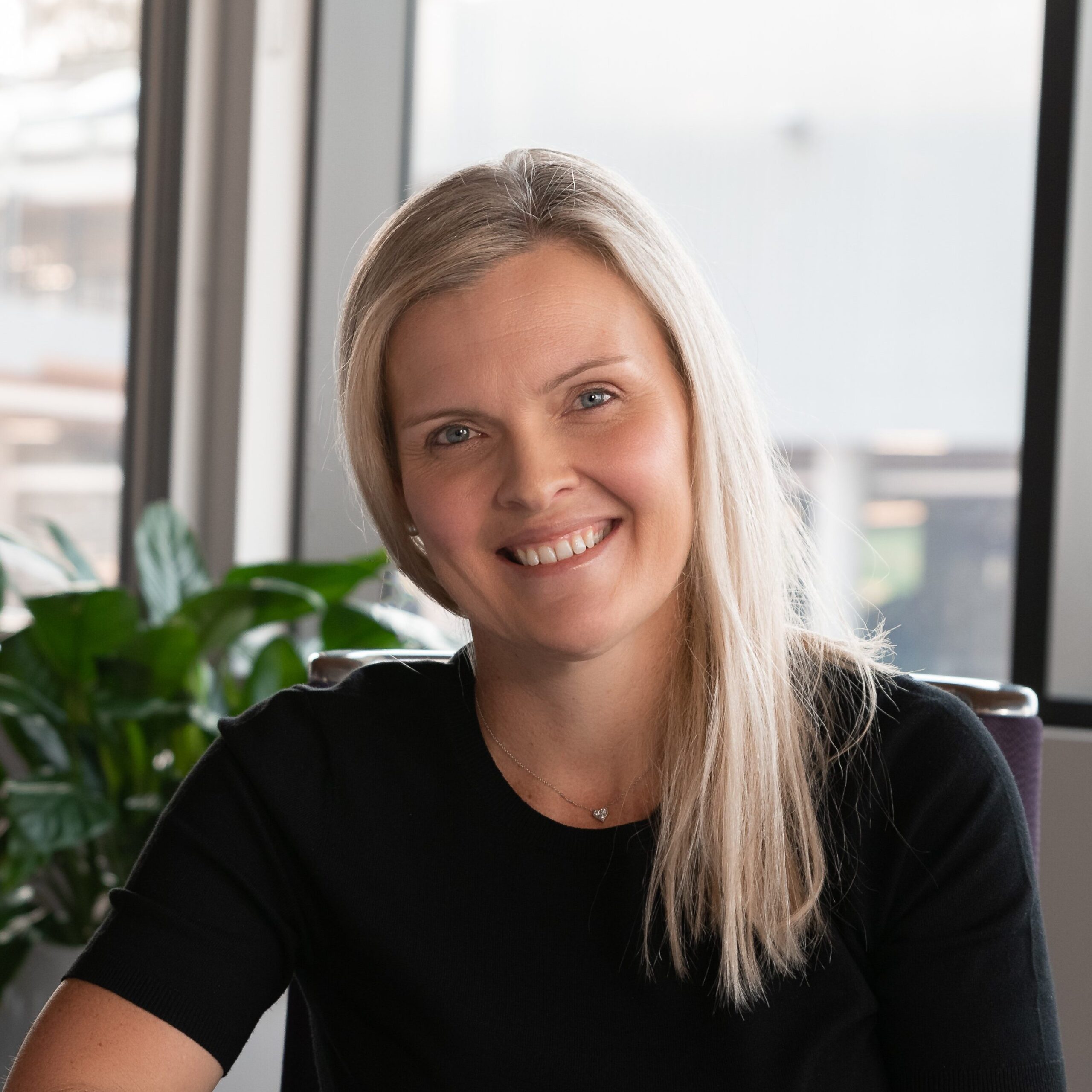 Catherine
Clark
Paralympics Australia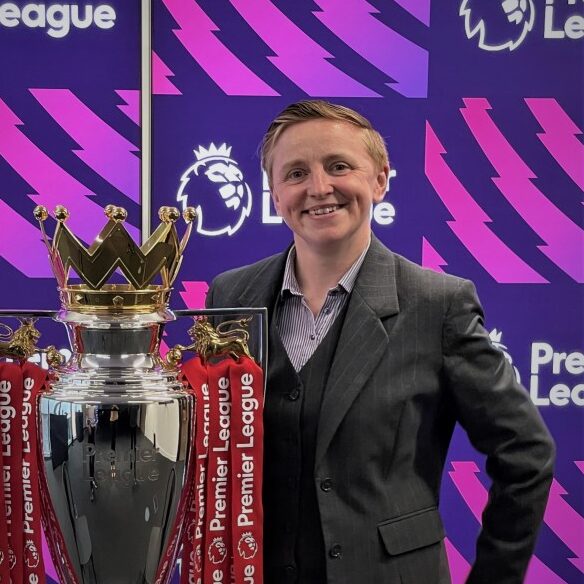 Anna
Deignan
Director of Fans and Development
Premier League
Phil
Winstanley
Premiership Rugby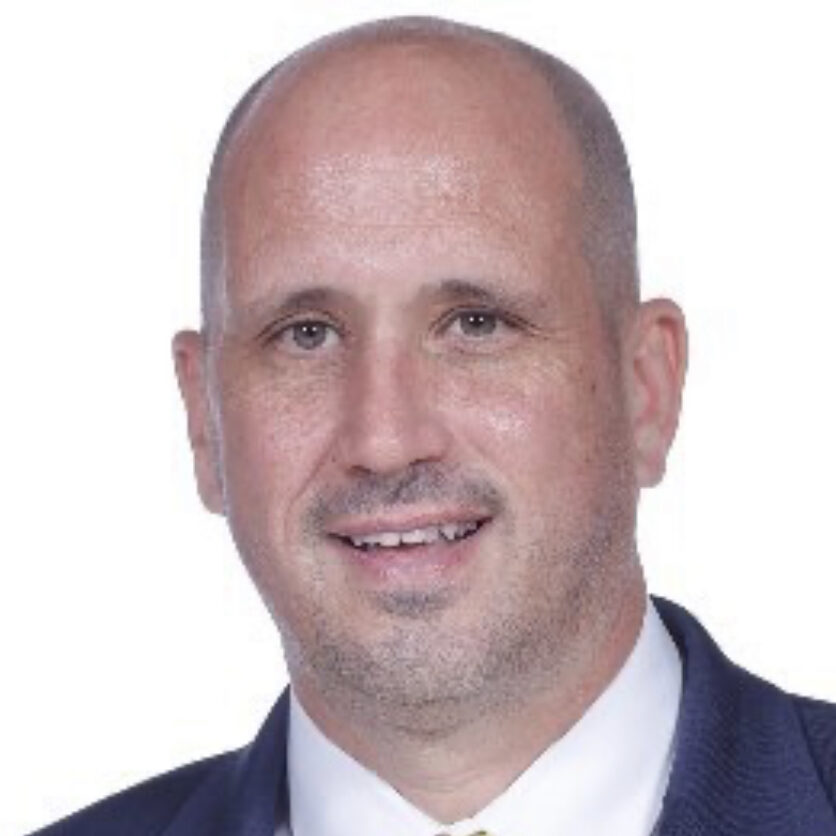 Aran
Rush
Sacramento Kings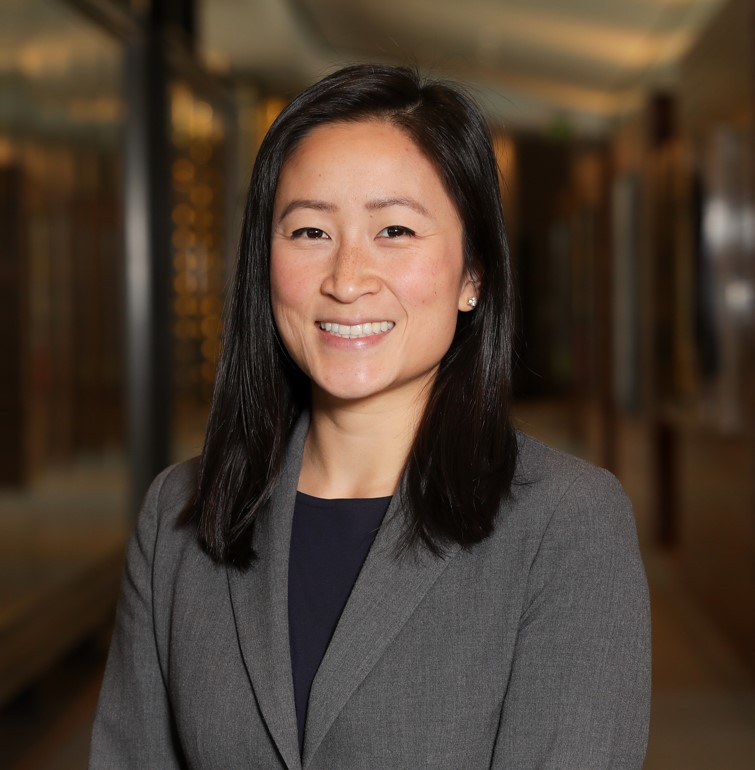 Alison
Lu
Senior Director, Business Strategy and Analytics
San Francisco 49ers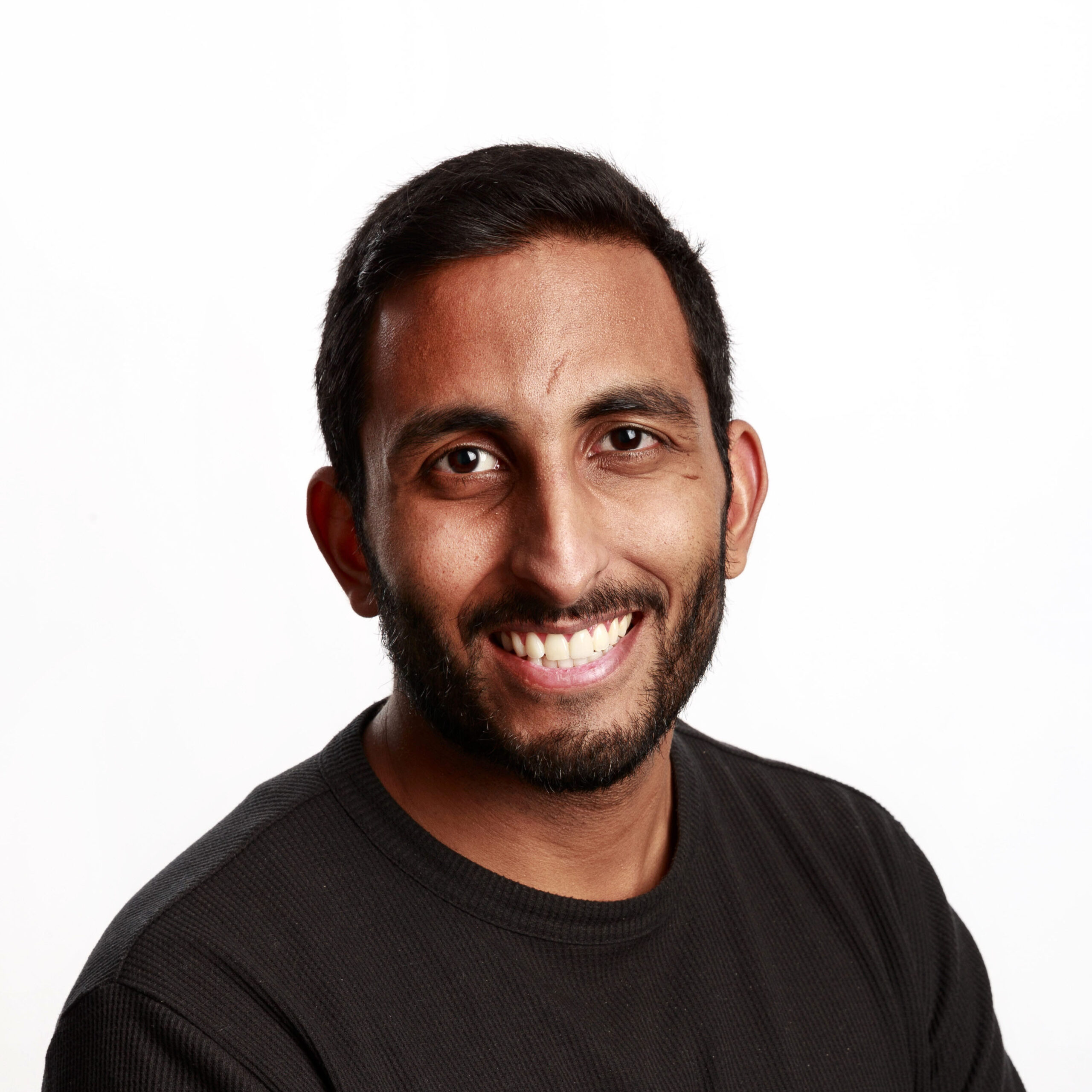 Anmol
Malhotra
Director of Sports Partnerships
Snap Inc.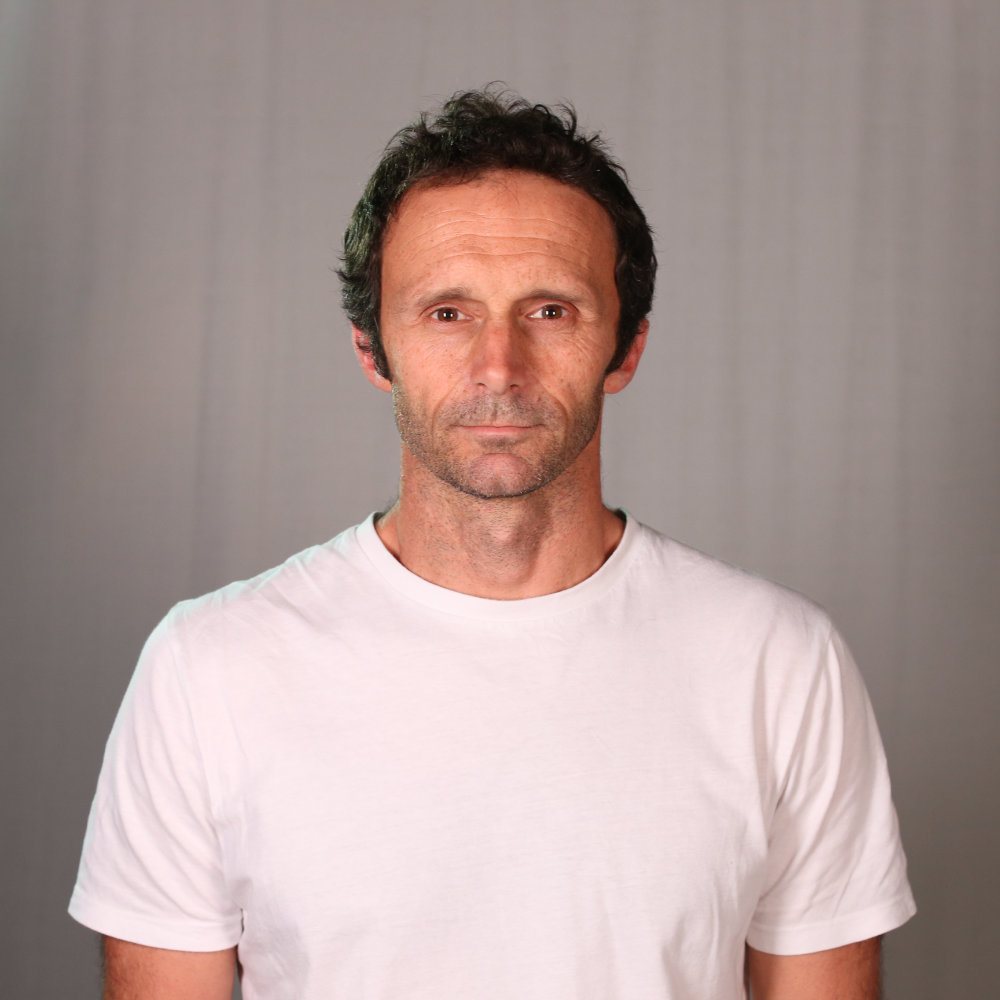 Machar
Reid
Tennis Australia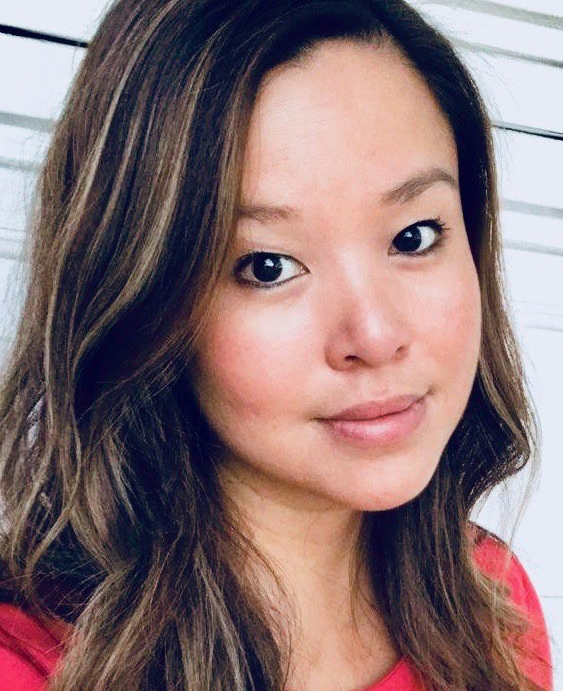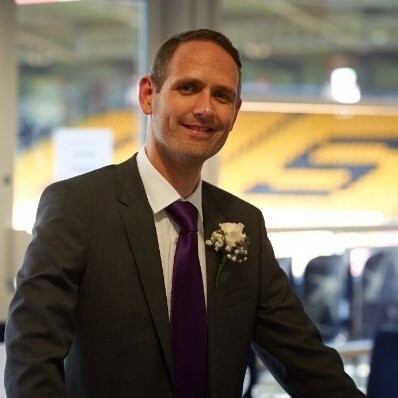 Richard
Donlon
The Rugby Football League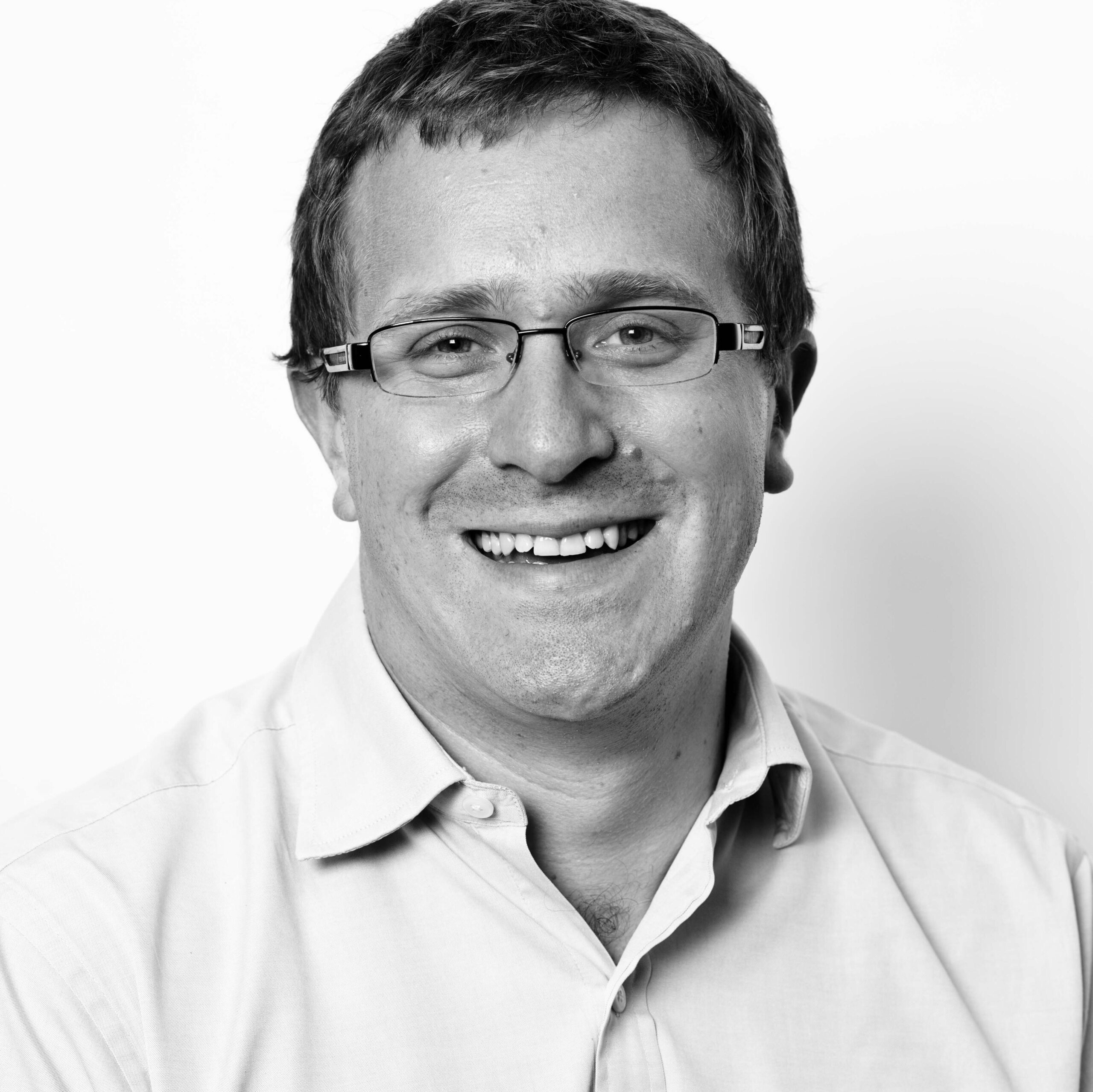 Adam
Newsam
Ticketmaster Sport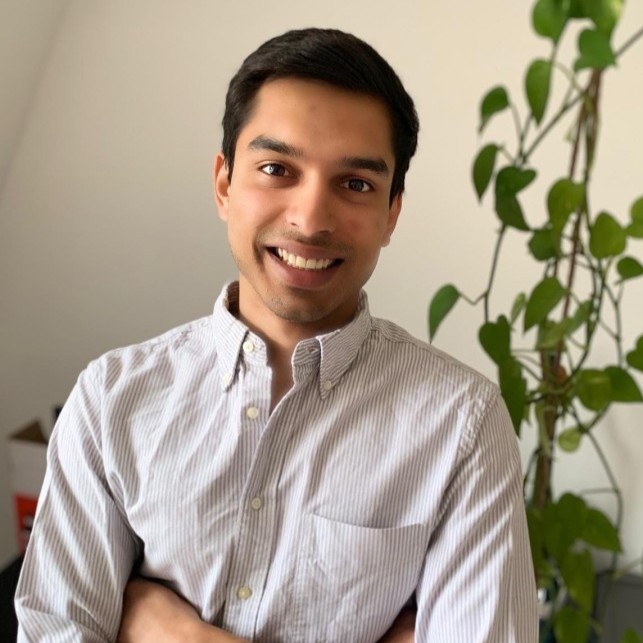 Sanjit
Sarkar
Strategic Partner Manager
TikTok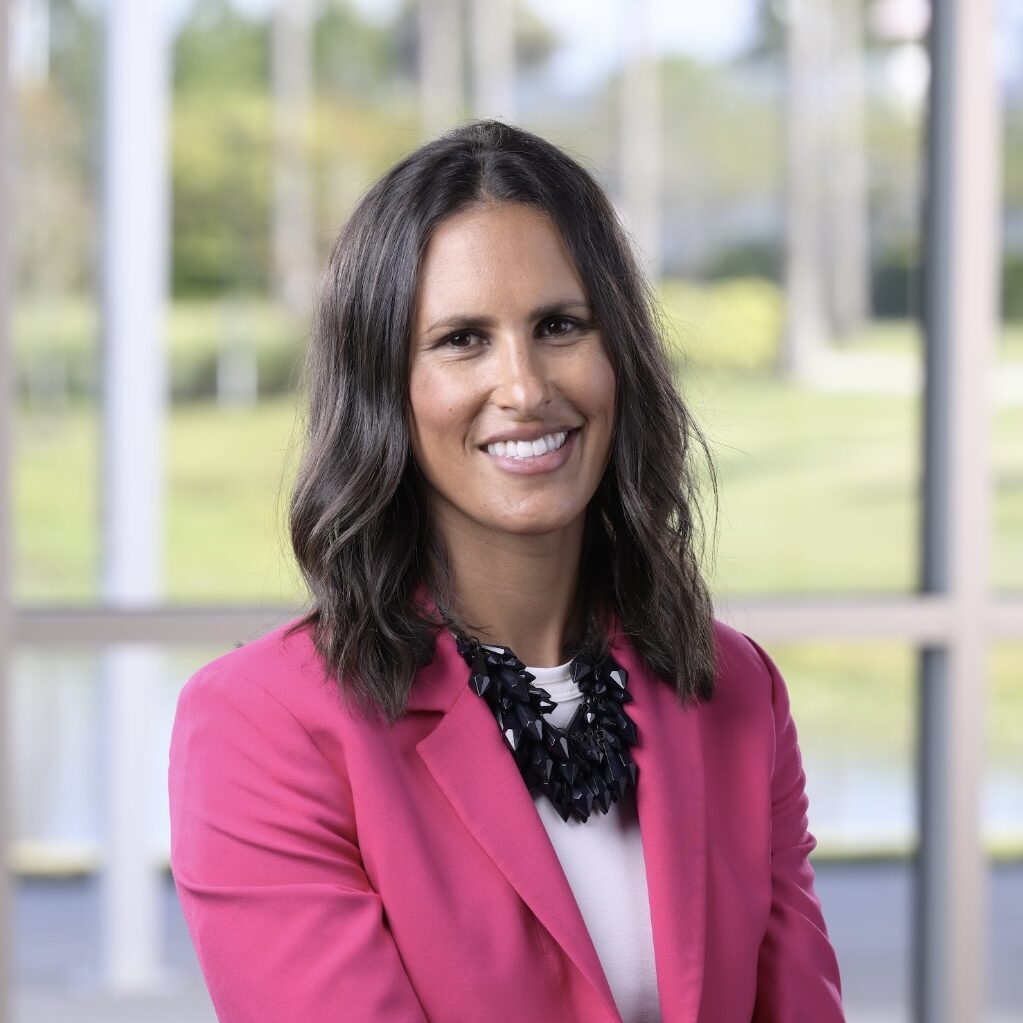 Megan
Rose
Managing Director, Major Events
United States Tennis Association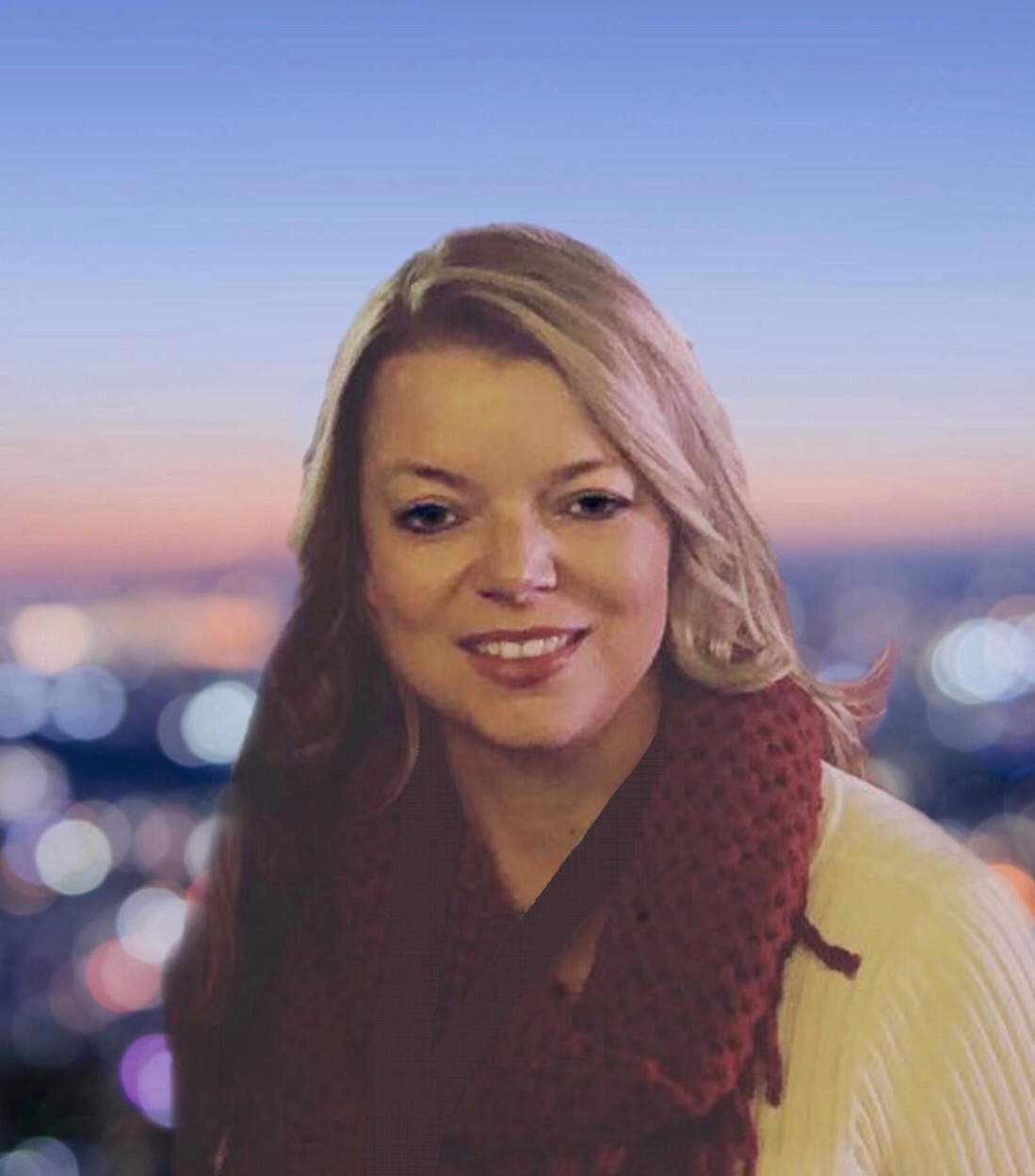 Lauryn
Turner
USA Gymnastics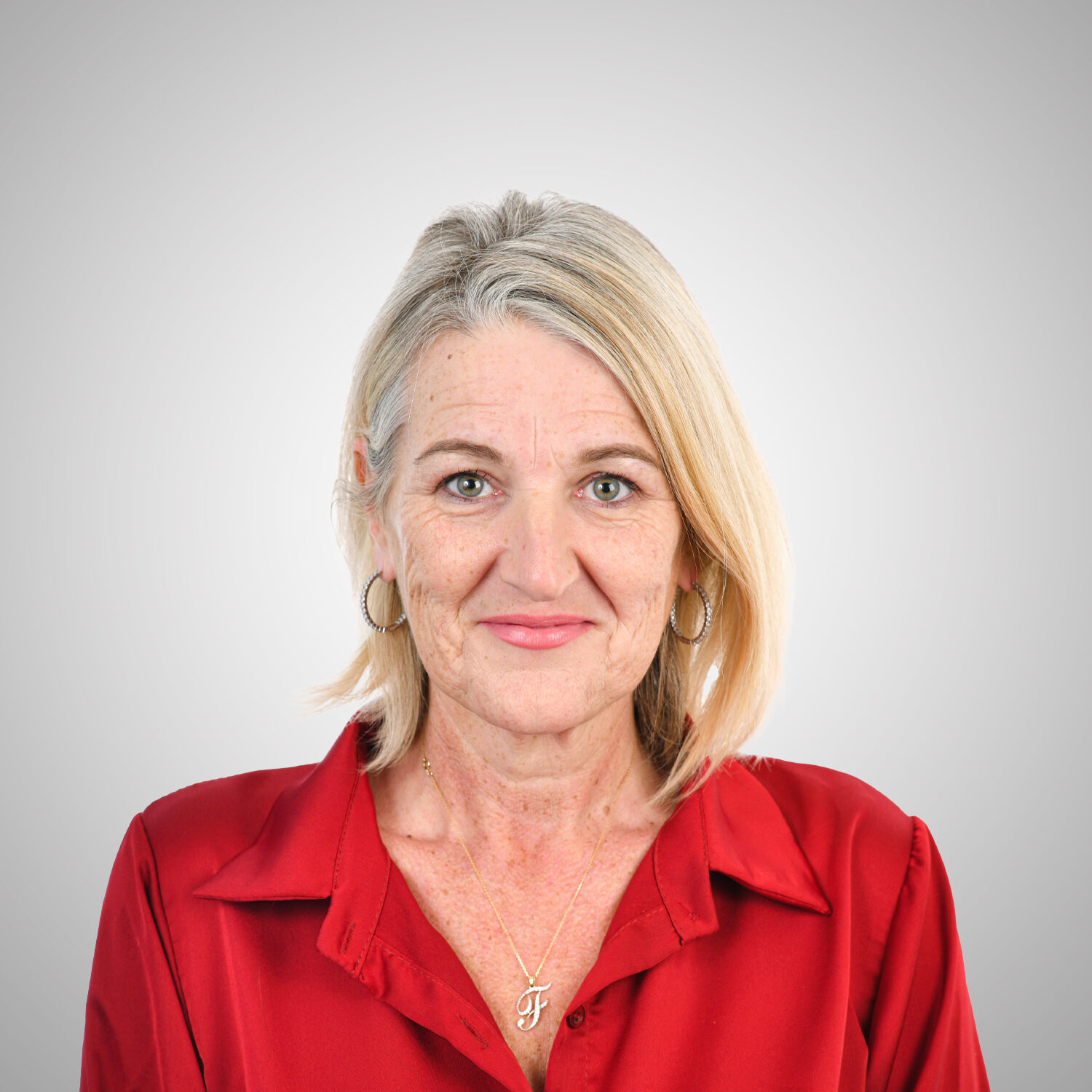 Fiona
McLachlan
Warner Bros. Discovery EMEA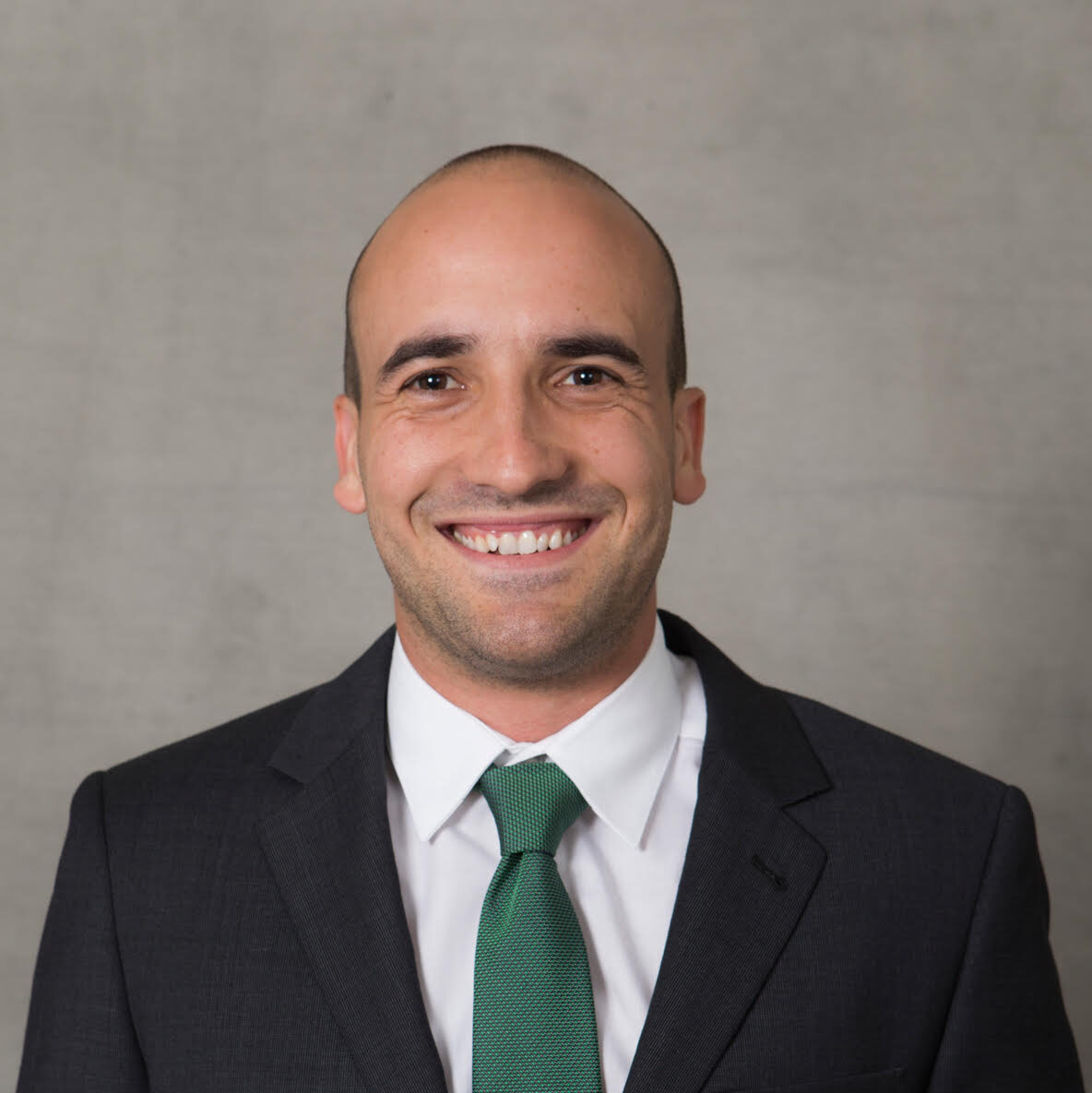 Rael
Enteen
Washington Commanders
Geoffrey
Riddle
World Horse Racing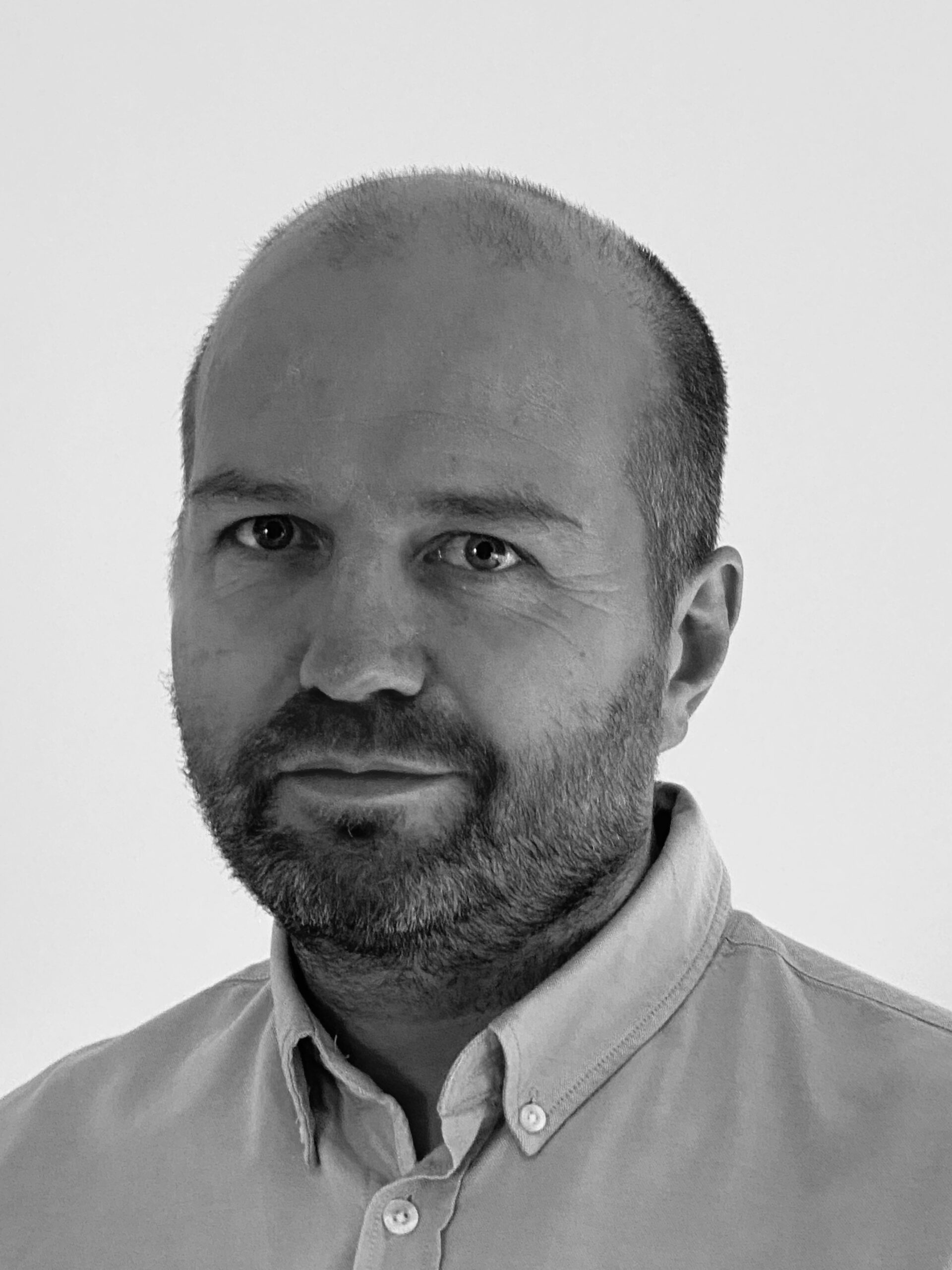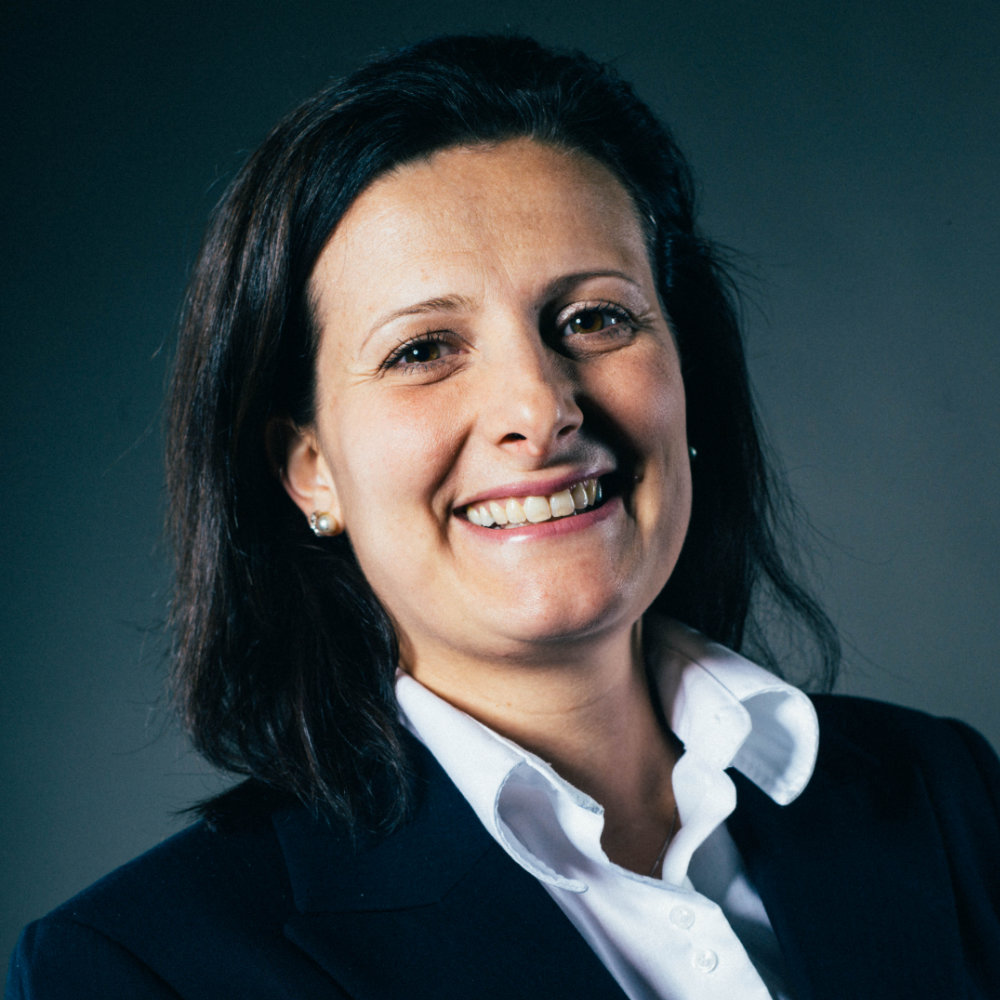 Dr Cristiana
Pace
Enovation Consulting Ltd
Judges And Judging Process
World class scrutiny for world class innovation: meet the industry experts judging your work…
The Sports Technology Awards are serious about honest, authentic and authoritative scrutiny and this is reflected both by the outstanding profile of our expert judging panel and the process by which all entries are judged.
Judging is completed online, independently of and without reference to any other score; each judge marks every element of the entry form, then submits a total score for each shortlisted entry. In the case of a tie, more judges from the industry are asked to evaluate the tied entries until a clear winner is determined.
Remember, our judges are unquestionably some of the most informed people in the sector and the judging process means that all their points of view are accounted for fairly. They are totally unbiased in their voting and are committed to working to seeing excellence – not a brand's size or budget – win.
We ensure organizations of all sizes enjoy fair representation and opportunities at the Awards, and are proud that The Sports Technology Awards is one of the few industry events where a bootstrap start-up can achieve victory over an established, international sports brand. Ultimately excellence is what counts!
Presented in association with NBC Sports Next