The Sports
Technology
Awards
The Oscars
of Sports Innovation
The Sports Technology Awards are the world's leading celebration of tech-led innovation in sport – welcome to The Oscars of Sports Technology!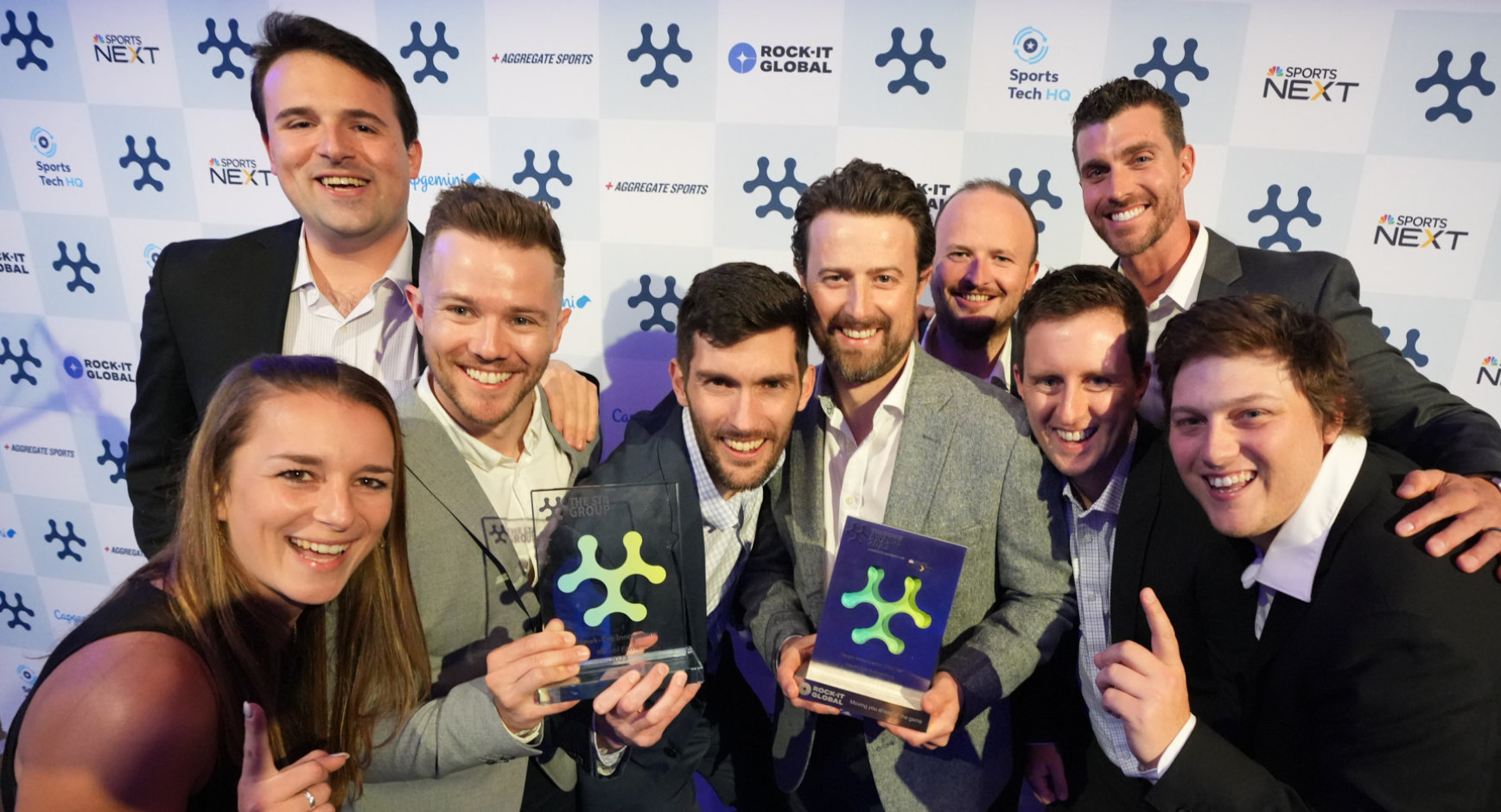 Recognized as the leading, international mark of excellence, The Sports Technology Awards celebrates tech-led innovation in sports, globally.
Founded in 2013, The Awards evolve each year to reflect the important factors influencing every facet of sports. Whether you work as a 'suit' or 'tracksuit', The Awards are relevant to you.
The cycle of each year's awards start when entries open in September. Then, our judges – over 50 industry experts – review all the entries, with the shortlist of successful brands announced in February. The Awards ceremony is then staged each year in May.
The 2024 Sports Technology Awards Ceremony will be announced very soon.
The Sports Technology Awards attract exceptional interest from across the global sports industry, including entries from:
Until The Sports Technology Awards Ceremony
Single Entry – £595 / $715
Double Entry – 25% discount
Multiple Entry – 3 or more at 50% discount
Startups (single entries only) – £445 / $540
To see the full pricing list please log into the entry portal via any of the 'ENTER NOW' buttons.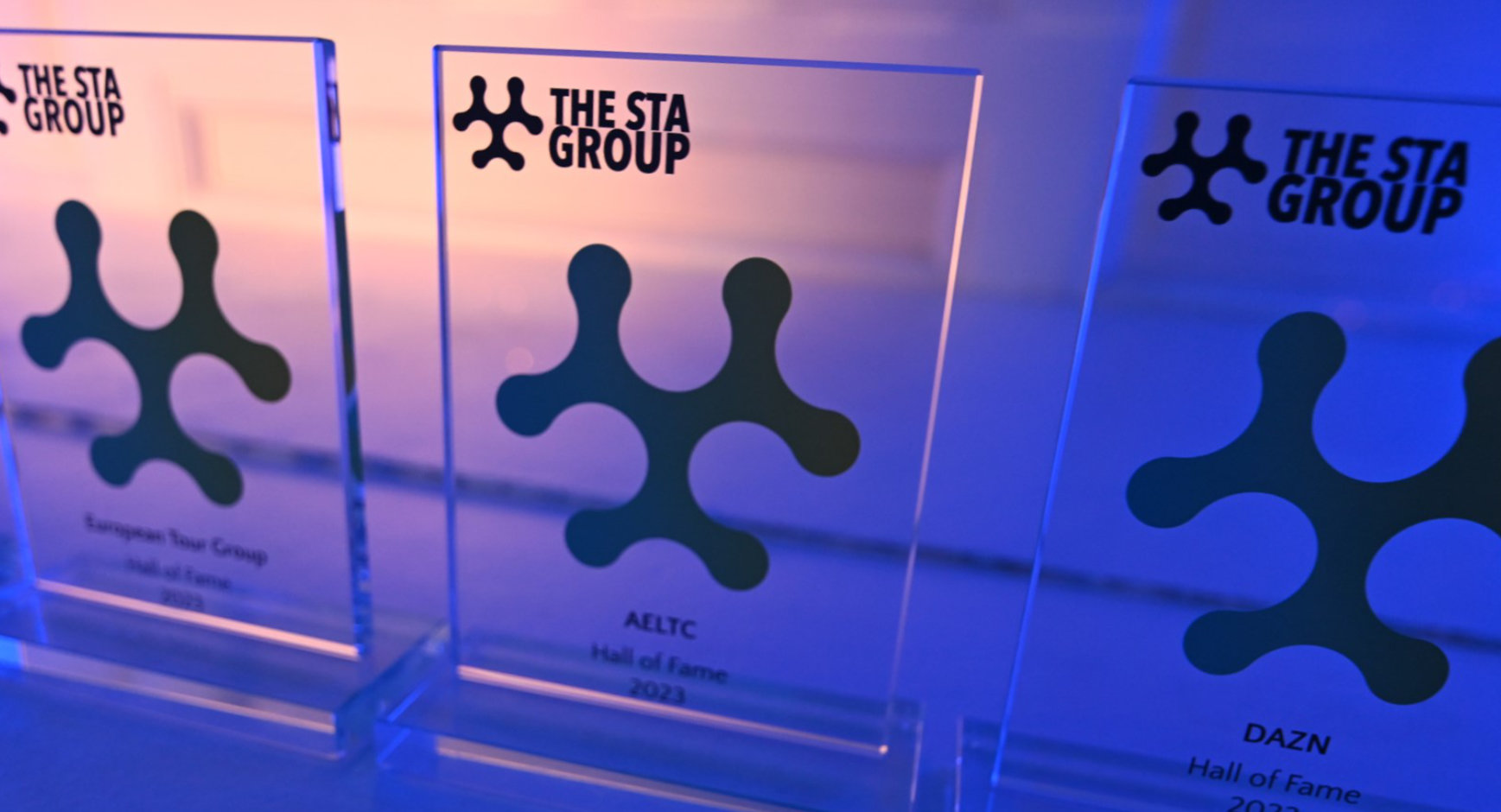 How do you impress an industry expert?
As told to us
by our judges
Enter your details to access our helpful hints and tips guide.
There are many, many reasons why sports organizations should enter The Sports Technology Awards. Here are some of them…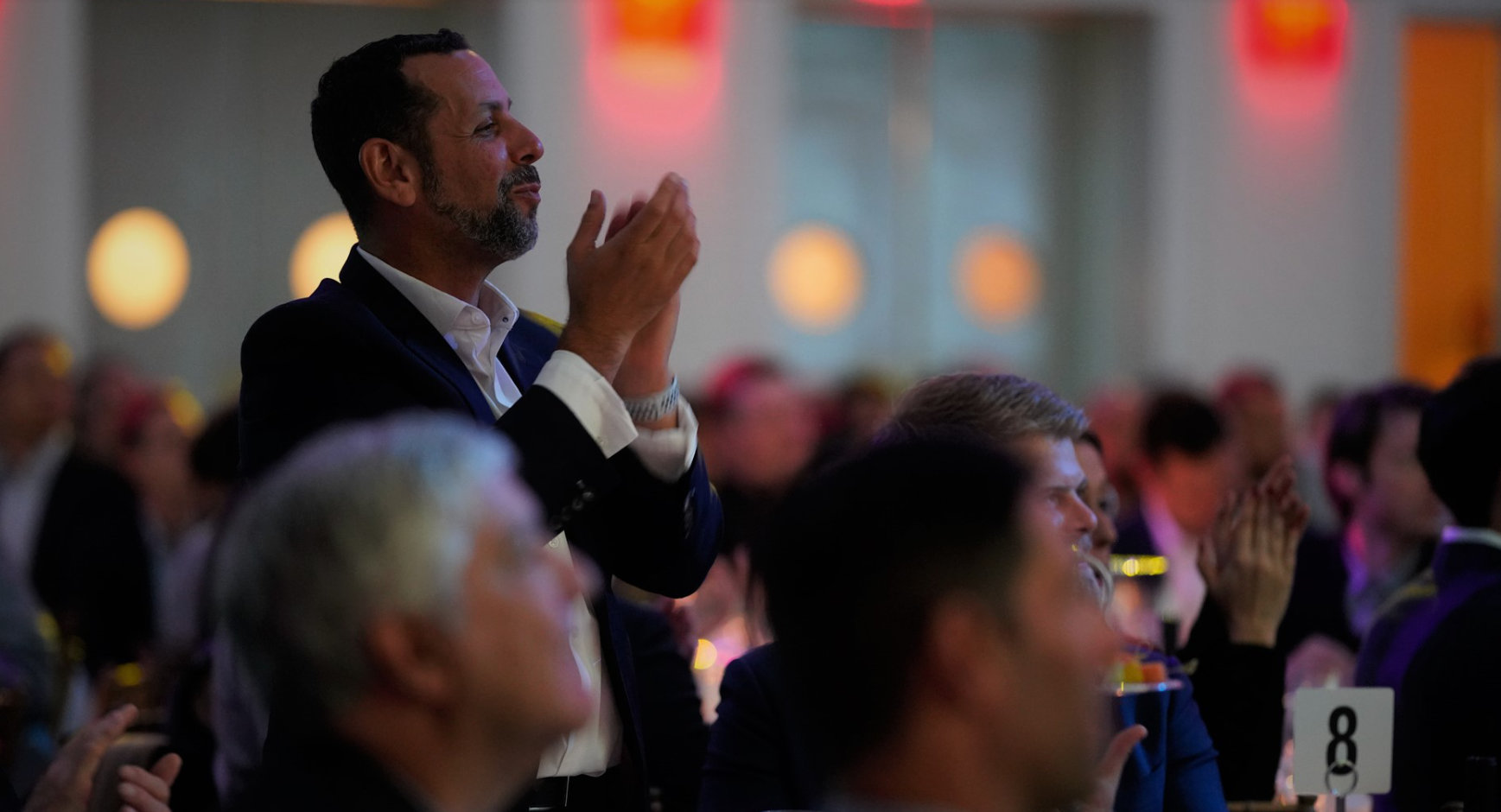 You know your work is good but there's nothing like a large panel of industry experts confirming this! Sure, getting your hands on a trophy is special but making the shortlist is a very worthy benchmark. The Sports Technology Awards are hotly contested, in fact the submissions we see are so good that determining the winner takes several rounds of judging. Trust us, being shortlisted is an amazing achievement.
Our lists of past winners and shortlistees reads like a directory of the best, biggest and most exciting brands in sport. Doesn't your brand deserve to feature alongside them?
Nothing tells your colleagues how highly you rate their work by backing them for an award. Showing that you support their efforts boosts their confidence – and success in the process gives them the kudos of working for an award-winning organization.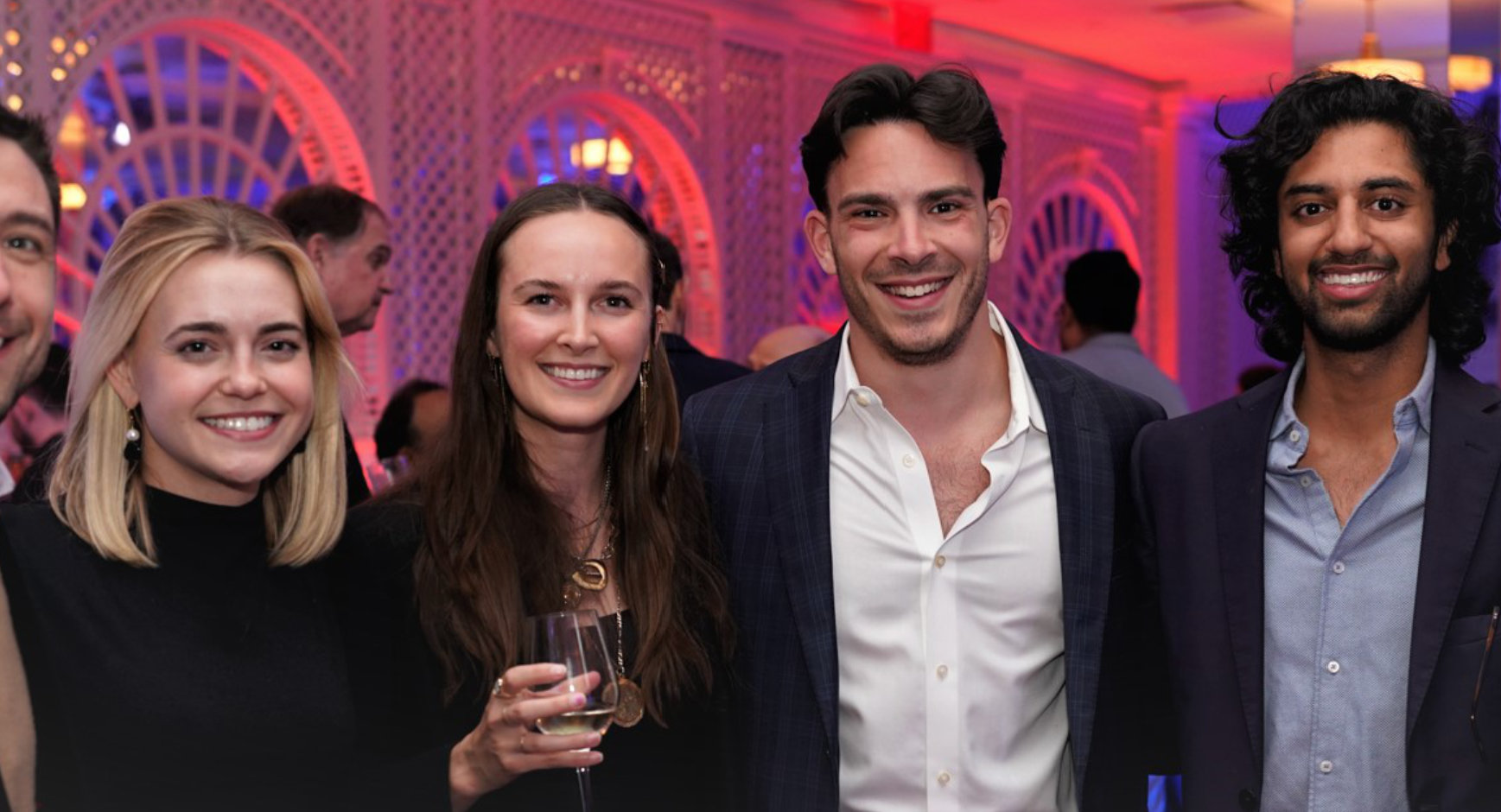 Build an Even Better Team
You are only as good an organization as the people who work for you. The sports sector is competitive and finding good, smart colleagues is a challenge, so use valuable third-party endorsement to assure potential recruits that they are joining a world class company.
Nothing tells a client or business partner how great your organization is like the recognition of a highly respected industry award. If you get shortlisted, you must be worth working with!
Being brilliant gives you the chance to shine! We encourage all shortlistees to promote their success and we cover successful brands extensively across STA Group channels. Millions of OTS (opportunities to see) each year are generated through external coverage and with a reach of over 1m social engagements and 55,000 unique visitors each year, that's a sizable addition to your marketing.
Personally selected for their industry knowledge and credibility, our judges want to know what organizations like yours are doing; they only review entries relevant to their expertise, consequently, they are potential buyers of, or investors in your business. Make sure they see your work.
So, if your company would like reduced sales cycles, quicker inbound investment, improved staffing, elevated client discussions, being part of more conversations and generally getting a bit more famous for world class innovation, make the Sports Technology Awards part of your brand's passport to better business!
What People
Say About

The Awards
I have been really blown away by the level of entrants. What's great is when you see the big companies as well as the small emerging ones. Every entry is a winner in its own right.
I learnt a lot from the Awards, sports tech is a rapidly changing space and professionally, if you want to keep competing – whatever your interest – you need to keep pace.
Technology in sport evolves rapidly and The Sports Technology Awards play an important role in keeping the industry ahead of the innovation.
The Sports Technology Awards benefits brands in many ways. Third-party endorsement is very valuable to provide confidence to stakeholders. The ceremony is very enjoyable and also a great networking opportunity. I recommend The Awards to other businesses in the sector.
I'm very pleased to participate at The Sports Technology Awards to reward the innovations and desire to help sports develop and improve.
The Sports Technology Awards stand for everything that technology is about.