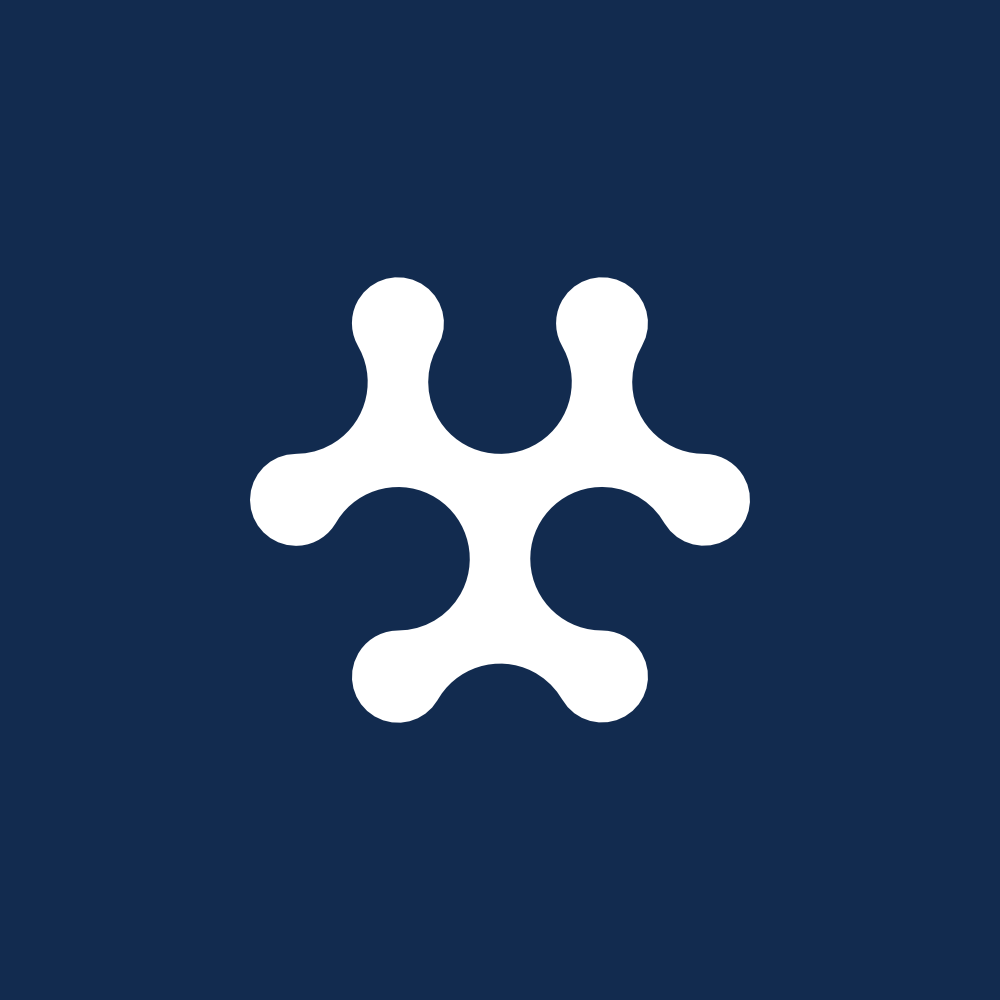 24th November 2020
NEWS RELEASE
2020 STA Startups Winners Revealed
'Game changing tech…' spanning all aspects of sector from the winners
London: today (24 November 2020) The STA Group revealed the winners of its Startsup Awards categories stage, with awards being made in the categories of elite performance, fitness and participation, broadcast, data, venue technology, rehabilitation, fan engagement and esports.
Super-Early Stage Startup of the Year
Danu Sports wearable gait analysis (Elite Performance)
PlayerData performance tracking (Fitness & Participation)
Recast social video platform (Broadcast)
Early-Stage Startup of the Year
Sports Data Labs in-game data capture, analysis and distribution (Data)
OnePlan event planning tool (Venue Technology)
Good Boost transforming swimming pools (Rehabilitation)
NuroKor BioElectronics wearables (Elite Performance)
Sponix Tech broadcast services (Fan Engagement)
Established Startup of the Year
NV Play cloud-based capture, analysis and distribution for elite cricket (Elite Performance)
BLAST esports media network (Esports)
The winners were chosen by a panel judges featuring many well-known figures from the worlds of sports, business and technology. This included international sportswomen Lydia Greenway, Ama Agbeze and Sally Gunnell OBE, as well as senior management from  Microsoft, Twitter, FIFA, TikTok, Tokyo 2020, Under Armour and Lululemon.
The Startups, which are presented in association with Sightline Ventures, a hybrid investment and advisory business, are a two-stage process; all winners from the categories stage go on to compete in a 'Dragon's Den' style pitch for a grand prize of $50,000 worth of professional guidance, curated by Sightline Ventures.
The Partners at Sightline Ventures, said: 'The winners at this stage were all very exciting companies and, as a group of industry experts, the judges felt that each business had the potential to offer truly game changing tech to the sports sector. We're looking forward to engaging with each team at the next stage of the process – we have a great competition in prospect!'
Full details of the winners and wider work of The STA Group can be found at www.sportstechgroup.org/news/  Details for Sightline Ventures are at www.sightline.ventures/
ENDS
Editors Notes: The STA Group is a sports technology communications, events and consultancy business, operating at the heart of sport globally. Our mission is to 'Inform, Inspire and Celebrate' sports technology across the international sports sector. The STA Group's brands include the STA Startups, STA PR, a dedicated sports PR agency, and the Sports Technology Awards, which is the leading annual global celebration of technology-led innovation across the international sports sector. visionaries. The Group's Sponsorship Partner Family includes Ticketmaster Sport, Charles Russell Speechlys, EIS and Capgemini