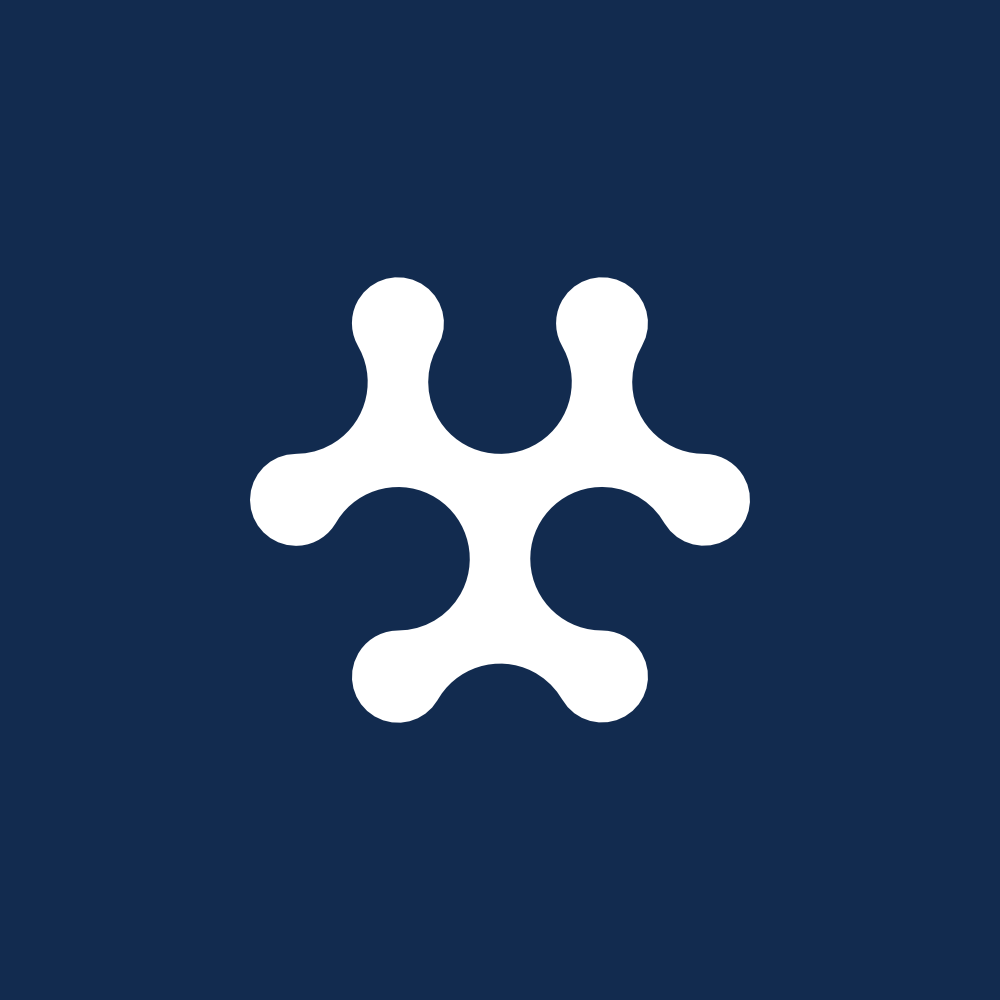 Today 31st October, the Sports Technology Awards Group unveiled Ticketmaster Sport, the global leader of sports ticketing, as the latest Partner in its Global Group Partner program.
The relationship sees Ticketmaster provide ticketing resources for all the Group's initiatives via its Universe platform, spanning the Yahoo Sports Technology Awards, the Sports Technology Startups and the Sports Technology Talks international series as well as all the Group's networking events.
Adam Newsam, Managing Director of Ticketmaster Sport, added 'At Ticketmaster we have a track record of working with the best brands to give fans exceptional service, and this means being at the forefront of technology. The work of the Sports Technology Awards Group is fundamental to the evolution of the sports sector, and we are pleased to be aligned to this. We look forward to working with the Group and its network and providing an outstanding ticketing experience to match an outstanding portfolio of events.'
Rebecca Hopkins, CEO of the Group, added 'We are delighted that Ticketmaster Sport is our Global Ticketing Partner as we now know that guests at our events worldwide will be accessing the best ticketing platform available. Ticketmaster, without doubt, leads the sector. As a Group we are committed to be as tech-forward as possible and Ticketmaster ensures we are on-track with this ambition in this area.'
The Group now has an impressive portfolio of partner brands which includes its Global Legal Partner, international law firm, Charles Russell Speechlys, leading data company Sportradar which powers the Startups, and headline sponsor of the Sports Technology Awards – Yahoo Sports.
A calendar of Group events can be found on the brand's website – www.sportstechgroup.org – and its biggest event of the year, The Yahoo Sports Technology Awards, will be taking place in London on May 2nd 2019. Entries for the Yahoo Sports Technology Awards and the STA Startups powered by Sportsradar are open now until 5th December 2018.
Universe, a division of Ticketmaster, is a global platform for anyone to discover and create events. Currently operating in +150 countries, the platform provides event organizers with access to insights, unmatched flexibility, and seamless channels to sell more tickets.