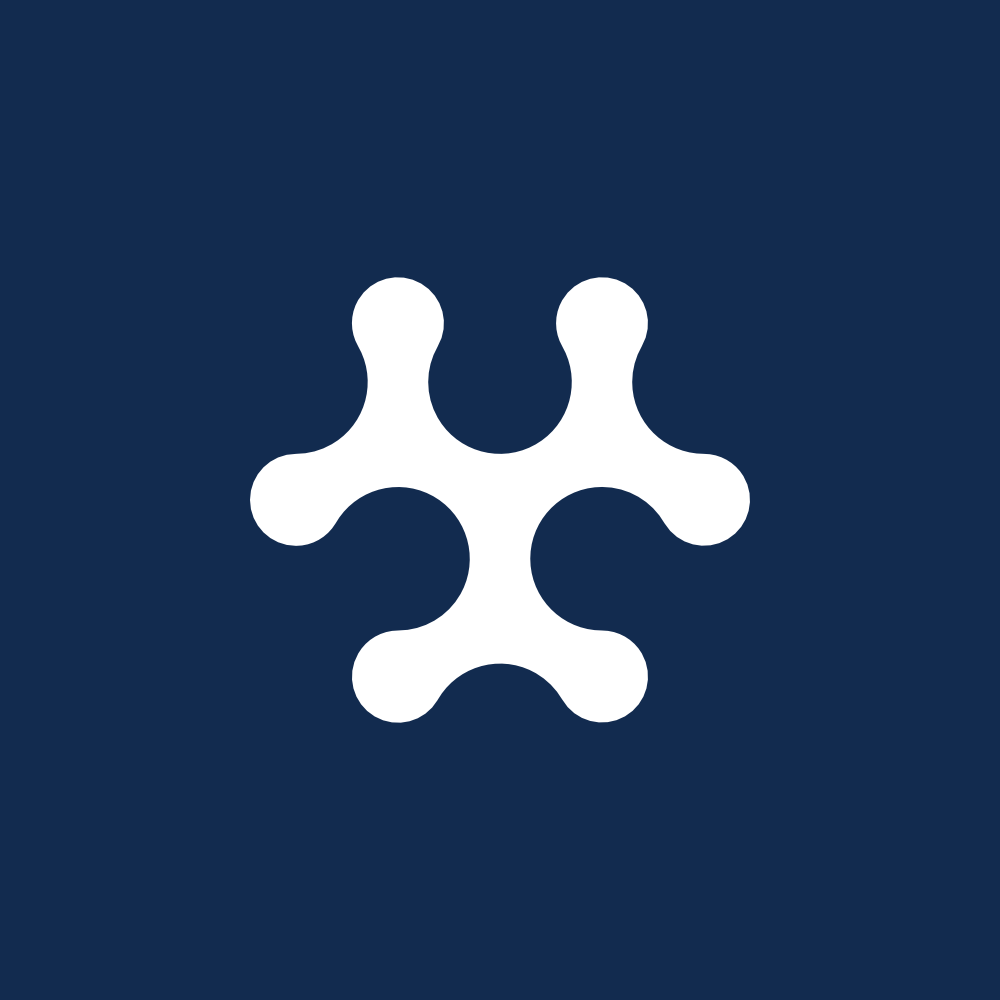 Which of us didn't watch with increasing dismay as the promised golden year of sport rapidly lost its shine? However, as with most things, it's an ill wind that blows nobody good and 2020 proved pivotal, positively, for some key parts of the sector.
In many respects the biggest learning from 2020 was that a tech-forward mindset is a crucial facet of a successful sports brand or organization in today's market. When the live sport hiatus hit, the brands which could pivot to esports, maintain fan engagement through creative and targeted activation, and create and broadcast content through tech-led remote production, emerged as the industry's success stories. The factor uniting these bodies is that technology runs through their corporate DNA; they didn't turn to tech to solve problems in the short-term, technology had been woven into their thinking over many years. They all understand risk, tolerate it, and have an instilled open-to-innovation brand ethos, which proved to be their strength in testing times.
2020 was a year where the technology landscape was skewed by short-term fixes, the key one being artificial crowd noise. Impressive though these were, not least in the speed with which they emerged, will they still be a feature of live sport in 18 months' time?
ROI is King
More useful is to consider how the past 12 months has revocably changed our thinking in terms of tech. Financially, times have been very tough, so every line on the P&L is under scrutiny; whether the talk is of athlete performance, fan analytics, engagement, content, broadcast, venues, digital etc… what now unites our approach to these is a greater need to see demonstrable return on investment. This is being achieved through speed of service, rationalization of human resource, cost savings in areas such as travel, or increased revenue through improved insights.
Key Trends
AI
Without doubt, Artificial Intelligence has come to the fore and is proving exceptionally effective at unearthing new insights and challenging thinking. It is a rare organization which hasn't committed to a data harvesting on several fronts and AI is making that data more valuable.
Esports
The most notable movement expediated by the pandemic was probably esports. After years of discussion and debate around its relationship with 'traditional' sports, the genie is truly out of the bottle. What is now clear is that any sport which isn't reviewing an esports strategy for 2021 is likely to be found wanting for a second time.
Venues
With the gradual return of crowds to live sport, venue design is going to come under scrutiny. Whilst the vaccine is fundamental to this, it is likely that even if fans' thinking hasn't changed, venue operations managers will be cautious about optics; crammed F&B areas, questionable toilet facilities and transactions in cash might not prove acceptable in sports' 'new normal'. Technology, such as in-seat ordering and blue light hygiene, can address many of these issues but will require investment to adopt.
Safety and Security
The other challenge for venues, and one to which they were sensitive to prior to this year, is that of safety. Fans must be able to return to live sport confident that better controls are in place to ensure their security. It has been proved, tragically, that human diligence alone is insufficient to achieve this, so venues will be turning to technology to ensure their events are delivered in the safest way possible. As fans flock back to live events, venues will be upgrading on many fronts.
The other security issue which increases is the threat from cyber-attack. Whilst many brands and sports people were victims, 2020's highest profile casualty was Manchester United, which appeared to deal with the issue in an exemplary fashion. This shows that as hackers get smarter and data hauls get bigger, the hazard is greater. Whilst this isn't sports tech per se, it is a huge consideration of technology's importance in the business of sport.
Remote Production
The world moving to working from home has made us reflect on the necessity of having people in specified places to do their jobs. Exciting strides have been made in remote production over the past few years and wise broadcasters – as well as rights holders with robust OTT assets – adopted these to great effect. The pandemic certainly influenced us to think differently in this regard, and hopefully we'll see it make an impact in the areas of sustainability and environmental awareness too. If it does, the types of outside broadcast mobilizations traditionally seen for major might eventually be consigned to history for good.
Performance
Over the past few years, what has been a surprising facet of the sector is the lag in marrying great apparel and footwear to cutting edge, integrated software, sadly, the current climate is likely to further discourage this development. Conversely, technologies elevating and enhancing performance are advancing like never before. Improved biosensing has brought about the advent of individualized training prescription, optimized in response to changes in an athlete's biochemistry, for example, through realtime access to hormone levels. Meanwhile athlete health and injury prevention remain a focus – not least of all with the latest news in rugby; several technological innovations emerging around head injury prevention and coaching tools enabling insights into conceptual areas, such as 'bravery', make the sector vibrant but undoubtedly much, much more is needed.
With everything that we've witnessed in 2020, it's clear that the sports technology sector remains vibrant and diverse, and continues to evolve. 2020 has thrown the bottom line into sharp focus and if there is to be one take out, ensure your brand steps up the tech-thinking in 2021.