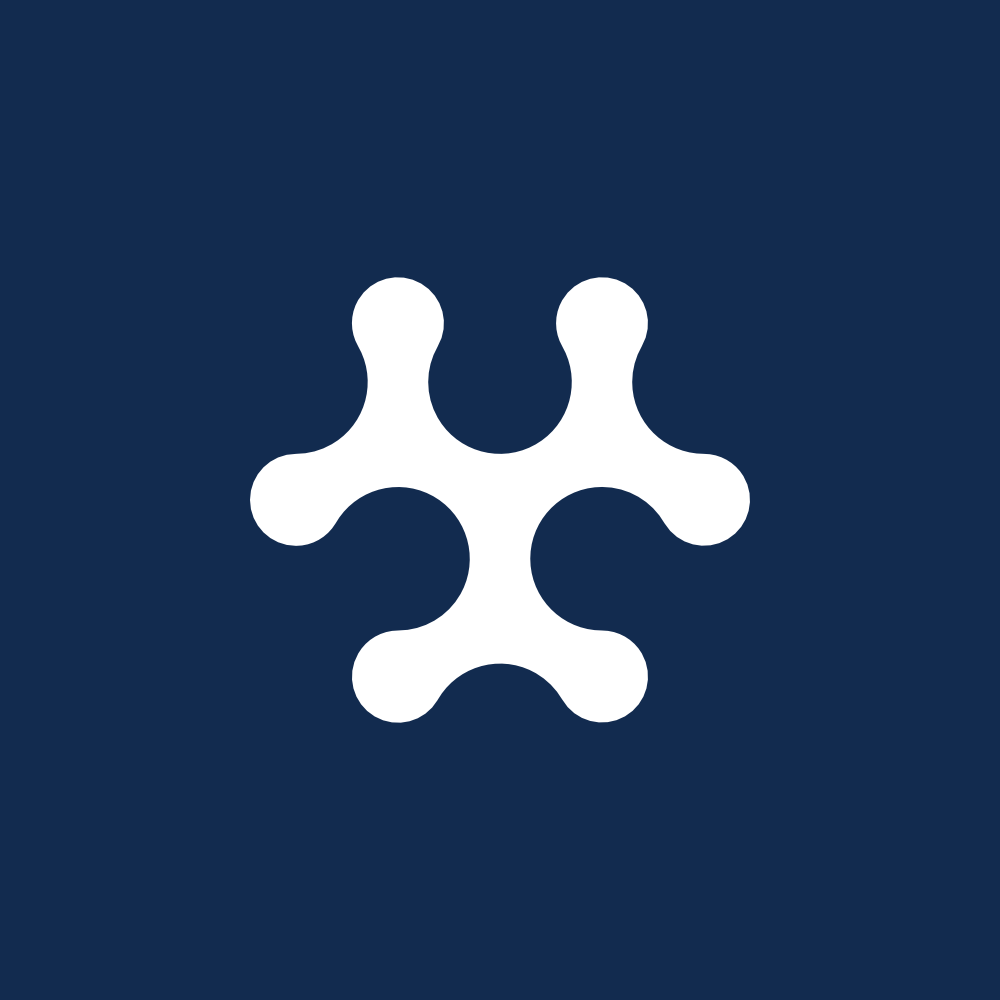 Entries Are Open!
This week saw the launch of the 2020 Sports Technology Awards so if you created something award-worthy in 2019, here's your chance to showcase it. You have until November to submit entries but in the meantime, why not check out the new categories for this year? We pride ourselves on being at the forefront of thinking in the sector and we hope the new categories we launched for 2020 reflect that:
Best Sustainable Innovation in Sports
Best Technology for Women's Sports Performance
Education Institute of the Year
Best Technology for Extreme Sports
Most Innovative Sports Brand
By entering the 'Oscars of Sports Technology' you'll ensure your work's in contention for one of the most coveted trophies in the business of sport. Success at the Awards is an international mark of excellence for your brand, not least of all shortlistees are determined by some of the sectors leading visionaries and stars.
As well as the chance to be scrutinized by many of the best minds in sport, brands that enter also enjoy the right to feature a product video on the STA Group Tech Hub – FREE OF CHARGE. Not only does this enable you to promote your work to the global industry, but it also gives your digital collateral a valuable SEO boost.
Our commercial team is always happy to answer your questions and can be contacted on +44(0) 20 3150 2080 or email sales@sportstechgroup.org