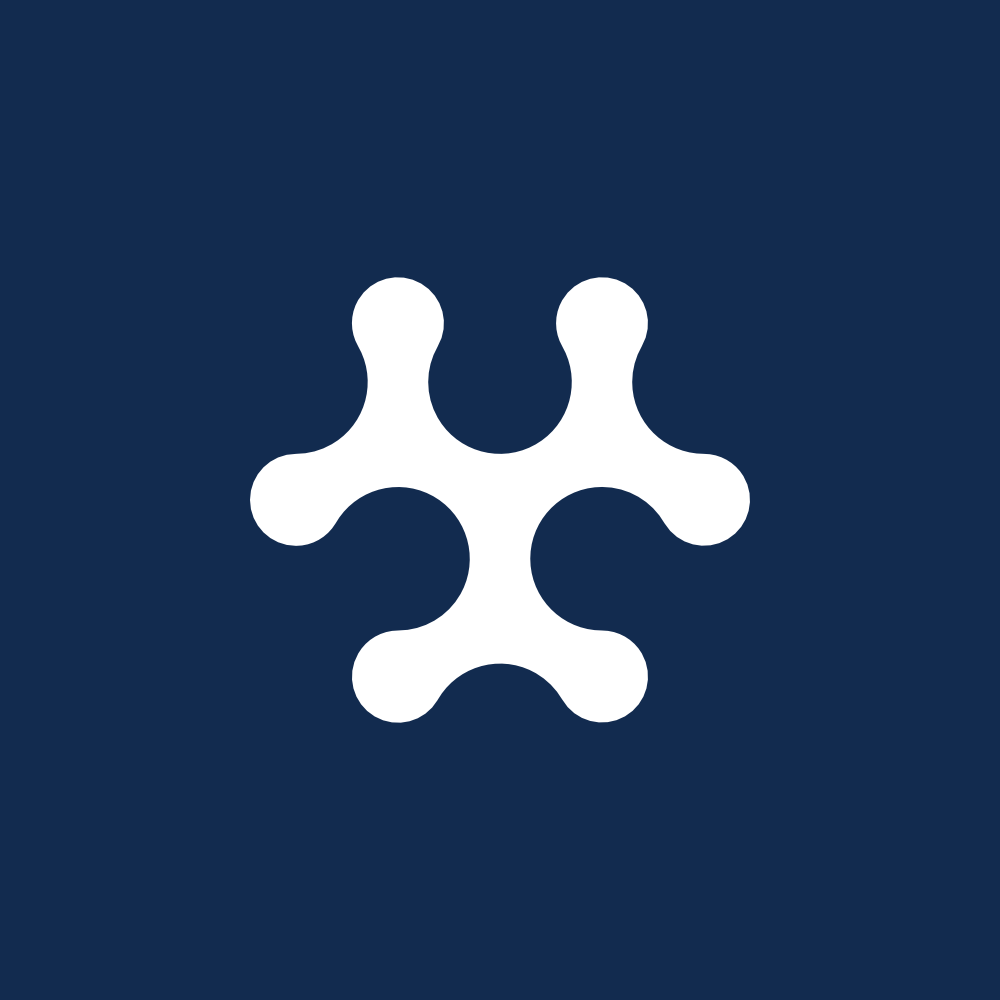 Has Rugby Led the Sports Technology Change?
Since the last century, a common theme amongst major sports tournaments has been pre-event telegraphing of how tech-forward they will be. Ambitions of staging the most social / fan-focussed / broadcast savvy / 'stadium fabulous' competition have been widely made, with these ambitions being realized to varying degrees.
The Rugby World Cup has kicked off with organizers having made no such extravagant statements. Two things make this especially surprising
The host country. Japan has an astounding tech heritage and will be hosting an Olympics next year. Whilst there are rumours bubbling up about some exciting activation (micro-cameras on the jerseys to replay tackles, for example), using the Rugby World Cup as a test for 2020 is an opportunity too good to pass up
Rugby's tech stance: both the sport and its stakeholders have, traditionally, been incredibly open to technology in all its forms – as our timeline shows.
Rugby's history of tech starts as far back as 1906, with innovations continuing to the present…
1906:    Scrum cap debuts
1924:    Studded boots go on sale
1938:    First match broadcast
2001:    TMO introduced
2003:    All Blacks adopt skin-tight rugby jerseys
2011:    England install GPS tracking devices in match shirts
2012:    RefCam used in live broadcast
2013:    Saracens' opt for artificial pitch
2015:    O2 creates Oculus Rift 360° England fan experience
Microchipped adhesive ear patches measure head impact
2016:    Aviva Stadium goes 100% renewable
2018:    Hawk-Eye's 'Spotter system' reduces undiagnosed concussions
2019:    Goalpost light technology trialed at Principality Stadium
Gumshields transmit head impact data to medics
'Load Passport' introduced