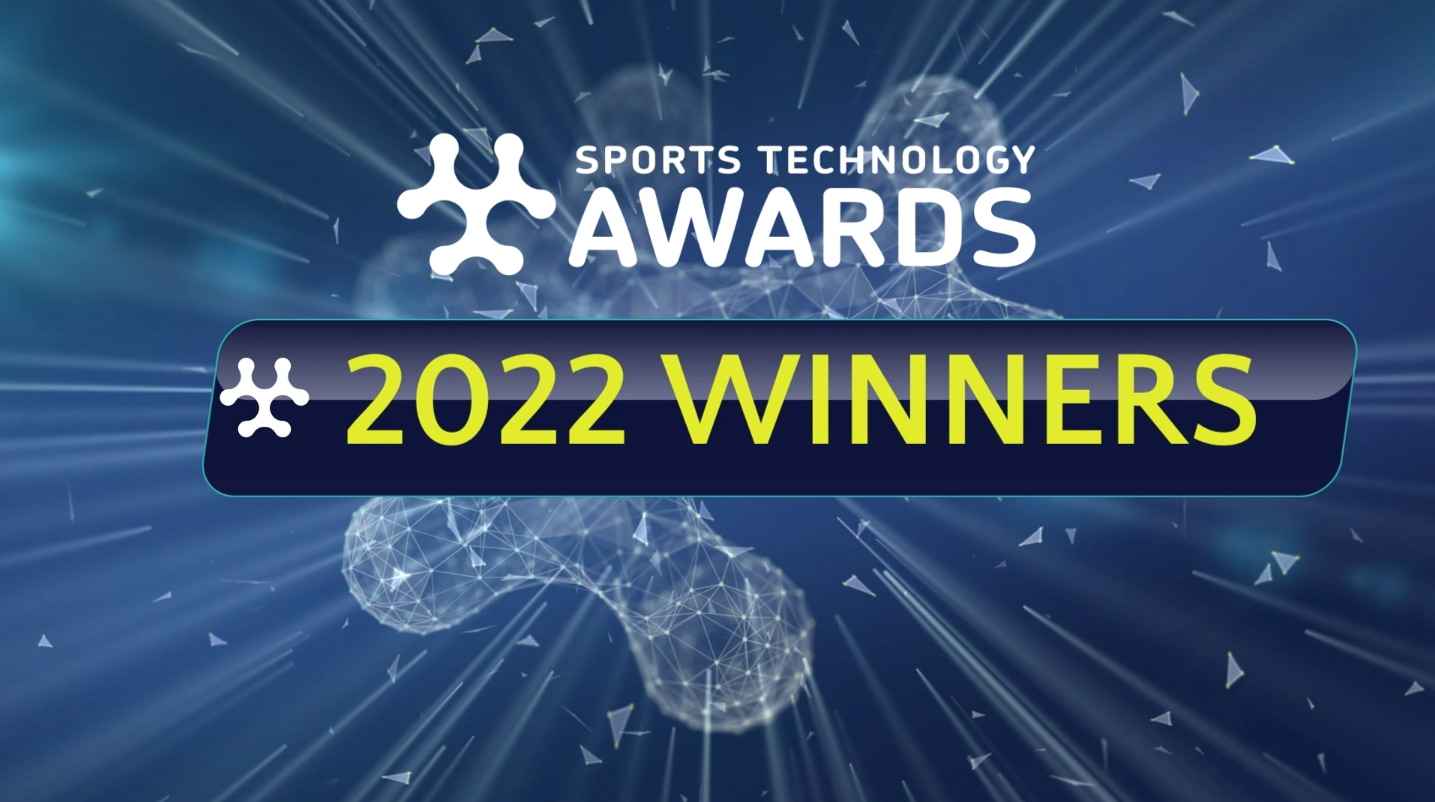 12 May saw some of the biggest brands in global sport convene to see who secured the coveted trophies in the 'Oscars of Sports Technology'.
In the first live event for three years, The Sports Technology Awards took place in The Londoner, the UK capital's glamorous 5* 'super boutique' hotel in London's iconic Leicester Square. The evening was sold out with elite athletes, sports entrepreneurs and senior executives from brands including Disney's Star Sports India, the WWE, Meta, the San Francisco 49ers and Sony.
The winners
App of the Year, TeraVolt and DFL
Best Analytics in Sports, Veo Technologies
Best Athlete Coaching and Performance Technology, Talent Pathway ID
Best Broadcast Technology, Hawk-Eye Innovations
Best Digital Technology, Tennis Channel and Deltatre
Best Fan Engagement by a Brand, AELTC and IBM, BT Sport (joint winners)
Best Technology for Communications and Storytelling, WSC Sports and DAZN
Best Technology for Fan Engagement, Reactoo
Best Technology for Fitness and Participation , BatFast
Best Technology for Injury Prevention or Rehabilitation, Danu Smart Socks
Best Technology for Venues and Operations, OnePlan
Best Use of Technology by a Broadcaster, Discovery
Blockchain, Crypto and NFT of the Year, Socios.com
Capgemini Innovation of the Year, The NBA
Equipment or Wearable of the Year, Motion Metrics
Governing Body of the Year, European Tour Group
Sports Technology Partnership of the Year, The ECB and InCrowd for The Hundred
Sustainability in Sport, SailGP
Technology for Good, Meta with PHORIA and The International Paralympic Committee
Stars in attendance included Olympians Max Whitlock, Desiree Henry, Dai Greene, Ben Ryan and Sharron Davies, cricketer, Eoin Morgan, footballer turned entrepreneur, Louis Saha, presenter Seema Jaswal and sports entrepreneurs Peter Phillips and Paddy Power.
In a bold move to demonstrate its commitment to tech-forward thinking, The STA Group, owners of The Awards, gave winners an NFT collectable of their trophy. This will enable winning brands to share success directly with the employees who worked on the project, letting them download proof of their contribution to their digital wallets.
Rebecca Hopkins, CEO of The STA Group, said:
'It was great to be back in person at last, in a great venue and have the chance to celebrate with our international community. Our mantra is that we are Only for the Innovative and the finalists here tonight were testament to that.'