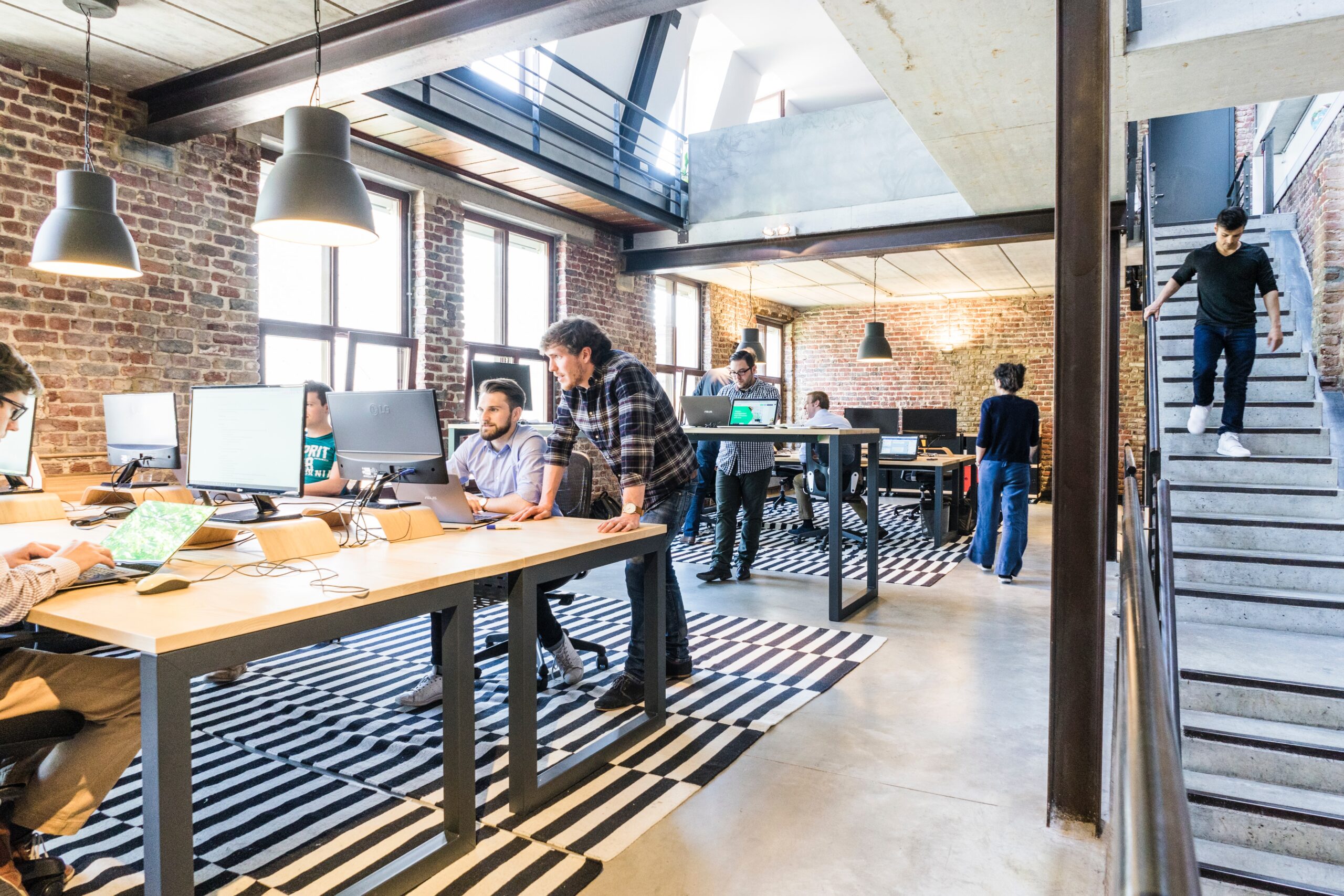 The sport tech sector is booming with record numbers of new start-ups entering the market and investment levels soaring. In 2021, more than $12.7 billion was invested in sport technology firms making it a record year for the industry.
The sector is now worth in excess of $18 billion globally and, according to the latest research by Research and Markets, many investors have been attracted by a predicted compound annual growth rate of 17.5% from 2021 to 2026.
The pace of growth has been dramatic when compared to the early part of the previous decade when US$6 billion, less than half the 2021 figure, was invested globally between 2011 and 2015.
In the decade that The STA Group has been operating in sport tech, we've seen a seismic shift in how investment and exit strategies have evolved, it used to be that the majority of founders expected to wait several years to get the financial backing required to scale operations. That is no longer the case.
Today, the rise in investor activity has been driven by the ongoing technological transformation across the global sports industry and facilitated by the launch of dedicated sports tech accelerators and venture funds. This has, in turn, turbo-charged the funding received by super early-stage start-ups who can now attract multi-million dollar investments.
Typically, Series A rounds raise approximately $2 million to $15 million, but this number has increased rapidly due to high tech industry valuations and an increase in unicorns. In 2021, the median Series A funding was $10 million.
Its clear start-ups are scaling faster than ever before and there are many instances which prove this. For example, in February 2021, soccer-focused non-fungible token (NFT) platform, Sorare, banked $40m at Series A stage and a whopping $680m six months later during one of Europe's biggest ever Series B rounds. This resulted in a valuation of $4.3 billion.
It isn't just investment which is increasing in the sector, so are M&A and buyouts. Sports tech is a sector which 'eats its young' and, Big Tech, in particular, is acquiring rather than investing, not least because it enabled them to fast-track innovative services as a turn-key solution.
Data from Refinitiv reported by the Financial Times showed that tech companies inked a record 9,222 transactions to buy start-ups worth less than a billion dollars in the first nine months of 2021. That was double the previous record registered in 2000 during the dotcom boom.
Whilst these deals, to some degree, are driven by eliminating competitors, a greater motivation today is the acquisition of proprietary technology, expansion and diversification of products and services, and most crucially, access to talent, which has never been in such scant supply. On a cautionary note, it is all very well bulk-buying payroll, but start-up employees didn't sign up for a corporate environment, meaning it can be too big a leap for many.
However, for today's sports tech start-ups, the picture has never been so bright. We are delighted that so many exciting young brands will be in attendance alongside industry behemoths (and future investors) at The Sports Technology Awards on 12 May. We've always maintained that innovation isn't driven by size, it is driven by vision, and there's no shortage of that in our sector.
Photo by Proxyclick Visitor Management System on Unsplash