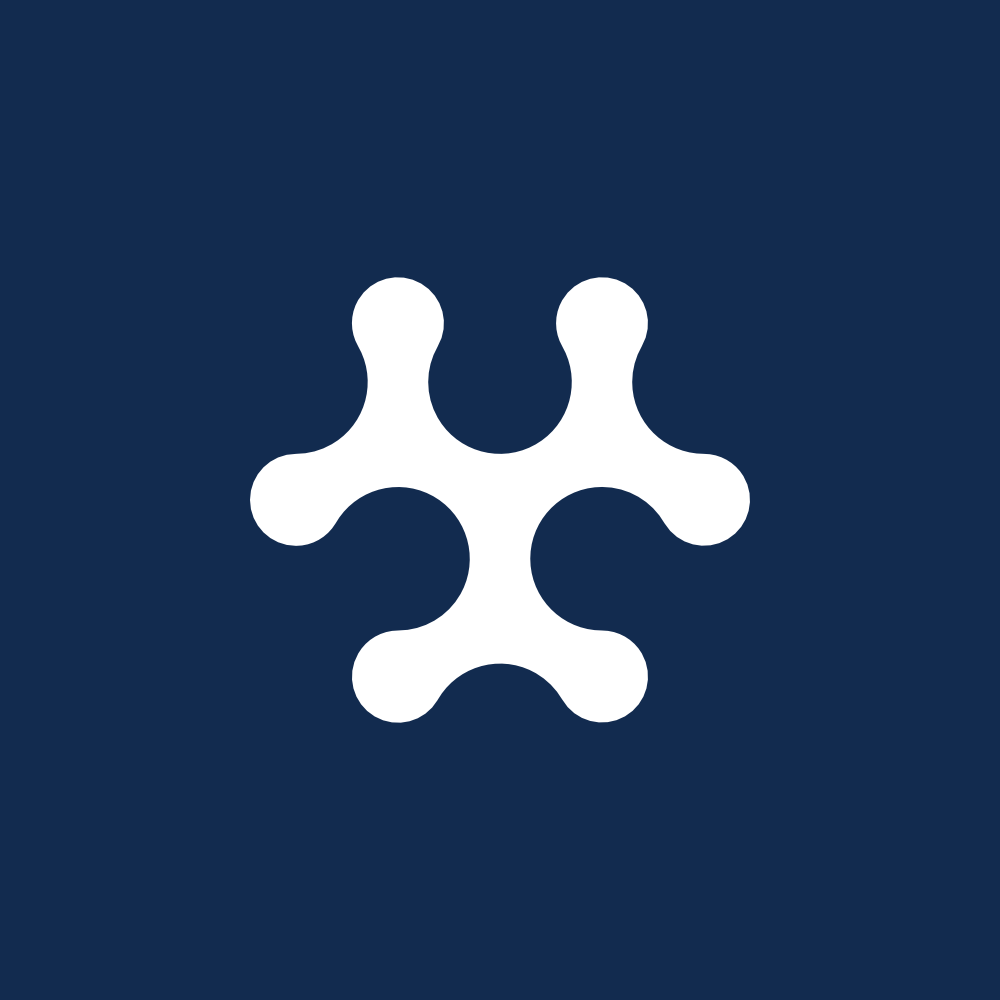 This morning, 9th February, the Premier League unveiled its new visual identity, set to debut next season. Having re-titled to the Premier League following title-sponsor, Barclays, failing to renew the relationship, the move has set off debate on social media. Some say the Premier League has strayed too far from its roots, while others remark that this will usher the competition into a more modern age. Whatever the argument, one thing is undoubtedly clear – the rebranding is a step forward in line with the digital age.
For example, the logo, which is simple and bold, may have been criticized on Twitter but works well in app form. It is also very shareable on Facebook, Instagram and Snapchat, where posts which display bright, colourful pictures are more likely to garner a better response. As social media cements its position as a key fan engagement tool in sport, the Premier League has created a logo that is not only distinct and memorable but also highly shareable on all platforms.
As sports technology becomes more prominent in everyday life, it was only a matter of time before brands as big as the Premier League shifted their design to reflect a more technically-savvy approach. Whilst it is unlikely to bring in any more fans directly and many of the older guard appear unimpressed, the move will engage its younger followers who are inherently digital natives – and the League's future – so could prove among the best signings the League sees this season.