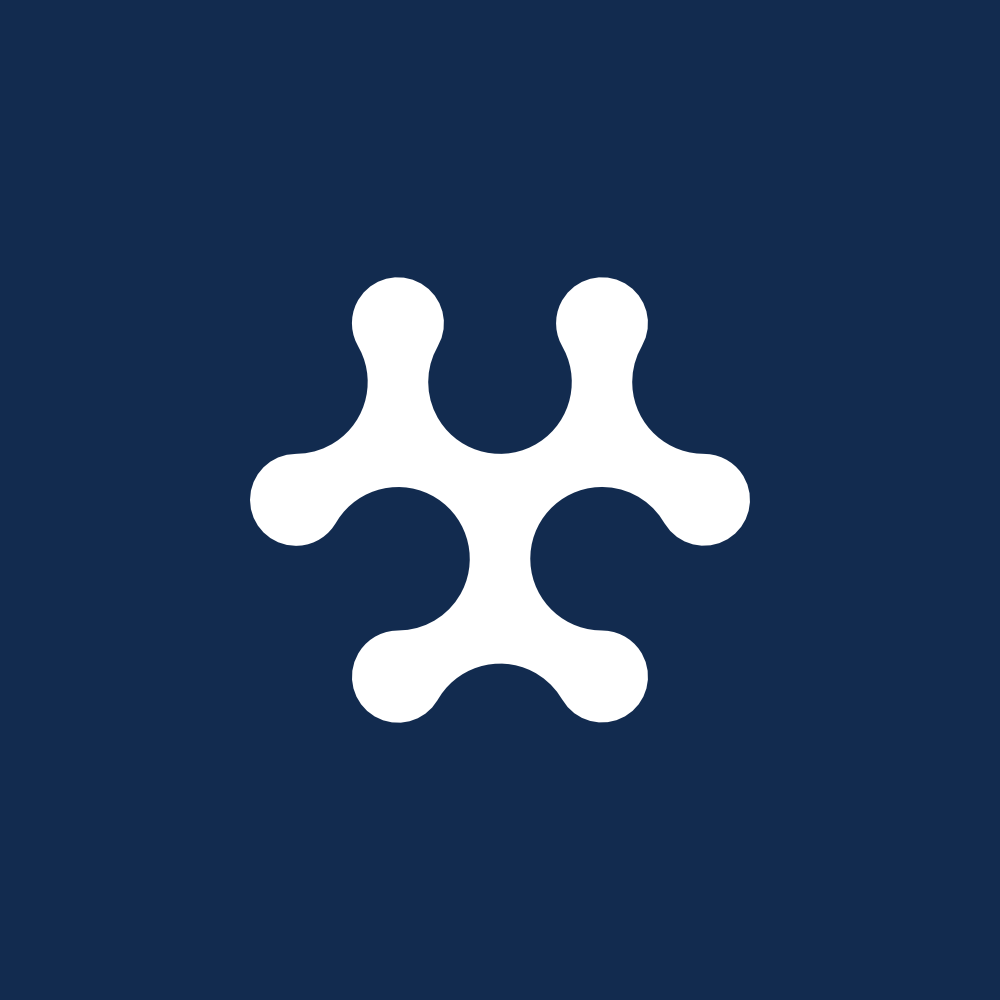 Oh the world of awards and submitting awards entries! Most of us at some point have diligently filled in the forms, collated support information, paid our (frequently outrageous) entry fee and all with a nagging suspicion that our brand, when pitted against the behemoths in our market, may not truly be getting a fair crack of the whip.
As the owner of two SMEs I am determined that the Sports Technology Awards will provide value for the brands which enter, not least of all through the most rigorous judging process we could put in place. Here's how…
The Size and Breath of Judging Panel Knowledge: sports tech is a broad and complex sector so it is nigh on impossible to find a single person – let alone a dozen or so people – who genuinely understands every facet of every category. Consequently, we have secured a large international panel of judges who offer in-depth understanding of a few categories each. For example, we ask our Olympians and World Cup winners to review sports technology that deals in coaching or performance, the business brains look at commercial returns and tech visionaries look at concepts and apps – you get the gist.
Each Judge is an Island: well, they do their Sports Technology Awards judging alone. The judges review their categories over a period of weeks via the awards portal. We encourage them to use their industry knowledge to determine what is a great product versus a lesser but better presented one. This way, they are demonstrably beyond the influence of the organizers or any other judge. This can only be a good thing.
Points Mean Prizes: The judges score on a points basis which, quite simply, means that the entry that scores the most wins. In the case of a tied win, both submissions are sent to other judges to mark and this determines the winner. Again, this is all done without collaboration so the final score is fairly achieved.
No Day of Reckoning: Judging awards is a great way to network with industry peers however judging days have several drawbacks, not least of all is that it is hard to coordinate the diaries of leading industry people from around the globe. However, as my friend Richard Ayers of Seven League so beautifully put it (and I urge you to read his Tips for Entry blog) 'It's like the film Twelve Angry Men…One strong voice can bias the proceedings, or one procedural point can make a bigger-than-expected impact. 99% of judges have always been very diligent in my experience, but we all get stuck for time and if people have to leave and a quick decision is needed… it might be your entry that comes off worse'. We appreciate that judging days are very necessary for some sports awards but the Sports Technology Awards is the better and fairer for avoiding this process completely.
The Best Policy: Our judges are international figures who have achieved excellence in their field through being honourable people – and they talk to us. They understand commercial confidentiality, they volunteer any issues around conflict of interest, they say if they aren't comfortable judging a submission – in short, they are as passionate as we are about seeing the best – not the biggest or most famous – brand walk off with the silverware.
We hope this process, coupled with a fair entry fee and a raft of free extra benefits – such as free exposure via our video portal – will inspire innovative brands of all sizes to trust The Sports Technology Awards to judge them fairly. But you need to hurry, the deadline for the 2016 Sports Technology Awards is approaching (15th January). Click here for more information.
Rebecca Hopkins, CEO Sports Technology Awards