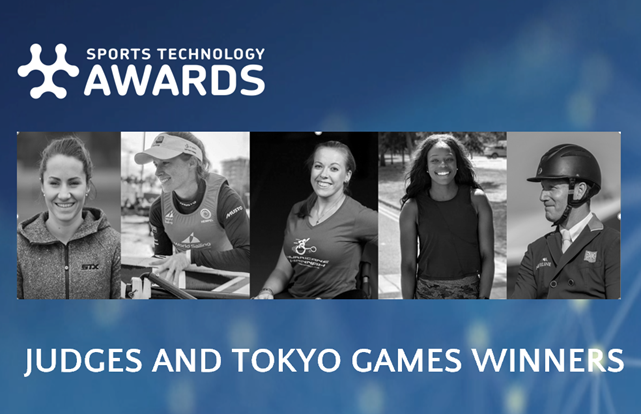 Huge congratulations to our Olympic and Paralympic Judges
When it comes to excellence, our judges don't just judge your work, they go out and pick up accolades themselves!
We were absolutely delighted to see Hannah Mills, Hannah Cockroft, Oliver Townend, Asha Philip and Shona McCaullin excel at the games, with Hannah Mills earning herself in the history books as the most successful female sailor in Olympic history.
Our Team GB athlete judges have show what they are made of…now it's your turn. The Sports Technology Awards open for entries on 9 September, and with new categories including Blockchain, Crypto and NFTs, Content and Media, and Femtech, as well as perennial favourites fan engagement, broadcast, digital and rights holder, there's a category to suit everyone.
Entries close on 30th November and there's an Early Bird discount on offer until 7 October so if you like a bargain, act now!
For more information please contact Tanya Power here