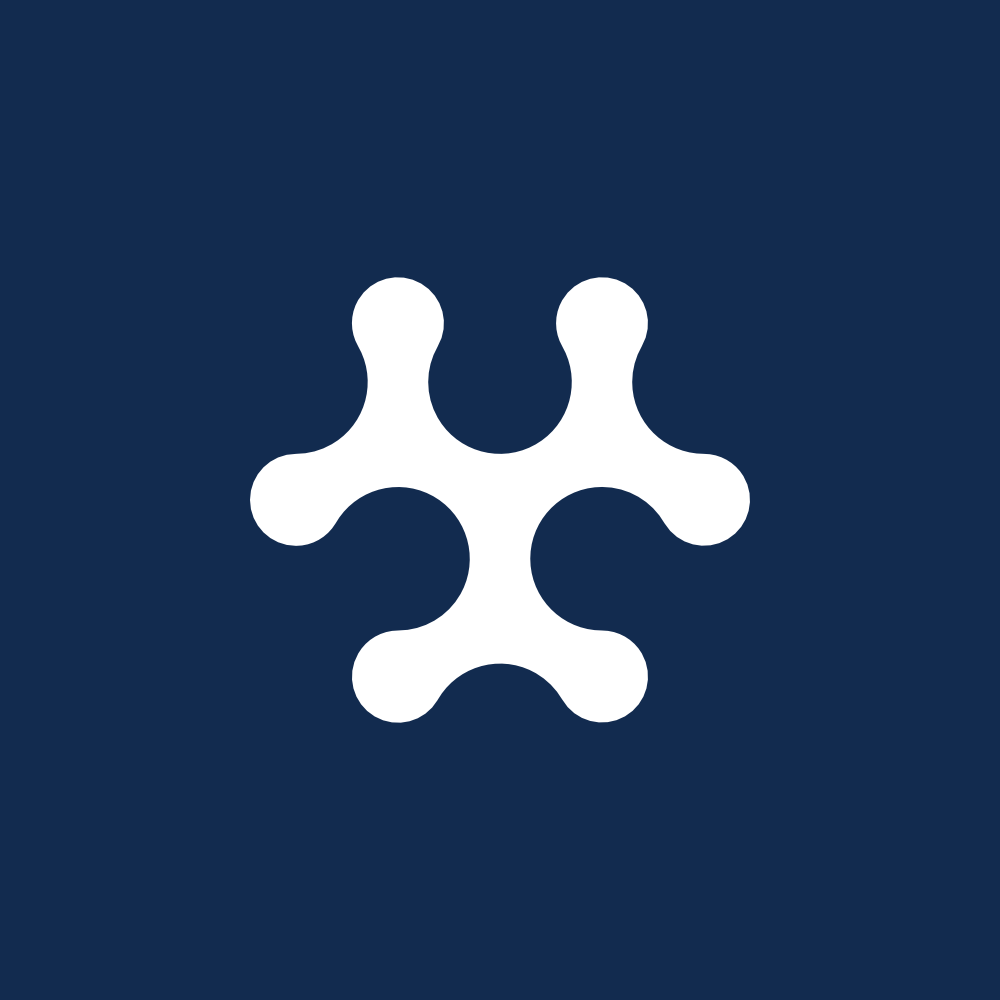 Here, winning brands F1 and Goodform, which claimed the Best Technology for Sports Commerce in the 2020 Sports Technology Awards, enjoyed a feature in SportsBusiness.
When Matt Roberts joined Formula 1 back in 2017 it was, he says, like joining 'a 70-year-old start-up'.
Roberts took up his role as head of research following Liberty Media's acquisition of the global motor racing series and what he stepped into was an organisation lacking in a whole bunch of basic information.
"It wasn't just that there was no CRM (customer relationship management) system, we simply didn't have ANY research or data," he explained.
"We didn't know how many fans we had, who they were or where they were. We didn't know their triggers or barriers or how fans in the UK were different from those in China."
Three years down the line things look very different. Today F1 has a unique depth of insight into its global fanbase and factors their input into decision-making across different areas of the business.
The turnaround has been driven by a project set up by Roberts with the UK-based sports data and insights specialists Goodform to satisfy F1's appetite for swiftly produced actionable data.
It's been achieved through the creation of F1 Fan Voice, an online platform which has become an active, organically growing community of F1 fans whose passion for the sport makes them a willing source of reaction and insight.
"When I came to F1 I knew that it would be great to have a pool of people we could speak to directly to get quick turnaround feedback on things like new rules and regulations, innovations for our apps and website , the race going experience and how we can improve the TV output," Roberts said.
"I had been used to working consumer panels of around 5,000 people when I was with Sky Sports, ESPN, and BT Sport and I knew that it had been a challenge to keep them engaged. At F1 we needed to do something bigger and realised that we would have to create content and offer them something different to keep them engaged," he said.
Goodform was appointed to identify and activate the right platform and develop content that would build and incentivise the community.
"We initially talked about 10,000 people but we reached that within six weeks and had to revise the target upwards," said Goodform owner Alison
Dalrymple.
Today the figure stands at some 120,000 active users whose level of engagement in the surveys delivered through F1 Fan View suggests that the offer of engaging content and membership of an active, purposeful community of interest is a fair exchange for their participation in surveys and studies which help shape the F1 offer.
"In this case we looked at the required outputs before we chose the technology. Sometimes the technology leads, but we were focused on the outcomes and delivering manageable, recordable and reportable output which would benefit the (F1) business as a whole," Dalrymple said.
"From a technological perspective scalability was critical. The platform needed the ability to handle the volume of fans logging on and answering surveys and deliver the data quickly. Quick response times are essential to really informing the business.
"Online survey technology may not be ground-breaking but we had to have a robust system in place and build appropriate links with other systems like the F1 CRM so that the data could easily be passed back into that system on a regular basis."
As important as the technology was the creative approach.
"It is about how we use the technology. We didn't look at it primarily as a research tool but as a fan engagement platform. We are using the tool to offer value back to fans such as running a predictor game for very race with prizes up for grabs. The important thing is that we are not simply mining them for information but operating a research community where fans meet and engage with us of their own accord. It has been about re-purposing the technology to meet those objectives," Dalrymple added.
The success and impact of the platform was recognised at this year's Sports Technology Awards where it took the award for the Best Technology for Sports Commerce.
For Roberts, the key to success lay in the determination to put fans first.
"It was about creating something that put them at the heart of the business and not many people do that with enough desire, passion or focus. However, we understand what that means and the whole business benefits from the evidence-led research with results," he said.
"At the beginning our challenge was to turn our vision into the reality of a platform and then being innovative enough to get people to buy into it. Clarity of vision and purpose was so important to that."
The scale of that task is clear when one considers the range of F1-related websites, apps and channels competing for fans' attention.
But, says Roberts, the determination to use the platform to establish a genuine dialogue made all the difference.
"We positioned it by inviting fans to help shape the sport. That's something they had never been asked before." he explained.
"We learned a lot at the beginning as many came in with high expectations that we would do exactly what they said. Naturally we had to explain how research informs rather than makes business decisions and now we feed back to them how their input influences the business through a monthly newsletter."
Perhaps inevitably, the members of the Fan Voice community are particularly avid fans – nine or ten out of ten according to Roberts.
Equally, the fact that it is a digital tool means that it is a much younger demographic – 40 per cent are under 25-years-old – than the overall F1 audience.
"The demographic means that Fan Voice is a great place to test innovations around a younger audience and their avidity means that it can be used effectively to gauge insight around certain issues such as the race experience, rule changes and merchandising. Naturally it's not so good if you want to understand how to grow the casual fanbase," he said.
Fan Voice has already had an impact on the sport. The data it produces played a role in the introduction of an extra championship point for the fastest lap in each Grand Prix while feedback also contributed to changes in the F1 website and F1 Tv products.
"The data is also used around sponsorship, where it helps provide value for sponsors, and in demonstrating the value of TV coverage for broadcasters in rights renewal discussions.
"It also allows us to find out more about our fans in different parts of the world. By using online focus groups, we established that they are far younger than those in, for example, the UK where they are also more male. By understanding the triggers of our UK fans, we are able to use that in marketing. That's important because the US and China are both massive opportunities."
Through Fan Voice, F1 and Goodform have created a powerful business tool and an avid international fan community, with each being dependent on the other.
"The feedback from fans has been so rewarding," said Alison Dalrymple.
"It makes us proud to make a difference and bring people together, particularly at this time. That's something we had never envisaged. The community is very authentic and has thrived amid Covid.
"Other sports sometimes struggle to listen and fans are very suspicious. The fact is that very few people in the industry are prepared to put themselves up for critique, but we have shown that once you do it can be very successful.
"Some might do one piece of research a year but that's not engagement or conversation. But if you take the time and make the effort to make it about engagement and really involve the fans the rewards are incredible."
Such has been the impact of F1 Fan View that the Ferrari Team now has its own section on the site where activity has, says Roberts, "gone off the scale". As a result, other teams are expected to follow suit.
While it is currently a standalone platform, it is expected that it will, at some time, be integrated into the F1.com website, allowing a single sign-up.