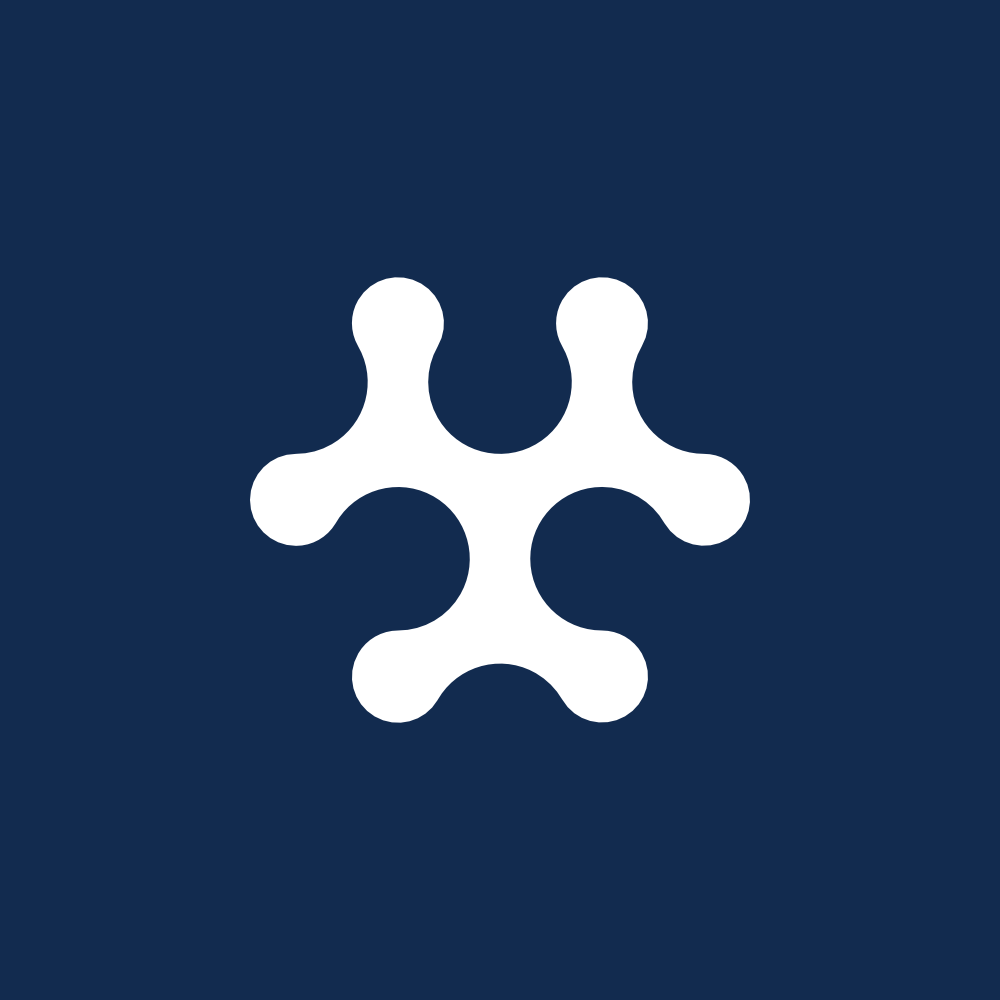 The STA Group is delighted to announce a partnership with leading sports trade media group, SportBusiness.
SportBusiness will work with the Group to identify and celebrate the very best in sports technology, featuring some of the outstanding examples in coverage at www.sportbusiness.com. Recent examples include interviews with 2020 Sports Technology Awards winners, Goodform – for its work with F1, and Singular.Live – for its work with Sunset+Vine on the INEOS 1.59 Challenge.
Rebecca Hopkins, CEO of The STA Group, explained: 'Our mission is to 'Inform, Inspire and Celebrate' and SportBusiness' support ensures we'll do this with even more leading industry executives, more often. Their operations in London, New York, Miami and Singapore are testament to their global status, and reflects our ambition of keeping our place as the leading celebration of tech-led innovation in the sports world today.'
SportBusiness  group editorial director, Kevin Roberts, said: 'We share the STA Group's desire to identify and celebrate the technology which will shape sport in the years ahead. Our recently launched Technology and Innovation Portal will be the place to go for coverage of the individuals and organisations whose foresight, imagination and determination to push the barriers of what can be done will continue to change the nature of the business and create new opportunities and revenue streams.'
The STA Group's other partners include Capgemini, Charles Russell Speechlys, EIS, The Londoner and Ticketmaster Sport.
The Sports Technology Awards are open for entries until 30th November 2020. For more information please visit https://www.sportstechgroup.org/awards/sta/