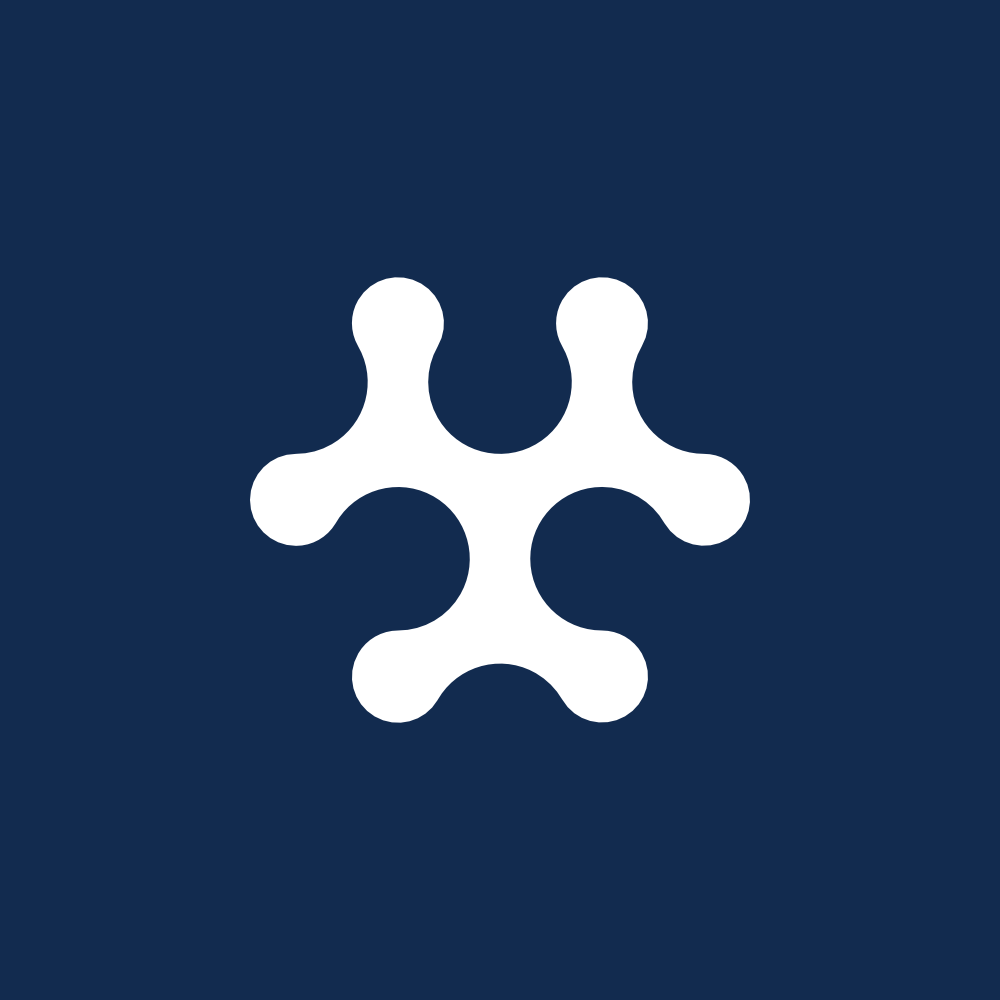 Sports Technology Awards 'Start Ups' Celebrate 'Innovation from Inception'
The Sports Technology Awards Group has announced the launch of the STA Startups, its latest initiative which is dedicated to young companies globally.
Building on the success of the original Sports Technology Awards, the Startups celebrate tech-led innovation across 15 categories in sports, and is open for entries immediately. Startups of all sizes eligible for entry, from bootstrap through to Series A.
STA Group CEO, Rebecca Hopkins, explained the launch: 'The Sports Technology Awards attracted a wealth of entries from younger companies, so it was clear there was a gap in the market to serve them better. The aim of the Startups is to create a widely recognized mark of excellence that companies can use to attract potential investors and customers. This will be achieved through a judging process which is rigorous, conducted by experts and is fair to entries of all sizes and types.'
As well as young tech businesses, the STA Startups is looking to identify the stars of the sports' investment community, with specific categories for Angels, VC/PEs and Accelerators; there are also categories for eSports, fantasy sports and betting.
The 2018 Categories
App Company
Broadcast and Emerging Media
Coaching, Athlete Performance and Welfare
Equipment and Apparel
eSports
Fan Engagement
Fantasy Sports
Gaming and Betting
Participation
Sports Commerce
Wearables
Web, Digital or Integrated Platform
Accelerator
Angel Investor
VC / PE
Entries close on 28th February 2018 with the winners being announced via a Live Stream on 21st March.