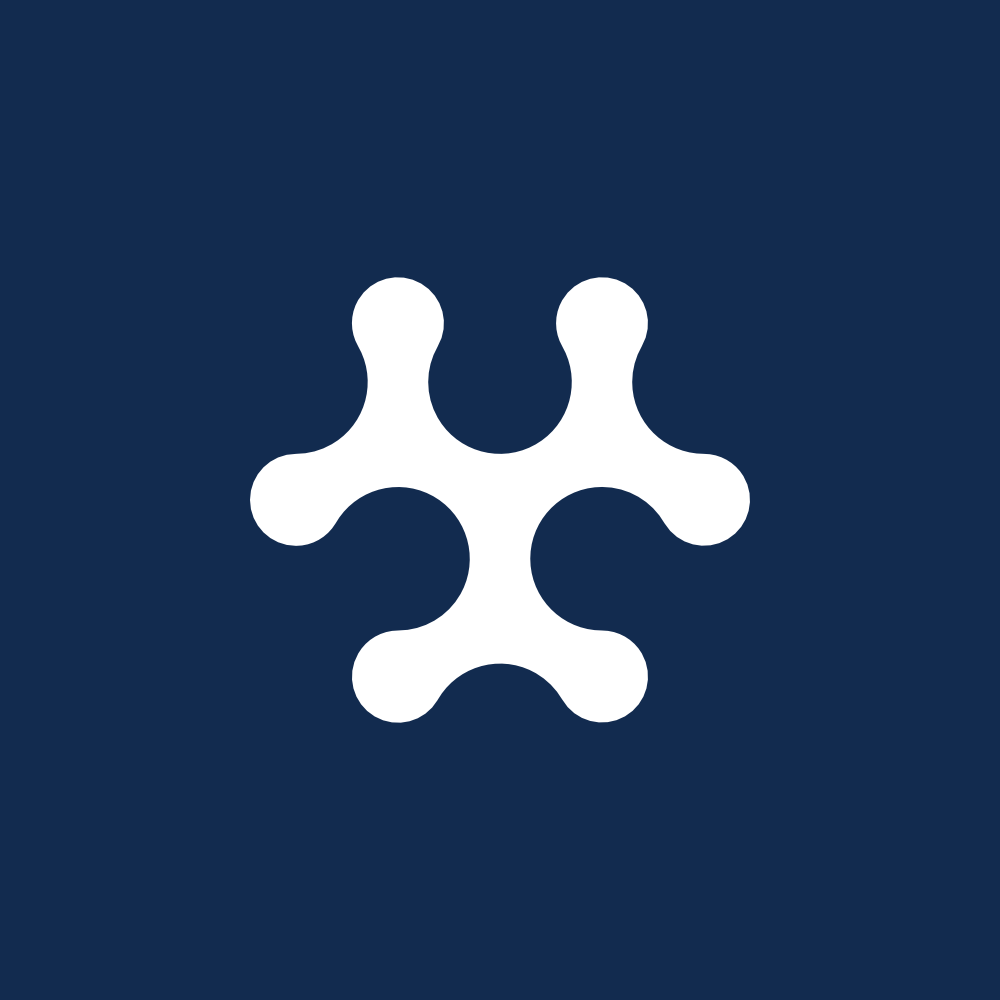 International Sportspeople and Sector Leaders Line Up to Judge 'Oscars of Sports Tech'
The 2018 Sports Technology Awards, the internationally recognized mark of excellence for tech-led innovation in sports, has announced this year's judging panel.
Amongst the names joining the panel for the first time in 2018 are French footballer, Louis Saha and Wales and Lions Rugby International, Dr Jamie Roberts, Director of Team China and Vice Secretary General of Chinese Olympic Committee, Prof. Aijie LIU and ground-breaking Sacramento Kings Assistant Coach, Jenny Boucek.
Other panel debutants include Formula 1's Director of Innovation and Technology, Pete Samara, International Cricketer turned commentator, Isa Guha and US Ski and Snowboard Chief of Sport, Luke Bodensteiner. The Awards also welcomes back Baroness Tanni Grey-Thompson, Marlon Devonish MBE and Ben Ryan.
In what aims to be the most transparent, robust and honest sports awards judging process, the panel has a big task ahead as The Awards receives entries from over 30 countries which represent more than 50 sports. Each judge reviews c. four categories, all of which sit in their field of expertise. All judging is conducted through a private online portal and undertaken without consultation with other judges. Marks are tallied with the shortlist being revealed in February and the winners announced at the Awards ceremony on May 3rd 2018 in London.
Rebecca Hopkins, The Sports Technology Awards CEO explained 'The nature of the Awards mean that we need judges from a variety of sports and with assorted expertise. We also strive to ensure the panel is diverse in terms of gender, age, race and geography. Once again we are delighted with the line up of our judges and immensely grateful to receive support from such an elevated group of industry leaders.'
The 2018 Sports Technology Awards judges are
o Prof. Aijie LIU, Director of Team China and Vice Secretary General of Chinese Olympic Committee
o Alicia Klein, formerly-IAAF
o Baroness Tanni Grey-Thompson, Paralympic Champion
o Ben Martin, Amazon Tickets
o Ben Ryan, Olympic Champion Coach
o Betsy Grider, NASCAR
o Daniel Marion, UEFA
o Darin W. White, Ph.D. Samford Univ. Center for Sports Analytics
o Debi Kleiman, Babson College
o Deborah Griffin OBE, RFU
o Devon Fox, PGA TOUR
o Dr Jamie Roberts, International Rugby Player
o Gemma Evans, Sky News
o Heather Bowler, WTA
o Isa Guha, International Cricketer
o James Dickens, Yahoo! Sport
o Jason Wormser, FOX Soccer
o Jenny Boucek, Sacramento Kings
o Jerome Hiquet, Tough Mudder
o Jill Geer, USA Track & Field
o John Rhodes, HOK
o Louis Saha, International Footballer
o Luke Bodensteiner, US Ski and Snowboard
o Mark Capalbo, ASICS America
o Marlon Devonish MBE, Olympic Champion
o Paul Francis, Adidas
o Pete Samara, Formula 1
o Rael Enteen, New York Jets
For the latest STA updates, visit our LinkedIn page.
Click to learn more about the Yahoo Sports Technology Awards and Sports Technology Awards Startups.