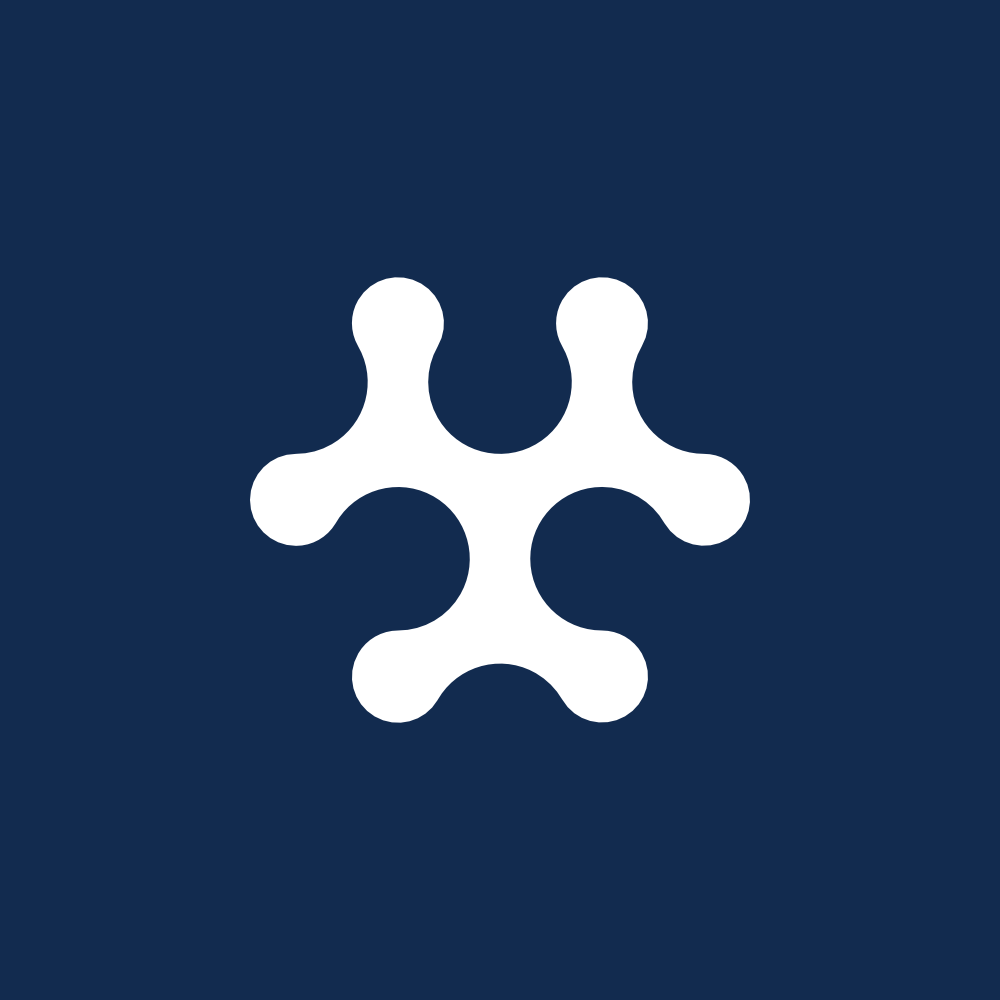 Event planning, design and management tool suite excites judges as
'outstanding tech for sports post-covid era'
London: Today (16th February 2021), The STA Group announced that event management technology, OnePlan, had claimed the Startup of the Year accolade in its STA Startups Awards, securing $50,000 valued advisory from awards' partners, Sightline Ventures.
OnePlan's proposition combines all other mapping and visual planning tools, giving event planning teams a single, full plan and 'shopping list' of what an event space needs for a secure, safe experience. OnePlan is intuitive, easy-to-use and affordable, and simplifies and enhances every step of the planning process.
The award was made following a nine-way competitive live pitch, which featured the STA Startups category winners. The pitches were made to a judging panel including Hayley Parsons, serial entrepreneur and Founder and former CEO of Go Compare, Simon Muderack, Executive Chairman, Scarlets Rugby former CEO and President, Hansen Technologies, Martyn Ryan, Partner, Sightline Ventures, Rory Burghes, VP Accelerated Solutions Environment, Capgemini and Rebecca Hopkins, CEO, The STA Group.
Rebecca Hopkins explained why the judges chose OnePlan: 'We were presented with propositions from nine diverse, exciting young companies which reflected key opportunities in the sports industry today. Every company showed an impressive level of sophistication and vision, which was demonstrated by the calibre of their communication, company structure and business thinking.'
'Ultimately, we chose OnePlan as their proposition was a compelling mix of cutting-edge technology, product market fit, vision and potential. We could have happily worked with any one of the shortlisted businesses but live events, post-covid, have a clear need for OnePlan's technology.'
For more information about the Startups or the STA Group, visit sportstechgroup.org
For more information about Sightline Ventures, visit www.sightline.ventures
For more information about OnePlan, visit https://www.oneplanevents.com