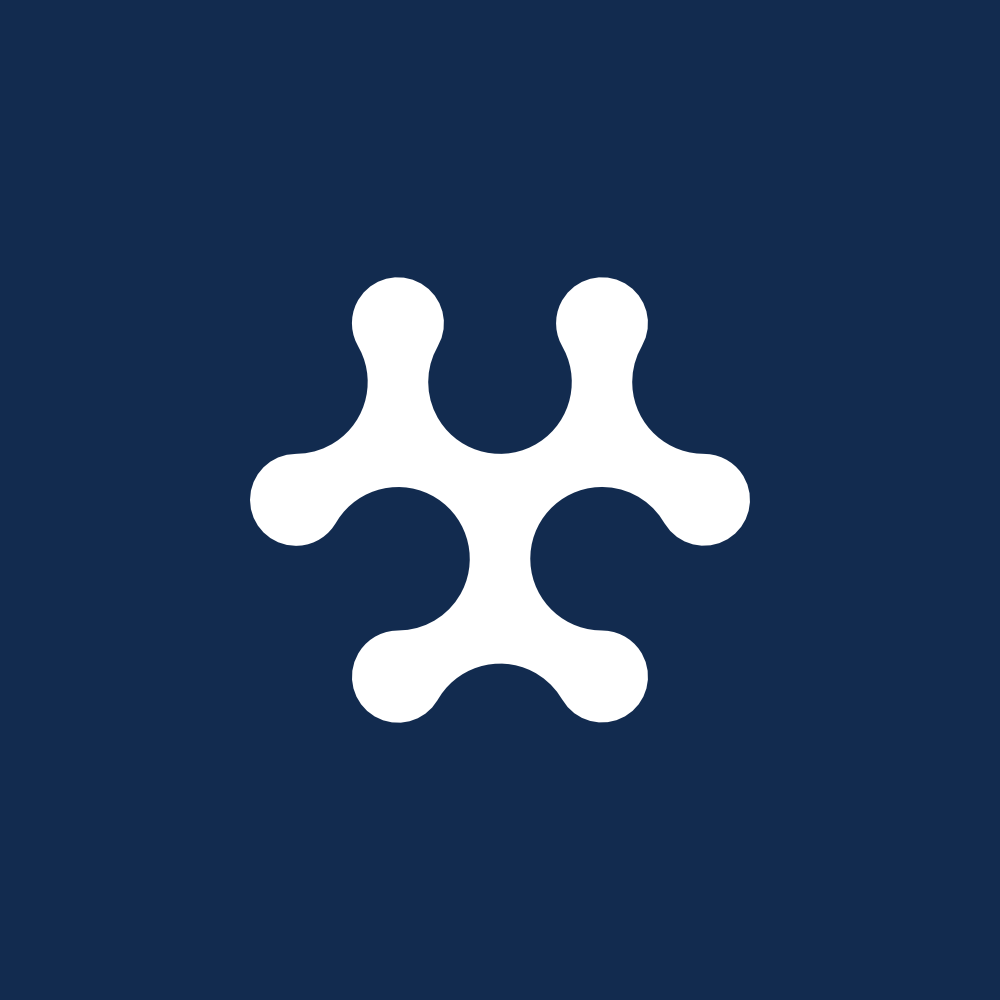 'Covid Might Have Forced Sports' Hand to Innovate, but Thanks to Technology,
the Industry's Response has been Magnificent'
The challenges of the past year have been far reaching and the sports industry has certainly felt the force of the pandemic. With this backdrop, we couldn't be prouder to reveal this year's Sports Technology Awards shortlist. It features 117 brands, 30 sports, 19 sports bodies, 10 broadcasters and nine tournaments, along with a myriad of technology brands of all sizes. Moreover, it is an overwhelming testament to the underlying dynamism of our sector that so many organizations have responded to the crisis with visionary innovation.
As one of our judges observed 'covid might have forced the industry's hand to innovate, but …the industry's response has been magnificent'.
The 2021 shortlist is
App of the Year
Bleachr
Chelsea FC
LiveScore
Mile Positioning Solutions
SportMember
Stadion and Paris St Germain
Best Broadcast Technology
Dejero
NV Play
Spiideo
StreamAMG
Timeline Television
WSC Sports
Best Digital Technology
Bleachr
CSG
NV Play
Sport Buff
Sportskred
Wildmoka
Best Elite Performance Technology
NV Play
Platysens
Spiideo
Sports Data Labs
Stats Perform
STATSports
Best Fan Engagement Technology
ESL UK

:

Weavr

Consortium

Fanbase
Filmily and Wasserman
Scorz
Sponix Tech
Sport Buff
Best Injury Prevention or Rehabilitation Technology
IMPACT Gumshields
NuroKor
Premedit
STATSports
VKTRY Gear
Best Operations, Commerce and Event Management Technology
Spotlight Sports Group
SwipeStation
Synamedia
Table Tennis England
Tappit
Ticketmaster Sport
Best Sports Action Analytics
Arccos Golf
Coursetrack
Decathlon
IBM
Infosys
Metrica Sports
Best Sports Business Analytics
Deltatre and DFL
Formula 1 and Flamingo
Goodform
Nielsen Sports
Videocites
Best Sports Participation Technology
Federation of Sport at Altitude
GolfNow
Inrange Golf
PlayerData
World Academy of Sport and International Tennis Federation
WWE
Best Technology for Good
Invizion
Landmrk
Pitchero
PT SportSuite and Bristol Sport Foundation
Singular.live
Skoda UK
VictoryLab
Best Use of Esports by a Sports Brand
DFL and ESL
Extreme Networks
Formula 1
Motorsport Games
Sport Buff
Super League Triathlon
Best Use of Technology by a Brand
AELTC
Infront X and NASCAR
Infront X and PGA Tour
Stadion and Team GB
UEFA
Vodafone
WWE
Best Use of Technology by a Broadcaster
beIN MEDIA GROUP
Bleachr
BT with Sunset+Vine
ELEVEN
Star Sports India
Capgemini Sports Technology Innovation of the Year
Discovery and Eurosport
Hawk-Eye
Lumen
Motocaddy
Move-AI
OnePlan
Equipment or Wearable of The Year
I-Ball Laser Can
Motion Metrics
Playermaker
Sportcor
SunGod
Vald Performance
Governing Body of the Year
DFL
PGA European Tour
The AELTC
UEFA
WTA
WWE
Sports Technology Partnership of the Year
DFL and AWS
Engage Digital Partners
Infosys
PT SportSuite and Bristol Sport
WTA
WWE
Sustainability in Sport
Fanbase
Galvin Green
Paddle Logger
SunGod
Ticketmaster Sport
VITEC
The Group will be holding a virtual awards ceremony on May 6th but plans are in place to hold a celebration dinner at The Londoner, in the Autumn, once it is fully safe to network.
The brand data contained on this page is an external submission and has been taken in good faith; as such The STA Group is not responsible for the accuracy of the information. However, since The Group wishes only to convey correct intelligence, if you have any concerns over the copy presented above, please contact tanya@sportstechgroup.org