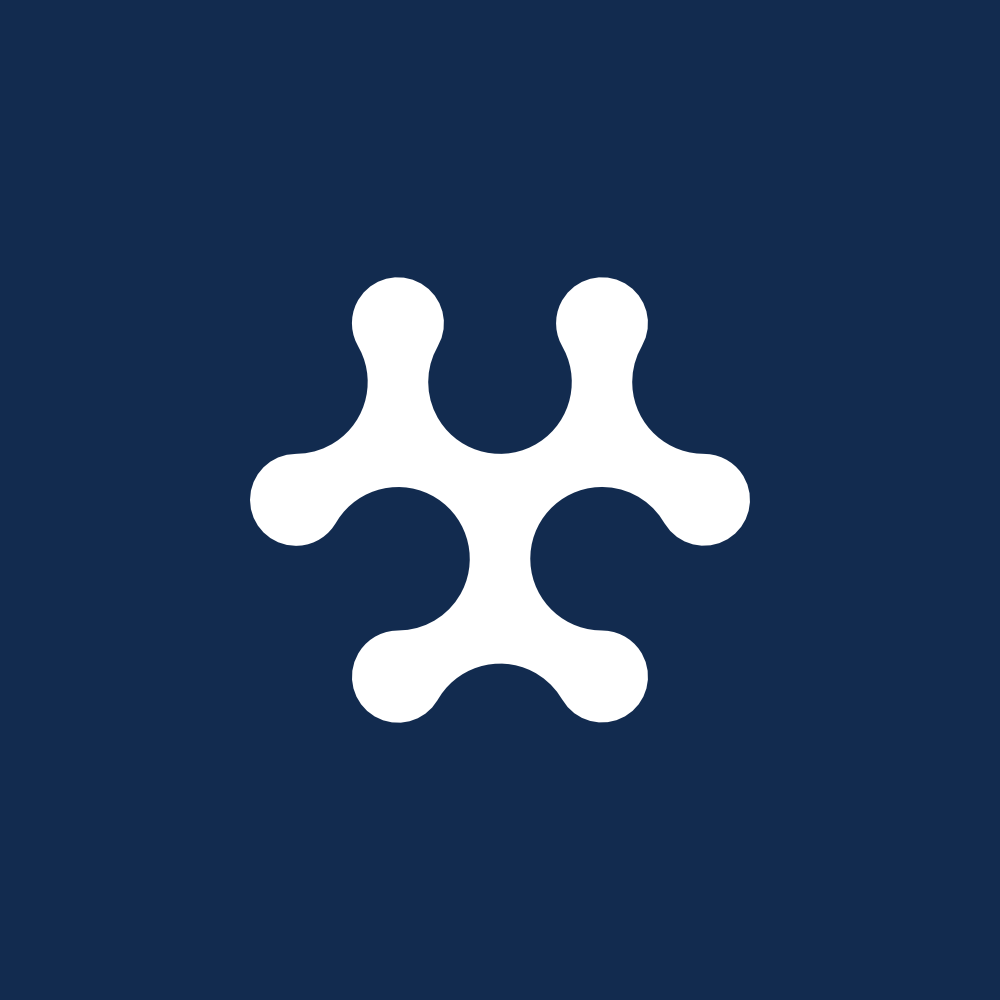 Here, winning brand Singular.live, which claimed the Best Technology for Fan Engagement this year, enjoyed some great coverage in SportsBusiness. This focussed on their delivery of the October 2019 Eliud Kipchoge sub-two hour marathon.

Kenyan runner Eliud Kiphchoge made history in August last year when he became the first athlete to run a sub-two-hour marathon, completing the course in Vienna in 1 hour, 59 minutes and 40.2 seconds.
While the event, the Ineos 1:59 Challenge, may not have produced an official world record, it was widely regarded as a turning point for athletics and what the human body can achieve.
It also represented a significant milestone for the company responsible for providing live graphics on the video feed to the website of sponsors Ineos. Singular.live, which also worked with Sunset+Vine to produce the graphics for its world feed of the event, was tasked with delivering a more complete and immersive experience for the audience which followed the epic challenge via the Ineos website.
The work, which won Singular.live the award for Best Technology for Fan Engagement, at the 2020 Sports Technology Awards, marked the next step in the development and deployment of interactive graphics technology designed to take users deeper into their sports experience by giving access to a range of data and features accessed via the company's graphic overlays.
By clicking on the 1:59 Challenge logo on the Ineos livestream, viewers revealed menu bars either side of the live action. Each menu offered a number of options ranging from a course map to running speed, estimated finish time, the current and predicted weather, and access to social media to chat and compare notes about the event.
"It was the first time we had gone mainstream and we were delighted with what was achieved," said Mike Ward of Singular.live.
"We have continued to build on that and, very recently, we have provided interactive overlay graphics for the world championships of a major esports event on YouTube and the publishers' own website which adds different experiences. In that case the interactive overlays facilitate merchandise sales, give the ability to select player cams, and offer access to a second screen experience by scanning a QR code which is unveiled by clicking an on-screen graphic icon.
"That's a breakthrough because it means the publisher, governing body or rights-holder doesn't have to build their own second screen app and users don't have a rarely used app sitting on their phone," he said.
That breadth of functionality is an indication of how far Singular.live has come since it was first envisioned some five years ago by founder and CTO Hubert Oehm, one of the creators of the Vizrt graphics system.
"I was working with Hubert on a project for beIN in Doha and we were amazed by the amount of equipment, space and manpower which was needed to provide what were essentially very simple graphics for live sports. We were looking at rows and rows of racks and hardware in their machine room and Hubert had the idea that there simply had to be a more effective and modern way of doing live graphics," said co-founder Thomas Molden.
"He realised that it couldn't require purpose-built hardware just to add graphics to video and we set out to find a better way," he explained.
According to Mike Ward, that 'Eureka moment' came alongside the understanding that the way that sports content was being created and consumed was changing rapidly.
"The established way of providing graphics was fine for top-tier broadcasters like Sky doing Monday Night Football but outside that sphere, or if you needed to scale-up an operation to operate multiple channels, the legacy broadcast graphics systems weren't ideal." he said.
The outcome of the resulting discussions and collaboration between some of the most experienced individuals and companies in the world of live graphics, was the development of Singular.live, a native cloud platform that allows users to create and control custom graphics from a web browser.
Singular.live works seamlessly with OBS – used by the majority of Twitch streamers – Vmix, EasyLive and Grabyo, as well as the latest Sony Virtual Production platform, Grass Valley AMPP, Amagi CloudPort Live and most other cloud-based video production and playout products.
"The powerful thing is that it is a platform with a full authoring environment. The things we say we can do are just those we have thought of to date, but our clients can author (other) uses and are using merchandising – buying through the graphics – and betting. The flexibility of an open platform with both a full authoring tool and APIs is incredible. Our customers are already doing things with Singular.live that we never imagined," said Ward.
"Because all of our overlays are HTML we can render graphics onto video upstream in a traditional, linear model or client-side on the viewers' device. That means it is possible to deliver different graphics for different audiences watching the same event, enabling localisation and personalisation of things like language, choice of stats or having different sponsors onscreen. Regardless of the type of graphic or where it is rendered, everything is created and defined in the same Singular.live authoring interface called Composer.
Singular.live currently has over 10,000 sign ups. Schools, houses of worship and other not-for-profits, can use Singular.live for free. At the same time Singular.live maintains a growing roster of Enterprise accounts, including many of the largest media companies in the world.
"Our users do a huge range of things from major sports events, to churches using graphics in their online services during lockdown, to a school in Hawaii which uses graphics in streaming its Spelling Bee," Ward explained.
"Our approach is to be very collaborative and we currently have over 50 certified partners and are natively compatible with many more. We are very focused on the fact that we are an overlay graphics and engagement platform which is one part of the production pipeline and we rely on being compatible with the other parts. We want to make the graphics the best they can be and focus on that aspect alone," he said.