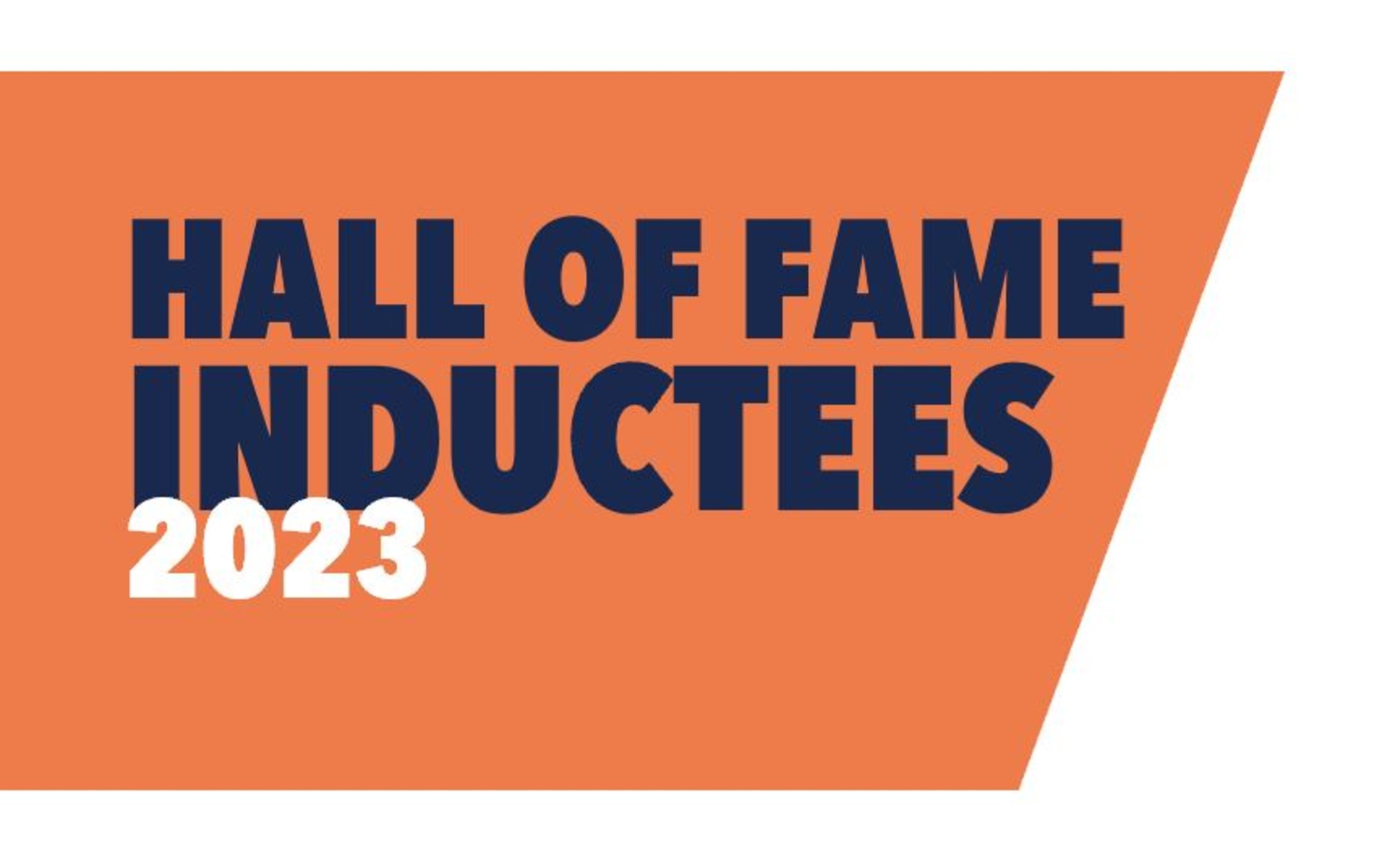 New York: 18 May saw eight of the biggest and most innovative brands in sport honoured for their contribution to sports technology.
The Sports Technology Hall of Fame, conceived by The STA Group, was established to celebrate tech-led vision in sports. The honourees were inducted at The Sports Technology Awards; these were
AELTC
DAZN
DFL
European Tour Group
Hawk-Eye Innovations
NBA
Ticketmaster
NFL
Rebecca Hopkins, CEO of The STA Group and co-host of the sports tech podcast, Tech Chairs, said: 'Launching a Hall of Fame this year was a carefully timed initiative as we wanted to create a credible roster of brands which have genuinely influenced technology's use in sports. We have been championing sports technology for the past decade and have been carefully watching the work all brands do. These honourees have been leaders in this field consistently every year for 10 years and we wanted to celebrate that.'
The brands inducted were selected based on their submissions into the past 10 Sports Technology Awards, where they ranked on The Sports Technology Power List – which is partly determined by the voting of industry peers, and how a select panel of judges reviewed their candidacy.
The next round of inductions will be in 2024 and will be selected on the same criteria.