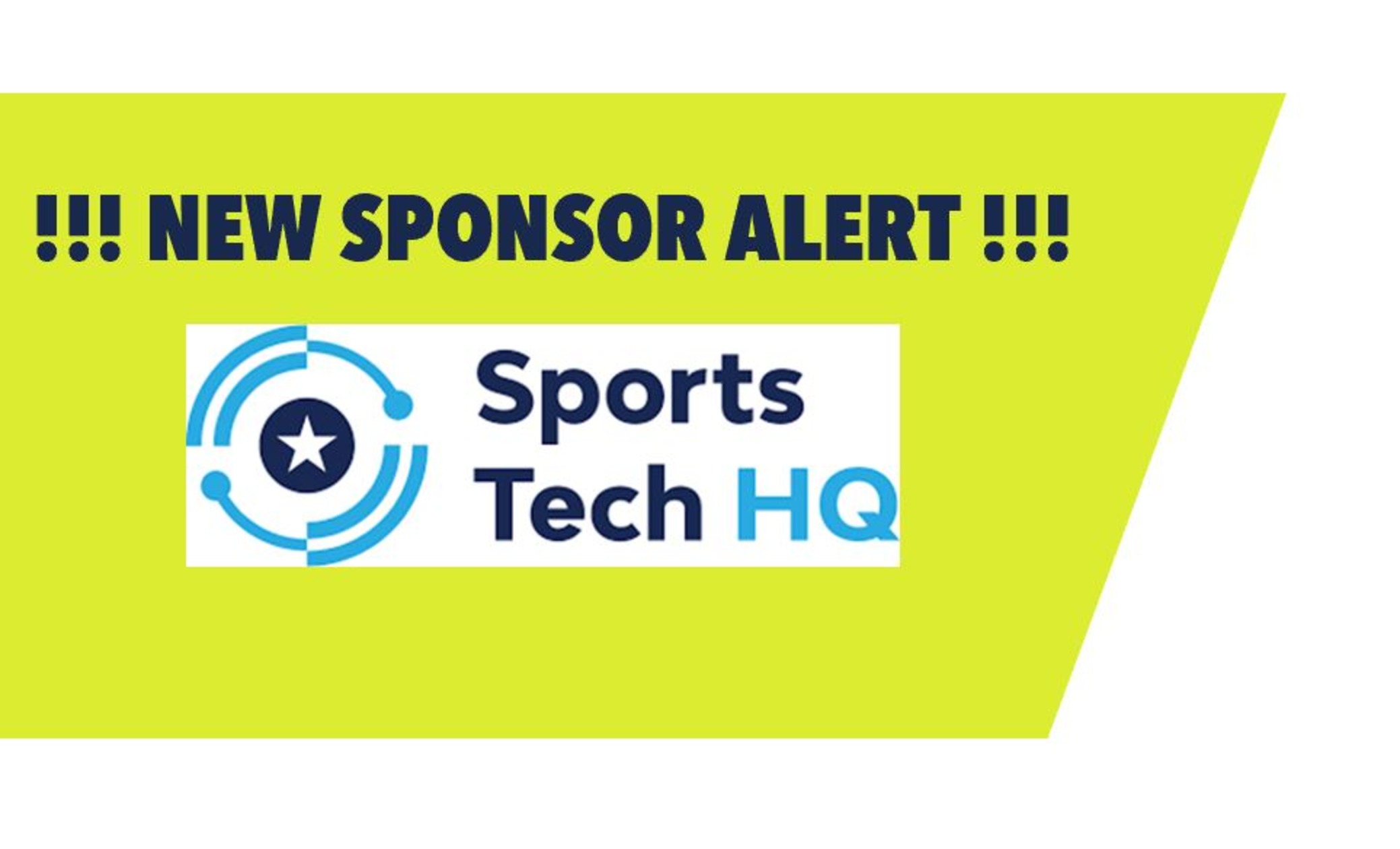 Sports Tech HQ Joins Awards' Official Partner Family
LONDON, NEW YORK, 11th May: The STA Group today announced that Sports Tech HQ has become a sponsor of The Sports Technology Awards, the leading global celebration of tech-led innovation in sports.
The multi-year partnership will commence with The 2023 Sports Technology Awards, which are presented in association with NBC Sports Next and will take place on May 18th in New York City.
Rebecca Hopkins, CEO The STA Group, said: 'Partnering with a company like Sports Tech HQ, which invests in sports tech, reflects our commitment to celebrating innovation at inception. We find that it isn't the size of the company that moves the needle, it is the size of the idea!'
She continued: 'We've been dubbed 'The Oscars of Sports Technology' because our reach and influence is truly global. We've been informing, inspiring and celebrating sports tech for a decade and, with so many influential sports and visionaries based in North America, it made sense to come here and celebrate our 10th anniversary.'
"Sports Tech HQ is proud to partner with The STA Group," said Jeffrey Hintz, Executive Director of Sports Tech HQ. "We look forward to collaborating with this incredible group on driving awareness and impact within the sports tech industry."
The Awards are owned and operated by The STA Group which has worked with Aggregate Sports, to deliver this year's Awards ceremony. Aggregate Sports were responsible for brokering both the Sports Tech HQ and NBC Sports Next deals.
More information about The Awards and the Sports Tech HQ partnership can be found here.
---
Media Contacts
for more information please contact Dan Tunna dan@sportstechgroup.org
About The STA Group
The STA Group's mission is to identify, inform and celebrate the world's leading sports technologies and the brands which embrace them. It does this through The Sports Technology Awards, The STA Startups, The Sports Technology Annual Review, The Sports Technology Power List, its newsletter, Access Innovation and Tech Chairs: The Sports Technology Podcast. The Group's Partners include Capgemini, The English Institute of Sport, Sportradar and HOK.
About Sports Tech HQ
Sports Tech HQ is a non-profit organization dedicated to building a strong sports tech ecosystem in Indiana. Sports Tech HQ strives to create opportunities for sports tech entrepreneurs by investing in innovation and cultivating a community of creators. The organization fosters cross-industry collaboration and supports companies through every stage of their development. Sports Tech HQ is committed to shaping the next generation of industry innovation, while strengthening Indiana's reputation as a global destination. For more information, visit STHQ.org.