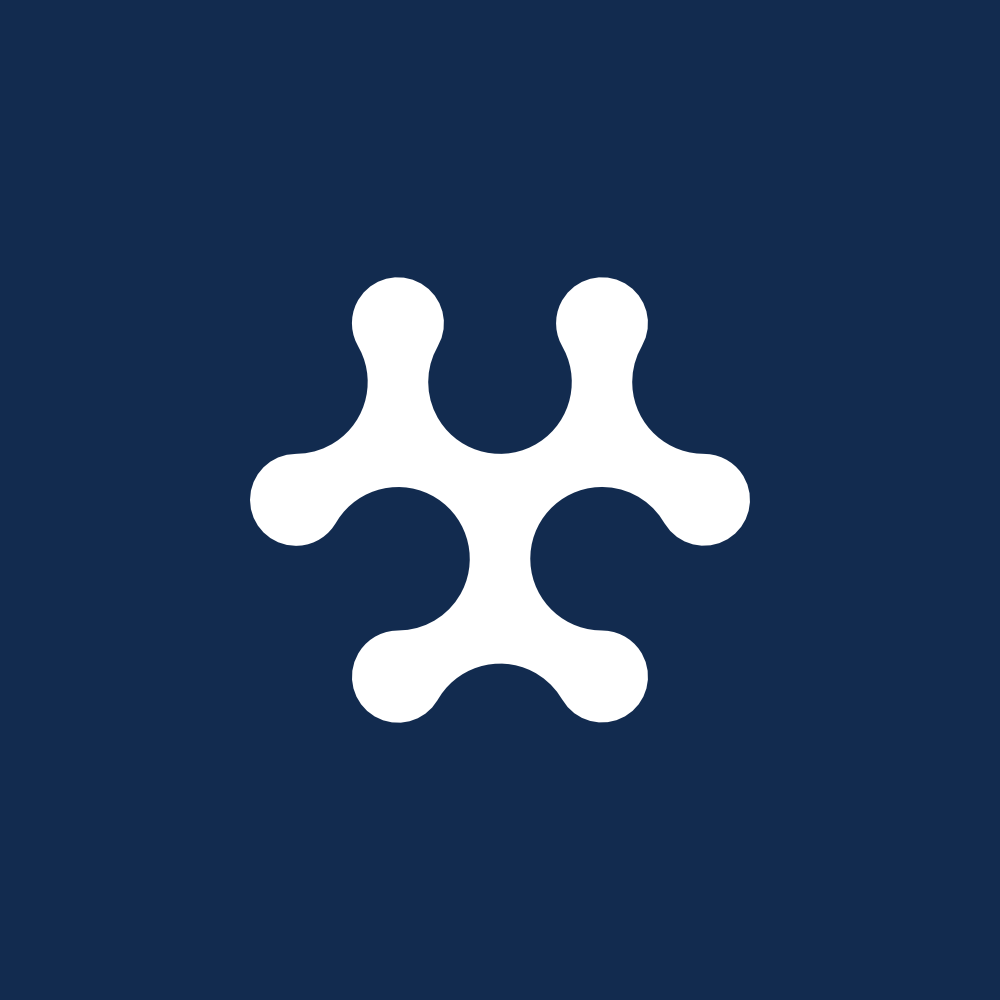 The Yahoo Sports Technology Awards and the TechTalks are two days away. The aim of the STA TechTalks is to facilitate privileged access to the minds and learnings of international visionaries from across the commercial world. If you are serious about the future of sport, you will want to be in the audience to listen to the insights these visionaries will give you:
Benjamin Lickfett, Head of Innovation, Diageo
Transforming Physical Experiences Through AI and Digital Innovation
Xavi Cortadellas, Head of Innovation and Design, Gatorade
Unlocking Innovation Working with Pro Teams
James Hewitt, Head of Science and Innovation, Hintsa Performance
The Attention Paradox – Improving Cognitive Performance
Bill Johnson, Senior Vice President and Design Principal, HOK
How the Latest Architectural Technology is Transforming the Stadium Experience for Fans and Athletes
Closing the day will be a Technology and Athlete Welfare panel discussion where the key injury and health topics affecting elite sports people will be reviewed. The panellists are:
Bradley Simmonds, former QPR footballer, turned celebrity trainer and social influencer
Wayne Barnes, International Rugby Referee
Mick Fitzgerald, former National Hunt Jockey and TV pundit
Lance Walker, Global Performance Director, Michael Johnson Performance
The event will be opened with a Welcome Introduction from Swiss Ambassador to the UK, Alexandre Fasel. Closing the event will be a roundtable discussion on athlete welfare, featuring industry experts and elite athletes. The mix of industries present on stage will drive a different atmosphere for networking; this isn't the normal sports industry event where people in sports talk to people in sports about sports. The dynamic will be different in every sense and aims to inspire, inform and entertain.
The TechTalks are taking place on 3rd May at the Roundhouse, London. Buy your tickets for the Talks here, or gain free entry by purchasing premium tickets to the STAs, taking place later that same evening.