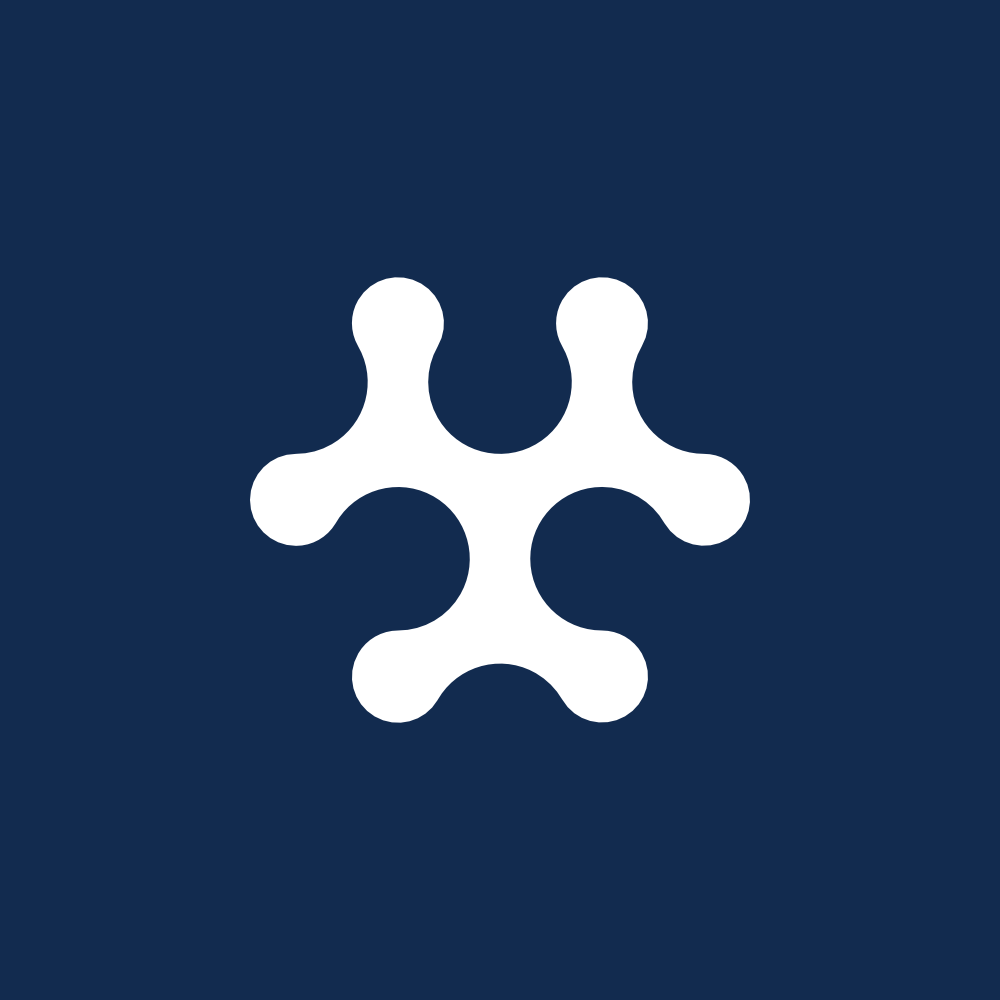 The new Sports Technology Awards website is now up and running.
Just as sport is evolving with ever-changing technological advances and innovative use of technology.
Making sure that the branding of the STAs is up to date is vital. Having positioned the brand as an industry pioneer, we want all things associated with the awards to match those high standards.
The new website makes the user experience more enjoyable, offering visitors a more responsive and effective way of navigating through everything related to the Sports Technology Awards.
Follow us on Twitter: @SportTechGroup