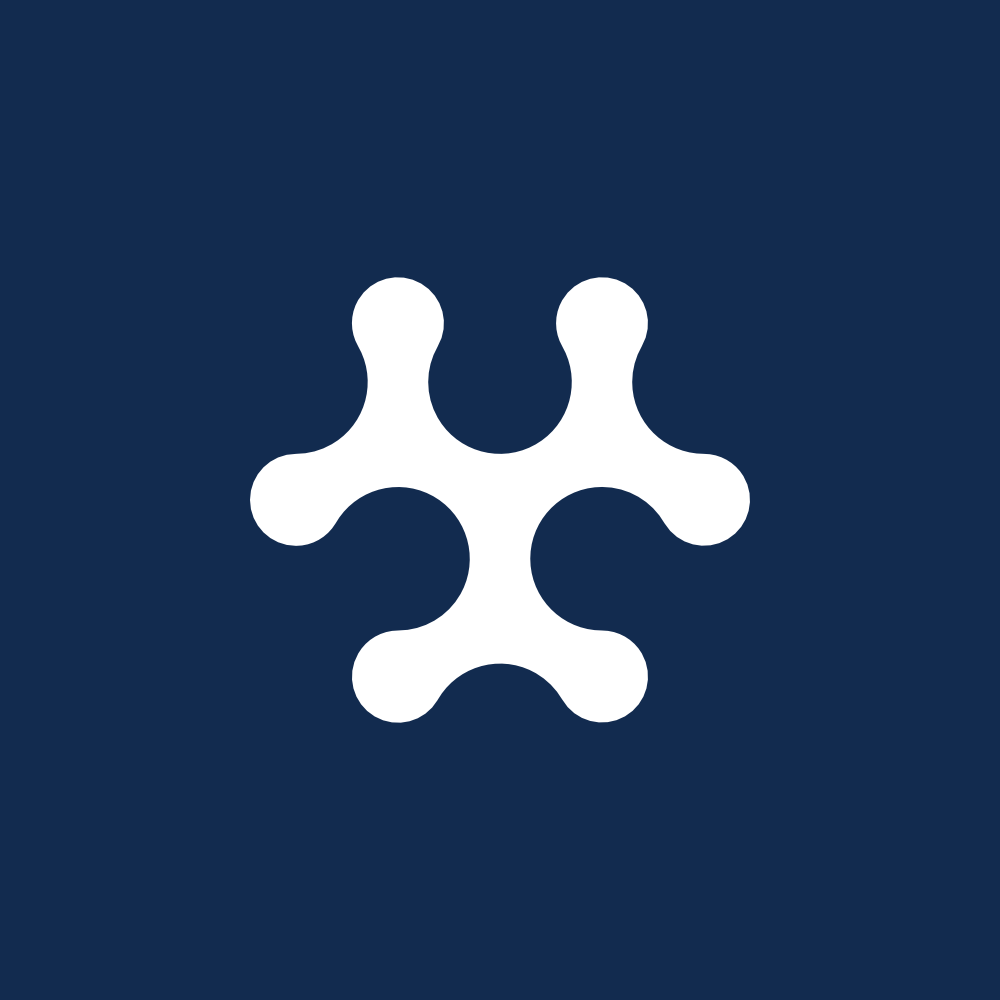 We are thrilled to announce that former Manchester City defender and HaiQiu co-founder, Sun Jihai, has joined the Sports Technology Awards' team of judges.
The footballer-turned-businessman joins a prestigious list of individuals already on the roster.
After officially retiring in December 2016, Jihai has been involved with sports technology company HaiQiu, which launched last year.
Jihai was inducted into English Football's Hall of Fame in 2015 and his target for the future is to become a bridge between UK- based and Chinese sports and technology companies.
With experience in and passion for sport and technology, he makes the perfect judge for this year's Sports Technology Awards.