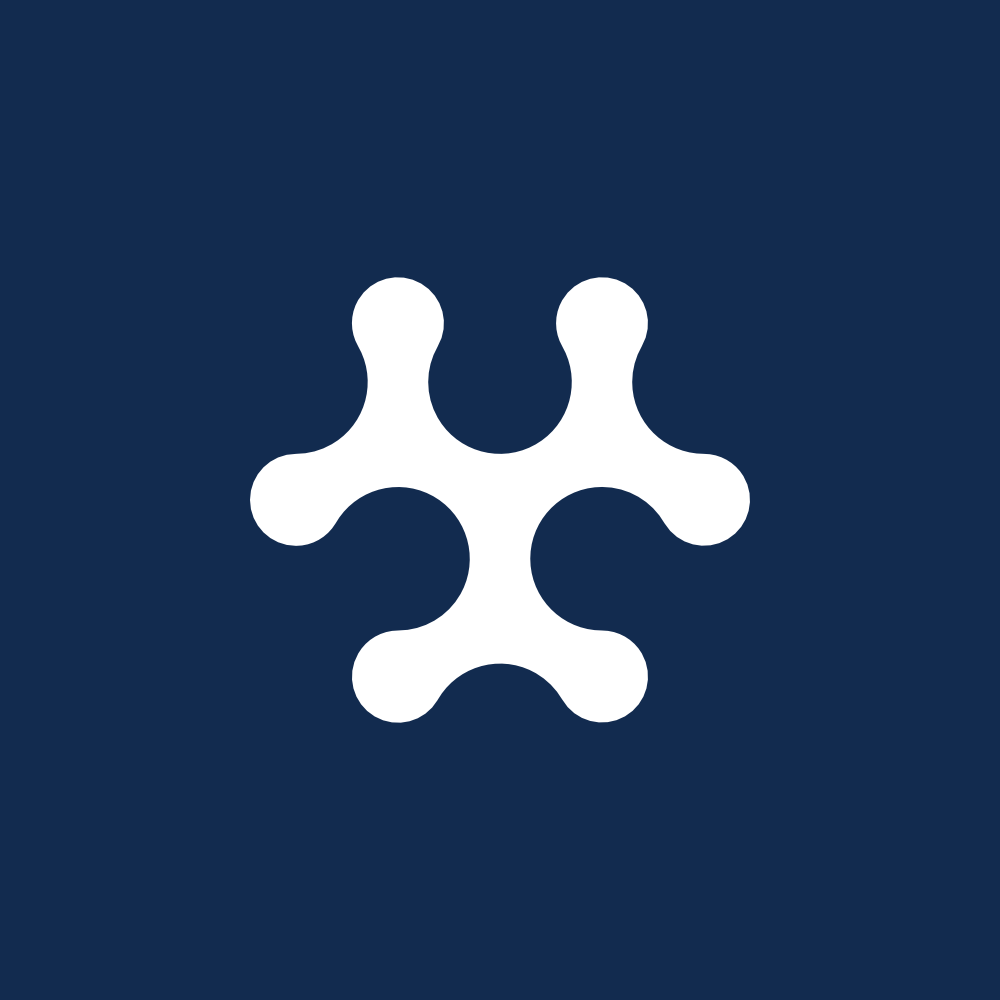 Brands Joining Forces on Sports Technology Insights Programme
Today (December 3rd) The STA Group and the English Institute of Sport (EIS) have signed a partnership which will see both organizations combine their unique knowledge, experience and networks in sports innovation to create a new jointly branded insights' programme.
The EIS works to improve sporting performance through science, medicine, technology and engineering, supporting Britain's sports and athletes throughout the Olympic and Paralympic cycles. Founded in 2002, the EIS has been at the cutting edge of sports innovations for nearly twenty years.
Rebecca Hopkins, CEO of The STA Group, explained: 'We are delighted to be partnering with the EIS, both because of the international respect they command as well as their unrivalled position and network within sports governance. Fundamental to this relationship is the fact that both our brands share great knowledge of and passionate commitment to excellence in sports technology. We plan to use this to inform and inspire the global sports industry, as well as to celebrate the stand-out work being done by visionaries within it.'
Nigel Walker, National Director at the English Institute of Sport, added: 'The English Institute of Sport (EIS) shares several values with The STA Group, including a proven track-record of designing, implementing and evaluating performance-impacting innovations that enable athletes, coaches and managers to excel. The partnership with the Sports Technology Awards gives the EIS a unique, global-platform to share our research and showcase our work.'
More information about the EIS can be found at www.eis2win.co.uk
If you are interested in receiving more frequent news from The STA Group, please join our network by and ensure that you
Follow The STA Group on LinkedIn – to access a wide range of daily insights into the sports technology sphere
Join The STA Group WhatsApp Community – we share exclusive information from The STA Group network and aim to send messages every fortnight, and on key dates throughout the year