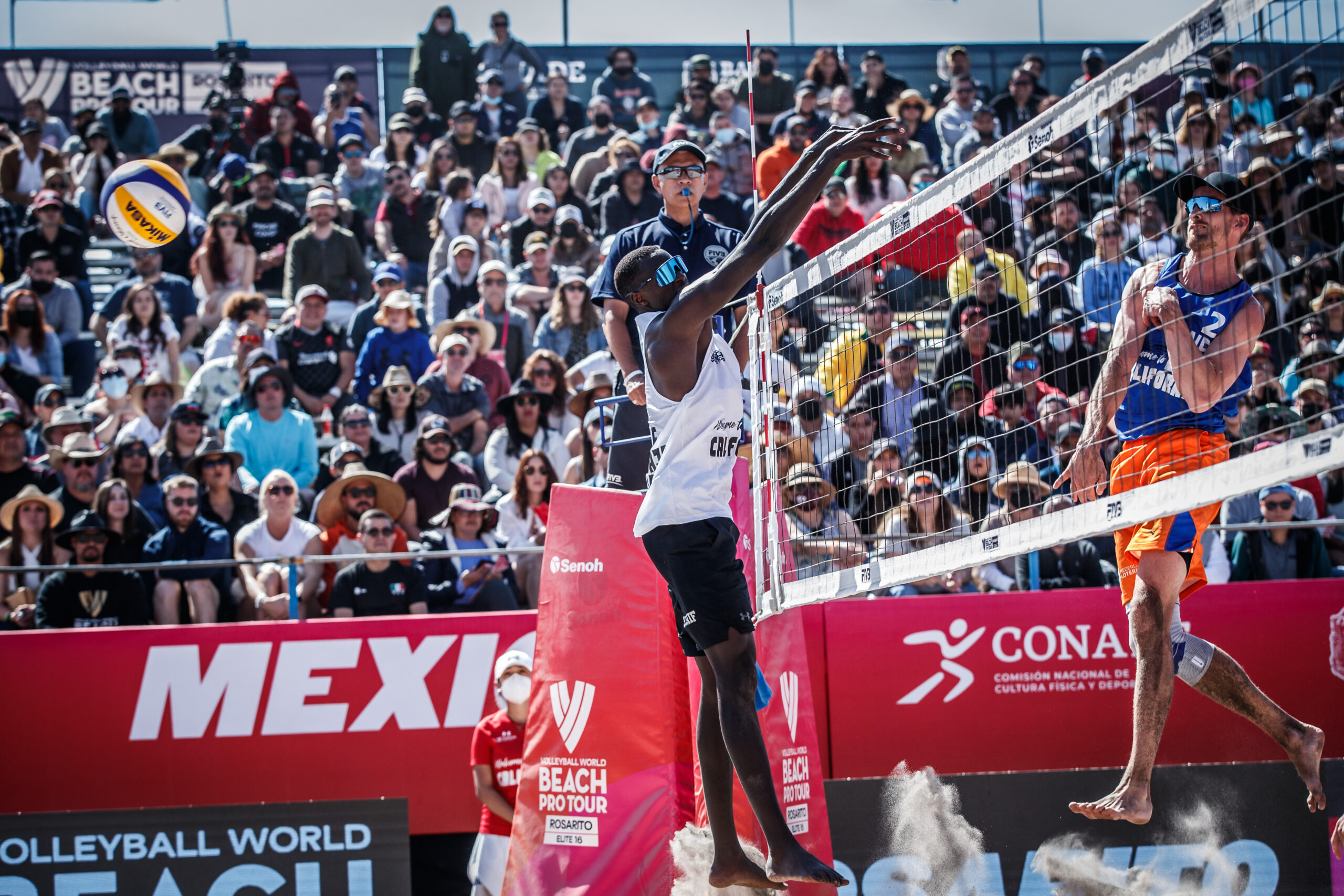 By Ophir Zardok, Director, Sports Solutions and Business Strategy, LiveU
Cloud production has been a hot topic since its use accelerated during the pandemic. The sports industry at large has increasingly turned to cloud production workflows and technologies to produce and distribute live content. At LiveU, we view cloud production as incorporating five stages, facilitating an end-to-end workflow:
1. video creation (capturing the content)
2. connecting from the field to your cloud production platform
3. producing your content on your cloud production platform
4. managing your live production
5. sharing your content over IP to your chosen endpoints (e.g. broadcasters or social media platforms).

Perhaps on account of its rapid success and adoption, there are many misconceptions around the benefits and limitations of cloud production workflows from a live sports perspective. In this article, I share some recent experiences in order to challenge some common misconceptions.
Sky Sports turns to netball to build their cloud capabilities
Sky Sports were amongst the front runners in adopting and building the capabilities to manage cloud production workflows to deliver high quality live sports broadcasts. They used the sport of netball as a platform to accelerate their cloud production capabilities during the pandemic, opting to create live multi-camera cloud-based productions using public internet to distribute feeds over IP. Internet contribution was managed through LiveU straight to the cloud using hybrid 5G / internet connectivity to ensure reliable distribution of the live feed.
Scaling beach volleyball content in the cloud
Volleyball World, a partnership between the International Volleyball Federation (FIVB) and CVC Capital Partners, switched to a cloud production workflow to increase the live video content they produced around the Beach Volleyball Pro Tour 2022. The goal was to create more value for broadcast partners and drive fan engagement across their own digital platforms and to achieve this they needed a more flexible and cost-efficient system compared to traditional satellite distribution.
Going into the project, Volleyball World had some concerns. These included a reliance on public internet, particularly around the "first mile" of delivery over the internet from camera to their cloud production platform. Volleyball World operates in facilities ranging from established venues like Roland Garros in Paris to remote beach locations in the Maldives and, in many locations, they have a dependency upon potentially unstable public WiFi networks. This limitation was overcome using cellular bonding solutions. Two independent lines were established to distribute the feed to their cloud production platform – one main configuration and one back-up.
The Volleyball World team were also concerned about their ability to onboard broadcast partners into a new way of working with live content delivered over IP. This was solved by taking a more consultative approach with broadcasters and ultimately IP delivery ensured that Volleyball World could, for the first time, track which broadcast partners were accessing the feeds and when.
The multiple transcoding steps involved in the new workflow led to concerns being raised around the potential reduction in image quality as well as increased latency. The latter's impact on, amongst other things, the requirement for low latency betting streams would be an issue for some of Volleyball World's partners. In the end, broadcast partner feedback was excellent in terms of image quality and in some cases, quality was considered better than with satellite delivery. Feeds were generally also turned around faster than they were before, especially when compared with intercontinental distribution of satellite feeds under the previous workflow.
The results of the switch to a cloud production workflow speak for themselves. Volleyball World increased production volume ten-fold and costs were estimated to be cut by a seventh, compared to the cost of distributing the equivalent content via satellite. They also enjoyed increased flexibility to sell media rights to broadcasters up until the day before the event and create new content assets for broadcasters.
Delivering a sustainable future for live sports broadcasting
One of the most significant benefits that the switch to a cloud production workflow brought to Volleyball World was a general reduction in their carbon footprint resulting from reduced power consumption and fewer people traveling on-site (no SNG and no on-site commentary).
Moving forward, Volleyball World is planning to create a dedicated remote master control room to edit their live productions. This will enable them to improve consistency by using the same production team for all productions while reducing costs and environmental impact.
The environmental benefits of cloud production are increasingly being understood and measured. In a recent white paper, cloud video editing experts and LiveU technology partner, Blackbird, demonstrated that a cloud native video editing solution can save up to 91% carbon emissions compared to a traditional workflow.
Blending the traditional with the new
While IP distribution is on the rise, satellite distribution still remains critical to many broadcasters across the world. Many of our sports clients ask us for hybrid satellite / IP distribution solutions which led LiveU to partner with the leader in global content connectivity solution, SES.
We are collaborating to convert satellite feeds to IP so that feeds can be distributed via cloud production platforms and ingested by, for example, a sports OTT platform. This also works in reverse where a broadcaster does not have the capabilities to receive a feed that is distributed via IP. For example, Oranda Singapore recently deployed the SES and LiveU joint solution to distribute live broadcasts of sports climbing in Korea to viewers across EMEA, Americas and Asia.
Reach for the sky by taking your production to the cloud
While many of the most advanced cloud production use cases in sport have been focused on so-called second or third tier sports, there is undoubtedly a broader shift happening across the industry. Advances in technology, including the roll-out of 5G cellular networks, will further accelerate the adoption of the cloud as the default for live sports production.
The flexibility of the cloud presents all manner of opportunities to integrate added value elements that can enhance the experience and increase fan engagement. The scalability, cost effectiveness and environmental benefits speak to a bright future for cloud production workflows as the driver of a new era of live sports broadcasting.
LiveU is shaping the future of live video, powering video production workflows and cloud services for news, sports, and other verticals by offering the highest quality, reliable and cost-effective end-to-end solutions for all types of live production. For more information, visit LiveU's website or follow the company on Twitter or LinkedIn.