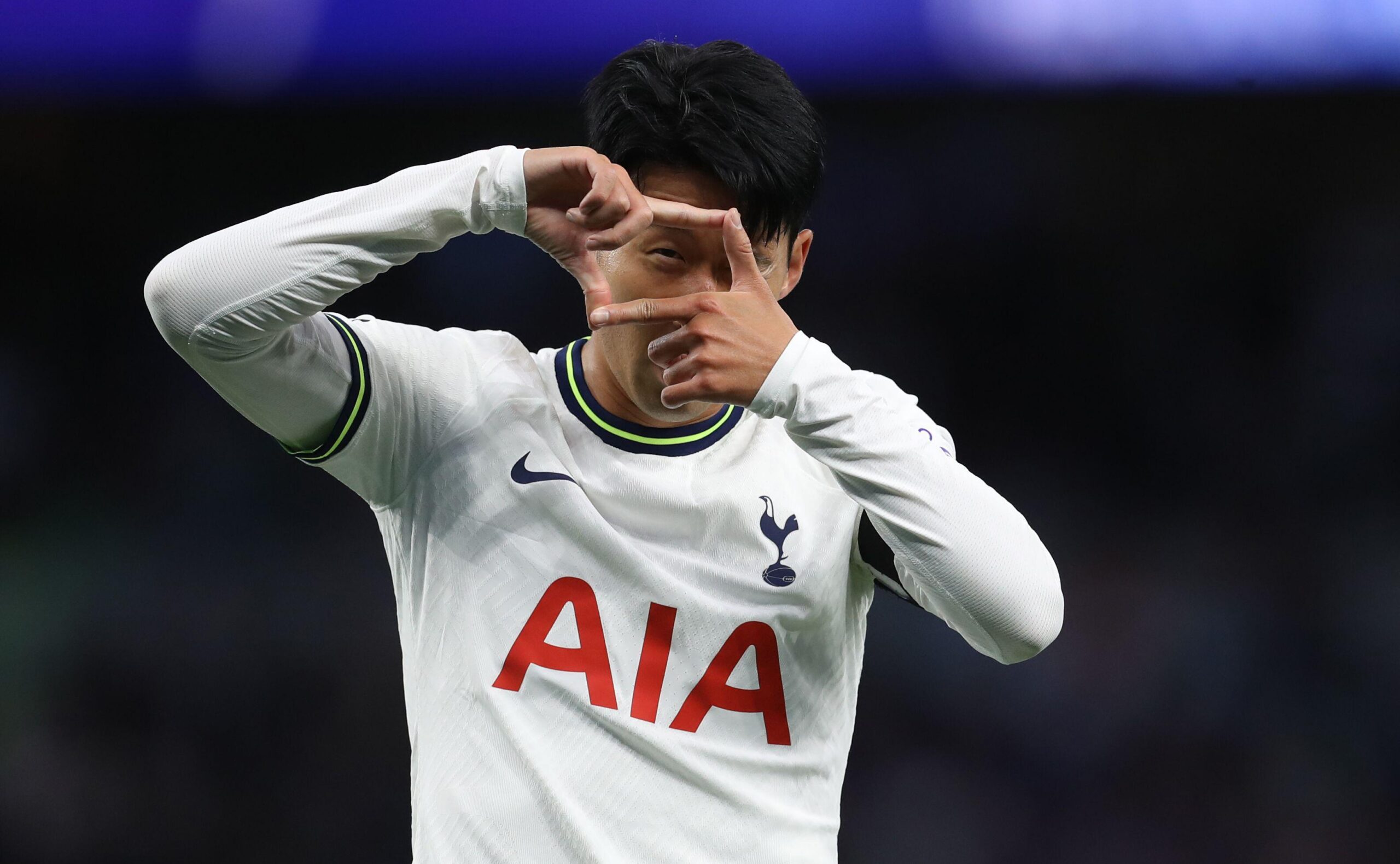 By Hugo Sharman, CEO of StreamAMG
"Shall we start the bidding at £20 billion? I see a hand raised for £25 billion, and now that's £30 billion on the phones…"
Whenever the topic of a Premier League OTT service is floated in the press, much like many things in the modern game, the conversation is about money. How much would the rights package be worth for the Premier League, and how much would football fans be charged compared to their current subscription packages?
Money will undoubtedly be a key consideration when, in my view, the Premier League launches 'Premflix'. But positioning the proposition solely around value misses the possibilities OTT can provide.
Premflix could be the first great, reimagined OTT offering in sport, tailoring its product to suit the tastes and interests of niche markets whom all follow the action.
When Mo Salah scores a goal, many fans view it as sending Liverpool up the table, but for up to nine million others, it means their fantasy football captain has just earned them a precious 10 points, which could help them win the office mini-league.
Fantasy football is just one aspect of the Premier League that is growing exponentially. It engages fans in matches they otherwise may not watch and puts the league at the front of their mind long before the weekend's action.
Premflix could grow this universe even further. A brilliantly curated archive and near-live highlights clips could show fantasy players how their new acquisition just lost his clean sheet points. The ability to pick this up anywhere and place it within the Premier League's own ecosystem gives them more control and provides an immersive experience to this group of fans.
OTT is already on this path. It's less about the pictures and more about breaking through to what it can be with everything else at our disposal – on-screen data, social media, overlays, multi-lingual commentary, graphics and more.
Giving fans the power to customise what they see for their own tastes will take them deeper into the sport, unified across all their devices at a time convenient to them.
No need to work out if that goal has put you top of your mini-league. A graphic has popped up to show you'll move ahead of Sarah, just so long as Brighton can hold on to that clean sheet… but there's a penalty at the Amex.
The smart money is on Premflix being born into a single market when no broadcaster meets the financial demands of the Premier League. Yet Premflix doesn't need to be the sole medium for fans to watch their teams for the proposition to make sense.
There are complementary models to live broadcaster distribution that could result in a much richer experience for fans, and no doubt it would be lucrative for the clubs, too.
The technology to bring forward an OTT service for the Premier League already exists. Fans are flicking between multiple Champions League group games and switching courts on tennis' ATP Tour. What's needed now is the courage and the vision to move football broadcasting into a new era.
Photo by Alamy.