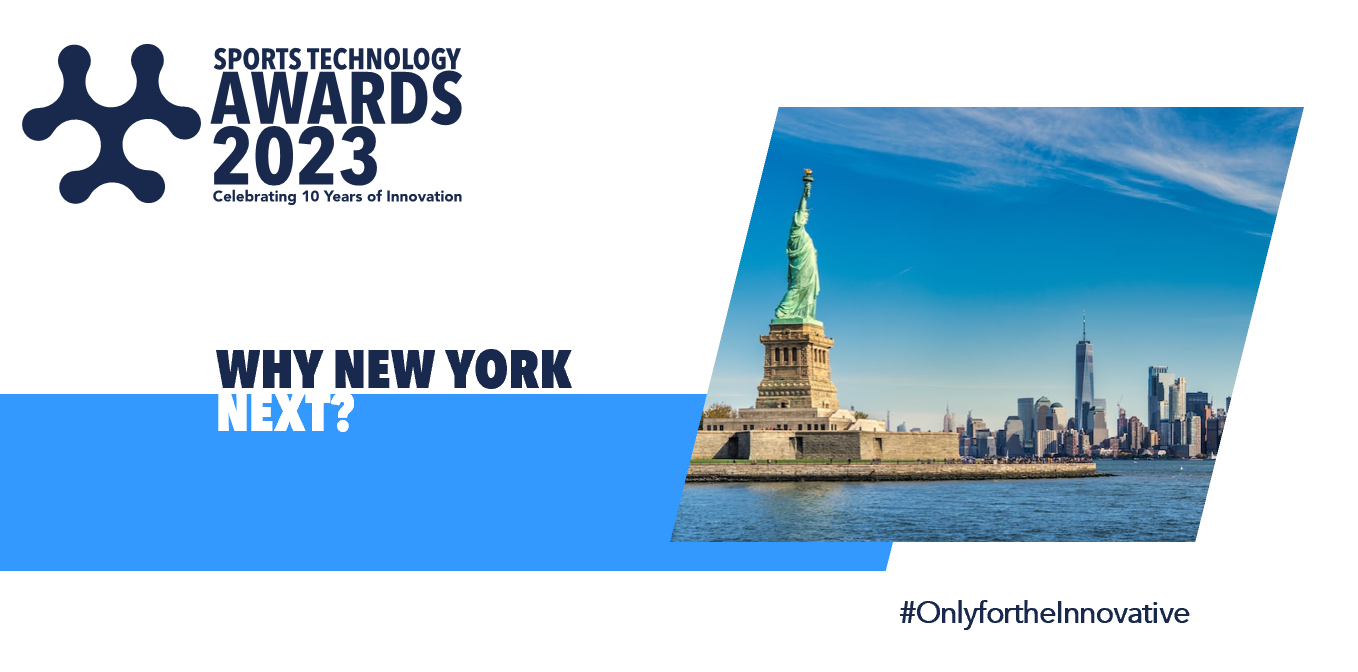 For a Brit, it's hard not to think of the US numerically – 332 million citizens, GDP $23 trillion, 9.8 million kilometres of land mass. It may not be old, but it is certainly big.
Turning to sports and the numbers get no less impressive
The pro-sports market is valued at $69 billion (50% larger than Europe's combined)
Basketball has 30 million participants
The NFL has revenues of $7 billion, 67,000 fans attending live matches and 114 million TV viewers annually
The college sports market was worth $18.9 billion in 2019
Team USA has topped the Olympic medal table 18 times in 29 Games
There are nearly 4,000 sports technology start-ups in the country
In a country that takes its sports seriously, it is almost disingenuous to pick a place which embodies this passion most – but it is hard not to be awed by New York's sports' credentials
It is home to the NFL, NHL, NBA, MLB, WNBA, NWHL and MLS
14 pro teams operate in the region
There are 10 major venues there
There are excellent facilities for a myriad of other sports, including cricket, esports, lacrosse, polo and rugby
As The Sports Technology Awards enters its 10th cycle – yes, it really has been a decade already – we wanted to acknowledge the support and interest we've received from the North American market as well as the significant reach we now have there. It has been both flattering and fun to welcome those from our Stateside network to The Awards ceremony over the years, and we hope to meet even more innovators in the ecosystem by celebrating our 10th anniversary in Manhattan.
Even with this in mind, 2023 is as much about our European friends as our North American ones. Over the past decade, I can honestly say that the breadth and vision of sports innovation coming from Europe, Israel and ANZ is staggering; by taking The Awards to America, we are hoping to give the organizations who already do business there another excuse to network with prospective and existing customers. We also hope to give companies wishing to 'crack the US' a new platform from which to sell.
The North American numbers speak for themselves. The figures are big, and the potential for us all is huge.
The 2023 Sports Technology Awards open for entries next Tuesday. For more information, please contact Tanya at The STA Group London office or Taylor at The Aggregate Sports New York office.