Insights and
Network Lunch Series:
Debating
Athlete Data
14th September 2023 at Kia Oval, London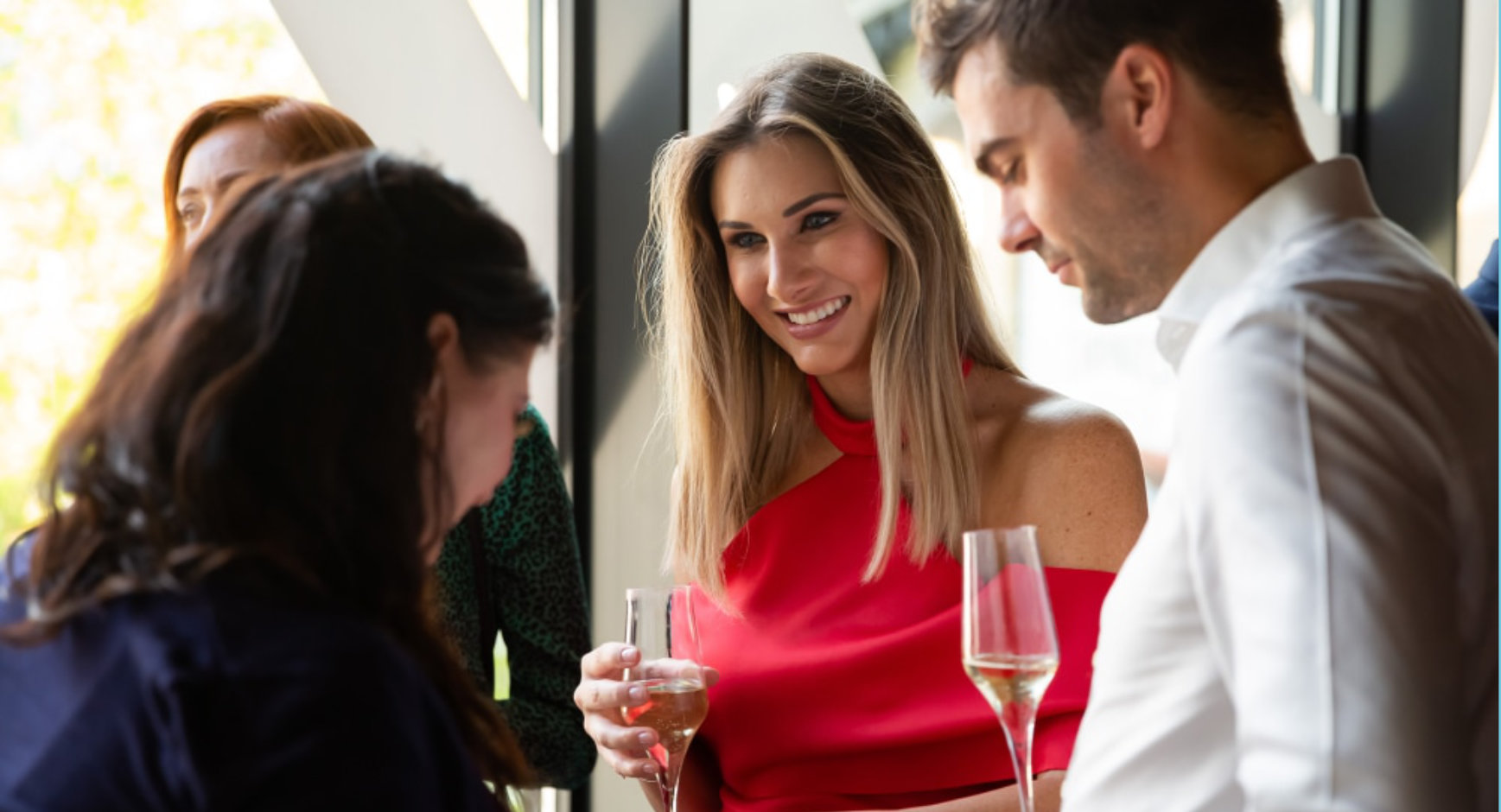 Ownership of Athlete Data Should
Remain the Property of the
Organization Collecting It...

… Or should it?
Data is giving us more athlete and player performance data than ever before … but where is it heading?
Who owns – or should own – this data
When does it stop being a training asset and become a commercial one
Who gets the revenue
Should performance data ever be used for fan engagement …or betting …or broadcast
If you work in athlete representation, betting, broadcast, coaching, content creation, marketing, sponsorship, sports governance or technology, you need to know!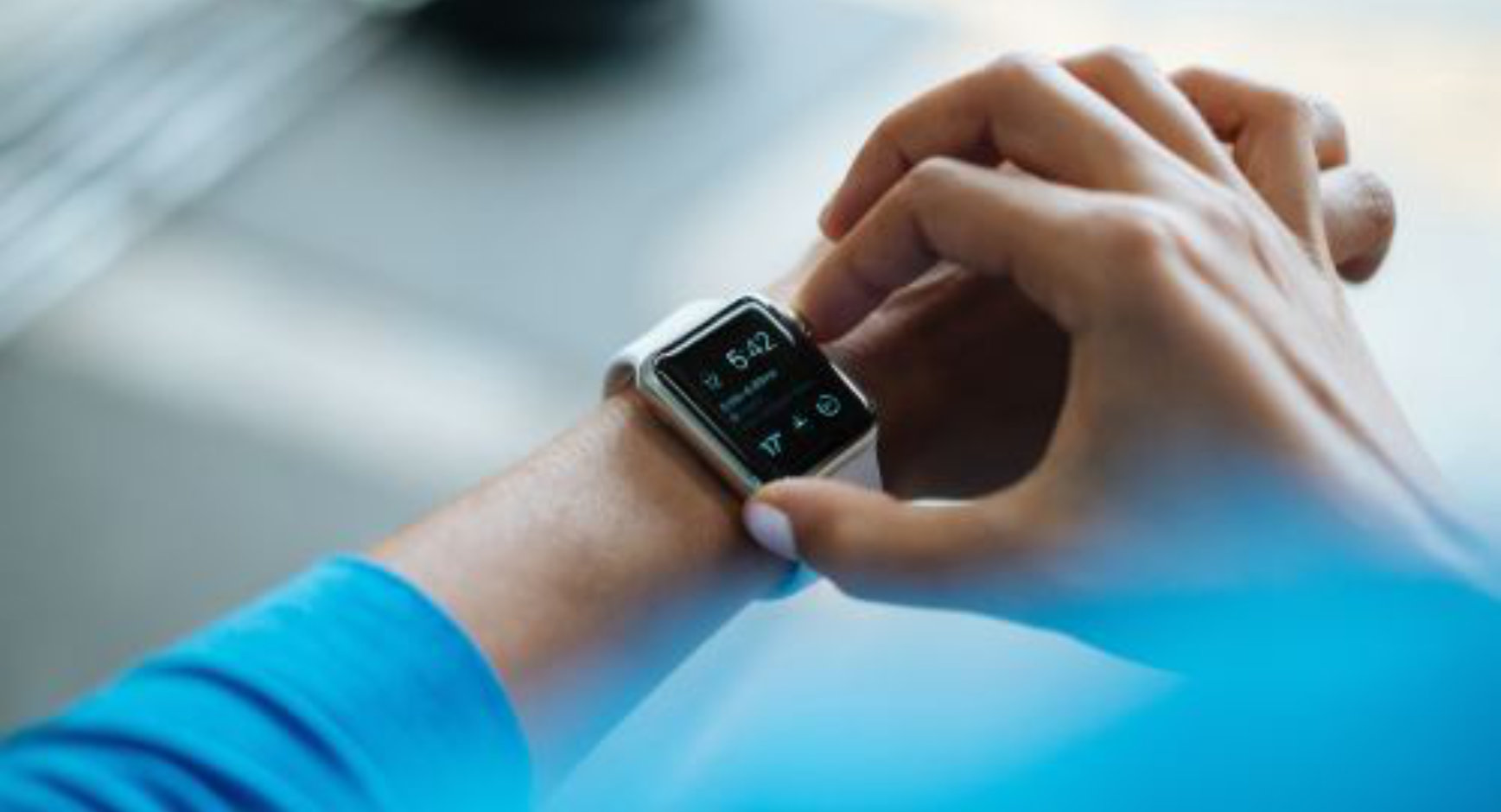 On 14th September at The Kia Oval we heard four industry experts exchange views on Athlete Data Ownership in a fun debate format, followed by a networking lunch. If you'd like to attend our next Insights and Networking lunch, please pre-register your interest here.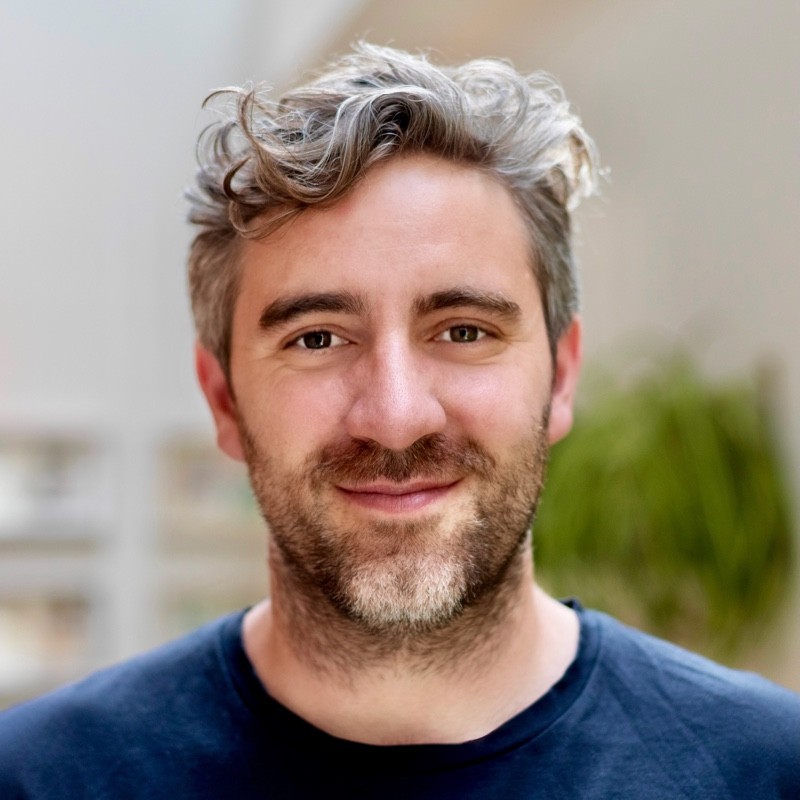 Andrew
Steele OLY
Alia, DNAFit, DDRobotec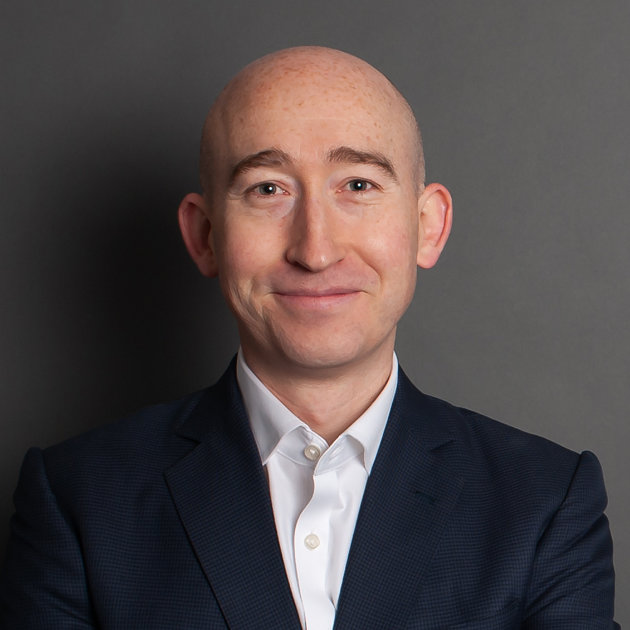 Andy
Danson
Head of Media, Entertainment & Sport
Bird & Bird LLP