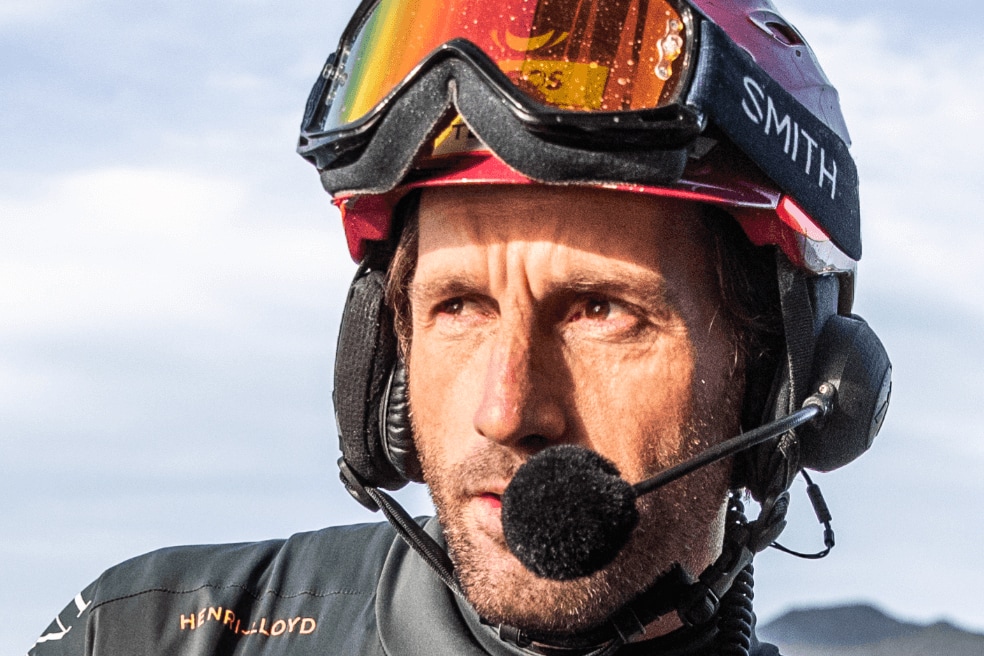 The STA Group is delighted to announce that Sir Ben Ainslie, one of the most successful sailors in the sport's history, will be our keynote Q&A guest at the 2021 Sports Technology Awards ceremony.
Ben has won medals at five consecutive Olympics from 1996 onwards, including gold at the four Games held between 2000 and 2012, and is one of only two Britons to ever win the America's Cup, sailing for the USA.
The next challenge will be to lead INEOS TEAM UK to its third consecutive British America's Cup challenge, in the bid to win sports oldest international trophy.
Ben acknowledges the fundamental role technology has played throughout his career, though never more so than in his latest America's Cup campaign.
In a live Q&A, Ben will share his competition stories as well as his experience, insights and opinions on how technology is shaping modern sport from the vantage point of an athlete, skipper, team principal and investor.
This will be a fascinating session for anyone with a passion for sports and the important role technology plays within it.
Thanks to our friends at Reactoo, the 2021 Sports Technology Awards ceremony will be the most tech-forward, virtual awards event in sport. Book your virtual table and enjoy a ground-breaking, unique and innovative experience that promises to be highly entertaining AND great marketing for your business https://bit.ly/3f1EKIr