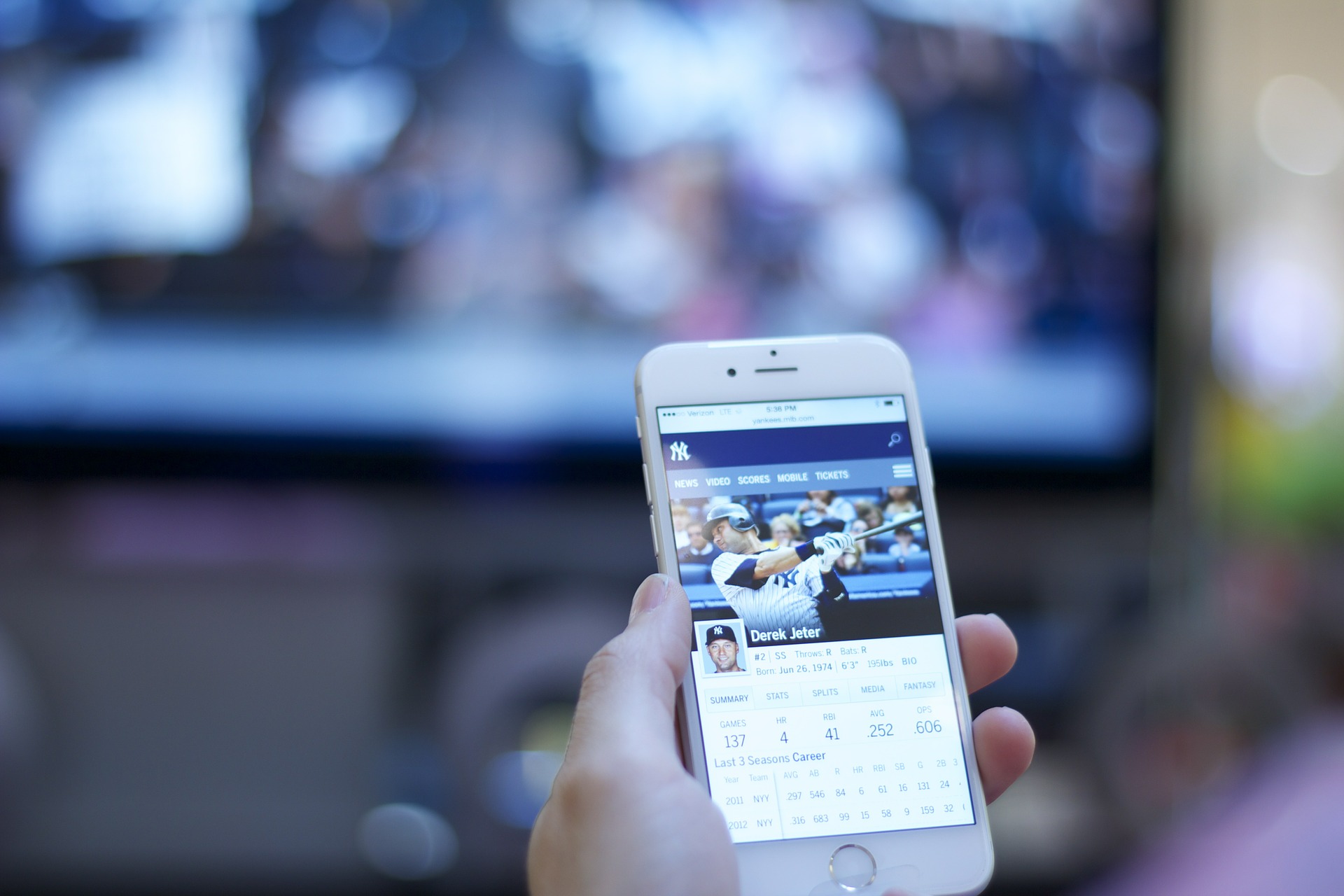 By Markus Nispel, CTO EMEA, Extreme Networks
From World Cups to Wimbledon finals, Grands Prix to golf majors, the United Kingdom has a rich sporting heritage that isn't easily surpassed. Hundreds of famous venues and stadiums across the country – many acting as the hub of local communities – have provided a place for millions of fans to take in some of the most extraordinary moments in sport.
It's this power to unite and entertain that has helped turn sport into a multi-billion-pound industry in the UK. However, our US counterparts still have the edge when it comes to the digital capabilities of their sporting venues, many of which have undergone digital transformation overhauls in recent years. By implementing new network technologies, these venues are enhancing fan experiences and improving operations for sporting organisations.
So, as the likes of Manchester United and Liverpool FC embark on their own digital transformation projects, how exactly can modern networking solutions give sports organisations in the UK the tools to deliver more memorable fan experiences and drive better business outcomes.
Delivering a connected in-stadium experience
Many of the UK's leading rugby, cricket, and football venues carry a huge amount of history. Although they have slowly upgraded technology infrastructure over time, they were originally designed in a different era that was very different to the highly connected world we live in today. As these stadiums were not built with wiring in mind, meeting the required level of connectivity has typically been a challenge.
Today's fans want to be able to share their experiences instantaneously with others around the world, requiring powerful wireless networking solutions built for high-density environments. With new generations of Wi-Fi like Wi-Fi 6 and Wi-Fi 6E, stadiums can ensure they have the bandwidth to better support fan devices that are connected to the network, as well as increase their use of fan-facing technologies such as mobile ticketing or cashless transactions.
At the same time, fans' desire for constant connectivity can provide a goldmine of insights about fan preferences and operational efficiencies for event, venue and stadium operations teams to leverage through network analytics. This could include insights into behavioural patterns such as app usage in the stadium. Or, the data could help identify areas of foot traffic congestion, helping improve fan safety and measure the efficiency of mobile ticketing or mobile concessions.
Centralized network management can also allow operations teams to monitor and control network traffic and behaviour in real-time, so they can quickly troubleshoot and resolve any issues with the network. As venues and fans continue to become more connected, modern network capabilities will be the key to providing a safe and memorable experience.
Leveraging commercial opportunities
As well as continuing to improve existing revenue streams, technology is offering new, innovative opportunities for sports organisations. Pitch-side LED screens and perimeter boards provide a prominent example of how organisations and venues have implemented new technologies to help them connect with their partners and engage fans. However, modern connectivity is now taking this a step further.
Behavioural data is providing sports organisations with new insights into how their fans are engaging across the network. These insights can be used to drive new commercial deals or enhance the promotion of their own brand and merchandise, illustrating how network analytics is becoming ever more valuable across marketing, operations, IT and sponsorships. Understanding consumers' expectations, in-stadium experience, and how that experience varies from event to event will empower executives to continue to customize and improve the overall experience.
We will continue to see major commercial deals for sports teams and venues which can enable them to reach new levels. Additionally, teams that can provide valuable insights into the evolution of their fans' behaviour to meet their changing expectations and demonstrate the commercial capabilities of their venues provide a rationale for more lucrative partnerships in the years ahead.
Getting fit for the future
Although it's virtually impossible to predict precisely how in-stadium experiences will evolve over the next decade, it is becoming increasingly clear that fans will drive the future of their own experiences. The onus is on sports organisations to enable this future in the most effective way.
This could involve gamification and connected technologies, which 7 out of 10 sports leaders view as being the greatest opportunity for sports in the years ahead. Thanks to the capabilities of modern Wi-Fi networks, artificial reality and virtual reality could become part of the in-stadium experience and provide commercial revenue streams for those organisations prepared to embrace them.
Ultimately, many of the UK's major sporting venues are already taking steps to catch up with those in the US. But such transformations aren't limited to only the biggest or most prestigious stadiums. We'll likely see connected venues of all sizes emerge over the coming years, giving more fans and organisations access to enhanced in-stadium experiences and new revenue streams. Whether in venues new or historical, network connectivity will certainly have a key role to play.
Extreme Networks is a leader in cloud networking focused on delivering services that connect devices, applications, and people in new ways. For more information, visit Extreme's website or follow the company on Twitter or LinkedIn.