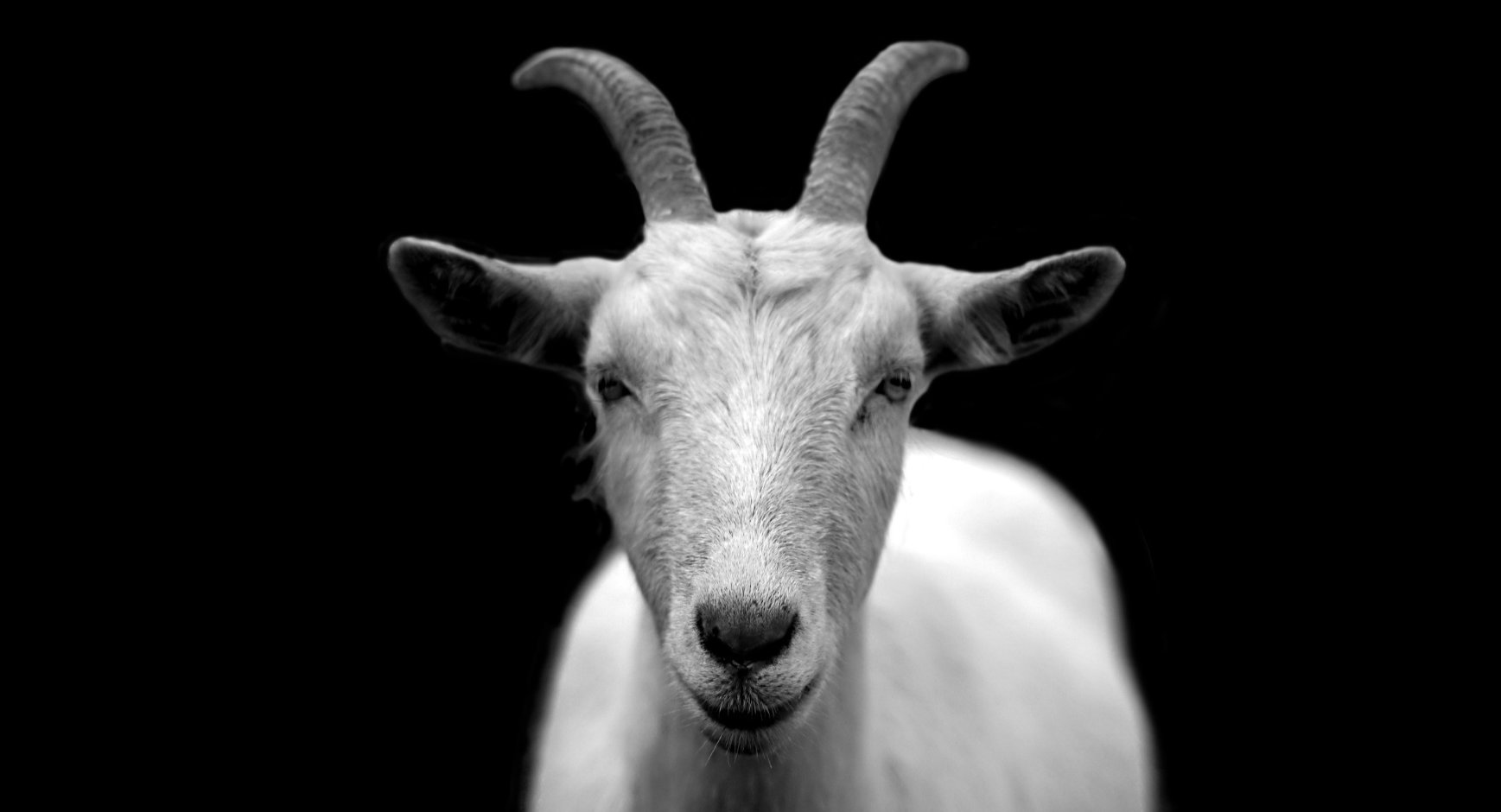 Technology has been a factor in sport for centuries, but where has it made the biggest impact?
We've asked all the experts we've welcomed onto Tech Chairs – with some very surprising answers – prompting us to ask the question 'But is it a GOAT?'
GET INVOLVED – WHAT'S YOUR GOAT?
We don't just want to hear from our guests – we want to hear from you, too.
In the 10th episode of Tech Chairs (link) we'll be counting down the top 20 sport tech GOATs of all time and you can nominate your GOAT (LINK).
Here are some ideas to get you started (link to the winner's pages of The STAs)
If we like what we hear, you'll be name checked on the show!