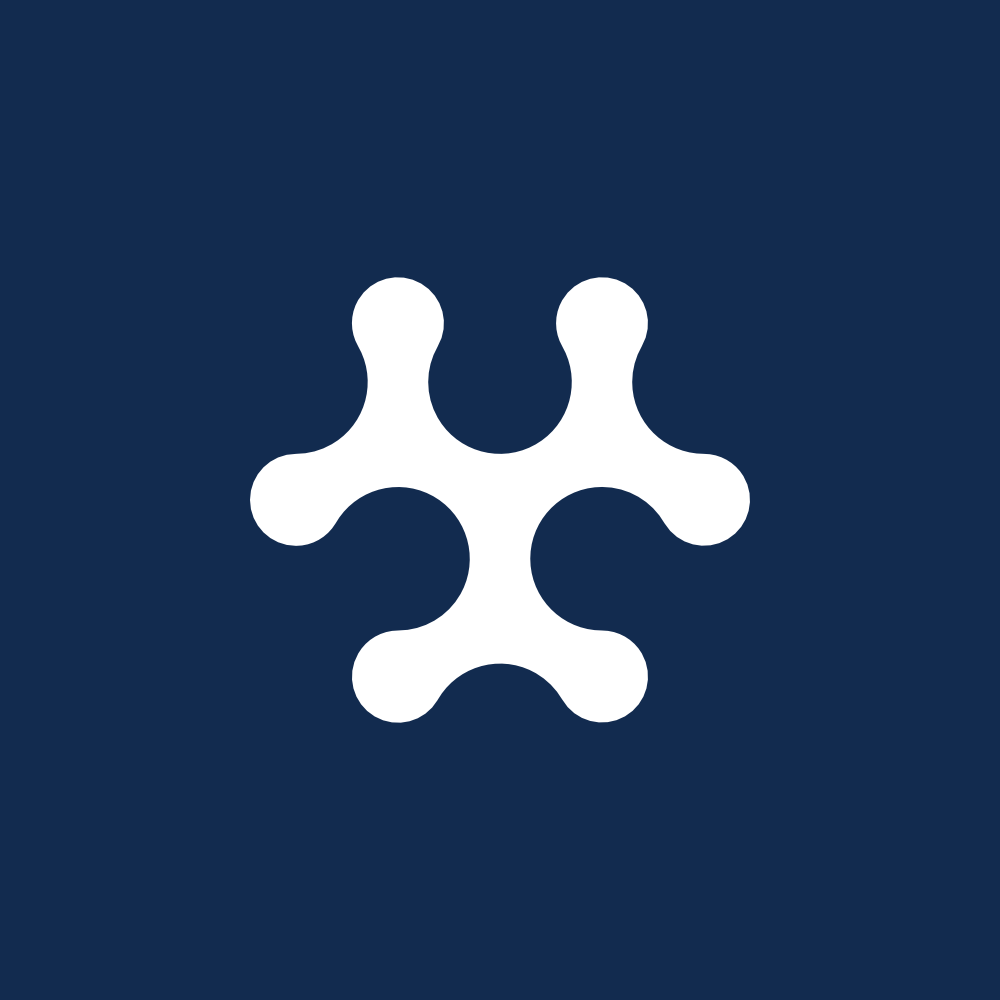 When it comes to embracing technology in sports, most people would cite tennis, cricket, the NBA, F1 or rugby as having the most impressive track records. Certainly, the governing bodies and some of the teams in these sports have led the way but, industry-wide, football is not just finding its way out of the shadows, in many cases it is heading to the fore.
There are two bases for this claim, firstly the sheer volume of football technology being produced – largely by dynamic young businesses who understand the scalability of a successful proposition within the space. Secondly, the prevalence of impressive budgets gives marketers scope to embrace fresh creative thinking – which inevitably means turning to high tech solutions.
Based on the findings of the 2018 Yahoo Sports Technology Awards, football is shouldering its way to the front of tech in ways that span fan engagement, player performance, grassroots participation and marketing.
Many entries caught the judges' eye, here are just a few:
After winning, P&L is probably the second greatest consideration for most sports clubs, brands helping brands maximize their bottom lines include Sports Engineers, Nielsen and Kore
The challenge of continuing to impress sophisticated fans is ever-present, the organizations doing this through embracing technology were Audi (who can forget the Jurgen Klopp hologram press conference), the EFL, Juventus, rivals Swansea and Cardiff (which made for some cross-table banter at the awards ceremony), BT and UEFA
With so much technology talent on show, it is almost invidious to highlight specific brands, but omission of any organization shortlisted is no reflection on the excellence of their work. The standard of entries to the Yahoo Sports Technology Awards is as impressive as it is varied so it takes knowledgeable judges to determine the eventual winners. Fortunately, this is something that the Sports Technology Awards Group has in spades, with industry giants including Gareth Southgate, Richard Bevan, David Dein, Graham Poll, Louis Saha and Thomas Hall Robson-Kanu having served on the panel.
Whilst the Yahoo Sports Technology Awards celebrates tech-led innovation in sports, its sister award, the STA Startups, celebrate sports innovation from inception. Established in 2017 and aimed at sports technology companies which are less than five years old, it is also finding that the sports tech start-up market is favouring football.
Entries to both awards close on 23rd November 2018 (with a week's extension for a late submission fee); details on categories, judges and entry forms can be found at www.sportstechgroup.org/awards/ or call the sales office on +44 (0) 20 3150 2080
Click to learn more about the Yahoo Sports Technology Awards and Sports Technology Awards Startups.