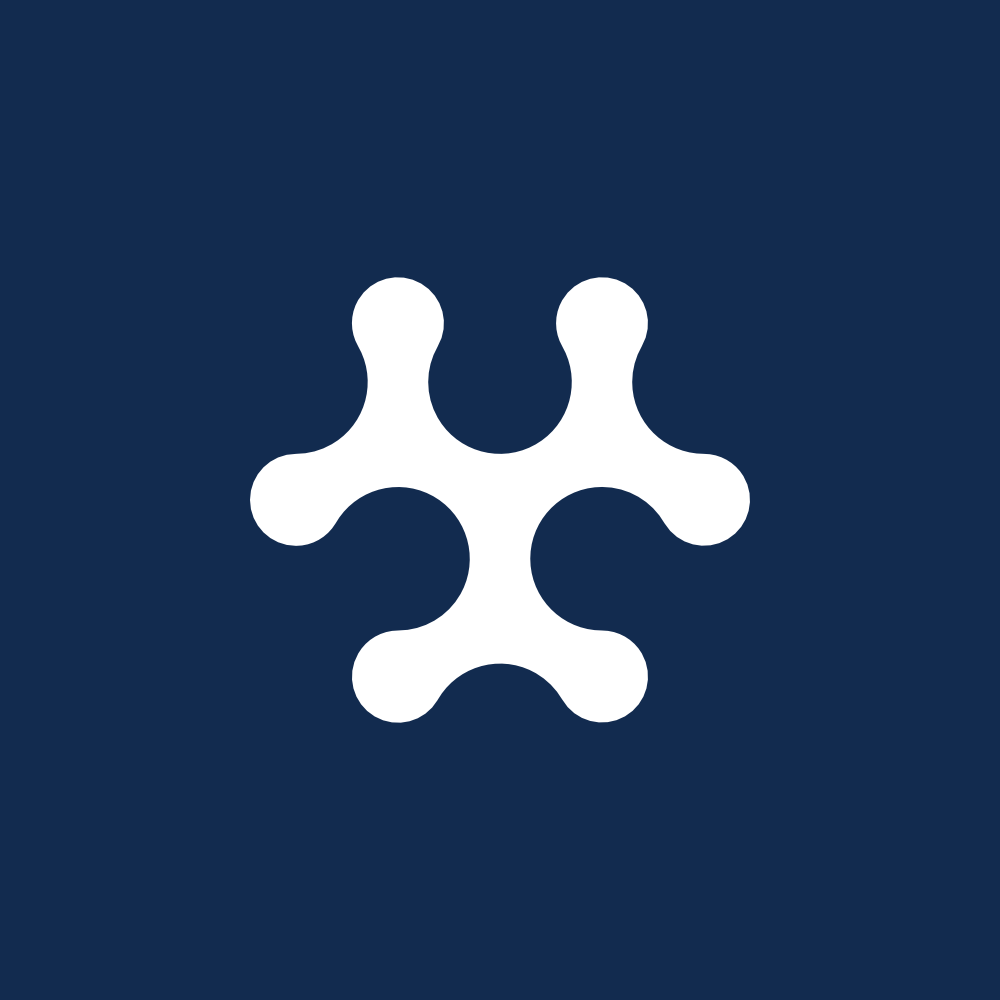 Former Olympic gold medallist Mark Hunter has joined the Sports Technology Awards team as a Director.
His new role makes him responsible for overseeing the awards and further developing the brand.
Speaking following his appointment, Mark said: 'Having been a guest at the previous events, I always enjoyed the ceremony and I was impressed with the work the Sports Technology Awards team has done in creating something so powerful so quickly. That said, there is a lot more that we can be doing; I am especially excited by the potential of the Power List and the opportunities that exist for us in a variety of markets.'
He added: 'I thoroughly enjoyed my time at London Youth Rowing and remain committed to helping the charity inspire more young people in the capital to try rowing. It's been fascinating to see and experience how technology has evolved. It has now become an ever-increasing part of people's involvement with sport and I look forward to engaging with my network to unearth the technology, the innovations and the people the awards should be celebrating'.