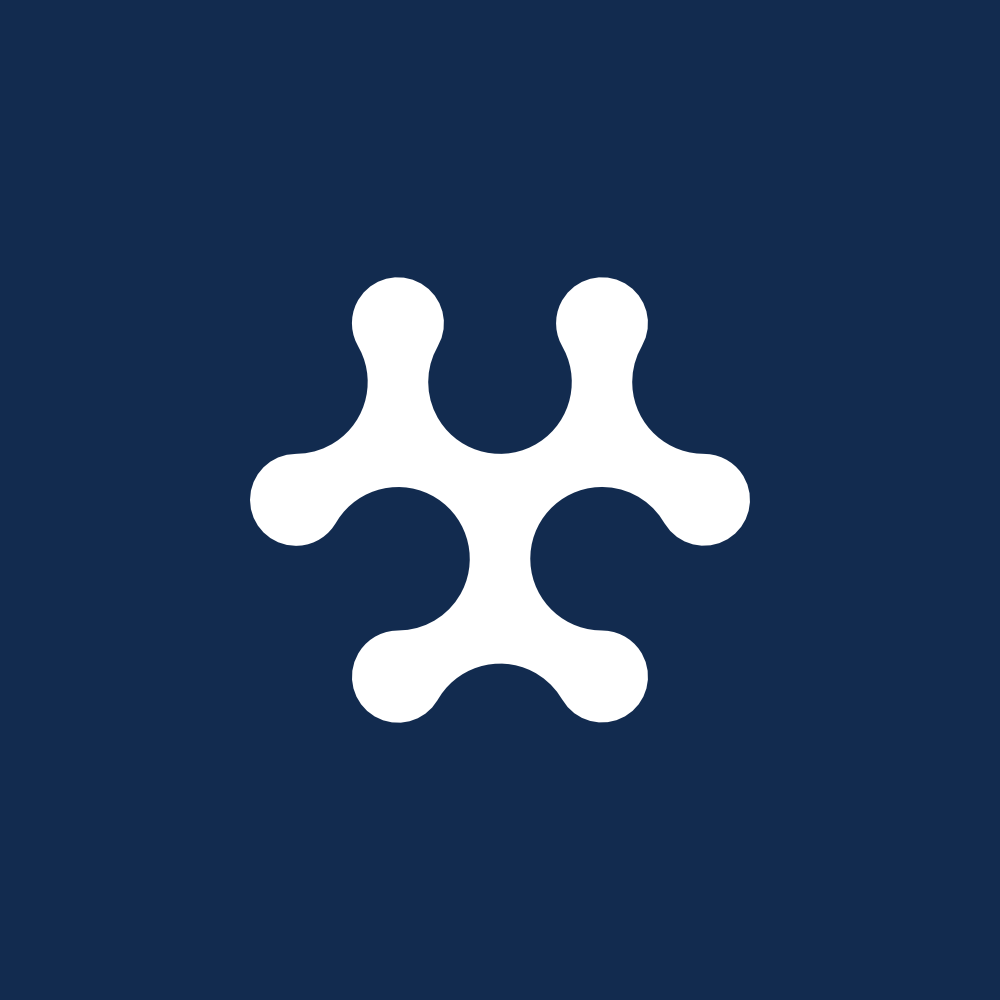 The Sports Technology Awards is proud to announce that this year's ceremony will be hosted at The Roundhouse London.
Typically a hub of inspiration for the creative arts, the Roundhouse is also one of the most architecturally astounding and unique event spaces in London.
Converted from an historic engine turntable into a performing arts centre in 1966, the legacy of the location has grown from strength to strength and provides the perfect space for the best in sports technology to gather in May.
This year is the fourth cycle of the Sports Technology Awards. With the globally unique ceremony having become an international kite-mark of excellence, it was vital that the premises for this year's awards reflected the quality of everything and everyone involved.
The Roundhouse is located on Chalk Farm Road in London (NW1 8EH), and the event will take place on the 4th May.
Follow us on Twitter: @SportTechGroup
Click to learn more about the Yahoo Sports Technology Awards and Sports Technology Awards Startups.