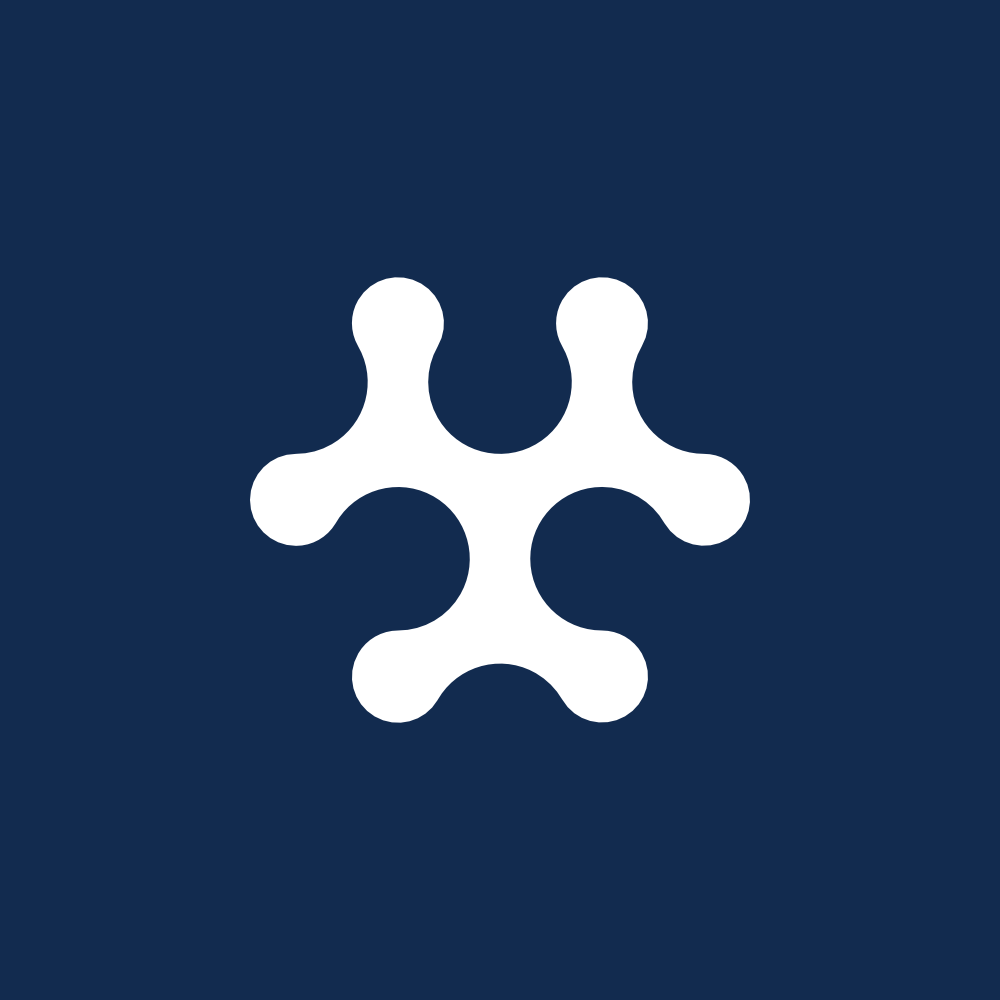 Entries are now open for the 2017 Sports Technology Awards.
In May, the finest in both sport and technology will gather at The Roundhouse in London, for a spectacular awards ceremony.
Last year, hundreds of entries were submitted across 20 categories in the hope of gaining one of Sports Technology's ultimate seals of approval.
The closing date for all entries is 24th January 2017.
A full list of categories can be found on our website. Any queries can be forwarded to info@sportstechgroup.org