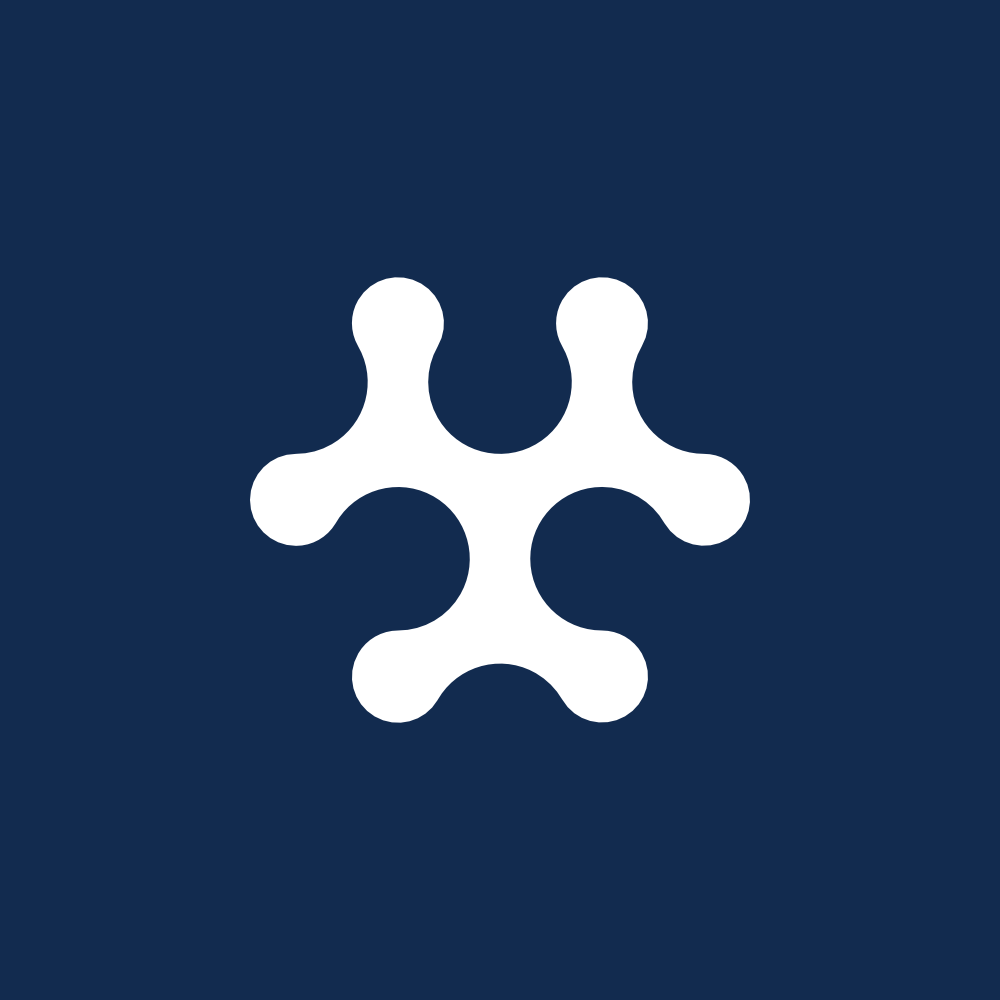 The list of judges for the 2017 Sports Technology Awards has now been completed.
With experts from a variety of sectors within sports and technology, the team is as strong as ever.
The judging process of the STAs is something that it prides itself on. Making sure that it is as fair as possible is of great importance, therefore the judges are carefully selected each year.
29 different experts have been carefully selected. Their backgrounds are both extensive and impressive, ranging from England manager, Gareth Southgate, to performance engineer, David Markey, at Land Rover BAR.
The awards ceremony, which will be held at the Roundhouse in London on the 4th of May, will be unmissable this year as the calibre of both nominees and judges is exceptional.
If you have any questions about this year's awards, email
info@sportstechgroup.org
Meanwhile, follow us on Twitter: @SportTechGroup
Click to learn more about the Yahoo Sports Technology Awards and Sports Technology Awards Startups.