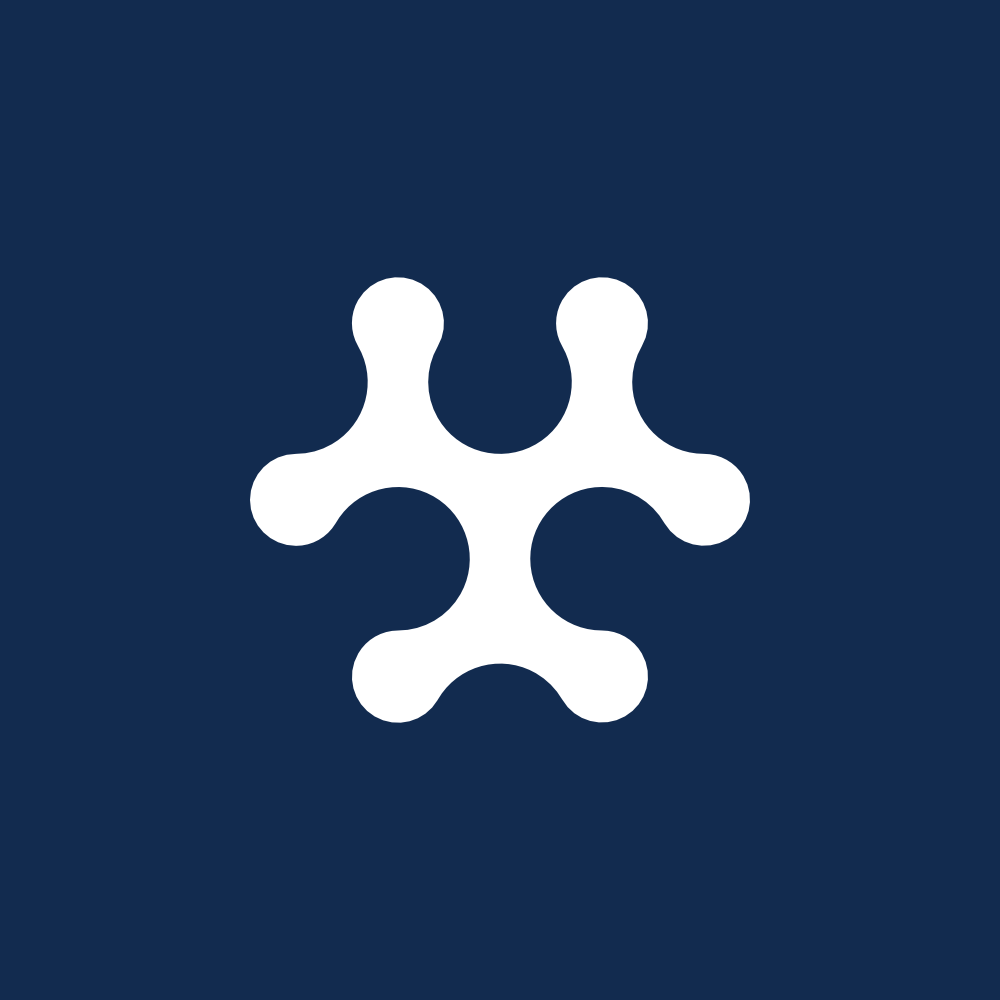 Leading Sports Architect, John Rhodes, will Deliver Inaugural Talk on 'The Stadium of Tomorrow'
The Sports Technology Awards has today announced an exciting new initiative, Sports Tech Talks, the first of which will be delivered at the Sports Technology Awards' ceremony in London on May 4th.
The inaugural talk, which will be a short, powerful and informative format, similar to TedTalks – will be delivered by John Rhodes, director of HOK's Sports, Recreation and Entertainment London practice. Rhodes' chosen topic will be 'The Stadium of Tomorrow' and will offer unrivalled insight for team and venue owners, sponsors, coaching staff and heads of facilities and commercial.
Rhodes' experience spans designing and creating high-profile facilities in professional sports as well as entertainment, including F1 circuits, horse racing tracks, high-performance training facilities and conference and exhibition centres. Some of his stand-out projects include Silverstone, the Dubai World Expo and Leeds Arena, and his team is currently working on the new Nou Camp Arena in Barcelona and the 2020 World Expo Concept.
The Sports Technology Awards are now in their fourth cycle and are a globally unique and highly respected celebration of tech-led innovation in sports internationally. Awards categories reflect visionary work across every aspect of sport, the judging panel comprises experts from across the sector and the ceremony is attended by senior industry figures, influencers and athletes.
Rebecca Hopkins, CEO of the Awards, explained the rational behind the new initiative: 'The STA brand commands an exciting degree of international respect and is valued for the unrivalled insight we offer the sector. The Awards has helped end-users identify relevant, best-in-show tech and enabled the companies doing good work create a strong, commercial point of difference. Additionally, we have always showcased new tech at the Awards' ceremony so it seemed a very natural step to introduce new thinking too. Tedtalks are a universally popular way of communicating on important topics and we hope our Sports Tech Talks will mirror this.'
'John Rhodes is the perfect keynote speaker for the STA's, he is a world leader in his field, advancing the design of world-class sports venues and will provide a key insight into the future how we will experience live sporting events".
John Rhodes, director of HOK's Sports, Recreation and Entertainment practice, said: "I'm honoured to be delivering the first Sports Tech Talks; having been an Awards' judge for the past two years, I rate them highly and am delighted to be supporting them in this. The technology affecting architecture in sport is very exciting and will completely  revolutionize sporting venues."
The Sports Technology Awards ceremony will take place on May 4th, 2017, at the Roundhouse, London.